Annual Photography Faculty Exhibition
26 January - 23 February 2018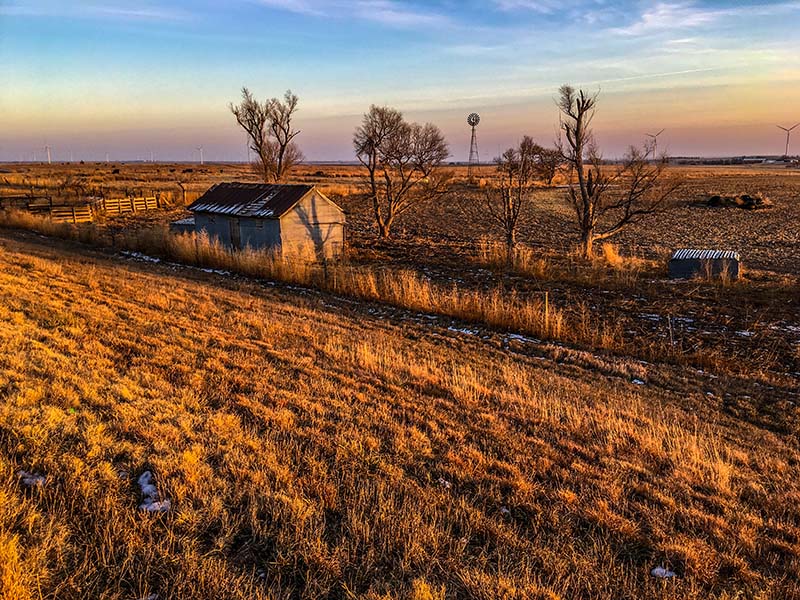 © Claudia Burris
Francesco Arese Visconti, Tom Barkman, Bill Barrett, Juraj Bohus, Claudia Burris, Dan Dreyfus, Krista Frohling, Christine Giancola, Thomas Groves, David Hanlon, Jùnn, Greg Landrum, Dominique Macaire, David Moore, Caroline Philippone, Jennifer Silverberg, Kristian Skeie, Matthew Weber
Opening reception Friday, 26 January, 5-7 pm

and in the Small Wall Gallery, People and Portraits
We are presently under construction. The gallery may be accessed from the doors at the west end of the building, next to the Visual Art Studio and the Hunt Gallery, or by the sidewalk toward the west end of the building (marked ADA Entrance), then through the wooden walkway inside the building to the elevator to the second floor.
Note that there is no access to the west wing of the building from the east entrances near Edgar Road.
---
The May Gallery is located on the second floor, west wing, of the Sverdrup Building at 8300 Big Bend Boulevard, Webster Groves MO 63119. Hours are Monday-Friday, 9:00 am-9:00 pm; Saturday-Sunday, noon-5:00 pm. May Gallery events are free and open to the public. Please join us!

We welcome your comments. Send us e-mail, or contact us by telephone at 1-314-246-7673. We're now a Facebook group! Come join us!

Visit the Small Wall Gallery, preview our next exhibition, visit our archives of previous shows, or read more about the gallery.

As a service to the community, we try to keep an updated listing of gallery openings in St. Louis here.
---
Support for May Gallery projects is provided by
The May Gallery is listed in gallery and museum guides on the Internet, including
We're a group on Facebook.

Come join us!

Saintlouisart.com
Guide to Visual Art in St. Louis