Online Learning Support Faculty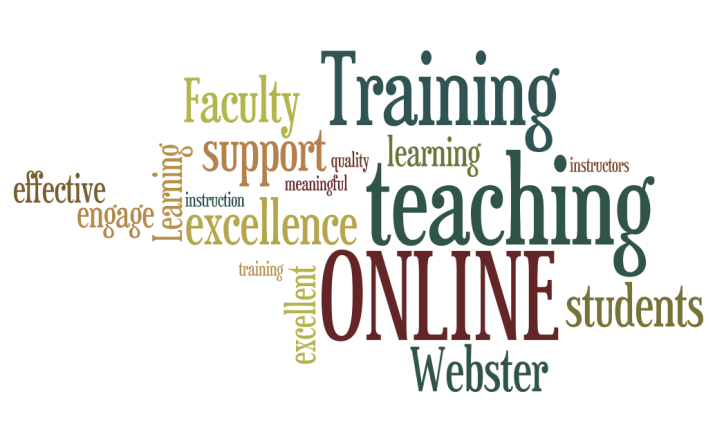 The Online Learning Center (OLC) is committed to supporting the ongoing teaching and learning in Webster University's online courses. The same highly qualified faculty who teach for us in the classroom teach our online courses. They are experts in their fields, and contribute not only their content knowledge but also their international experience to the education of our global student body.

Instructors need to be well versed in the technology and the pedagogical aspects of teaching and learning online. To this end, we provide training for new online instructors, support for continuing instructors, and instructional design and development of online courses. Click on one of the links to the left to find out more information for online instructors at Webster University.