200,000+
Alumni from our Global Campuses
The Scene Design (BFA) program demands operations and scenery of the highest standards. Each shop is professionally staffed by The Repertory Theatre during the day and by students in the evening. Scene Design also helps students develop other basic skills, including construction, shop practices, and rendering techniques.
The third year and fourth year offer further design and conceptual experience, both in the studio and in actual production work. Webster is one of the few undergraduate institutions that requires that all of the productions be designed by students. This practice allows students to acquire experience necessary for the degree, and provides representative samples for their portfolio, creating a unique opportunity for professional growth.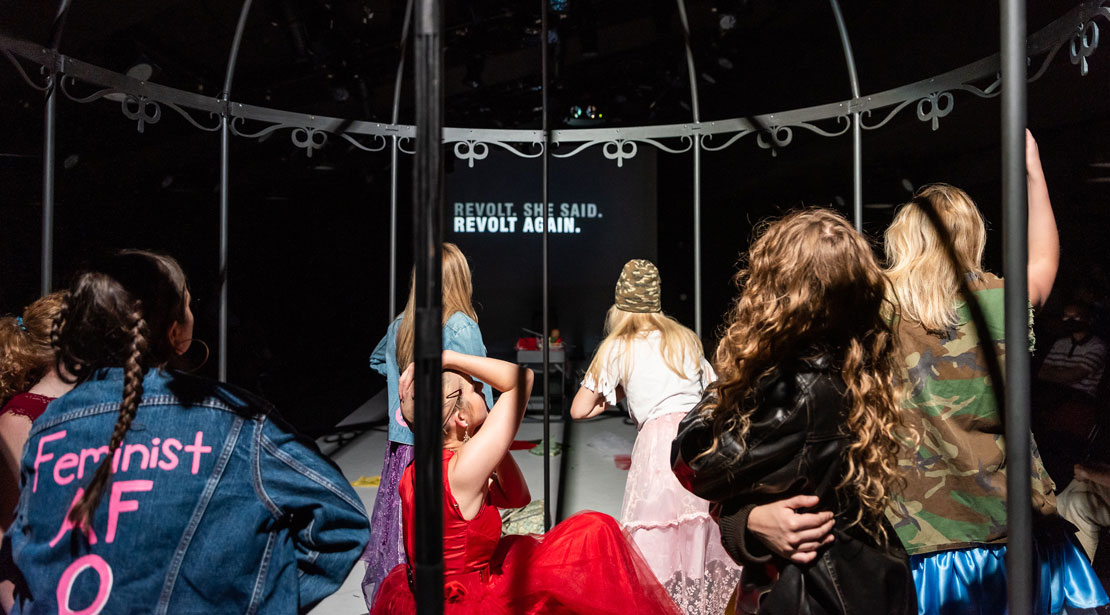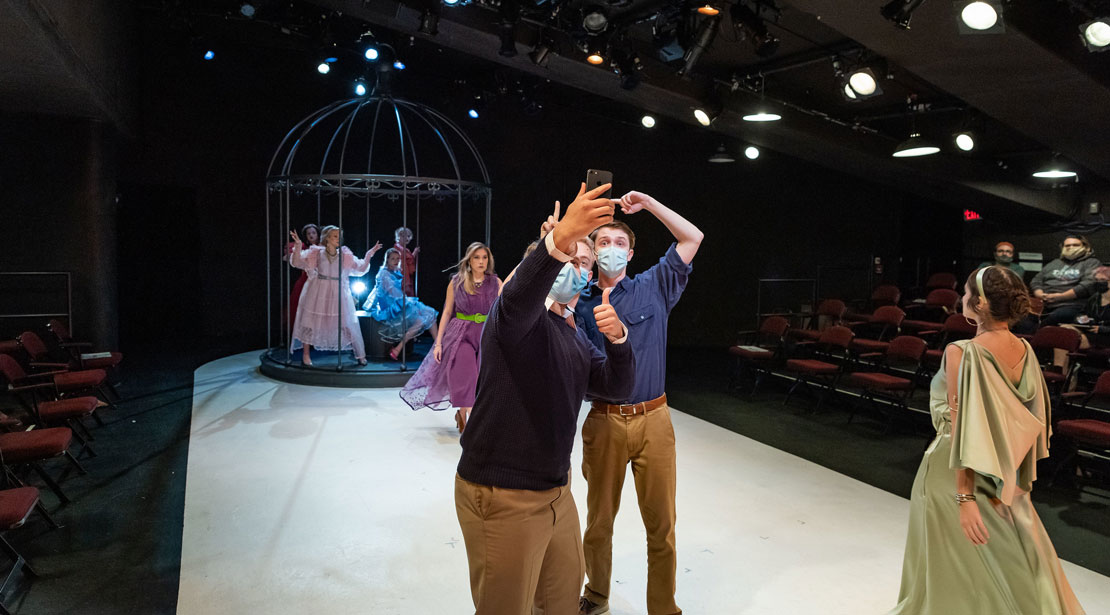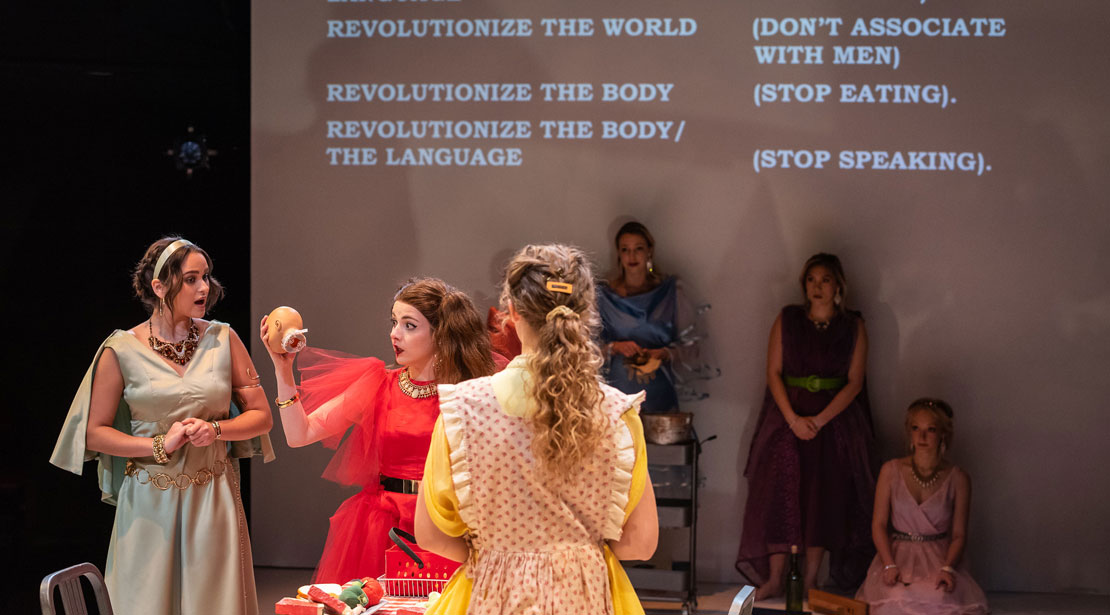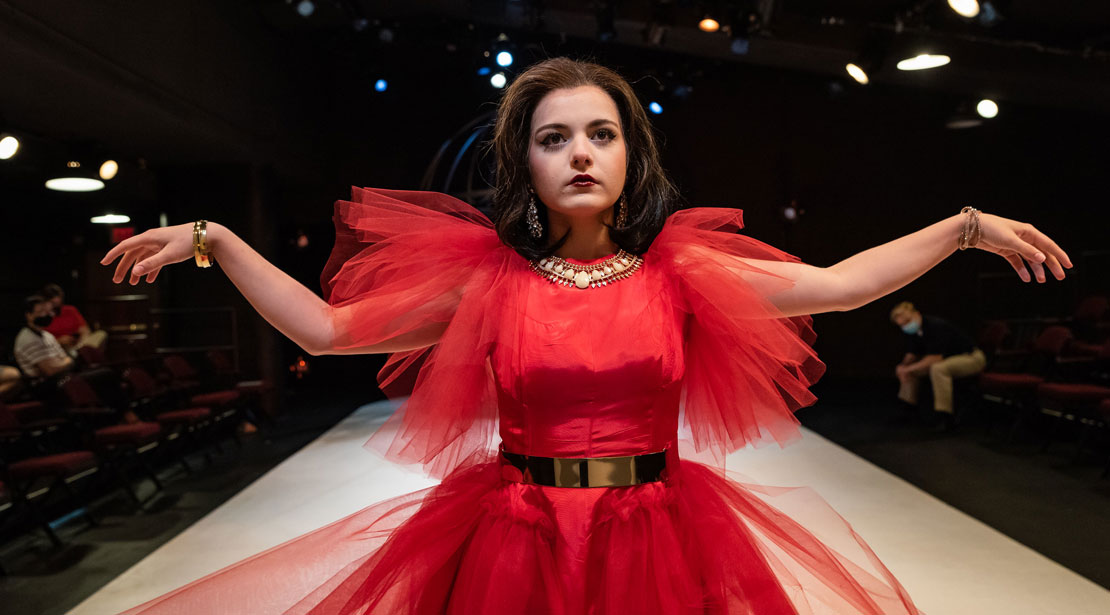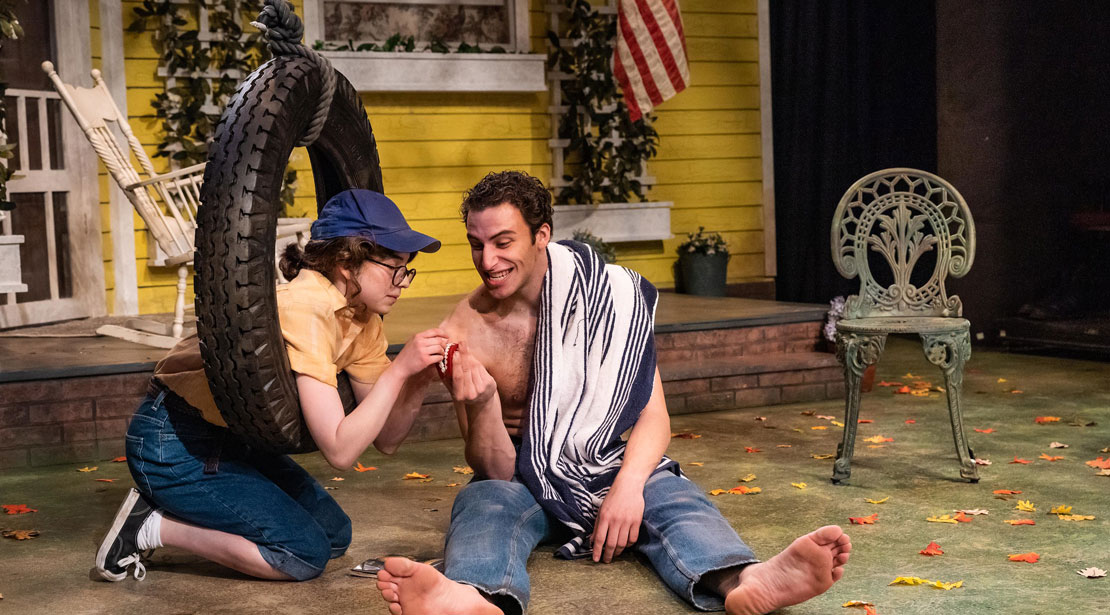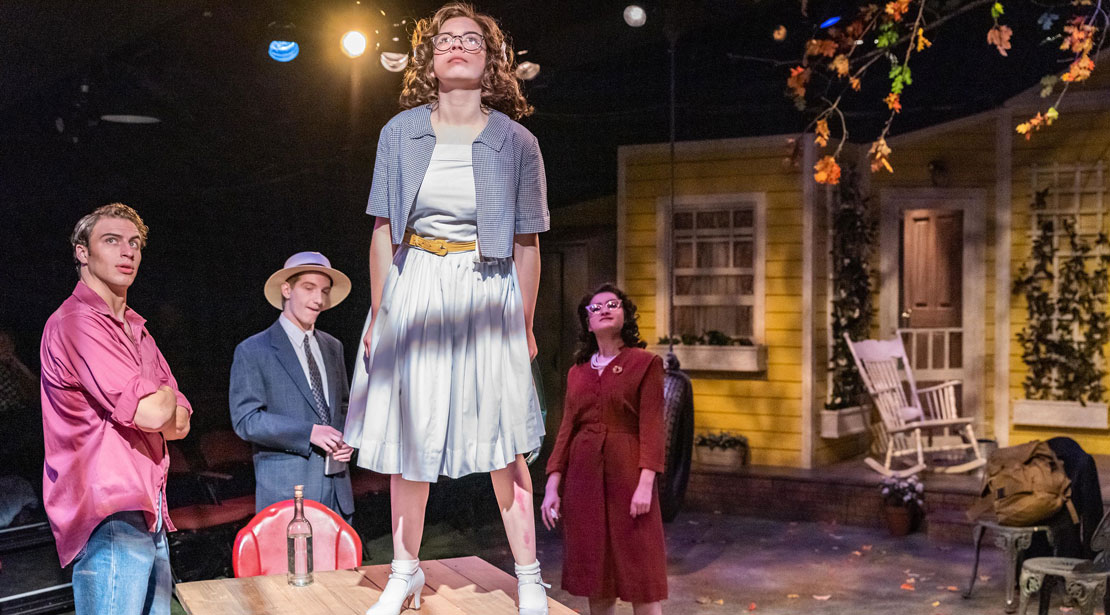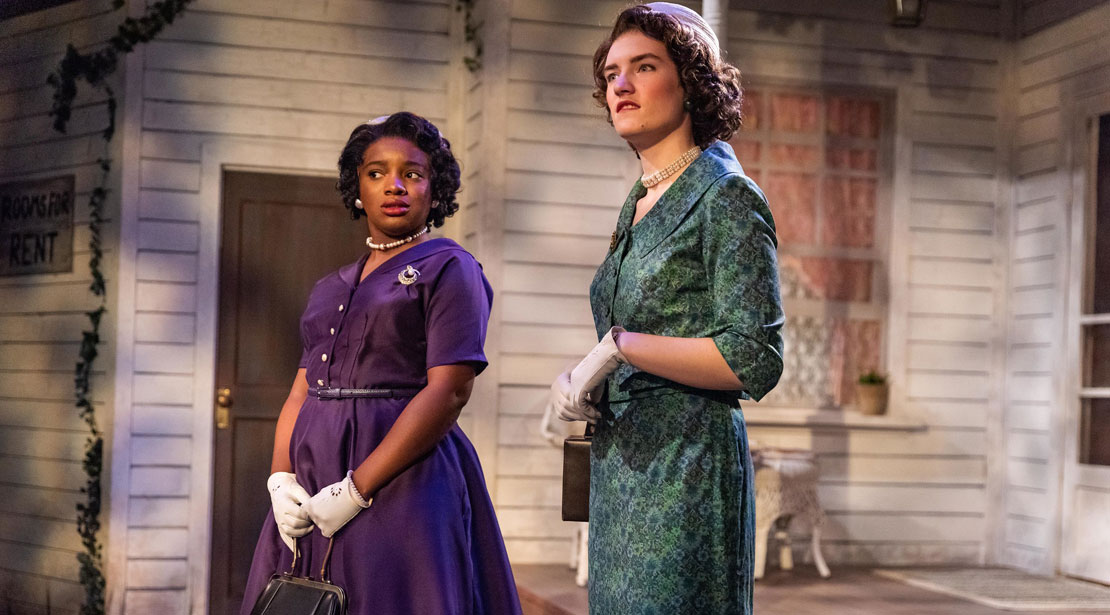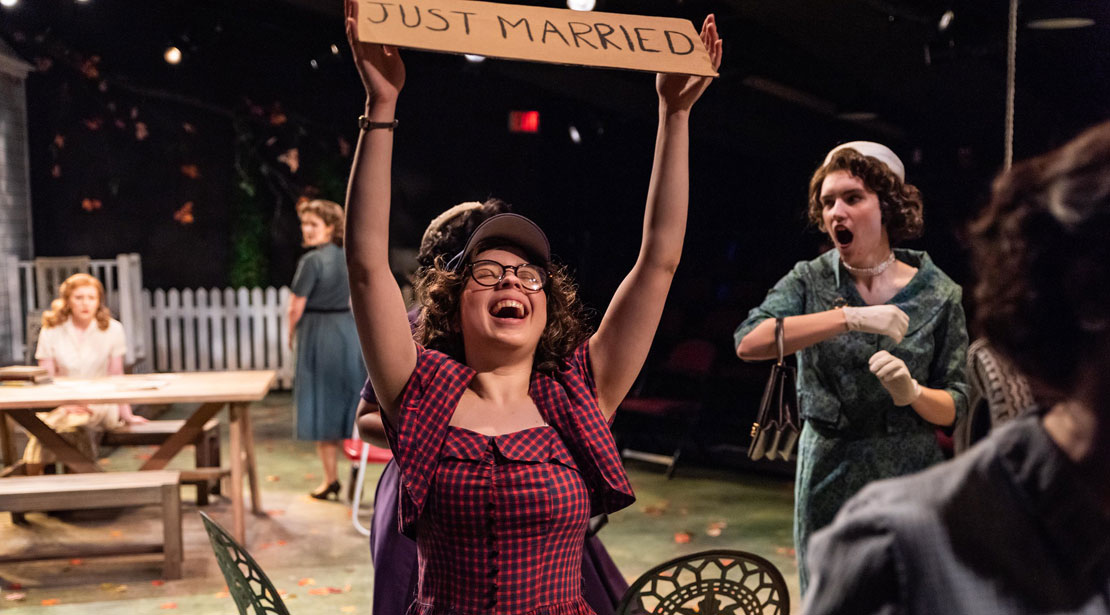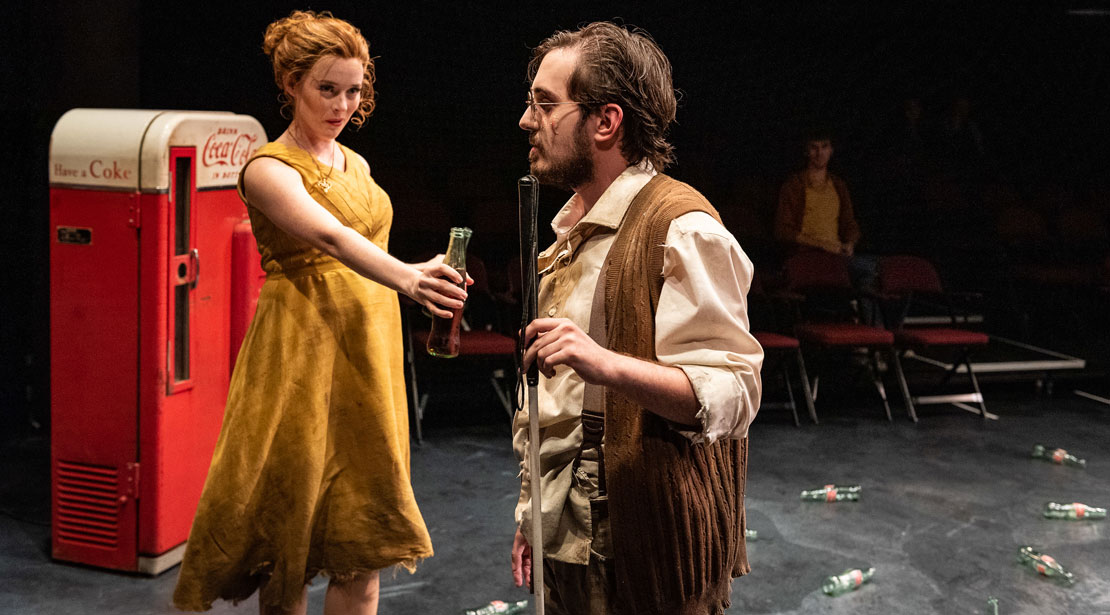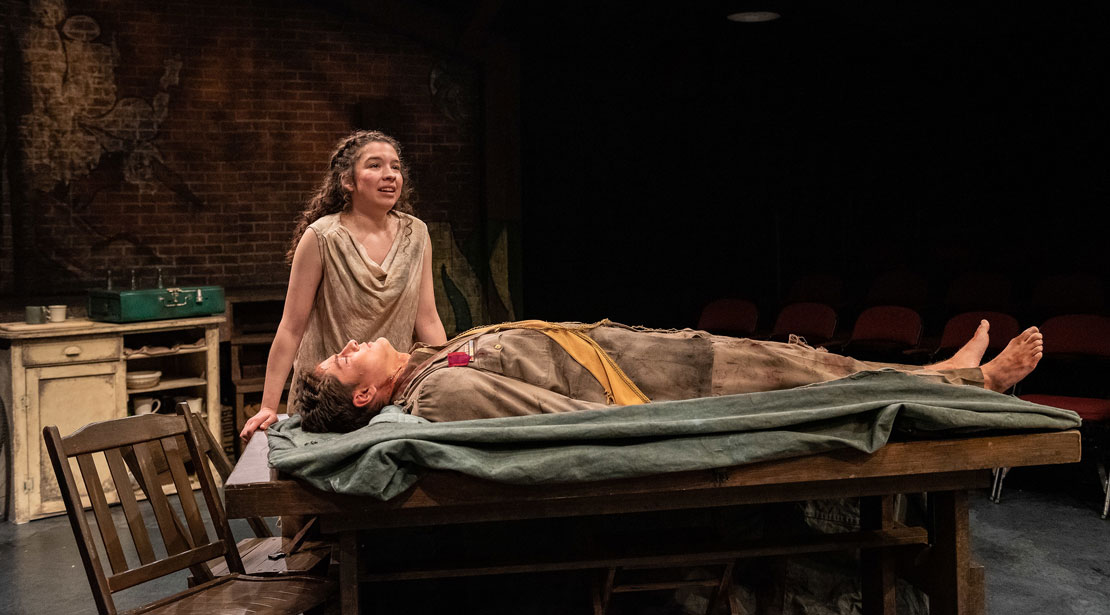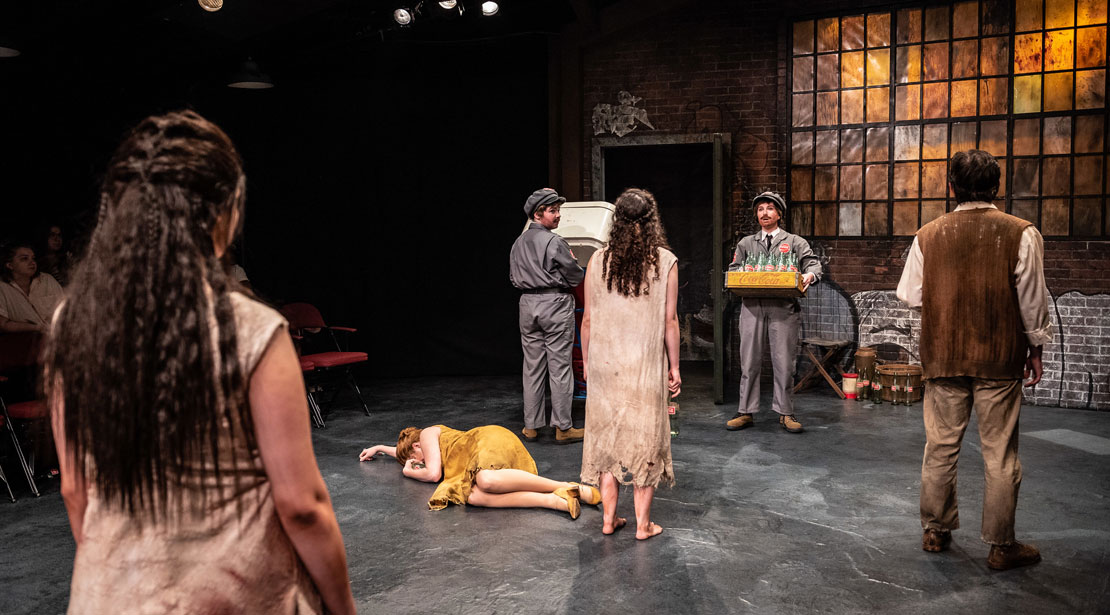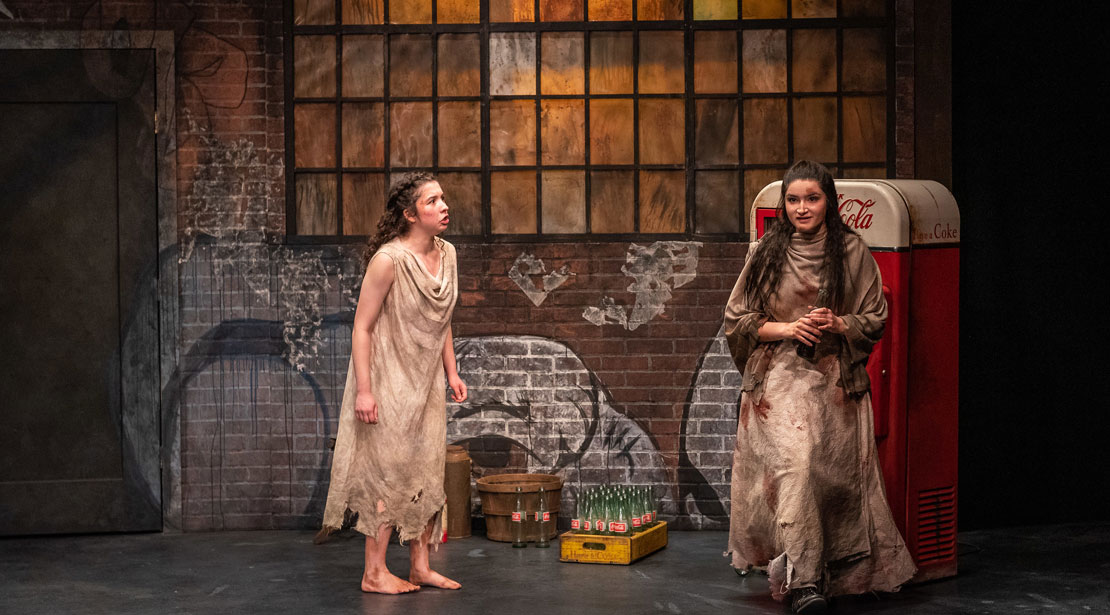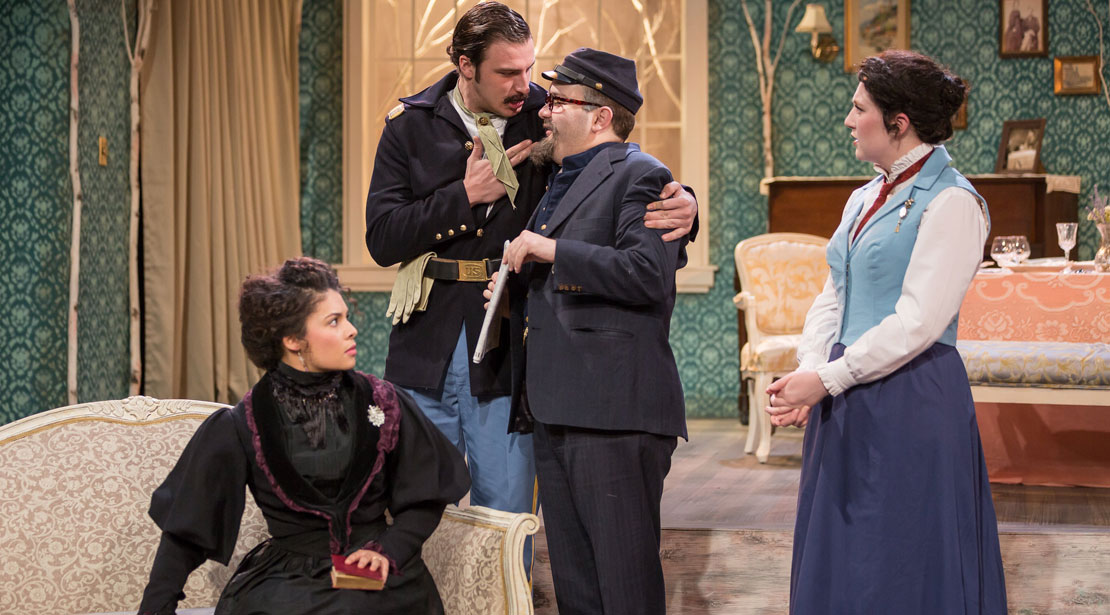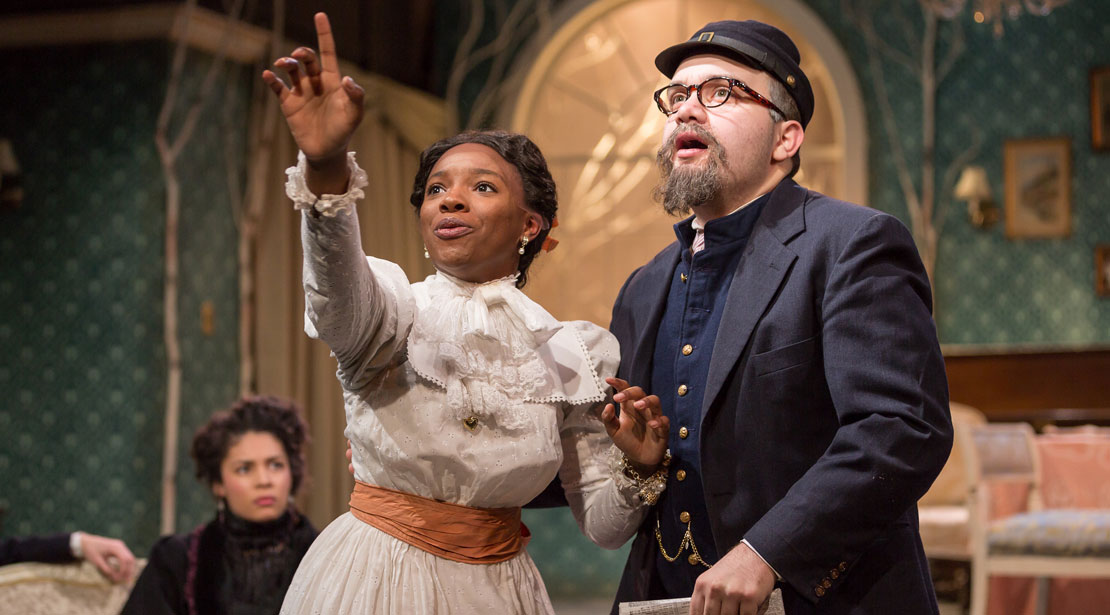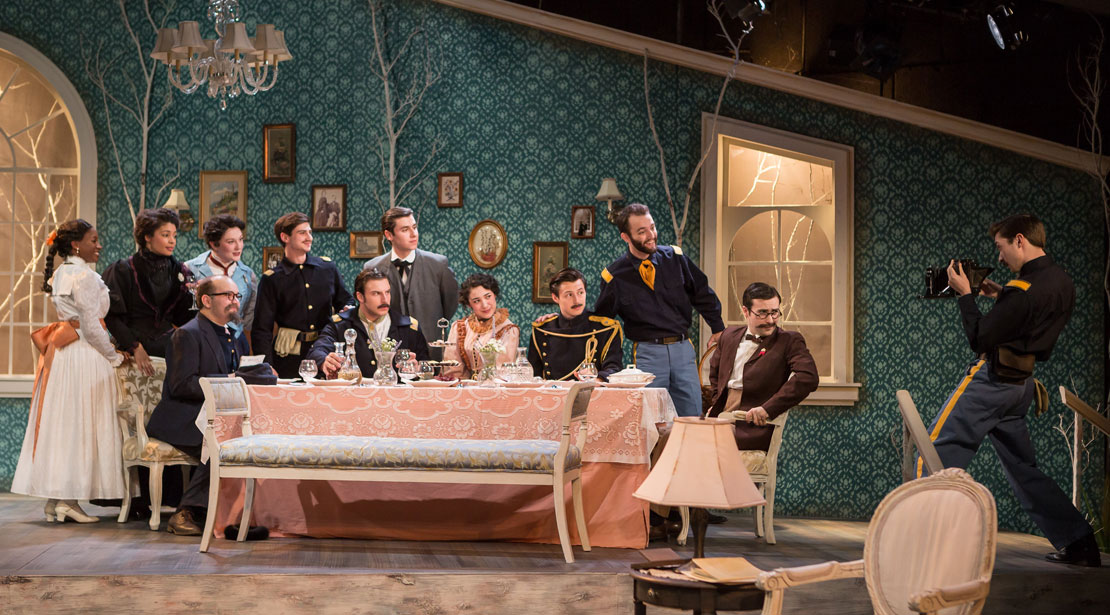 Partnerships with World-Class Cultural Institutions
Opera Theatre of Saint Louis and The Repertory Theatre of St. Louis are located on campus and perform in the Loretto-Hilton Center for the Performing Arts.
The St. Louis Symphony Orchestra and Dance St. Louis collaborate with Webster University on curriculum, in addition to various productions throughout the year.
Webster is the only American university that has an ongoing partnership with the internationally-acclaimed Academy of Fine Arts Vienna.
Join Us at the Theatre
At Webster's Sargent Conservatory of Theatre Arts, we'll help you achieve academic excellence preparing you for future career successes. The first step is to fill out our application.
Contact: John Wylie, Head of Design/Tech
Miles R. Vesich Memorial Endowment Scholarship in Scenic Design Recipient
"I want to do stage designs that tell the stories and world of the characters. I want the audience to be inspired by the world around the characters, but I also want the set to highlight the struggles and triumphs of the characters throughout the play."
Fallon Podrazik
BFA in Scene Design and Graphic Design, '23
Explore the Program
BFA in Scene Design
Find out more about the overall curriculum, electives, learning outcomes and more.
Get Started on Your Program
Take the next step toward earning your degree. We are here to help.