Webster University's Creative Writing Camp is a week-long residential program for high-school poets and fiction writers to learn and practice their craft with professional, award-winning writers and teachers. Our camp is designed to helping young writers of all backgrounds to find their voices, enhance their creativity, and make new friends who are all dedicated to the beauty and the power of the written word.
Summer Camp Dates
July 10-16, 2022
About Our Camp
Daytime Sessions
Every day, campers will attend workshop classes in fiction and in poetry, and we build in quiet writing time each day. We'll gather in the late afternoons for readings, lectures, and Q&A sessions with writers, scholars and publishers.
Evening Activities
Evenings are split between quiet writing time and fun group activities, like a pizza and movie night, a literary scavenger hunt, a barbecue and a dance with live music.
On the last night of camp, we'll celebrate our campers' work with readings and a final party — families and friends are invited!
Murray Farish
Fiction Instructor
Director of Creative Writing at Webster University and an award-winning fiction writer, will serve as the fiction instructor. His first book of short stories, Inappropriate Behavior, was published by Milkweed Editions (LINK) in 2014. He is currently at work on a novel and a second collection of stories. Murray is the winner of the 2021 Kemper Award for Excellence in Teaching at Webster University, and a 2021 Emerson Award Winner (LINK).
Anne McIlhaney
Camp Administrative Director
Professor of English at Webster University, will serve as the camp's Administrative Director, assisting campers and their families with enrollment, logistics, and the day-to-day operation of the camp. Anne was the 2008 winner of the Kemper Award for Excellence in Teaching at Webster University.
Poet Instructor
Counselor
Counselor

Accommodations
Campers will be housed in single-occupancy dorms on the Webster University campus to facilitate quiet writing time and to meet COVID protocols. Our counselors will also live in the dorms that week to supervise campers and provide any needed support.
Meals
Breakfast will be continental-style and include bagels, toast, fruit, individual cereals, milks and juice.
Lunch will be provided by The Art of Entertaining — sandwiches, wraps, salads — and served to campers in their dorm rooms during the quiet writing time in the middle of each camp day.
Dinner will be provided by a variety of local restaurants.
Vegetarian and vegan options will be available for every meal. Please make us aware of any other dietary needs or restrictions in your application materials.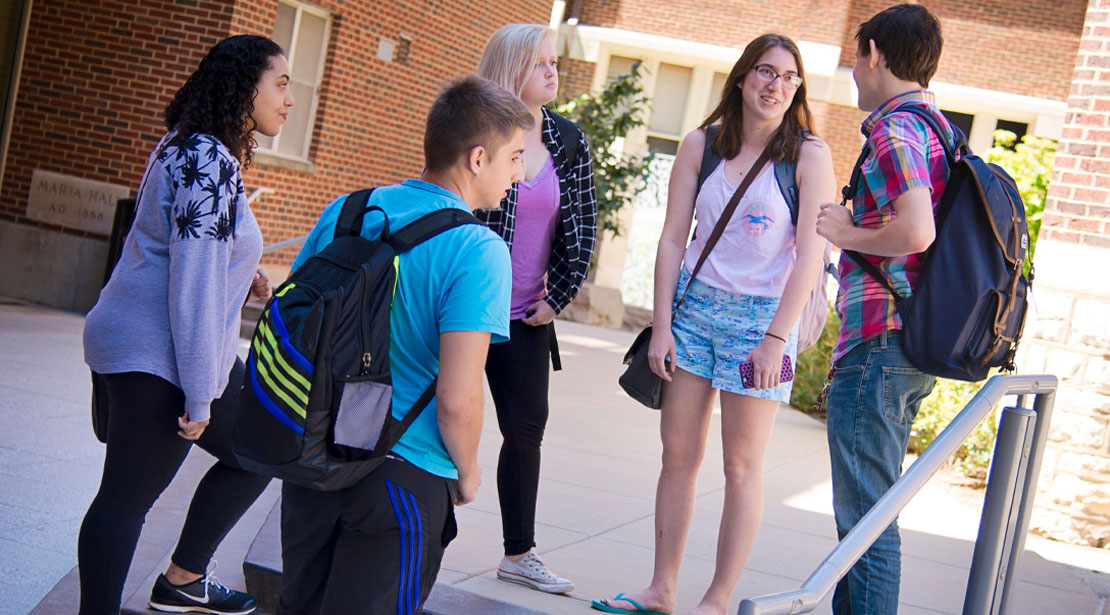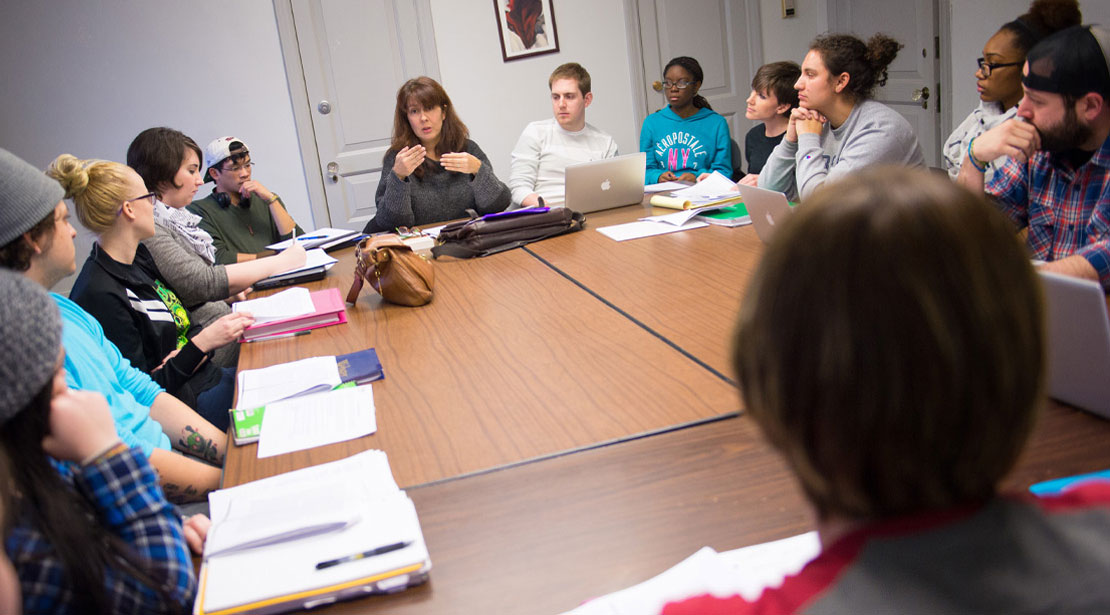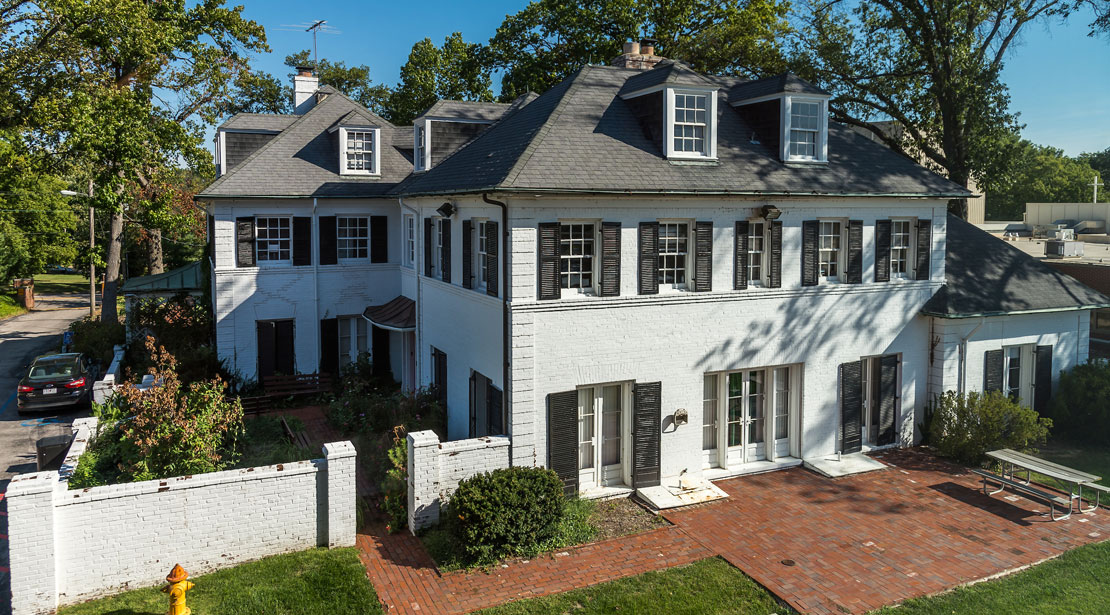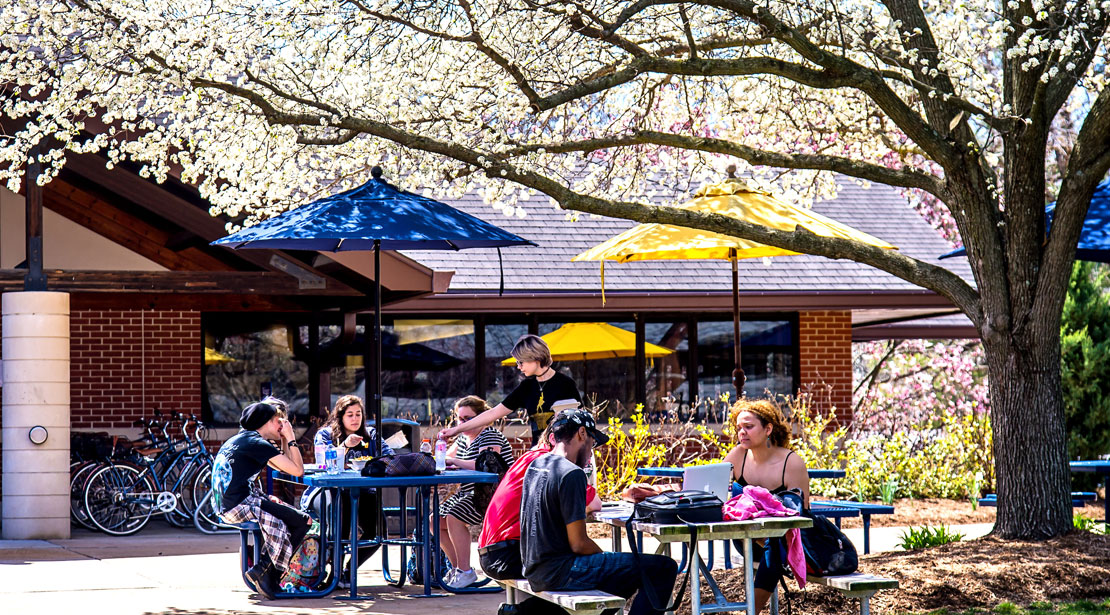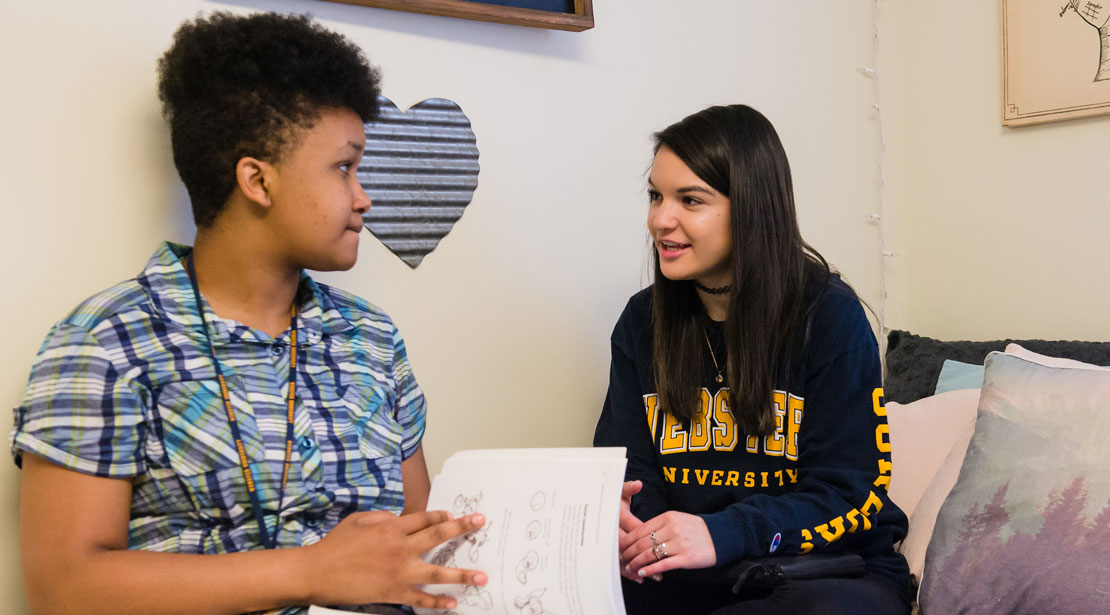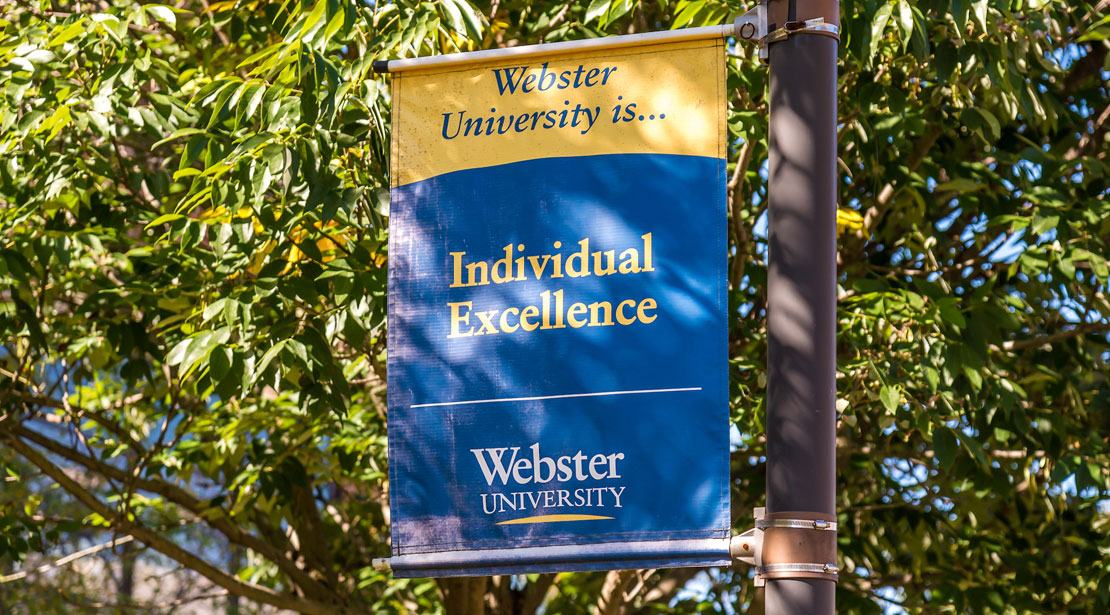 Frequently Asked Questions
The cost for the camp is $699. This includes housing, meals and all instructional and materials costs.
Webster University is located in Webster Groves, Missouri (LINK), an inner-ring suburb of St. Louis. Our campus is small and friendly, very walkable, and everything the campers need is close by. LINK TO CAMPUS MAP
Campers will be housed in single-occupancy dorm rooms to follow COVID protocols and to allow for the campers to concentrate on their writing in a quiet environment. Webster University housing staff will be present during the camp, and Creative Writing Camp counselors — current Webster University English students — will live in the dorms with their campers. The dorms are easily walkable to camp classes and other events.
Webster University's students and faculty are required to be vaccinated or attain an exemption, and we have achieved a total campus population vaccination rate of greater than 95%. We strongly urge all visitors to our campus to be fully vaccinated or follow our campus protocols for unvaccinated visitors. Each camper and camp staff member will receive a health screening at the start of camp. The Creative Writing Camp will follow all current campus and St. Louis County protocols at the time of camp.
Our campers will be taught by Webster University professors. Out administrative staff is made up of Webster University professors and employees. Our counselors are current English or Creative Writing students at Webster University. Our guest speakers will include local writers and poets and scholars from the St. Louis literary community. All staff and counselors will pass background checks prior to the start of camp.
Pearson House
The Pearson House is located off of Big Bend Boulevard at the northeast corner of the Webster Groves campus.
8260 Big Bend Blvd.
Webster Groves, MO 63119