Join Us!
Advance Your Military Career or Succeed in Civilian Life
Leverage your military expertise and experience with an advanced degree. Move up the military ranks or transition successfully into a civilian role with Webster University — proving unmatched military education for more than 40 years. And we've been consistently recognized as a military-friendly institution that helps veterans and active-duty service members pursue, pay for and complete their degrees.
With online and military base or nearby in-person options, you can balance school with work and military and life commitments — even if deployed. Military credits also transfer easily.
A Pillar in Military-Friendly Education
Our License
The Los Angeles Air Force Base campus is licensed to operate by the California Bureau for Private Postsecondary Education (BPPE). Approval to operate means the institution is compliant with the minimum standards contained in the California Private Postsecondary Education Act of 2009 (as amended) and Division 7.5 of Title 5 of the California Code of Regulations. If you have any complaints, questions, or problems, which you cannot work out with the school, write or call:
Bureau for Private Postsecondary Education
P.O. Box 980818
West Sacramento, CA 95798-0818
Phone: 916-445-3427
www.bppe.ca.gov
Bureau for Private Postsecondary Education Annual Report
Explore Academic Programs at Los Angeles Air Force Base
Webster University offers several in-person programs in the education buildings at Los Angeles Air Force Base, so you can attend classes locally.
Or our Webster University Online degrees can be completed no matter where you are! Find a program that will help you achieve your educational goals and take you to the next level in your career — whether that's in or out of the military. Choose from one of our most popular offerings online, where you will receive the same prestigious diploma and gain the same cutting-edge knowledge as in our in-person classes.
Top Webster University Online Program — Master of Business Administration (MBA)
Webster's MBA will advance your business skills and help you develop and implement value-creating ideas and solutions for today's worldwide economy. The innovative program will upgrade your credentials, and place you on the road to success as a strategic player in the world of business, preparing you for a career that enhances your expertise and experience.
More Online Programs to Consider
Our worldwide network offers quality, convenience and access to learning. And the convenience of online provides even greater opportunity to leverage your knowledge to obtain an innovative business, leadership, or technology-related degree.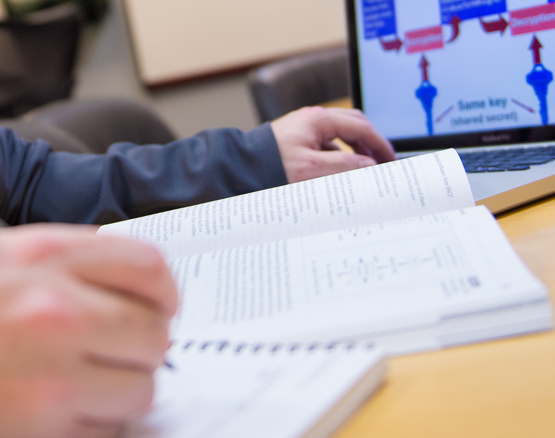 Our Master of Science in Cybersecurity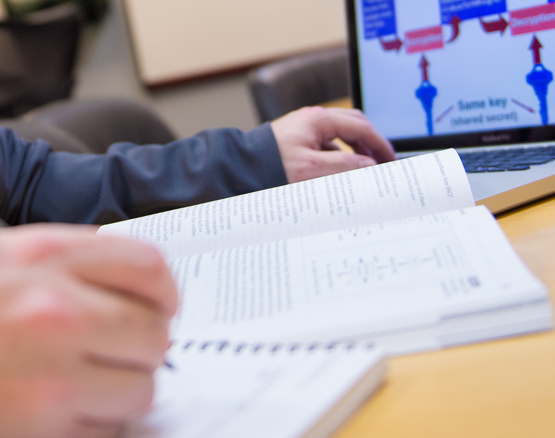 Cyberattacks continue to expose critical business information, so the demand for IT Security Specialists is soaring. Get a degree in one of the fastest-growing industries and learn to create communication networks protected from cybercrime, fraud and espionage while solving real-world problems.
Serving Our Military Communities
Achieving Career Success
Webster and the U.S. Department of Defense have worked together for over 40 years to provide high quality and cost-effective programs at military installations and locations around the world.
At Webster, your education is flexible and — best of all — portable.
Flexible
With five terms in an academic year, students can tailor education to their life. Courses are offered in semester or 8- or 9-week periods, and can consist of multiple modalities with our assortment of in-person, hybrid and online options. Webster also offers a variety of degree, certificate and non-degree programs.
Portable
For 40 years Webster has been building a network of campuses to serve local communities, now serving more than 10,000 students across 50 residential, metro, military and international locations. Our students can start their degree at one location and finish at another, or seamlessly work on a degree while studying abroad.
Webster University is not affiliated with the U.S. Department of Defense (DoD) or any military service, and images, including incidental uniformed military personnel, facilities or military service marks do not imply endorsement by the DoD or any military service. The appearance of DoD visual information does not imply or constitute DoD endorsement.
News and Events
Connect With Us