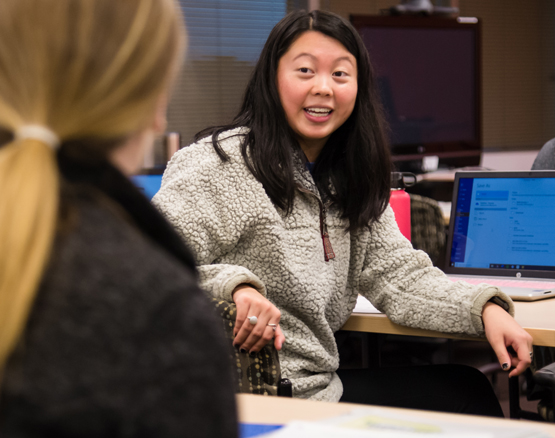 Our Completely Redesigned Master of Business Administration (MBA) Program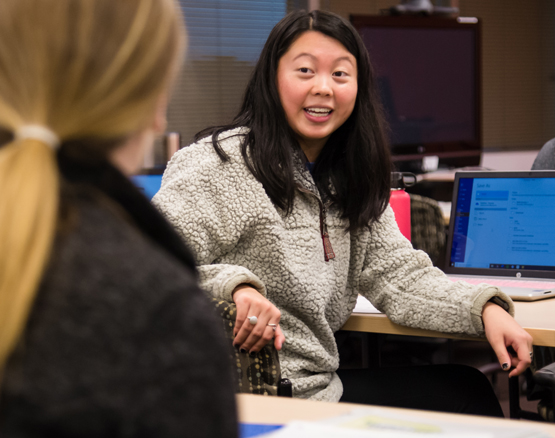 The new MBA program provides our students with the business skills necessary to develop and implement value-creating ideas and solutions. We've designed it primarily with our working professionals in mind who want to share their career, upgrade credentials and become strategic players in the world of business.
Learn More
Founded in 1915, Webster University is committed to ensuring high-quality learning experiences that transform students for global citizenship and individual excellence. Prepare for your next step and explore our community resources.
News & Events
Connect With Us