Winning Approaches for Talented Transfers in STEM
Value: Up to $10,000 per academic year
Webster University invites qualified applicants to apply for a WATTS Scholarship (Winning Approaches for Talented Transfers in STEM). The WATTS program was made available through a grant from the National Science Foundation's Scholarships for Science, Technology, Engineering, and Math (S-STEM) program.
Become a 2023-24 WATTS Scholar
For the 2023-2024 academic year, Webster University will award WATTS Scholarships of up to $10,000 each to the eight most qualified applicants. WATTS Scholarship applications for Fall 2023 enrollment will be accepted until April 15, 2023.
If you are interested but would like to learn more, complete this form and one of our team members will follow up with you.
Please note, WATTS Scholarships will be offered in 2024-25 and 2025-26, so if you do not currently qualify for a WATTS Scholarship, it may be possible to work toward eligibility for the future.
Student Testimonial
"I am confident that Webster was the right choice for me, financially and academically. With the help of my mentors, I have been able to choose a major and a minor that suit me well and I look forward to graduating debt free."
Briana Robles
WATTS Scholar and 2021 Webster Alum
WATTS Scholarship Benefits
Specialized Learning Opportunities
WATTS Scholars also receive:
Faculty mentoring
Learning community for increased peer experiences and encouragement
Student research that can lead to research conferences and authoring peer-reviewed publications
Speaker programs and Career Panels
Peer Support and Leadership Building through mentoring programs
To be eligible to apply, you must:
Be accepted as a full-time, undergraduate transfer student with a declared degree in one of the following programs in the Department of Biological Sciences at Webster University: BA in Biology, BS in Biological Sciences or BS in Chemistry.
Apply at least 15 transferable credits toward your degree. Preference is given to those who have completed courses equivalent to College Biology/Essentials of Biology I and II, College Chemistry/General Chemistry I and II, and College Algebra or above.
(List of courses (PDF) offered at the local community colleges that are equivalent to these courses at Webster).
Reflect a cumulative GPA of at least 3.0 within those applicable, transferred credits.
Provide a personal statement that describes your motivations for pursuing a bachelor's degree in the chosen major.
Be a U.S. citizen, permanent resident, national or refugee.
Demonstrate financial need as determined by the University.
For more information, please contact:
Dr. Mary Lai Preuss, Associate Professor
Webster University | Department of Biological Sciences
Phone: 314-246-4211
Email: marypreuss34@webster.edu
Student Testimonial
"I am a science student at Webster and ... although we have lecture halls, the community at Webster made it so that it feels like you're in a small class. Everyone knows your name; it's so easy to get help when you need it and all the students and staff are there for you."
Jessica Battle
WATTS Scholar and 2020 Webster Alum
Step 3: Application
Fill out Webster University's WATTS Scholarship Application form. (This is available under Forms in the Webster applicant portal after acceptance to the University).
The application deadline to be considered for the Fall 2023 WATTS cohort is April 15, 2023. Please note that all WATTS application requirements must be in by this date. This includes all transcripts required for admission and any documentation required by the Office of Financial Aid, so please submit your FAFSA promptly in case there is additional information or verification documents that are required. We recommend submitting the FAFSA by the February 1 priority date.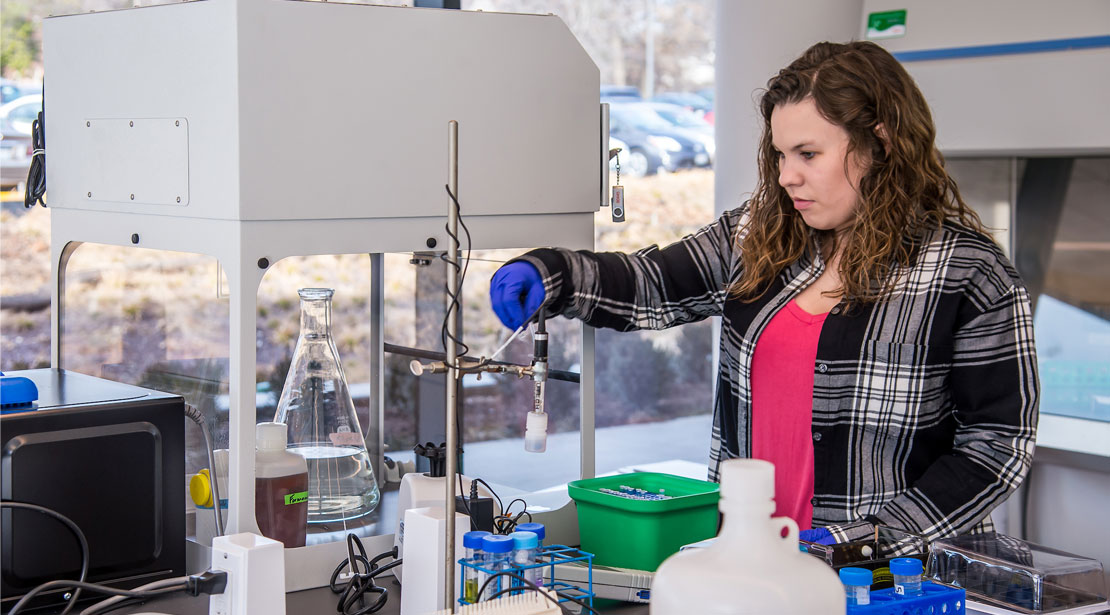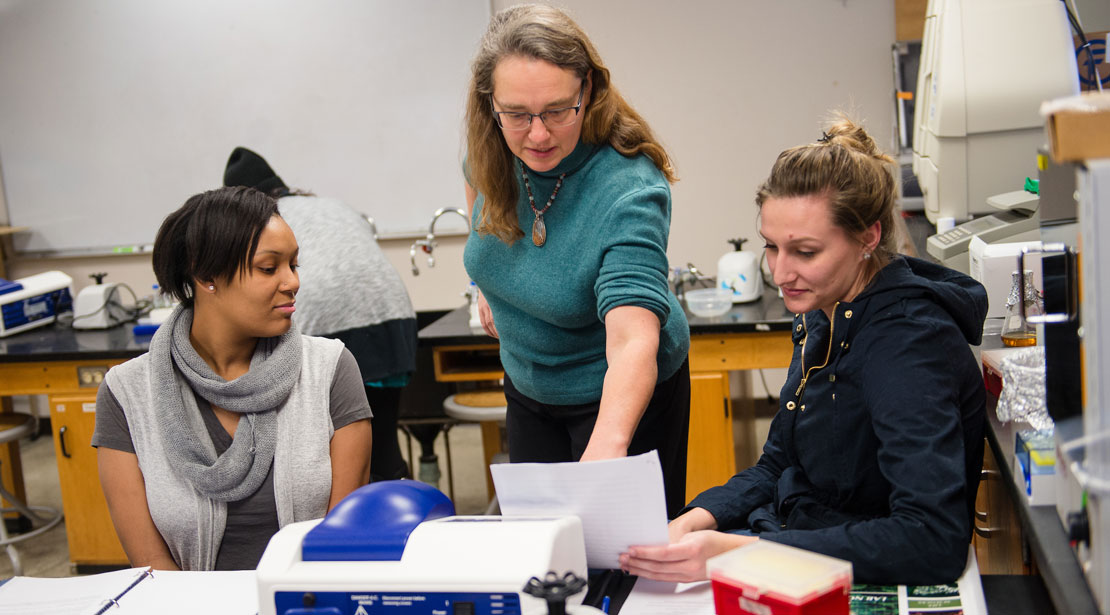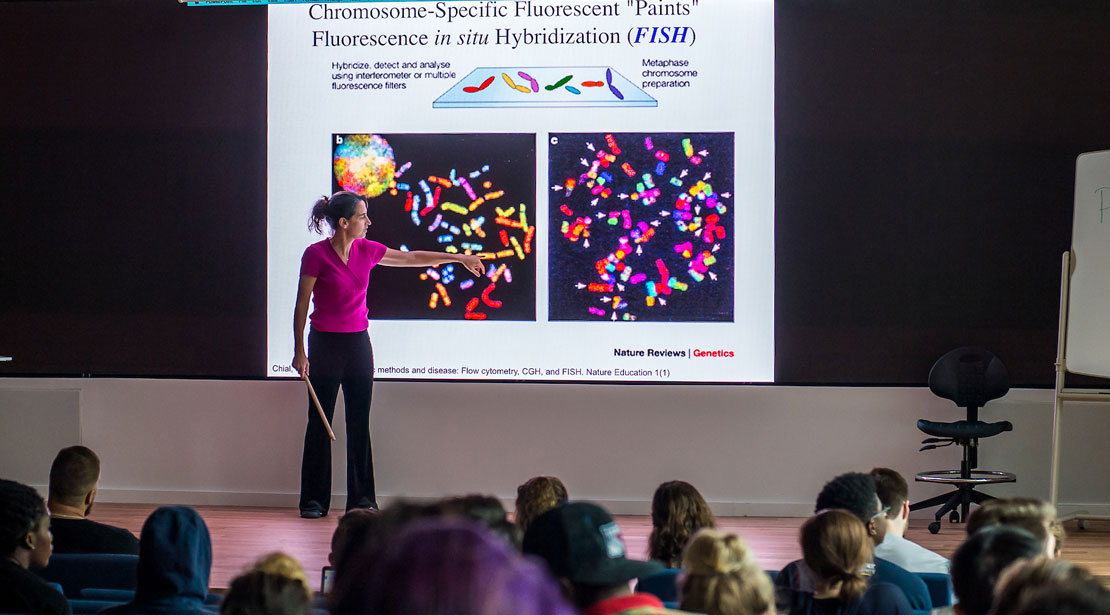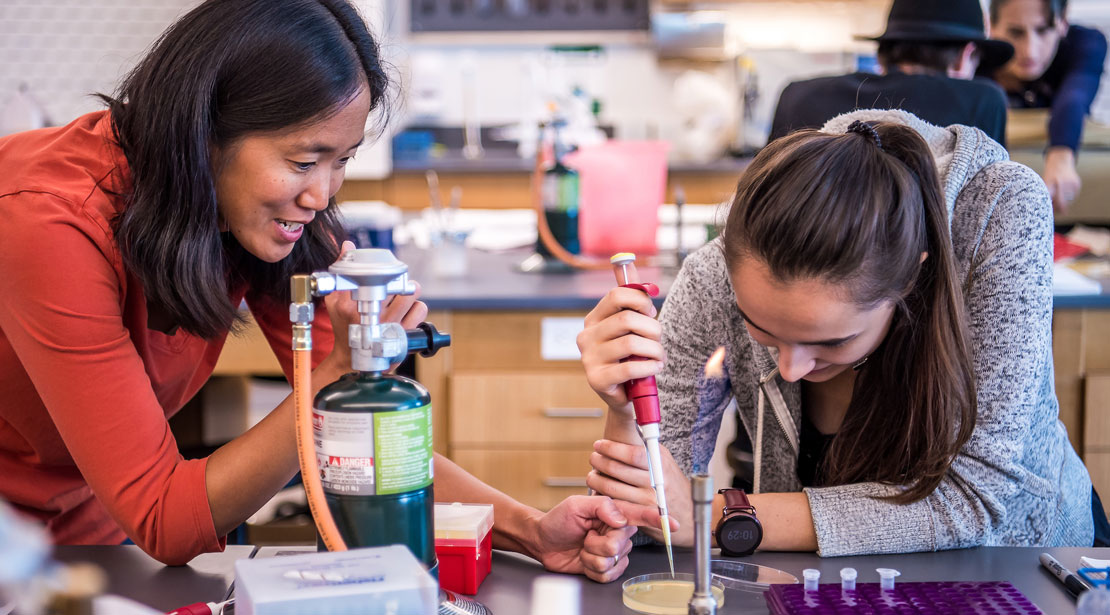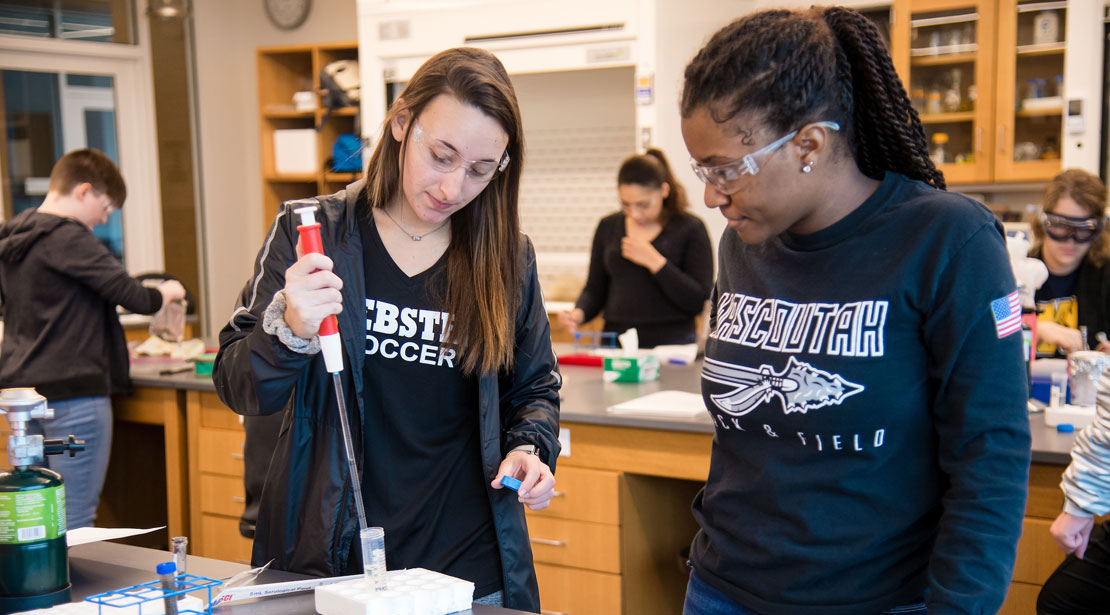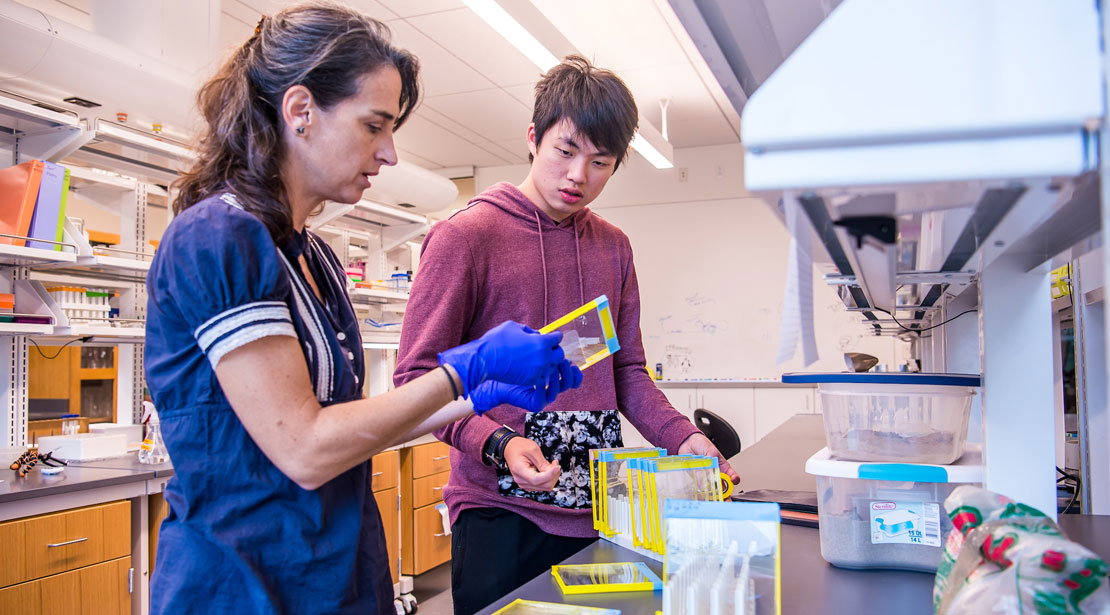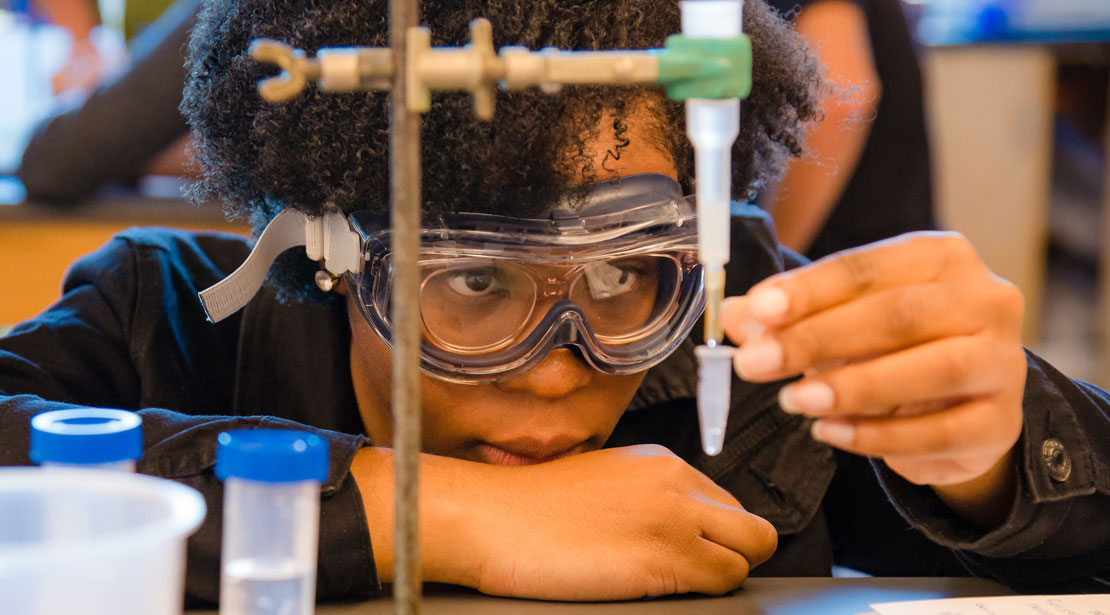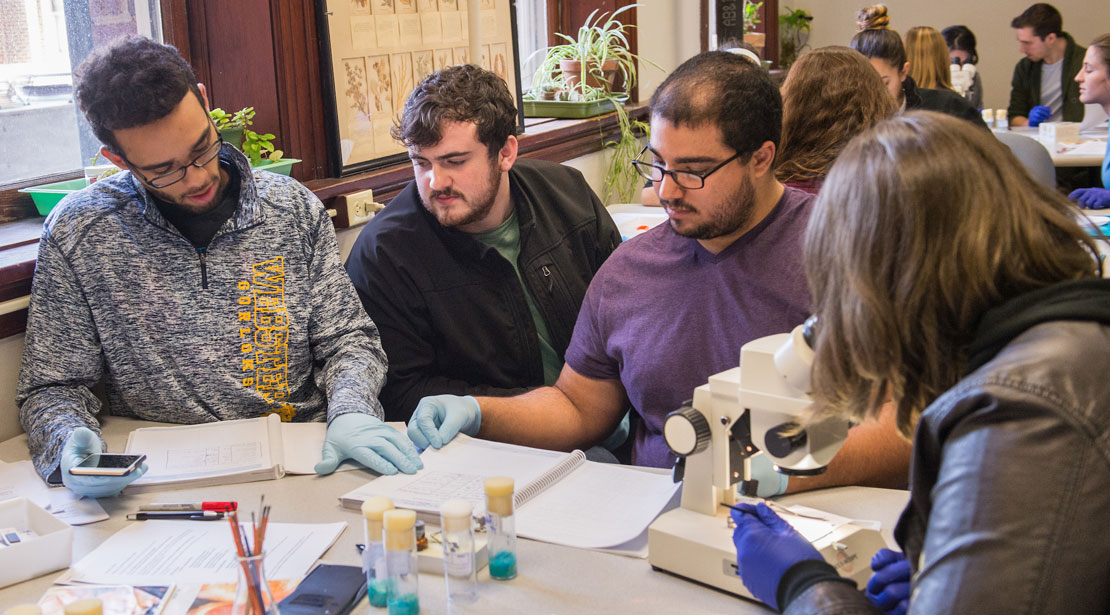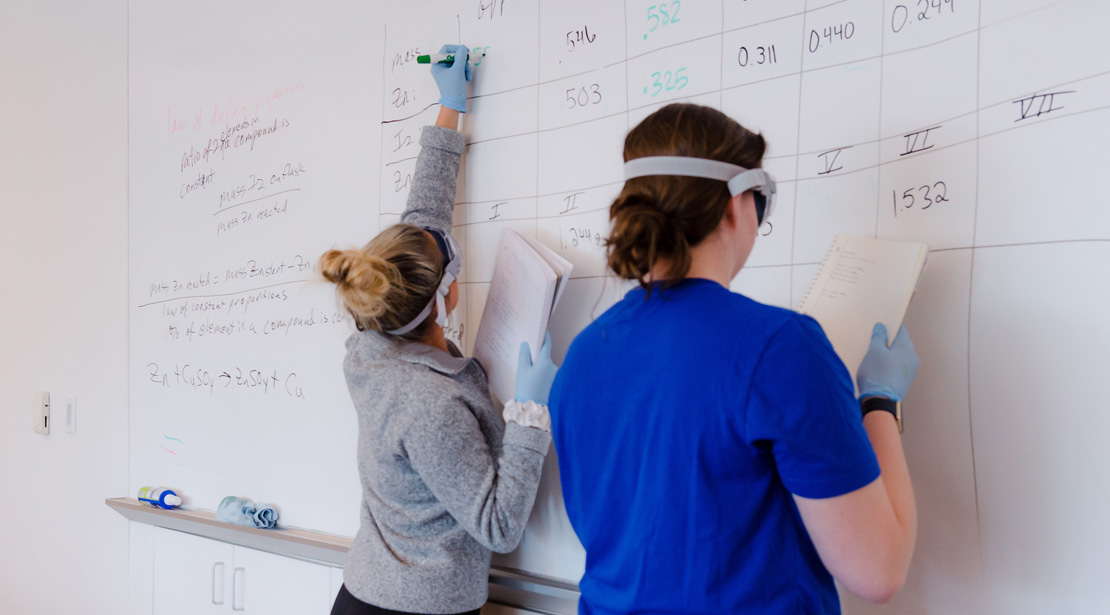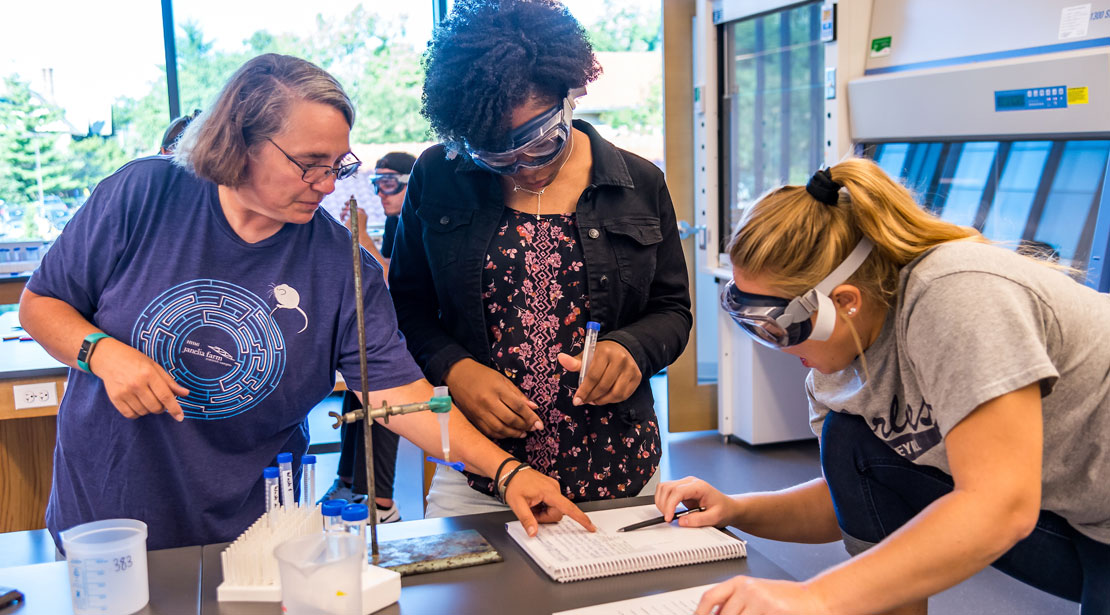 Partial support for this work was provided by the National Science Foundation Scholarships in Science, Technology, Engineering, and Mathematics (S-STEM) program under Award No. 2129966. Any opinions, findings, and conclusions or recommendations expressed in this material are those of the author(s) and do not necessarily reflect the views of the National Science Foundation.
News and Events
Connect with Webster