The mission of the Office of Privacy is to protect both personal and sensitive information promoting transparency for prospective students, current students, faculty, adjunct faculty, alumni, employees and all other constituents of Webster University.
We work diligently to preserve individuals' privacy. We strive to be a valued partner and adviser to the entire University community, to protect the integrity of data collected, created, transmitted, released, stored and otherwise processed by Webster University.
We view privacy compliance as a responsibility of all constituents of the University community and work toward implementing the appropriate systems and structures to provide all employees and business units support, advice and guidance to assure that ethical and regulatory requirements are identified and met.
We adhere to the regulatory requirements governing our organization and we work to ensure privacy compliance with all sovereign, federal and state agencies as well as with all accrediting agencies/regulators. We strive to meet or exceed industry standards and best practices.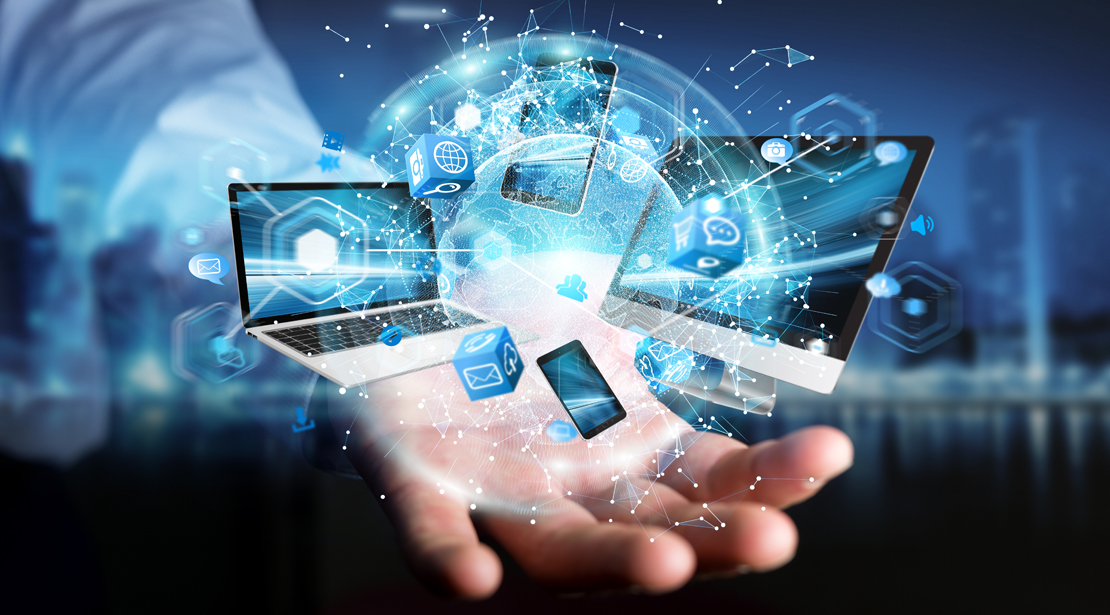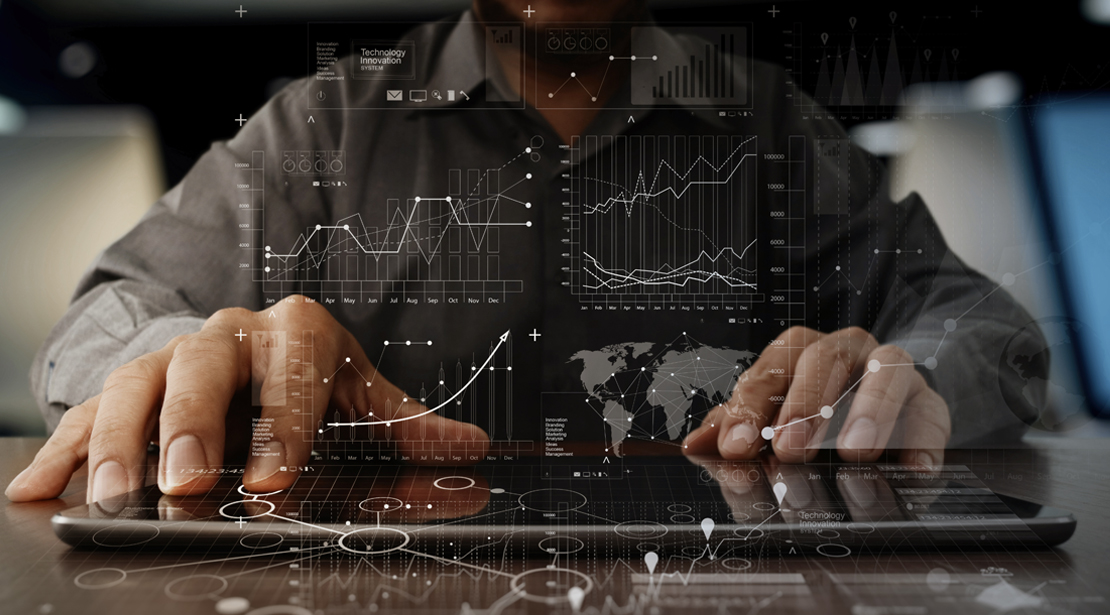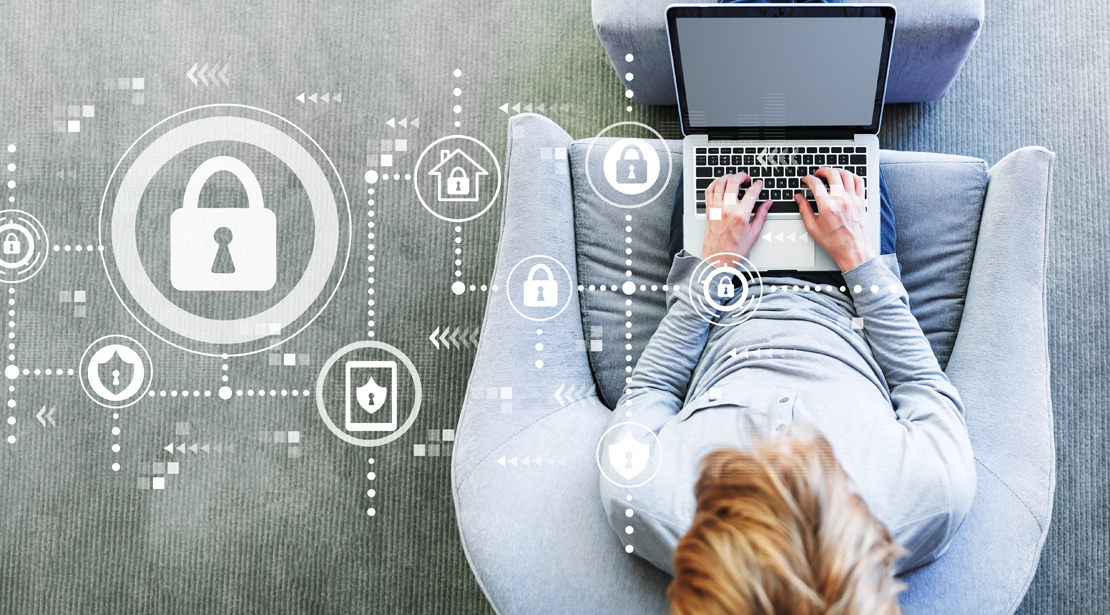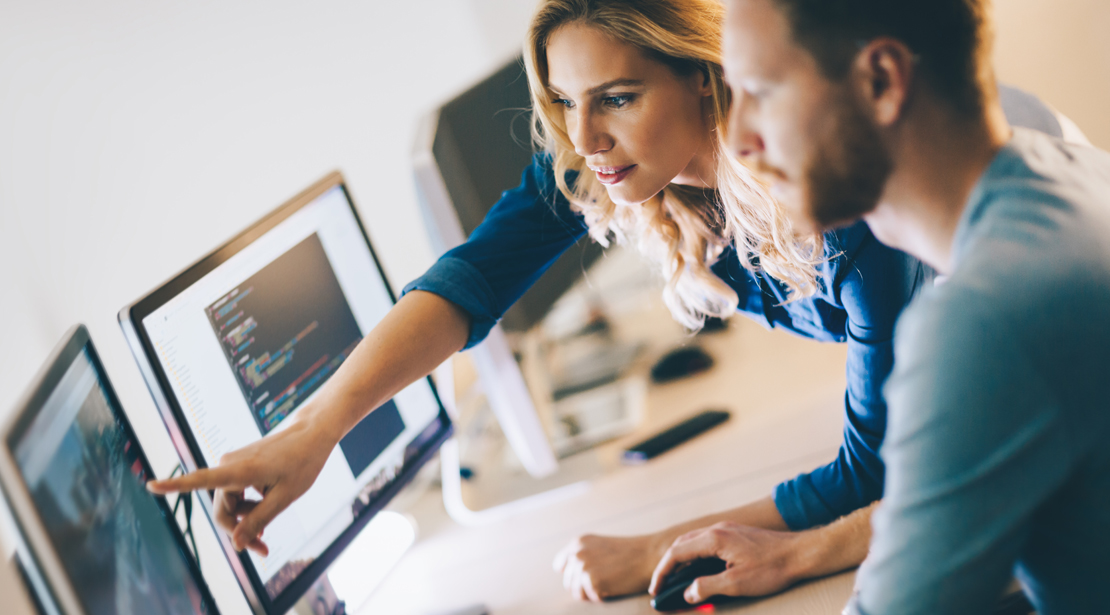 For questions or for further information, please contact:
Testimonial
"In our interconnected world, ensuring individuals' data is safe and secure is crucial to constituent confidence. The Office of Privacy delivers the critical safeguards to support Webster's teaching and learning around the globe."
Ryan V. Guffey
Director General for Global Campuses
Data Is Our Lifeblood
Watch a video teaser and discover more about the principles of the General Data Protection Regulations (GDPR) that pertain to Privacy for Researchers.
Video Transcript: All of us deal with names and numbers every day. Data is our lifeblood. And as researchers and academics, protecting our data is paramount. Most will be aware a couple of years ago — the European Union introduced new rules for handling people's data. It's called the General Data Protection Regulations, or GDPR for short. The idea is to standardize data protection law across the whole of the EU and a few countries beyond.
---
Improving Your Personal Security
Watch an informational video on how to improve your personal security and keep your data safe!
Video Transcript: Closing doors can improve campus security. Keep your digital data safe. Don't leave sensitive information public. Your personal security matters. We care for your privacy!
Learn More
Find out additional information about the Office of Privacy