George Herbert Walker School of Business & Technology
Generate Permanent, Positive Changes to Today's Dynamic Challenges
At The Walker School, we're passionate about providing our students with the tools and resources necessary to develop sound business practices, analyze problems, and communicate effectively.
Get Started Today
22nd in the Midwest
Webster University continues to be highly ranked on the U.S. News & World Report's Best Colleges report, now listed as 22nd in Midwest Regional Universities. Webster was also recognized as a "Best Value" school and "Top Performer" for social mobility.
Leadership
"At Webster University, we respect each student — meeting them where they are and helping them to build their knowledge base and enhance their skill sets."
Simone Cummings
Dean, George Herbert Walker School of Business & Technology
Global Hybrid Courses
The Walker Global Hybrid Courses are 1- or 3-credit hour courses consisting of a blend of online and immersive travel learning offered by the Walker School of Business & Technology. The one-week travel component offers students the opportunity to explore a global business, or technology or management issue in locations around the world.
Contact Kelly Heath at 314-246-7881 or kellyheath89@webster.edu for more information and how to apply.
Fast Forward Your Career With The MBA From Webster
In 2020, we introduced a redesigned Master of Business Administration (MBA) program that gives students — you — the skills needed to develop and implement value-creating ideas and solutions. We've designed it especially for those who want to shape their career, upgrade credentials, and be strategic players in the world of business.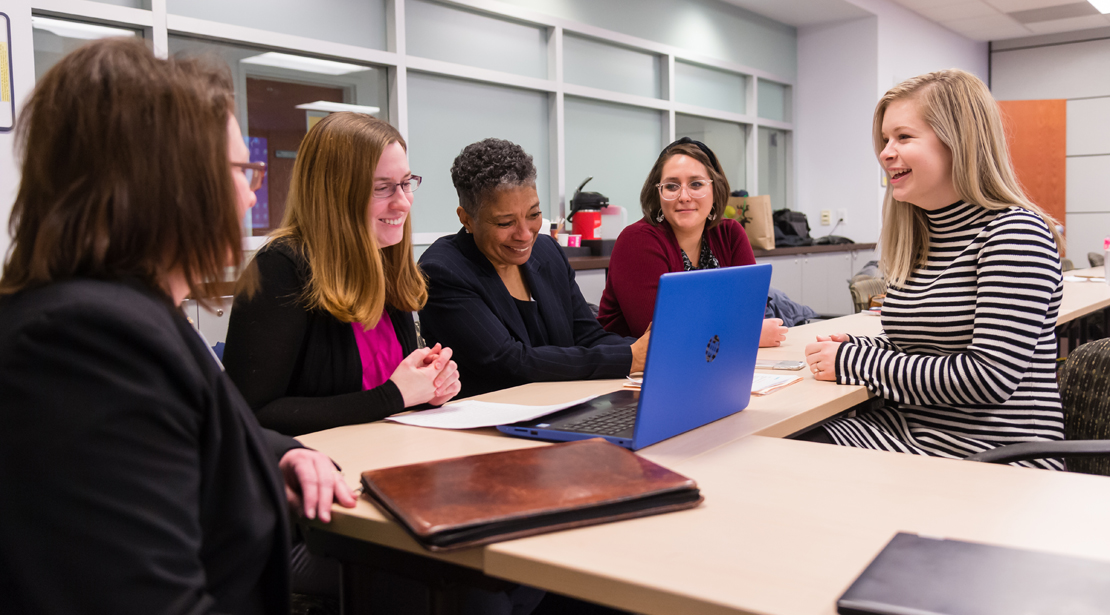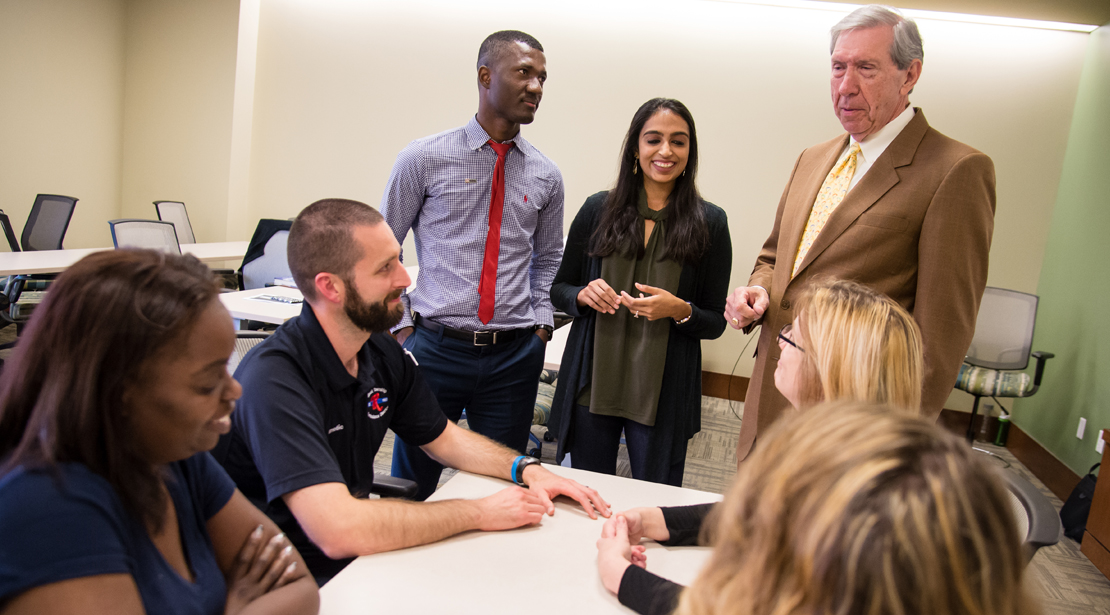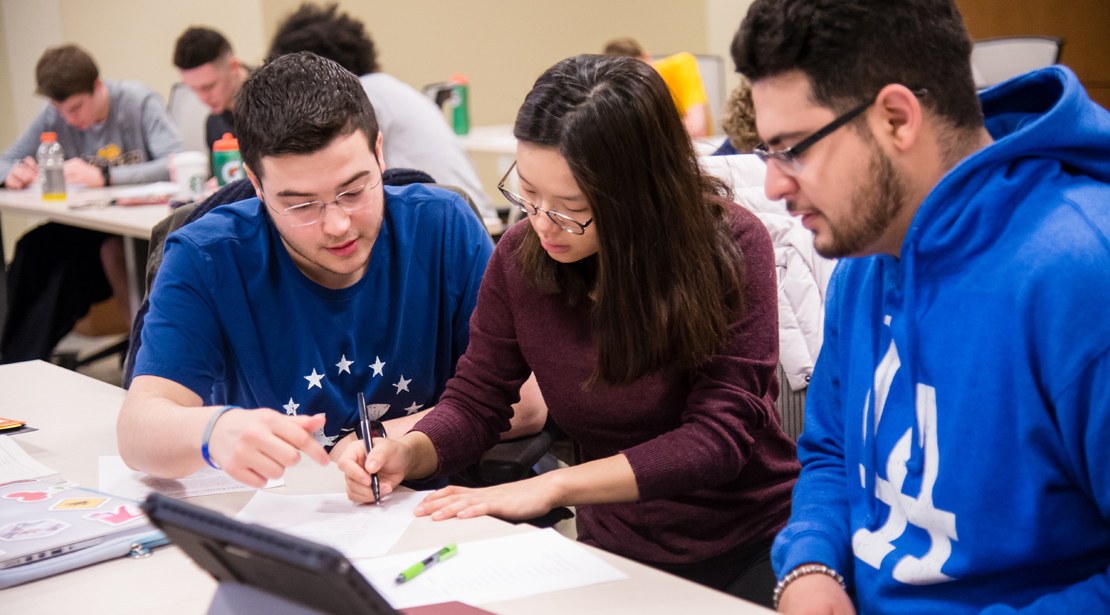 Discover What Webster Can Do for You
News, Social and Events
Highlights from Webster University