For international students in the United States, navigating career development in your host country can pose a variety of challenges. Use the following tips and activities to enhance your career development while studying in the U.S.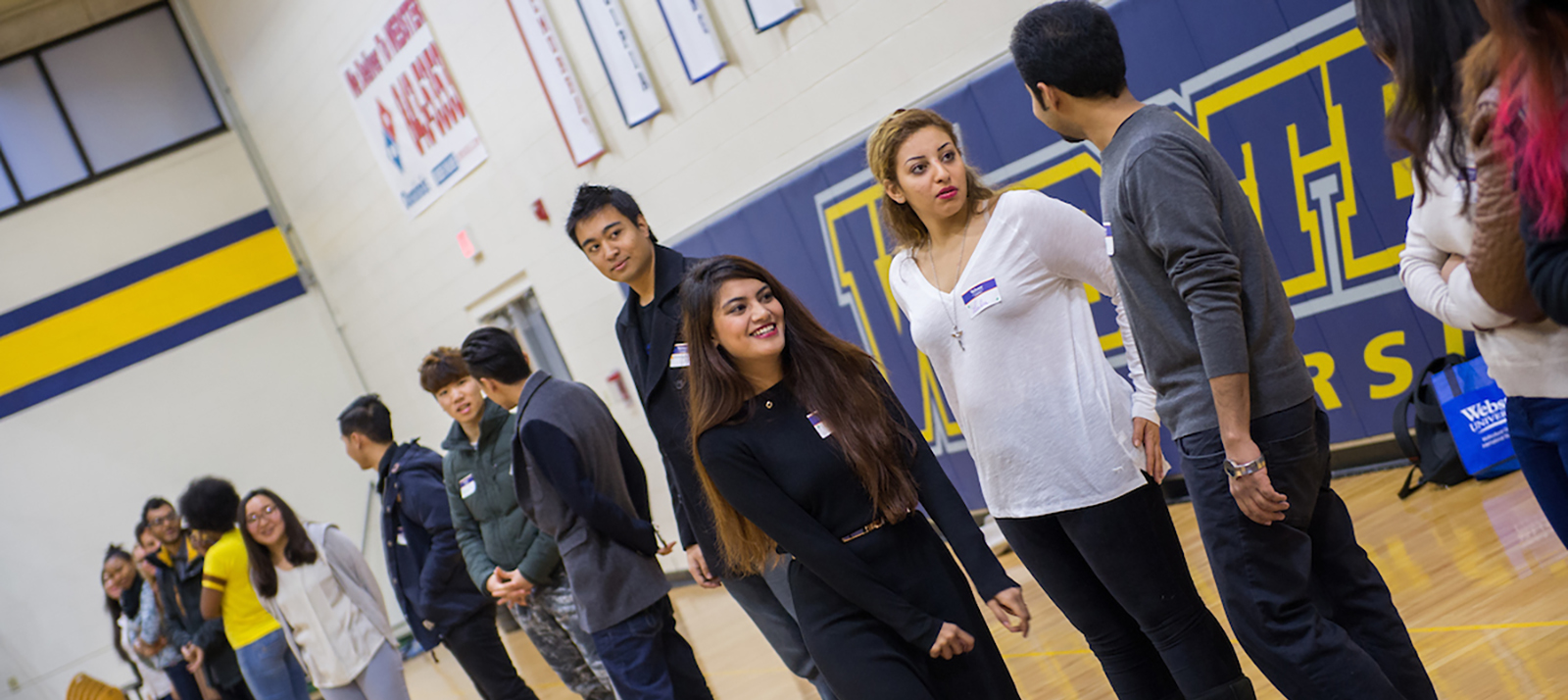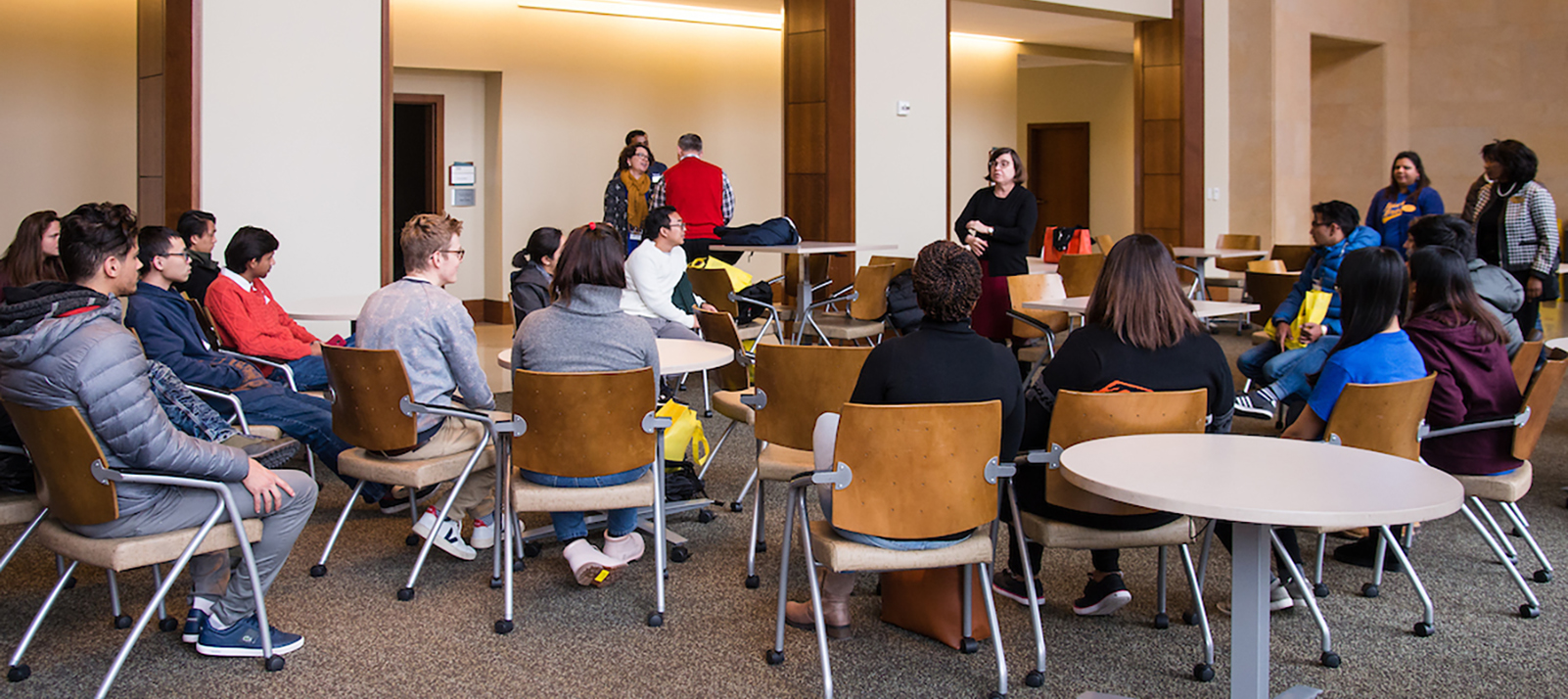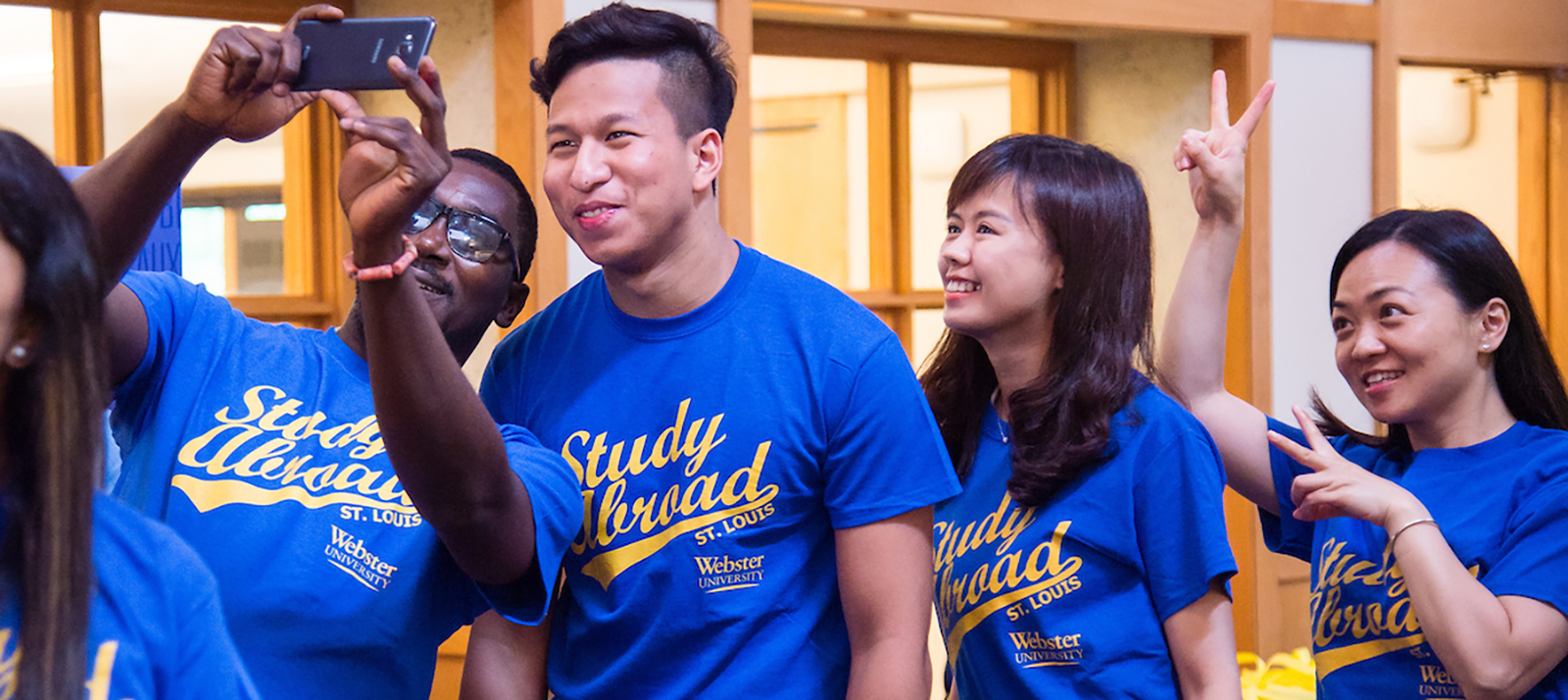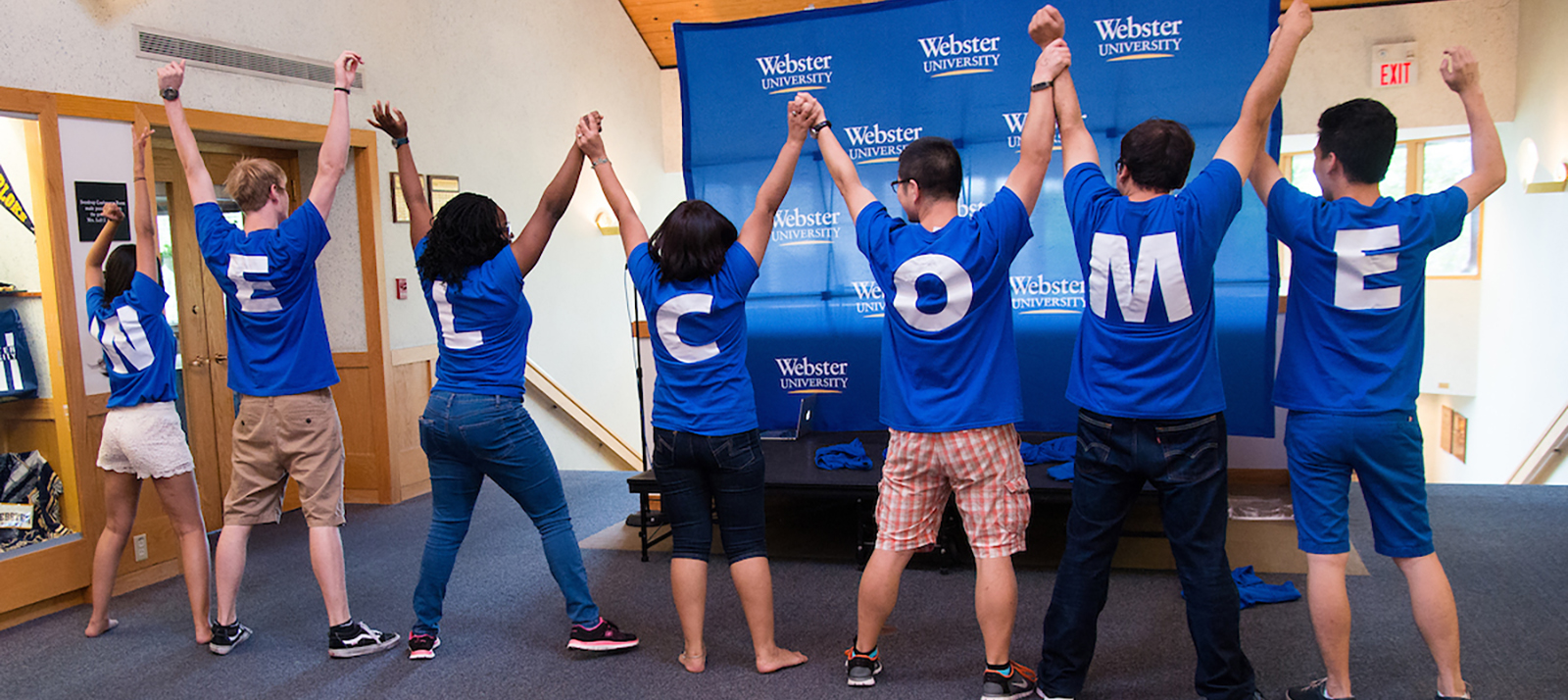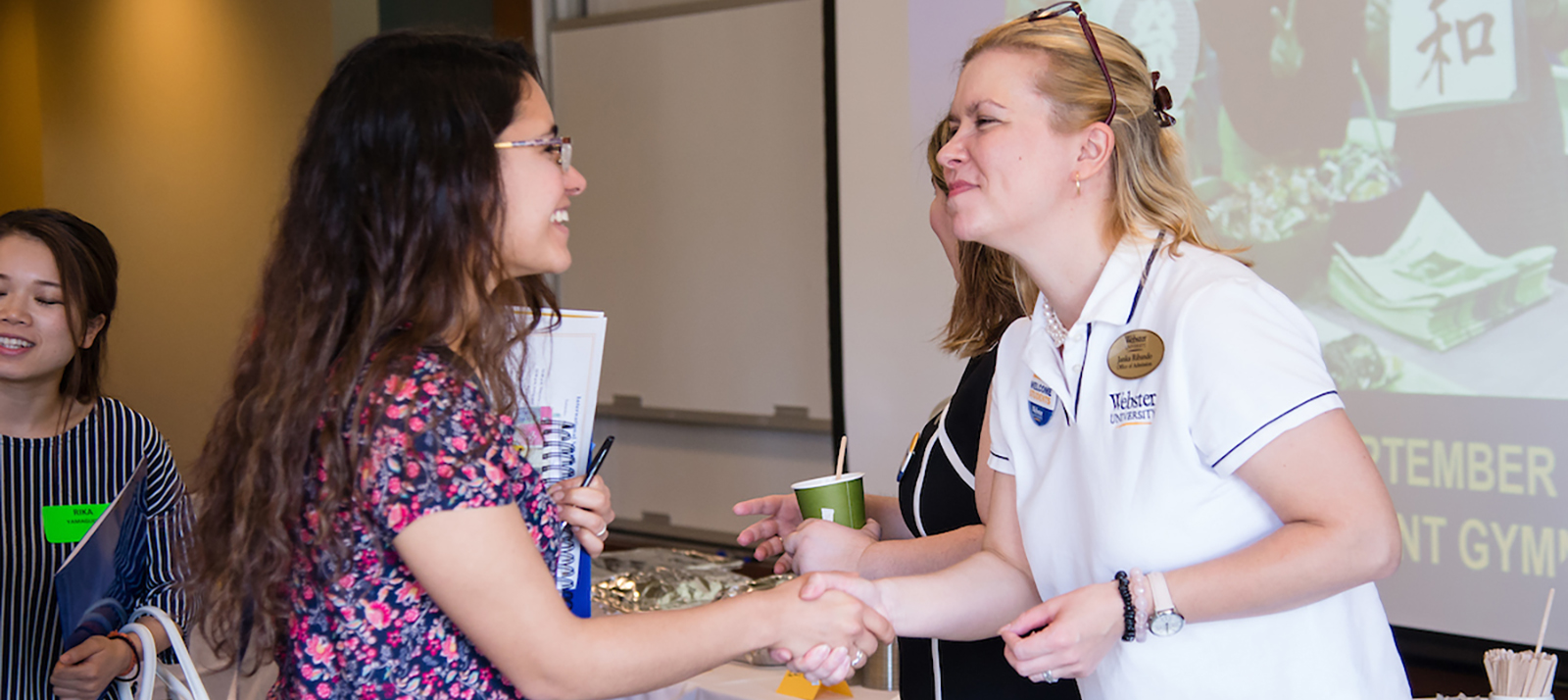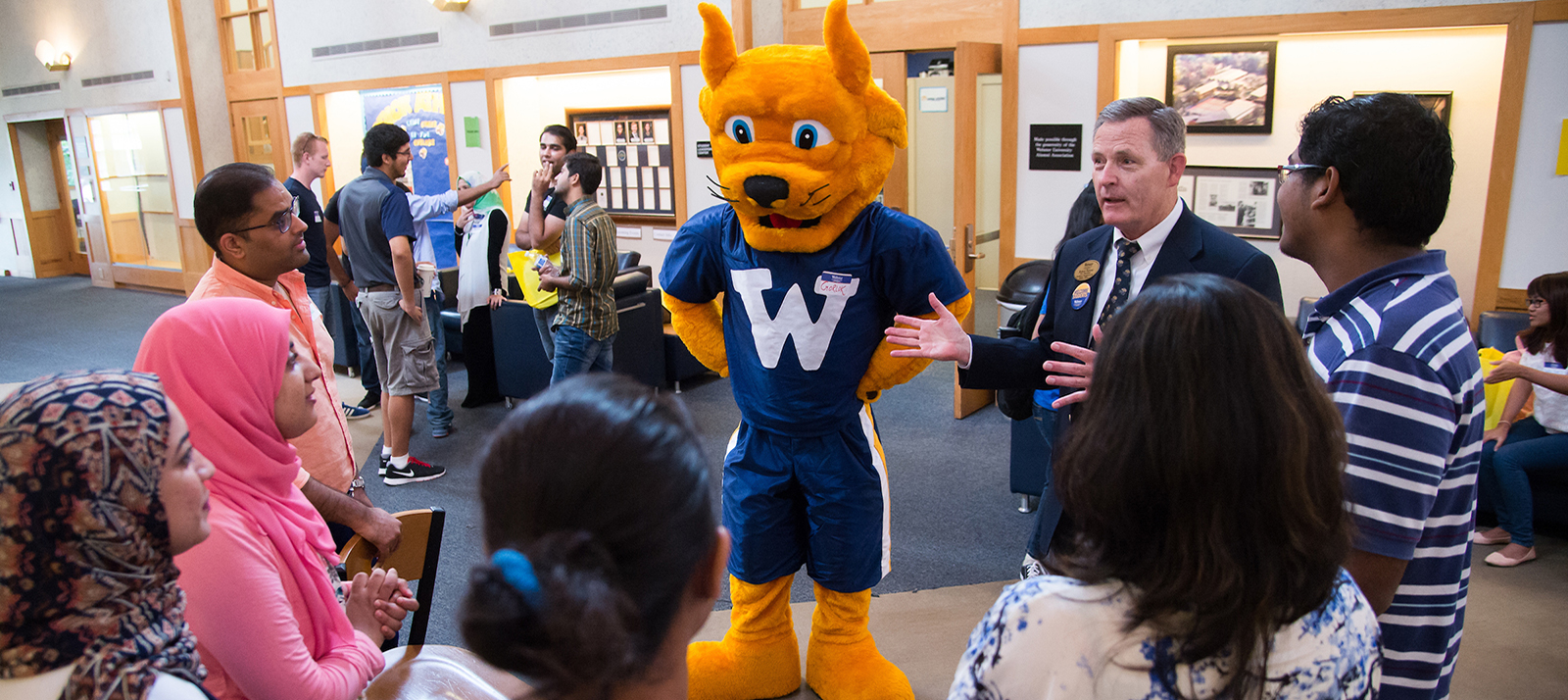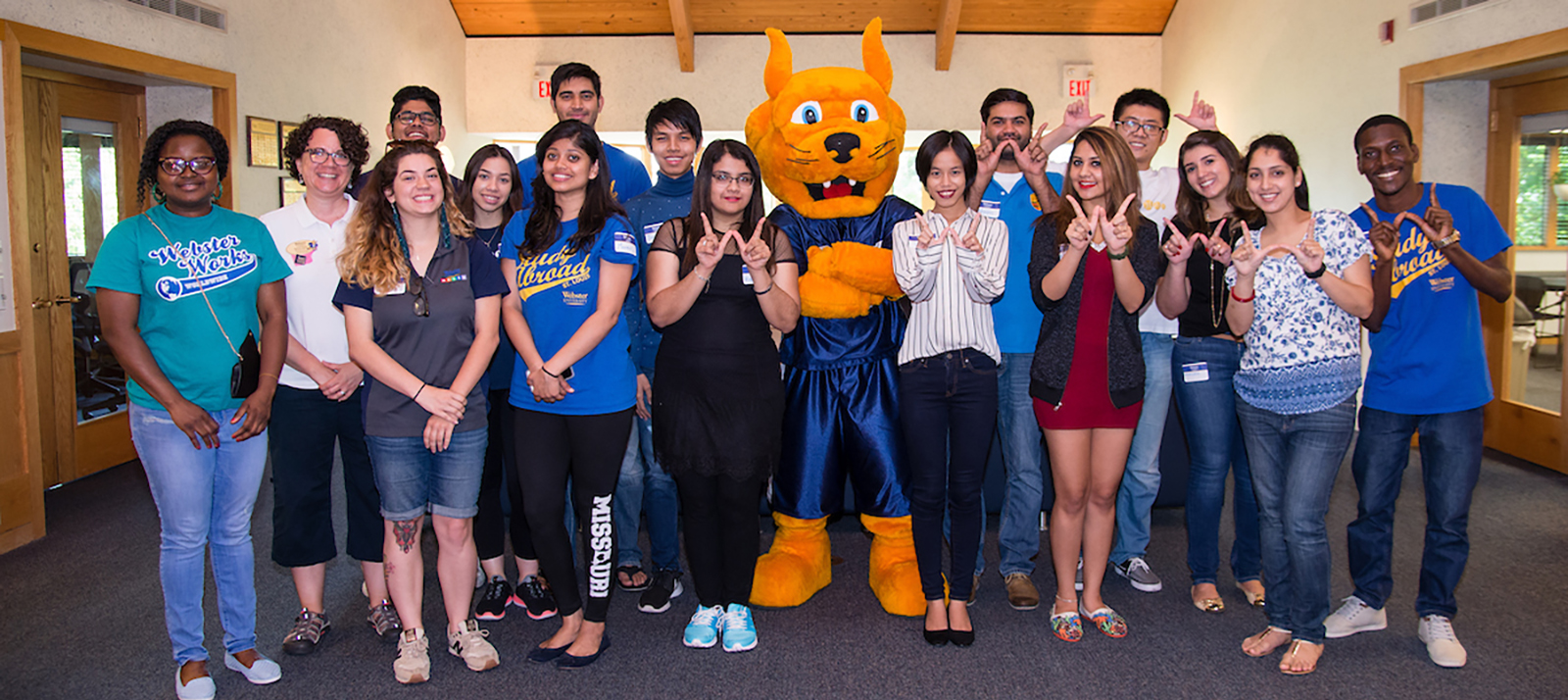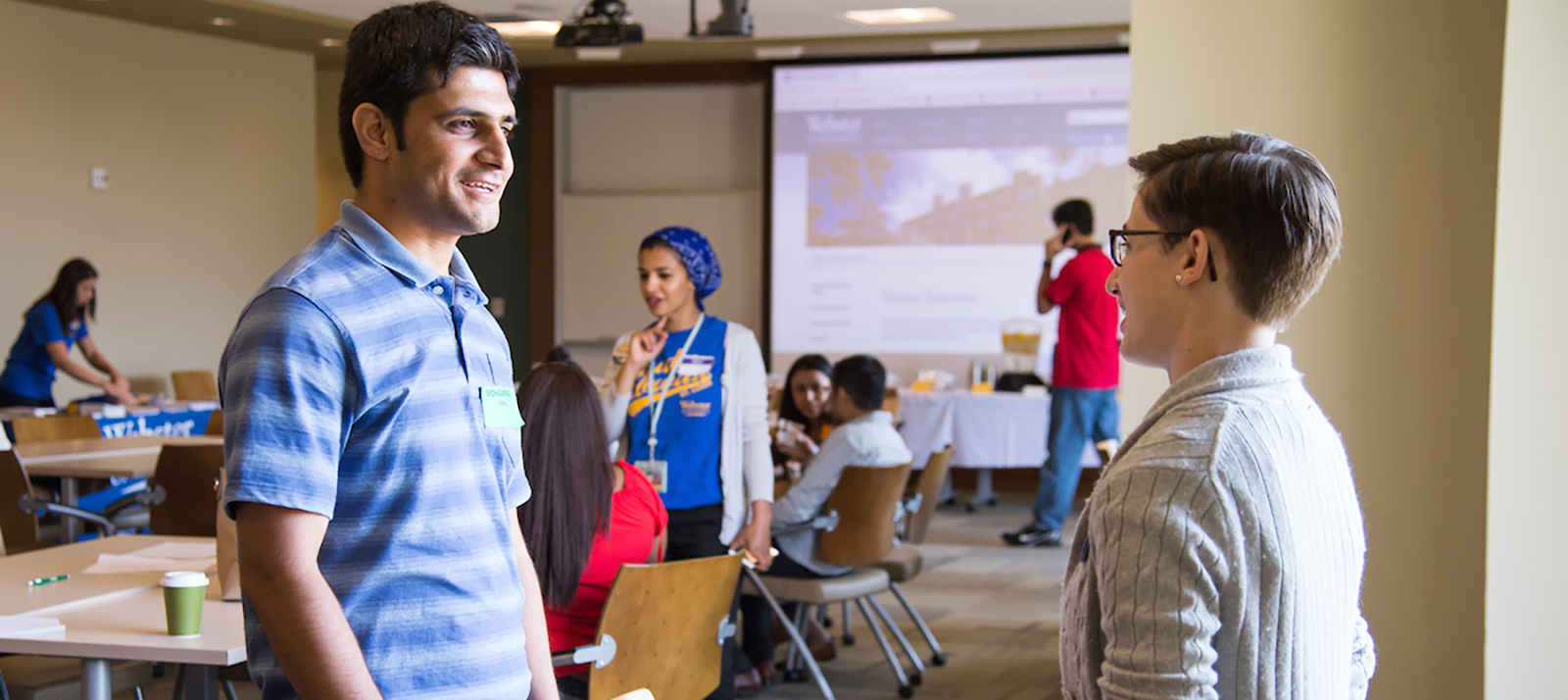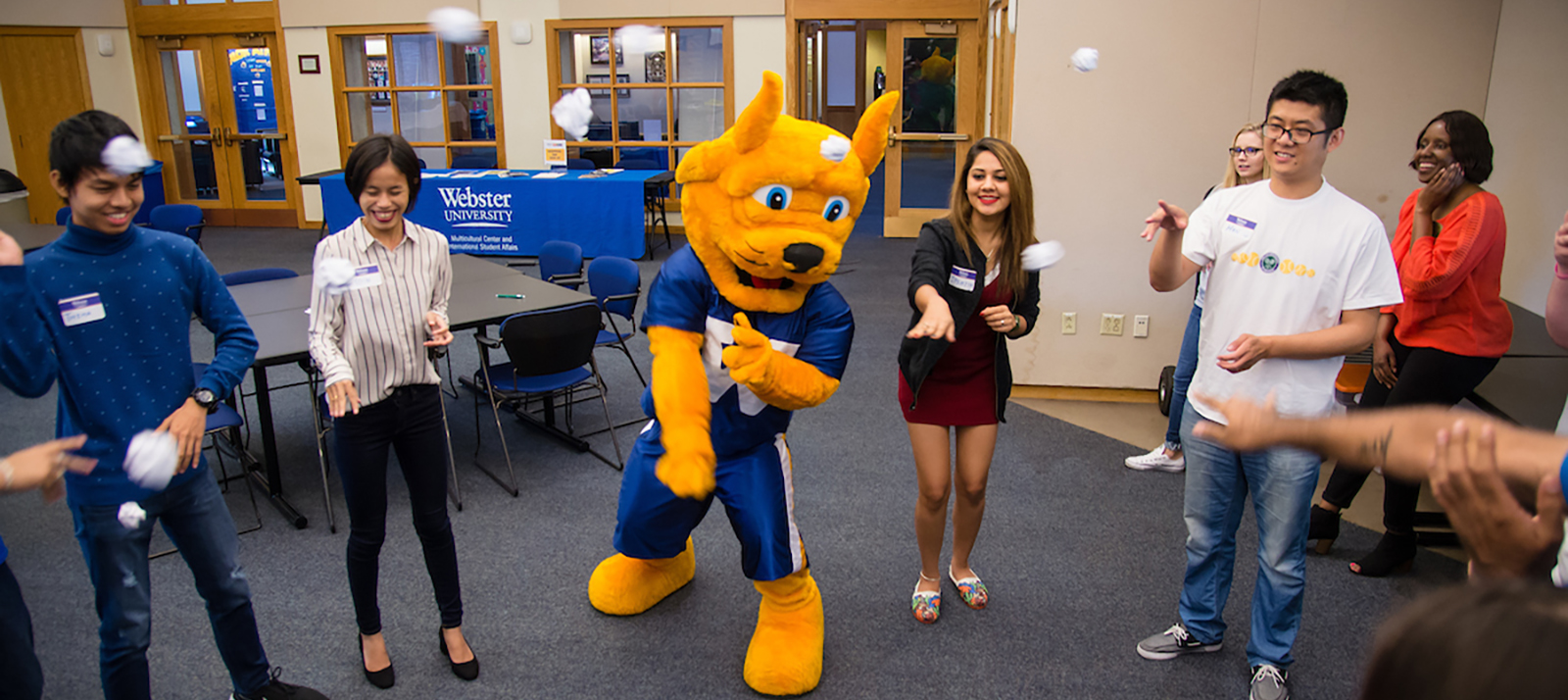 In order to stay in status, you need to be very familiar with the guidelines for living, studying, and working in the U.S.
Recommended Actions
Develop a clear understanding of when you can work on-campus and when you are eligible to work off-campus.
Become familiar with the regulations for practical training (Curricular Practical Training, Optional Practical Training, and Academic Training) during your academic study.
The type of work you can do, when you can apply, length of time in the workplace, and other details are specific to you and your visa. Get to know Webster's Designated School Official and Responsible Officer in the International Recruitment & International Services (IRIS) office.
American Cultural Values

Academic achievement is a strong priority.

Engaging in and contributing to campus and community is viewed positively; this adds balance to academic experience.

U.S. employers expect involvement outside of the classroom.

There is an emphasis on equality and respect of the individual.

Networking in U.S. Culture

Making conversation, or "small talk," is a sign of friendliness and professionalism.

Networking is an important aspect of professional success and becoming part of the American community.

Networking is used to create mutually beneficial relationships – it should be about making friends, offering value to others, exploring career options, gathering information about employers or career fields, and building connections within organizations or industries.
Developing connections and engagement to the community where you're studying is an important first step in your career success. Start this process during your first semester at Webster University.
Recommended Actions
Webster University has over 60 student clubs and organizations representing a range of interests. Participate in groups related to your area of study or intended industry. Visit Involved@Webster to view a listing of student clubs and organizations.
Webster's Multicultural Center & International Student Affairs (MCISA) offers services specifically for international students. Relax in the lounge, ask for advice, access resources, or get involved in the many events offered through the MCISA.
Attend speaker series and other events featuring industry speakers hosted by Webster's many departments. Find out about these events through Webster's events calendar. Also, be sure to check your Webster email account as departments and faculty members will use this address to inform you about events.
Volunteer to build skills, help others, and meet contacts. Opportunities can be found through VolunteerMatch, United We Serve, or many other local organizations.
Attend cultural events in the area. In most U.S. cities, individuals from various countries, religions, and other cultures will form groups, gather, and host events. In St. Louis, you can find a list of many communities on the Mosaic Project website.
Utilize Webster's Handshake career management system to identify campus departments that are currently hiring. Search for positions designated as "On-Campus" in the Job Search section of Handshake.
Participate in professional associations related to your industry of interest. These organizations host networking events, feature trainings and seminars, and provide opportunities to integrate into your profession. Speak to your professors and industry experts to identify relevant associations.
Attend the Career Planning & Development Center's Career & Internship Fair and employer information sessions. Identify events through Handshake.
Introducing Yourself
Prepare to initiate conversations with new people by practicing your personal introduction. Include your name, major, graduation date, and a summary of your skills and qualifications in a brief introduction (or "commercial"). Another way to think about this is to introduce yourself by explaining your professional and academic present, past, and future (goals).
Before applying for internships or jobs, you should prepare all of the materials and skills necessary for an effective job search. Begin practicing and refining your skills during the early stages of your time at Webster.
Recommended Actions
Develop polished application materials that showcase your key skills and experiences. Learn how to analyze a job description and customize your resume, cover letter, LinkedIn, portfolio, writing samples, and list of references to highlight your strengths relevant to that role.
Identify the geographic locations, industries, and specific organizations that appeal to you. Create a list of ideal organizations to target in your job search, but remain open to opportunities outside of these companies.
Practice your interviewing skills. One way to practice is through scheduling a mock interview with the Career Planning & Development Center.
Interviewing in the United States
Punctuality is essential. Arrive 10-15 minutes before the interview is scheduled to begin.
Display confidence, optimism, and team orientation.
Make direct eye contact.
Greet people with a firm handshake if admissible in your culture.
Do not interrupt.
Claim credit for your accomplishments.
Answer questions directly and specifically.
Now that you've prepared all of the necessary materials, you've developed your communication and interviewing skills, and you have clear goals for the type of jobs, industries, and companies you want to target, it's time to apply. Taking an intentional and confident approach will serve you well in this phase of your career development.
Recommended Actions
Develop an organizational system to track your applications. Some individuals choose to track their contacts, outreach, and progress with submitted applications by using a dedicated notebook, email folder, or spreadsheet. Download a sample tracking spreadsheet.
Begin the process of submitting applications using the well-written and customized application materials you previously created.
Follow up with prospective employers after submitting an application by calling or sending an email. You will need to be proactive in your job or internship search.
Following Up
If an organization is waiting for a particular day to evaluate candidates, they will often list an application deadline or date of review. If this is the case, follow up with the organization after that date. If you are not given a specific timeline, follow up one to two weeks after you've submitted your application. Ask about the organization's hiring timeline and what you should expect as you move forward in the application process. Additionally, you could ask questions about the organization or the job, but don't ask questions you could easily answer by looking at the organization's website, news articles, or social media.
International students can utilize all of Webster's resources, but here are a few offices that you should know about:
Contact Us
Email: careercn@webster.edu | Phone: 314-968-6982 (Toll Free: 800-981-9805) | Location: 568 Garden Avenue, St. Louis, MO 63119
Office Hours: Monday-Thursday: 8:30 a.m.–5:30 p.m., Friday: 8:30 a.m.–4:30 p.m.