Expand Your Skills in Media Arts This Summer with Webster University!
Spend your summer learning from working professionals the basics of scriptwriting, animation, film production and game design. Webster offers four different week-long summer camps for ages 14-18 and all skill levels are invited. All School of Communications summer camps will take place in the newly renovated state-of-the-art Sverdrup complex. Housing on campus is available!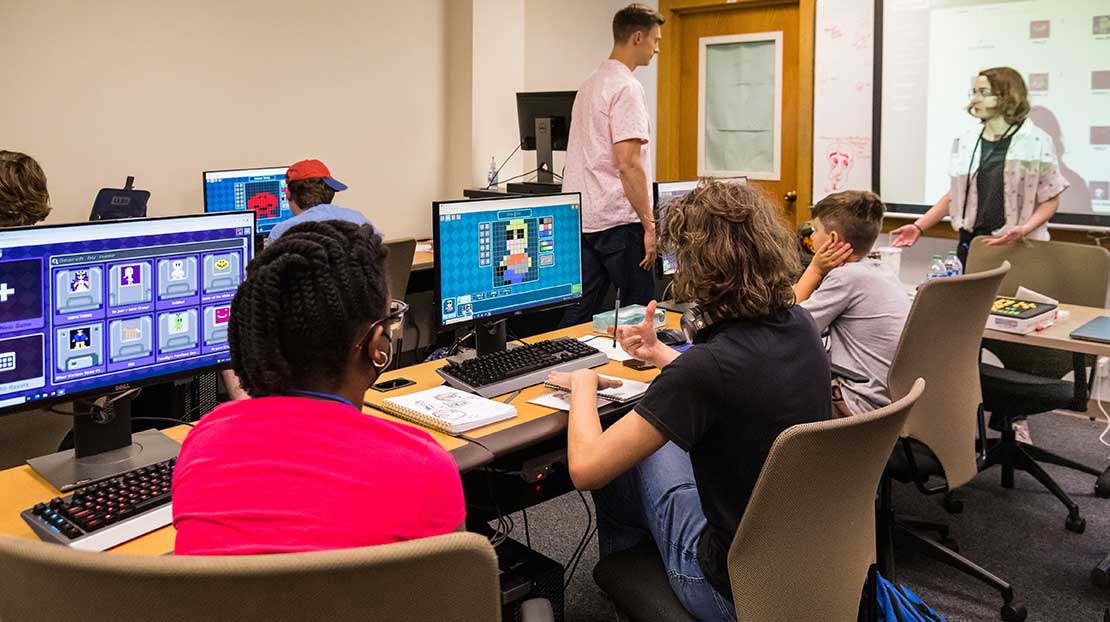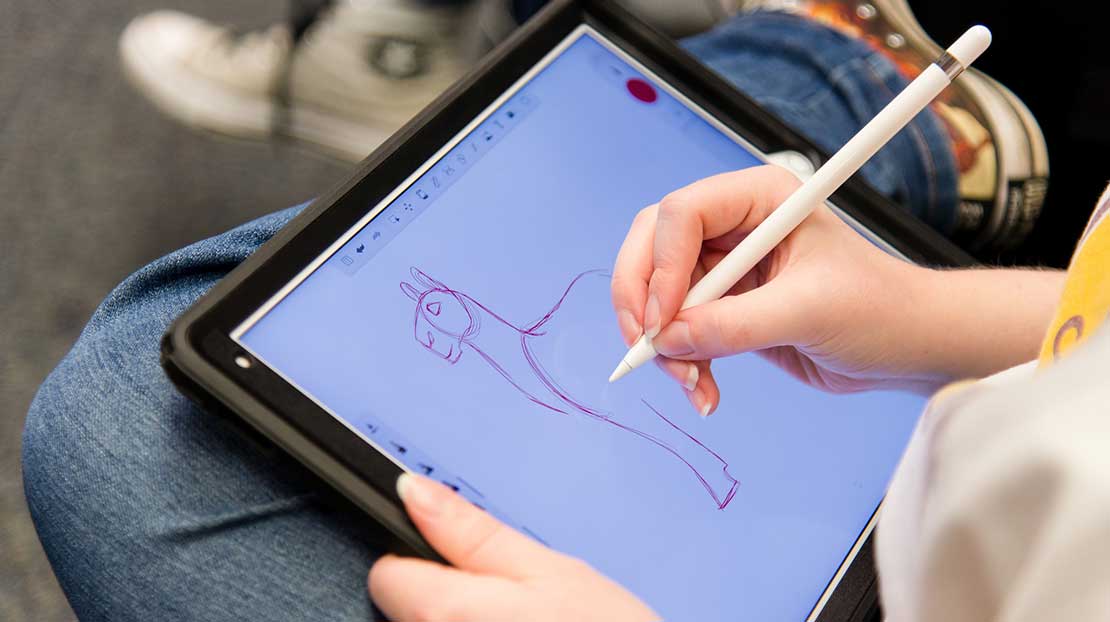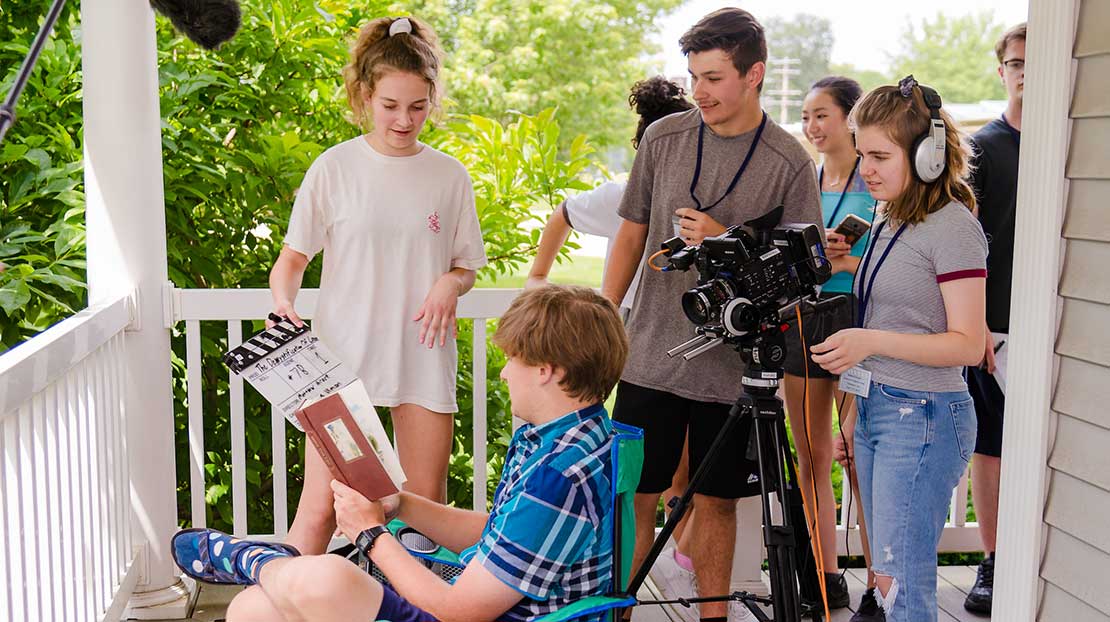 Select From Four Summer Camp Options
Sverdrup Building
The Webster University School of Communications is located on Big Bend Boulevard in the Sverdrup building on the Webster Groves campus.
Learn More
Founded in 1915, Webster University is committed to ensuring high-quality learning experiences that transform students for global citizenship and individual excellence. Webster University's School of Communications prepares you to excel as a skilled professional, ready to work in dynamic communications industries. Our faculty brings a global approach and practical expertise that offer opportunities for real world, creative experiences in class.