February 28 - March 2, 2022
In-Person and Virtual
Now in its seventh year, the Webster University Diversity, Equity & Inclusion (DEI) Conference will take place over three days on February 28 - March 2, 2022. We have facilitated crucial conversations and actions to advance equity in this region, and it is time to take stock. What has been accomplished and what work lies ahead? The Conference will encompass issues of local, national, and international importance, as the scope of this powerful event will span from Ferguson to Ghana.
The 2022 DEI Conference will be open to both in-person sessions on the Webster University Webster Groves campus and virtual attendance. The conference is FREE to all attendees, thanks to the generous support of our conference sponsors.
Please check back for updates.
Interested in being a sponsor? Find out how.
Highlights of Past Conferences: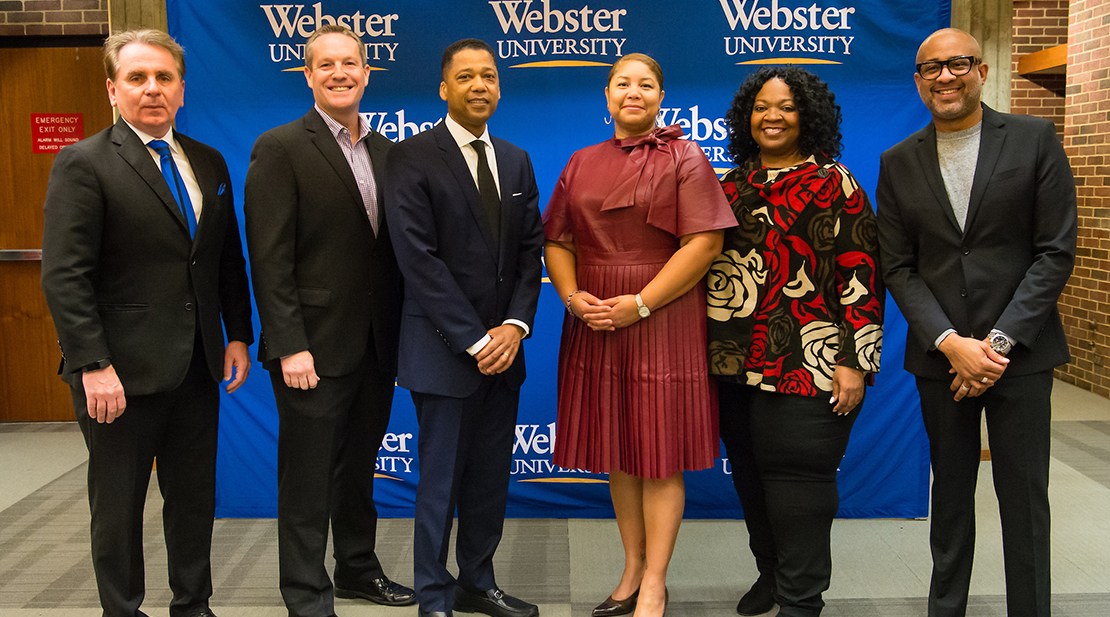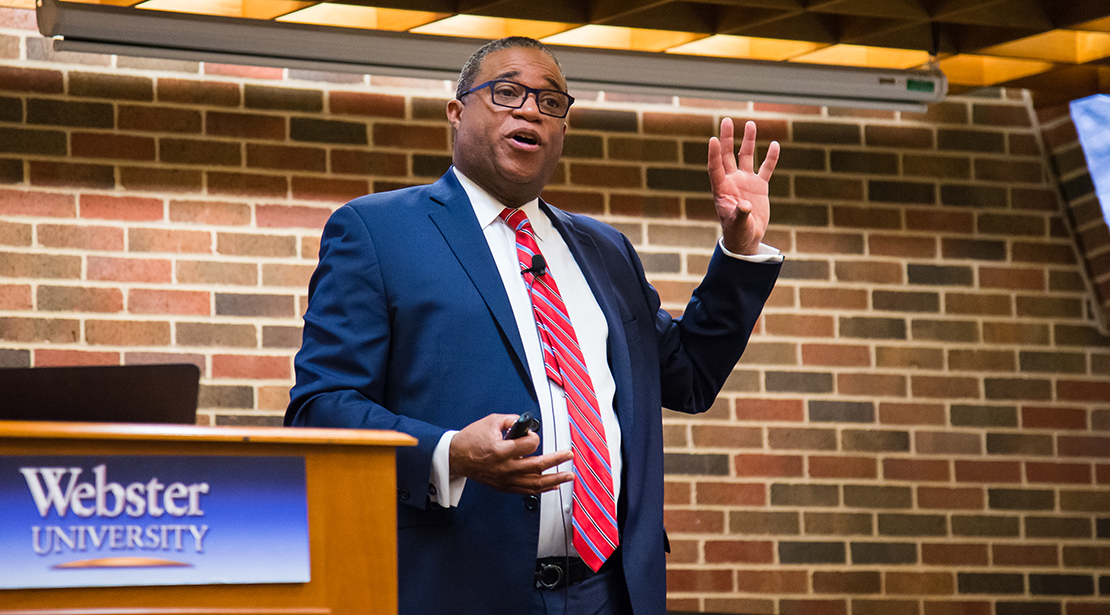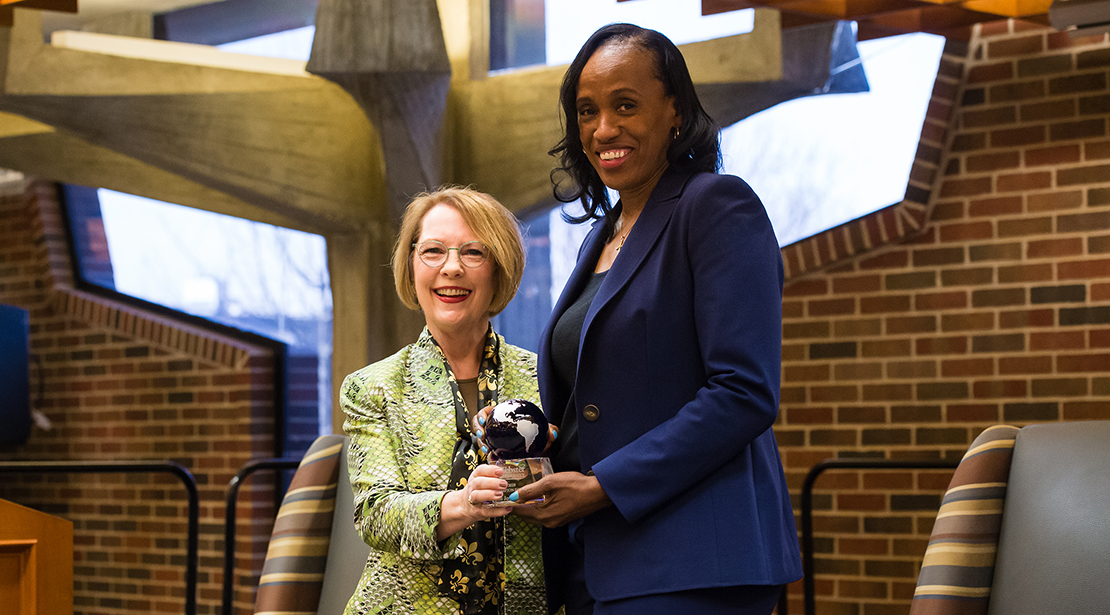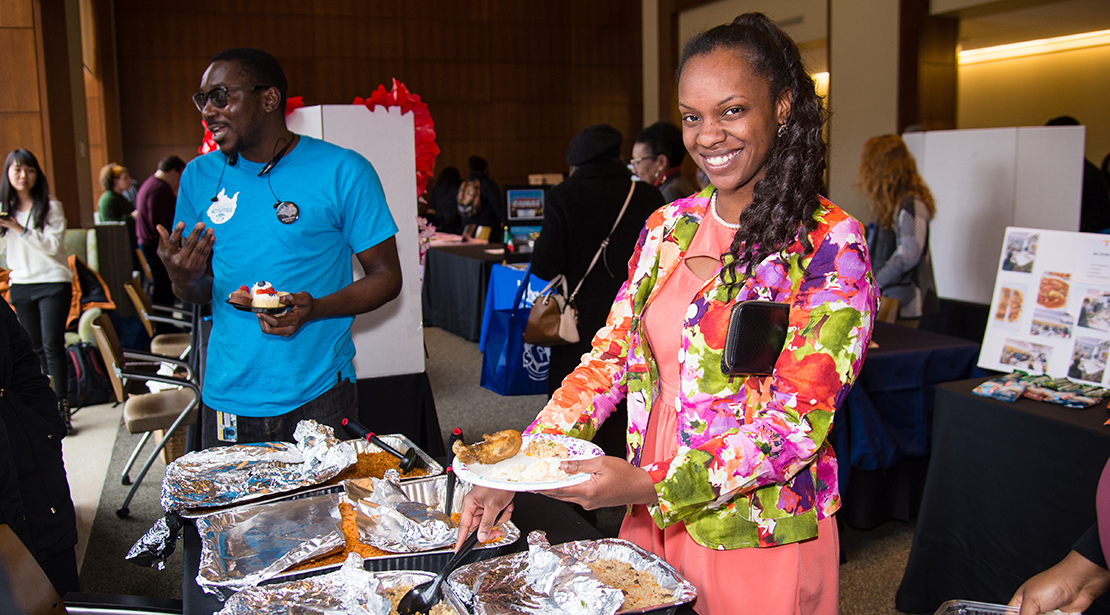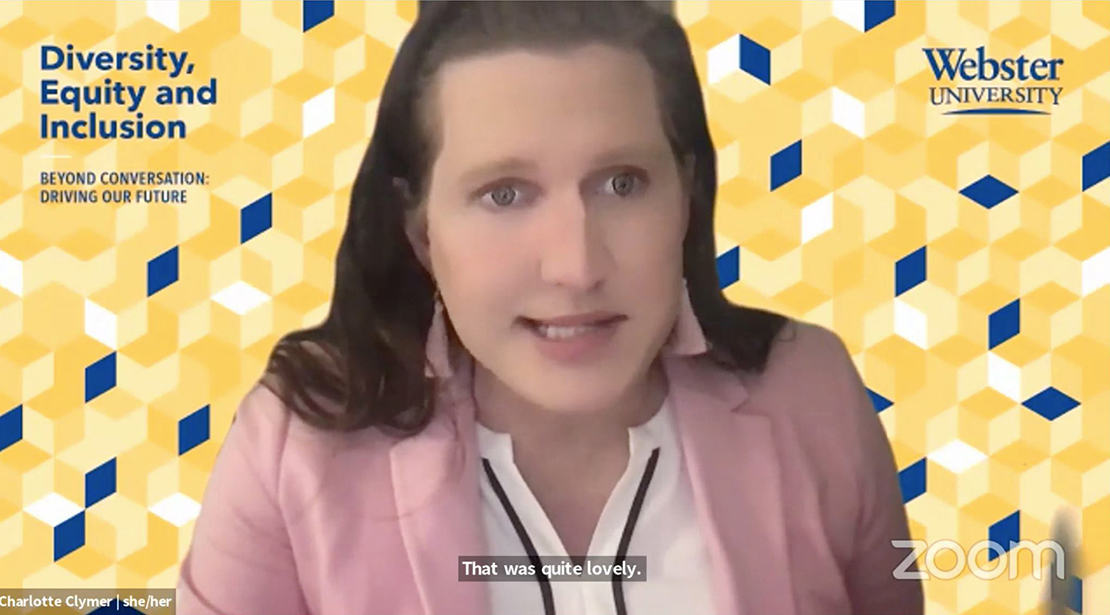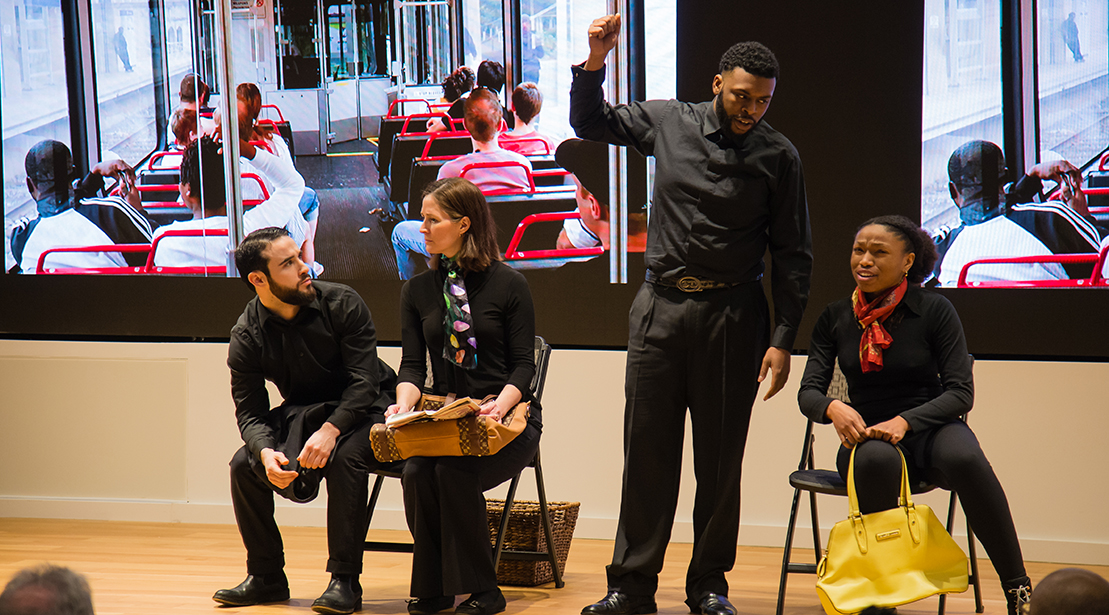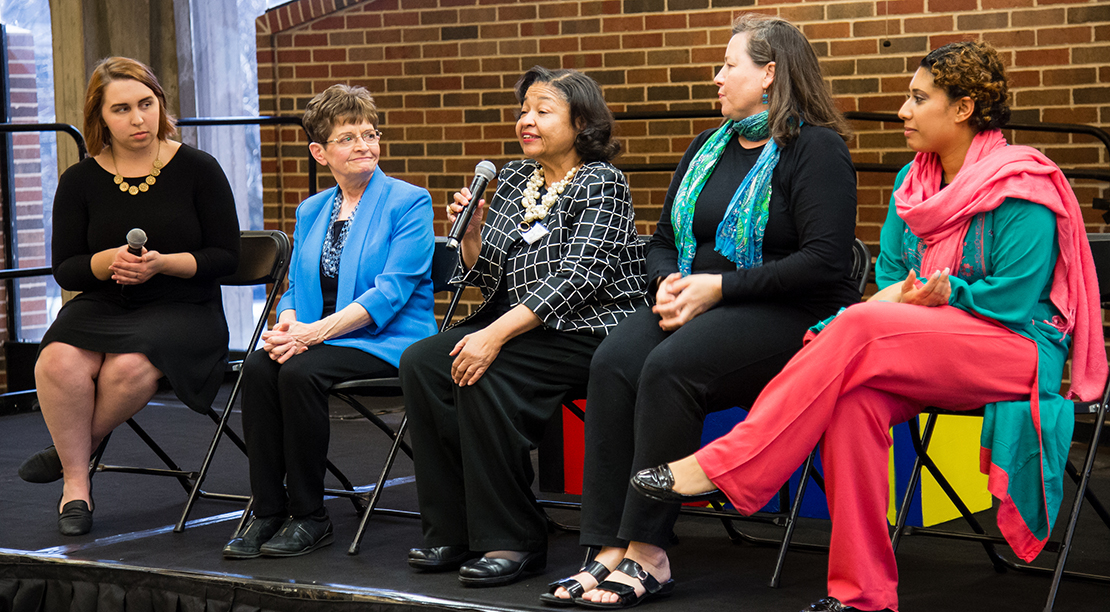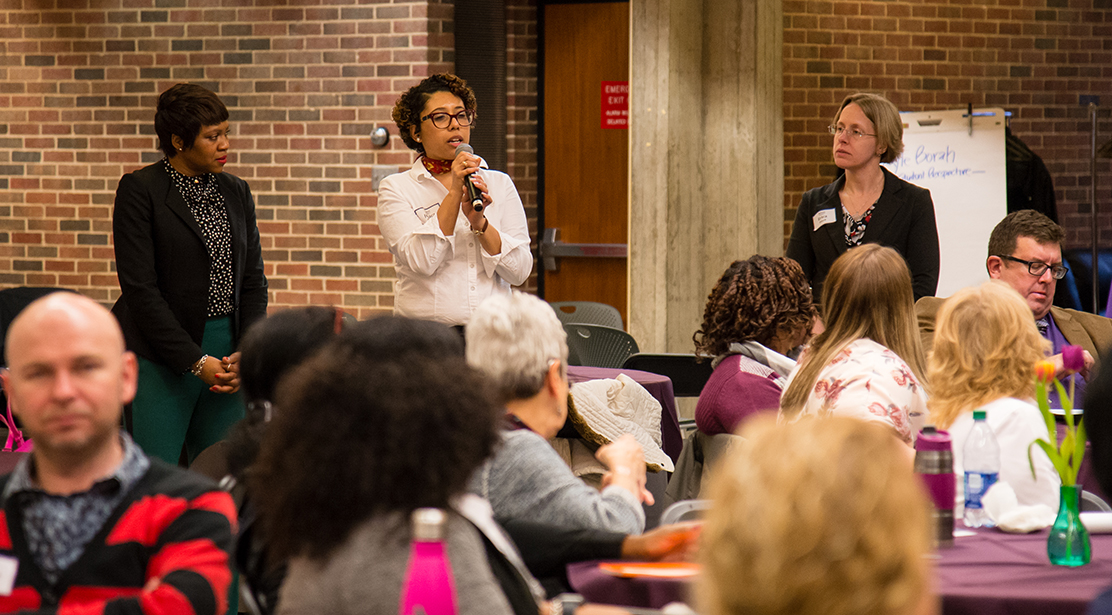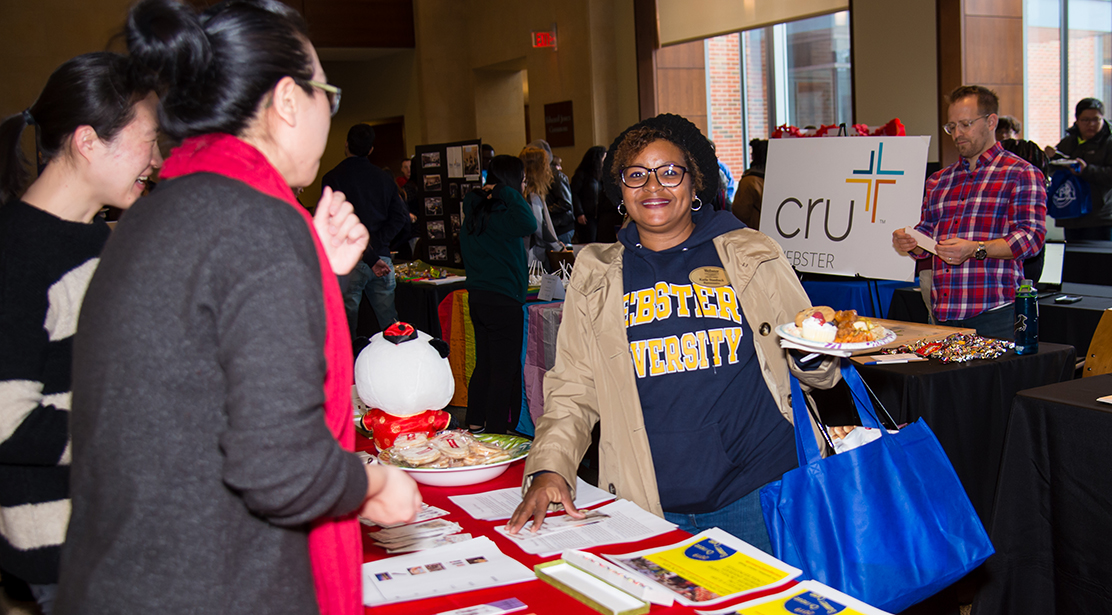 Learn More
At Webster University, we embrace all human differences while building upon our commonalities as people. Read more about our commitment to diversity, equity and inclusion.