The Resilience Inspires Student Excellence (RISE) program was launched in the summer of 2019 to provide educational access and career success for an undergraduate population of diverse, local students. The goals of this innovative program are to increase the GPAs among BIPOC (Black, Indigenous, and People of Color) students, provide increased interactions, and develop a greater sense of community for these students, on and off campus. The RISE program participants are introduced to an array of readily available resources and a robust monitoring component, which significantly benefits them academically and socially: improving retention rates, providing kinship, and fostering a stronger sense of community.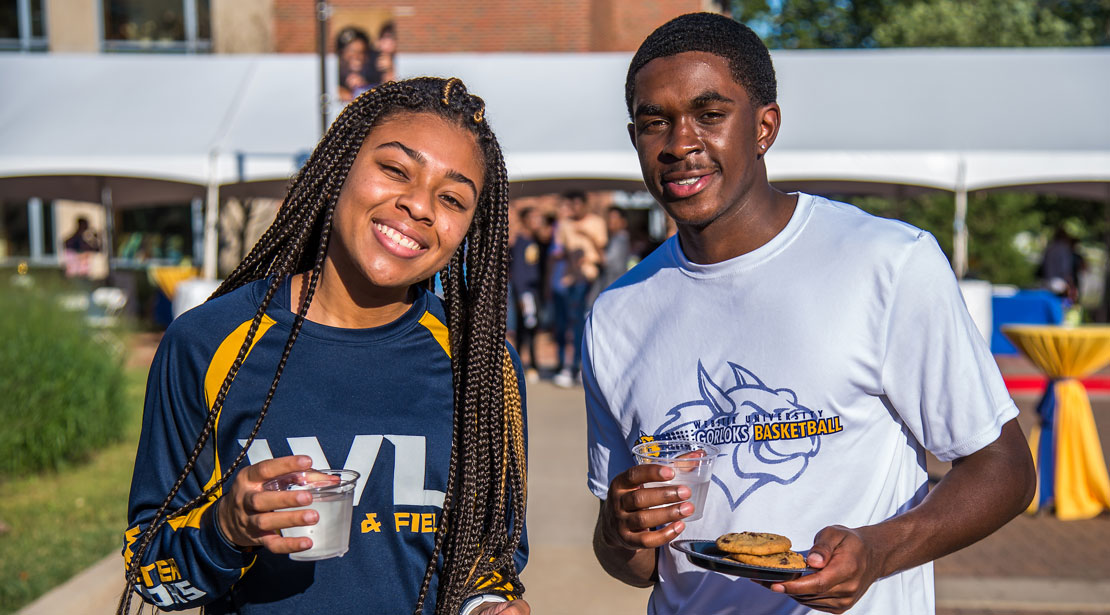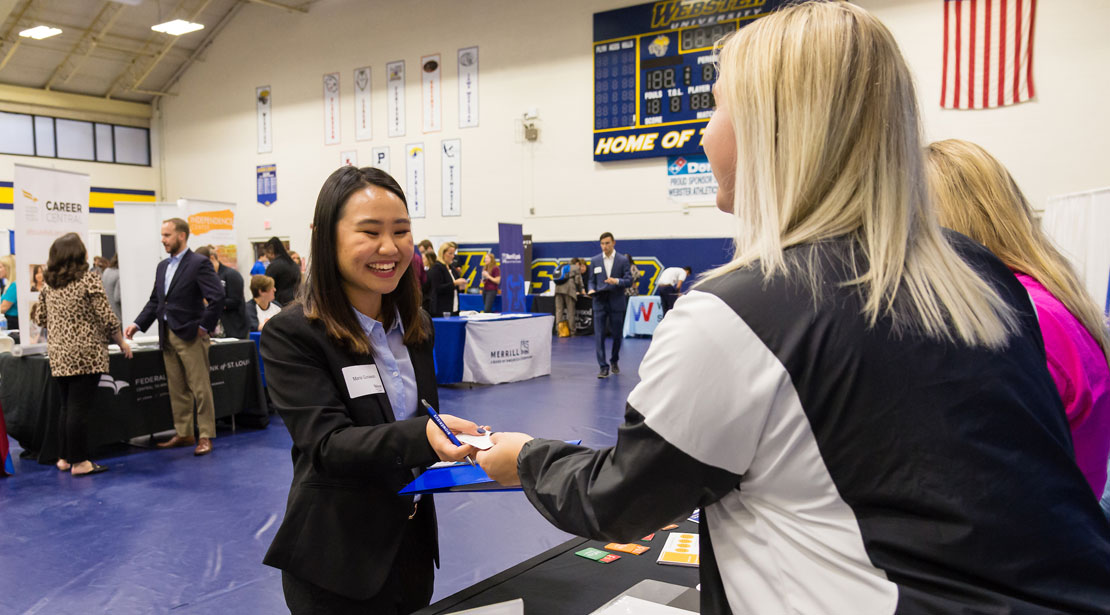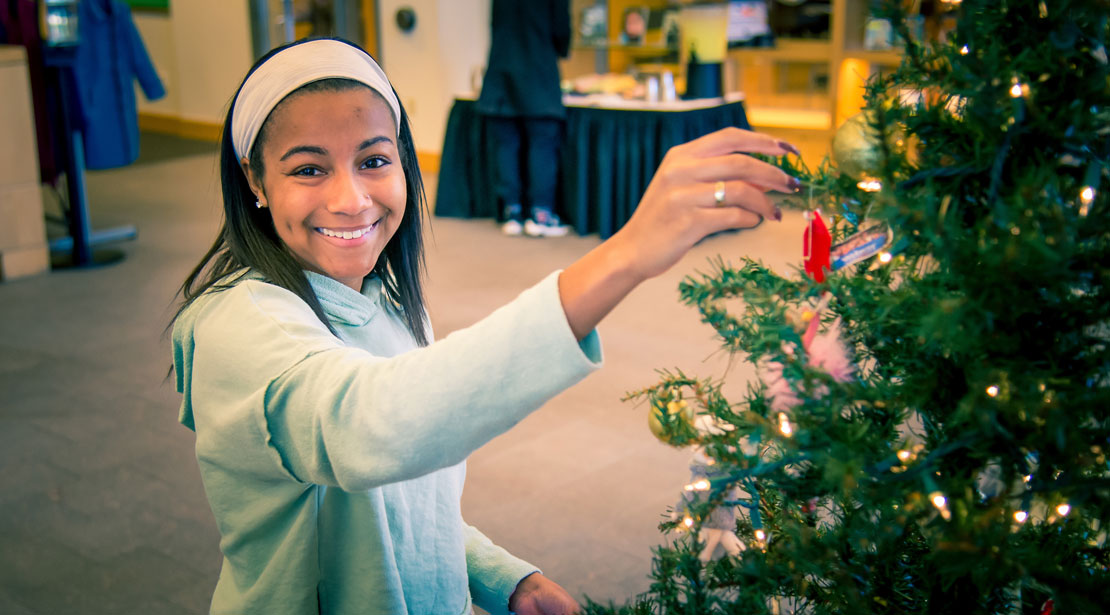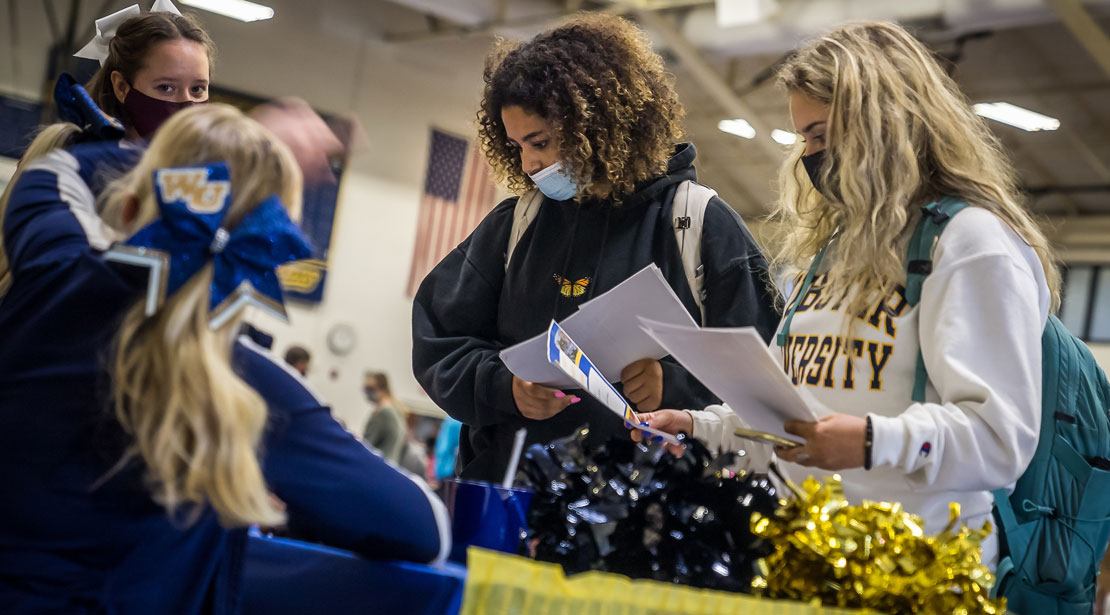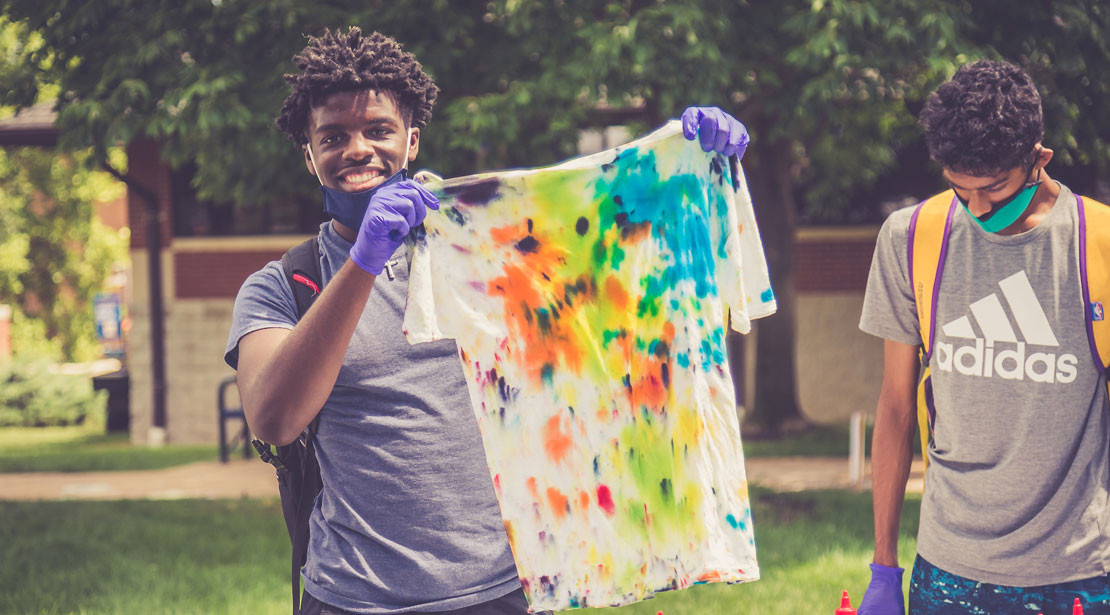 The RISE Program Difference
We believe a diversified community leads to increased creativity, stronger decision-making and an appreciation of different perspectives. Preparing students for high-quality jobs helps ensure their own and their family's prosperity and advances equity in our community.
Community
Program participants are expected to build bonds within the Webster community and their RISE cohort. RISE participants are expected to regularly meet with their RISE tutor liaison, the RISE coordinator and as a group with the RISE team of University faculty and staff at the RISE Monthly Community Sunday Dinners.
Connection
RISE students will participate in regular meetings with mentors, advisors, and academic services of the University. Each term, they consult with both RISE and faculty academic advisors, the chief diversity officer, the counseling and life development office and members of the Career Planning and Development Center.
Engagement
The regular community gatherings, connection meetings, and broader Webster University engagement will enrich their experiences and encourage academic success. Each academic year, RISE students are expected to join at least one on-campus student organization and attend at least one on-campus event.
Goals of the RISE Program
Create robust community for BIPOC students
Increase the cumulative GPA of participating students
Multiply the number of BIPOC students successfully graduating in four years
Increase the overall retention rates of BIPOC students within Webster University
Enhance on-campus support networks for students
Through programmatic success and increased visual representation, increase the amount of BIPOC applicants and enrolled students to Webster
Serve as a model program for other institutions on the local, regional and national level
RISE Student Selection
RISE students are carefully selected each fall. Participants must maintain 3.0 GPA each semester and are required to participate in a variety of activities that are integral to achieving the desired program outcomes.
Student Success
The Webster Difference
From our Diversity, Equity & Inclusion Advisory Council, to scholarship support, to our working groups and sponsored events, Webster University is committed to inclusive excellence and prioritizes collaborative initiatives. Our efforts are curated to achieve sustainable and significant community-wide transformations. Our success in meeting the needs of diverse students has been recognized nationally by U. S. News & World Report, and St. Louis Graduates has identified us as one of the top-five institutions in the region for graduating Black students on time and with less debt.
News and Events
Related News