200,000+
Alumni from our Global Campuses
The Languages and Transcultural Studies program empowers students to thrive in a multi-cultural, global society. The program faculty teaches language in a cultural context. Students may choose French, German, Spanish or Japanese. By focusing on cultural and linguistic proficiency, students learn to identify and examine questions of identity central to diverse communities and reflected in their institutions, literature and cultural icons. Some courses at every stage of the program are also taught in English.
In addition to developing language competency, students develop intercultural communication skills, language-learning strategies and the confidence to engage with people from all over the globe. The program trains students to recognize and contextualize their own values, traditions and perspectives. In most programs, students hone creative problem-solving and critical thinking skills while practicing intercultural negotiation--all highly-marketable skills that improve professional competitiveness.
Cultural Context
An Immersive Experience
Opportunities
Students are required to apply their skills during an immersion experience. Many will seize the opportunity to visit another country to practice and polish new language and cultural skills. Others may satisfy the requirement in a local, transcultural environment.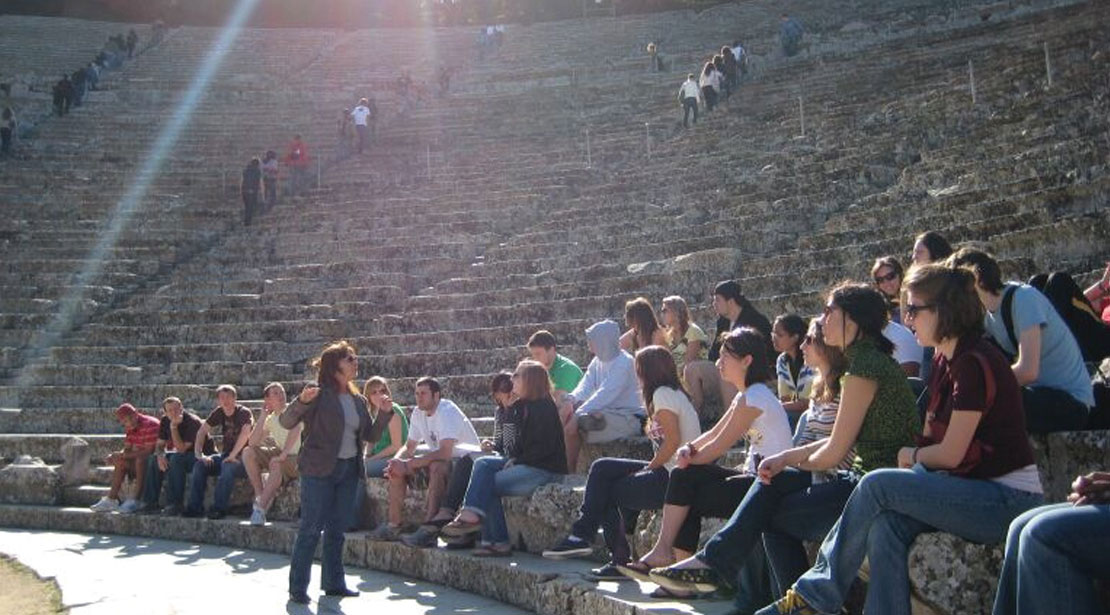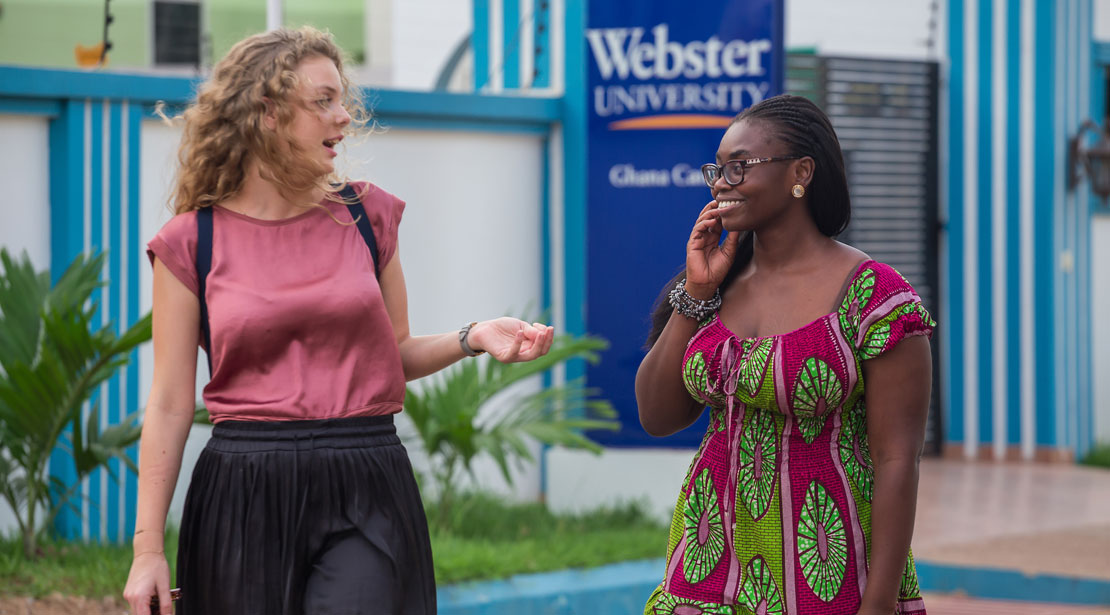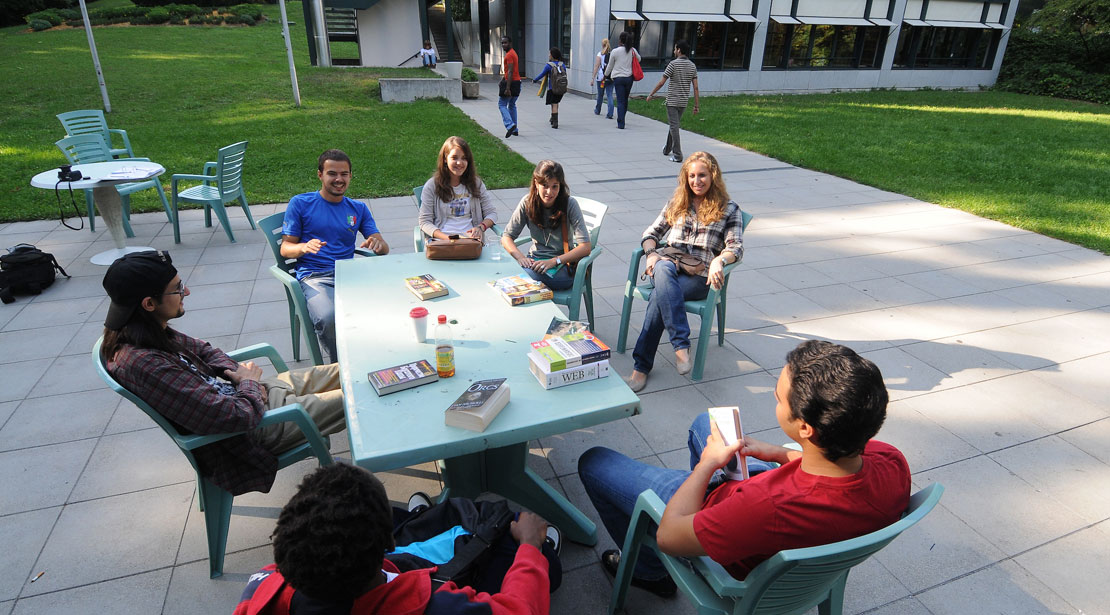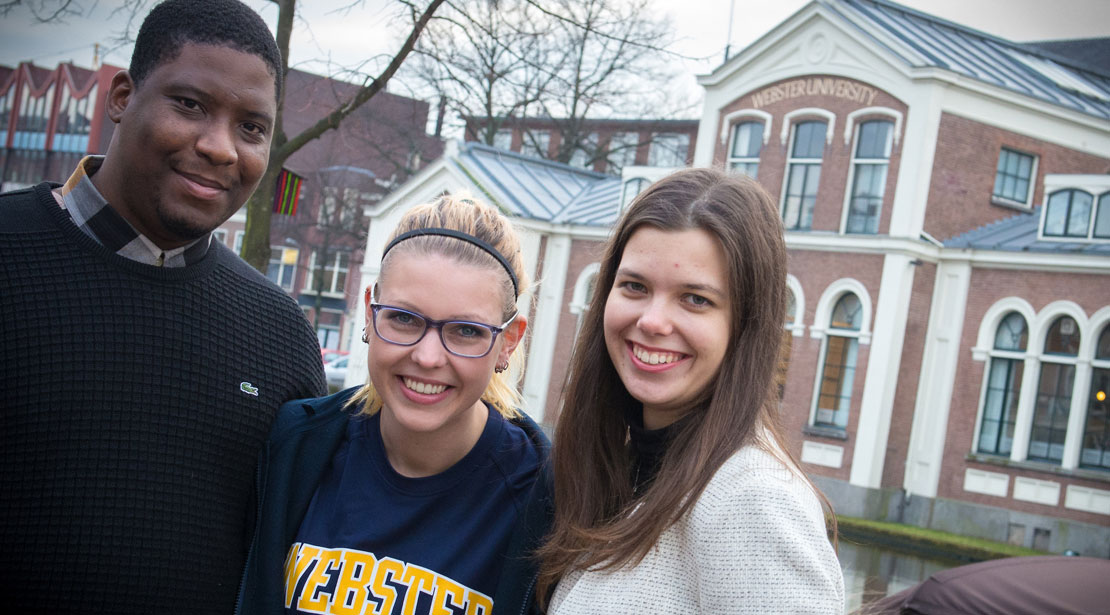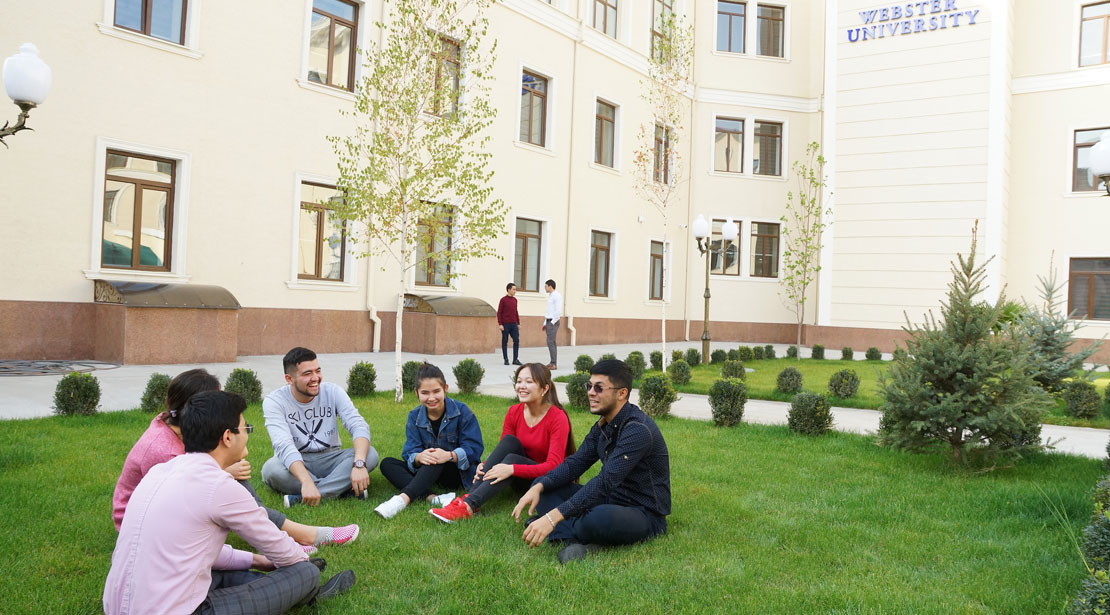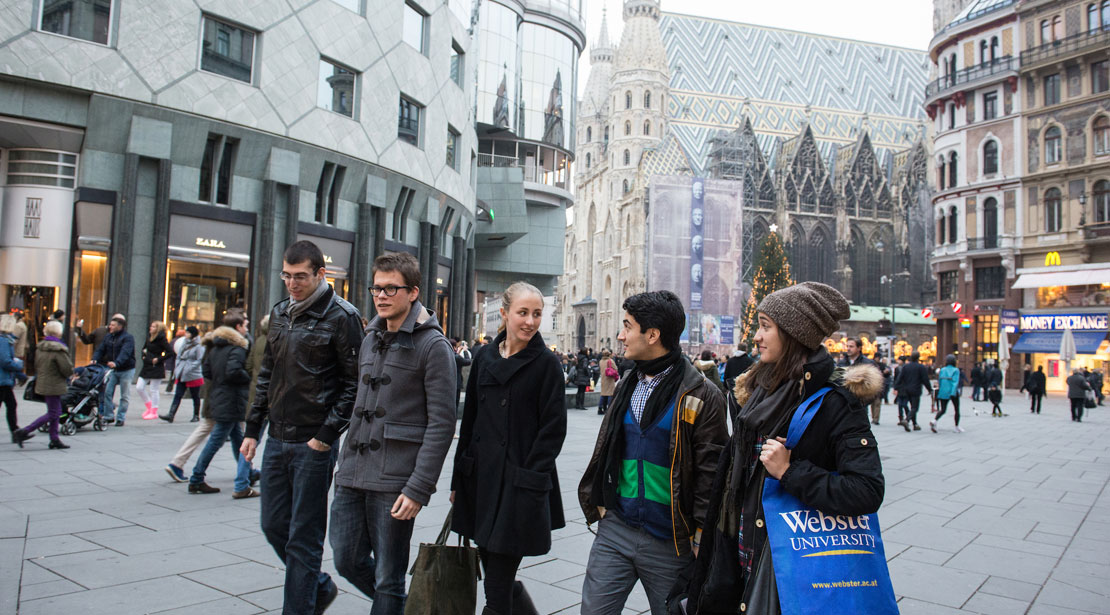 Discover Webster's Languages and Transcultural Studies programs
Get Started on Your Program
Take the next step toward earning your degree. We are here to help.
News and Events
Connect With Us