The Webster University Institutional Review Board (IRB) is responsible for the review of all human subjects' research conducted by any University faculty, staff or students, on or off campus. The IRB process also applies to anyone requesting to do research at Webster University. Faculty members have a responsibility to inform students of the policies and procedures for obtaining IRB approval. The IRB process must be completed prior to any contact with human subjects.
The IRB process is guided by federal rules and regulations from the Office for Human Research Protections (OHRP), a division of the U.S. Department of Health and Human Services (HHS). The review process is based on the Protection of Human Subjects Code of Federal Regulations (CFR), 45 CFR § 46 (also referred to as the Common Rule), requiring institutions receiving federal funds to have all research involving human subjects be approved by the IRB.
The IRB follows the definition of Research and Human Subject as stated in 45 CFR § 46:
"Research means a systematic investigation, including research development, testing, and evaluation, designed to develop or contribute to generalizable knowledge." — 45 CFR § 46.102(l)
"Human subject means a living individual about whom an investigator (whether professional or student) conducting research: (i) Obtains information or biospecimens through intervention or interaction with the individual, and uses, studies, or analyzes the information or biospecimens; or (ii) Obtains, uses, studies, analyzes, or generates identifiable private information or identifiable biospecimens." — 45 CFR § 46.102(e)
Research conducted at international campuses must also follow all applicable processes of the country where research is taking place. Documentation that international processes have been followed must also be submitted to Webster University's IRB.
Researchers can find forms and additional information on Connections.
Purpose of IRB Research Review Procedure
To protect human subjects involved in research against foreseeable injury.
To protect the University, its faculty, staff and students who conduct research from foreseeable liability.
To meet federal regulations regarding University research.
Questions about the Webster University IRB can be directed to irb@webster.edu
IRB Membership
The IRB is comprised of faculty with backgrounds and expertise reflective of the types of research proposals regularly submitted for review. Thus, members will be drawn primarily from the College of Humanities and Social Sciences, College of Science and Health, and the Schools of Business and Technology, Communications, and Education. The Chair is appointed by the President (or designee) in consultation with the Faculty Senate, while remaining members will be appointed by the Chair, with final approval coming from the President (or designee). Additional members may be appointed by the Chair as needed in order to provide appropriate disciplinary expertise. In addition, the IRB includes one non-faculty, non-scientist, non-affiliated member.
The Webster University IRB is supported by the Office of Academic Affairs.
Non-Compliance
According to the U.S. Department of Health and Human Services, Office for Human Research Protections (OHRP), "The IRB Committee is an administrative body established to protect the rights and welfare of human research subjects recruited to participate in research activities conducted under the auspices of the institution with which it is affiliated."
Non-compliance is the failure to follow federal IRB guidelines and the policy of Webster University for the protection of human subjects.
Incidents of non-compliance must be reported to ensure protection of human subjects and adherence to University policy. Unapproved research involving human subjects may place those subjects and the researcher at risk. All incidents of suspected non-compliance must be reported to the Chair of the IRB Committee.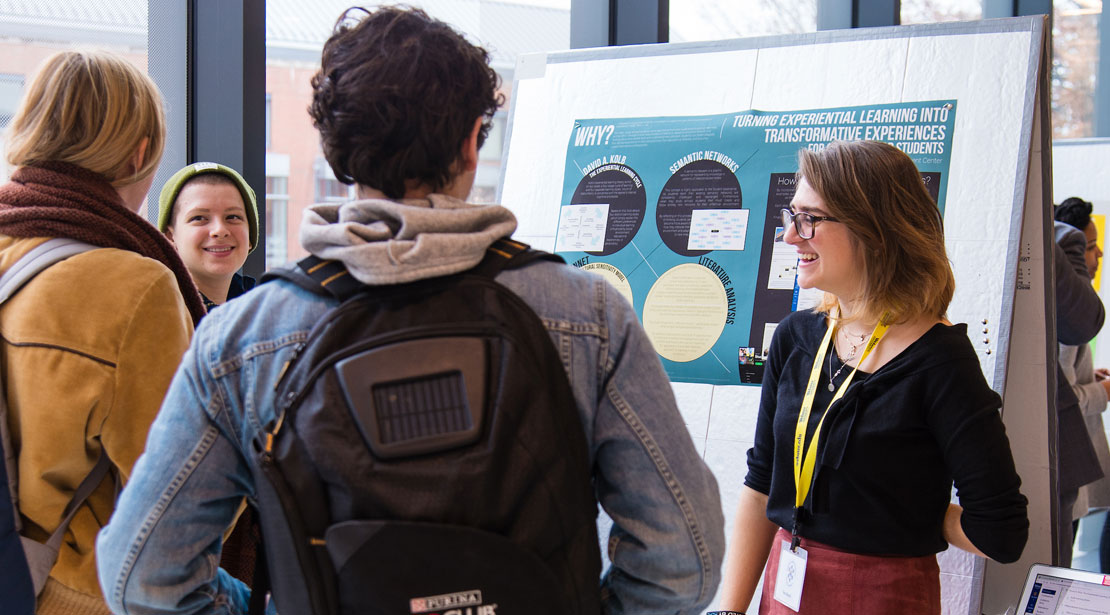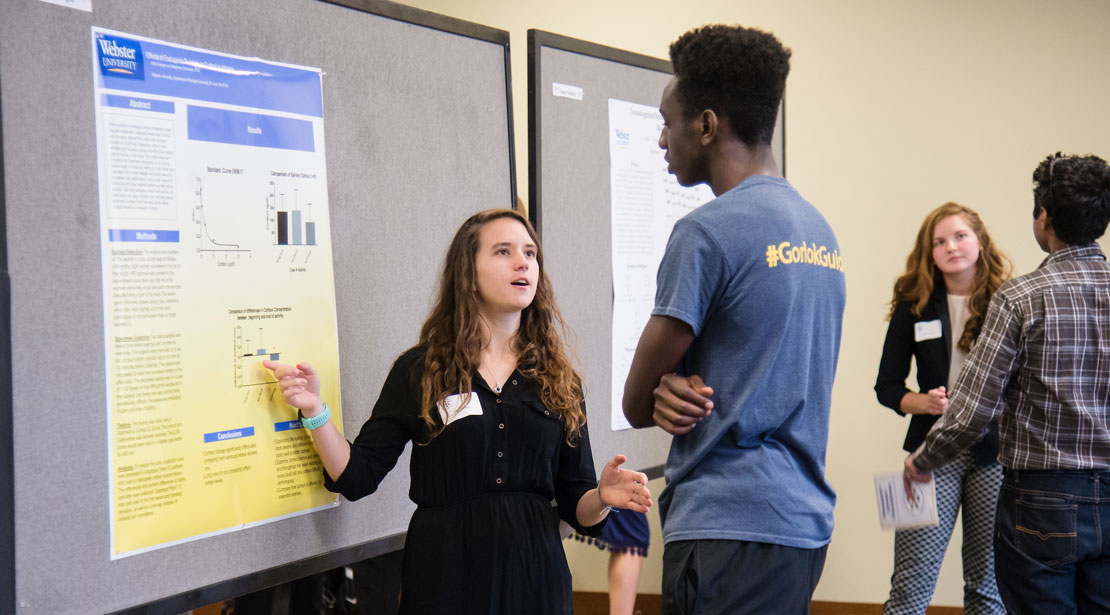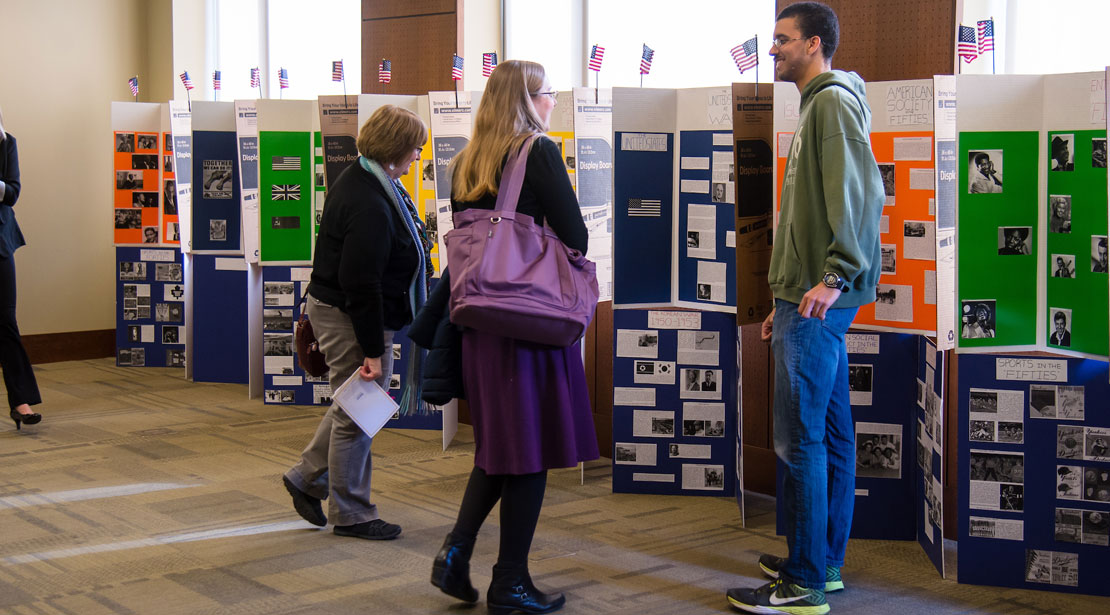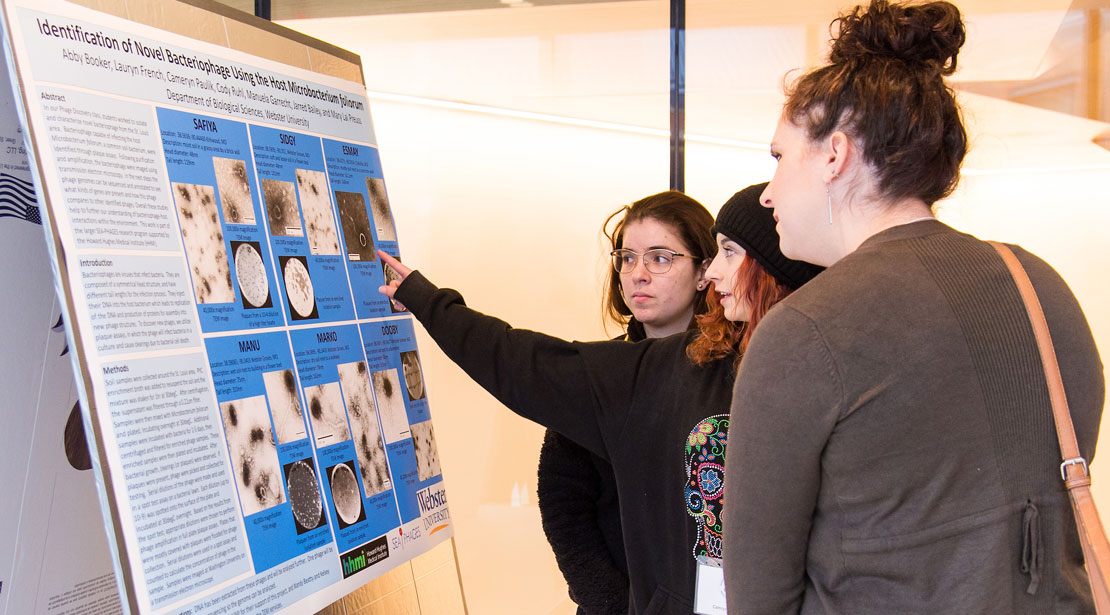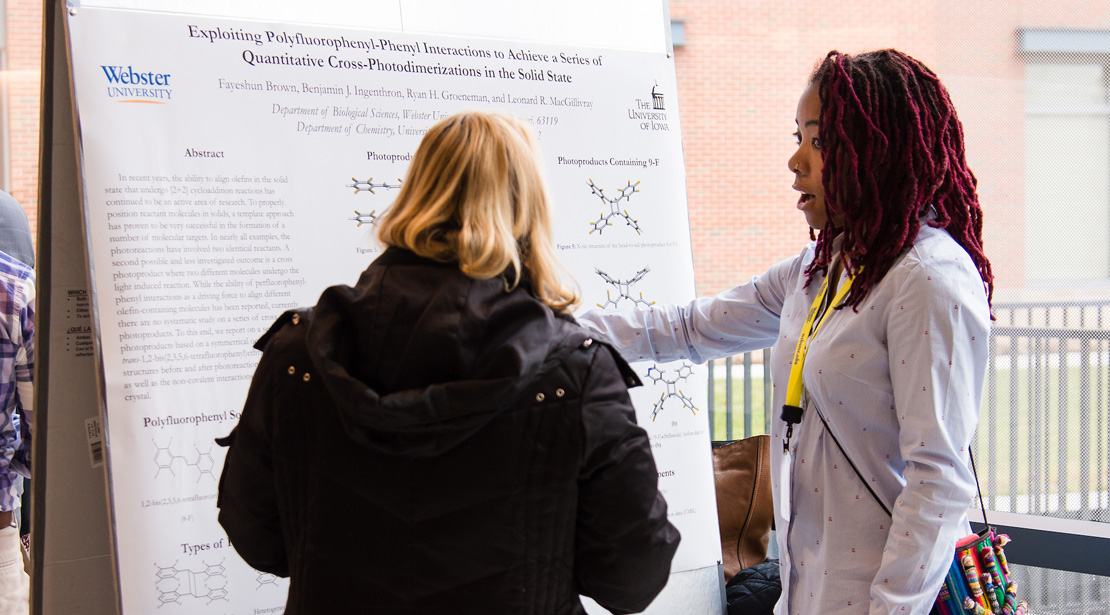 Learn More
Founded in 1915, Webster University is committed to ensuring high-quality learning experiences that transform students for global citizenship and individual excellence. Prepare for your next step and explore our community resources.
News and Events
Highlights from Webster University