Create Your Space for Fostering Creativity, Inclusivity and Art-Making
At Webster University's Department of Art, Design and Art History (DADAH), we offer our students an art academy-like education within a liberal arts institution. The program encourages students to confront challenging ideas and technologies while understanding and synthesizing tradition.
Explore below to learn more about our department, which emphasizes personal expression, alternative approaches and experimentation.
Engage with Art!
Upload your portfolio through Webster's Application Portal to apply to the Department of Art, Design and Art History, or find information about DADAH's art exhibitions, public lectures and Webster University's public art collection — we have endless options for engaging with us and with art.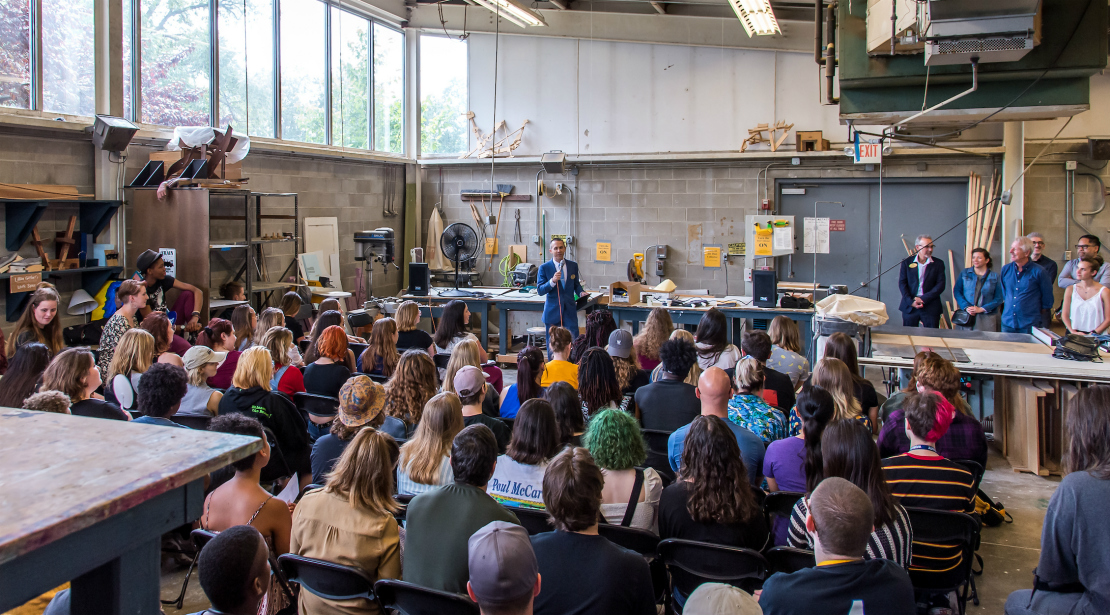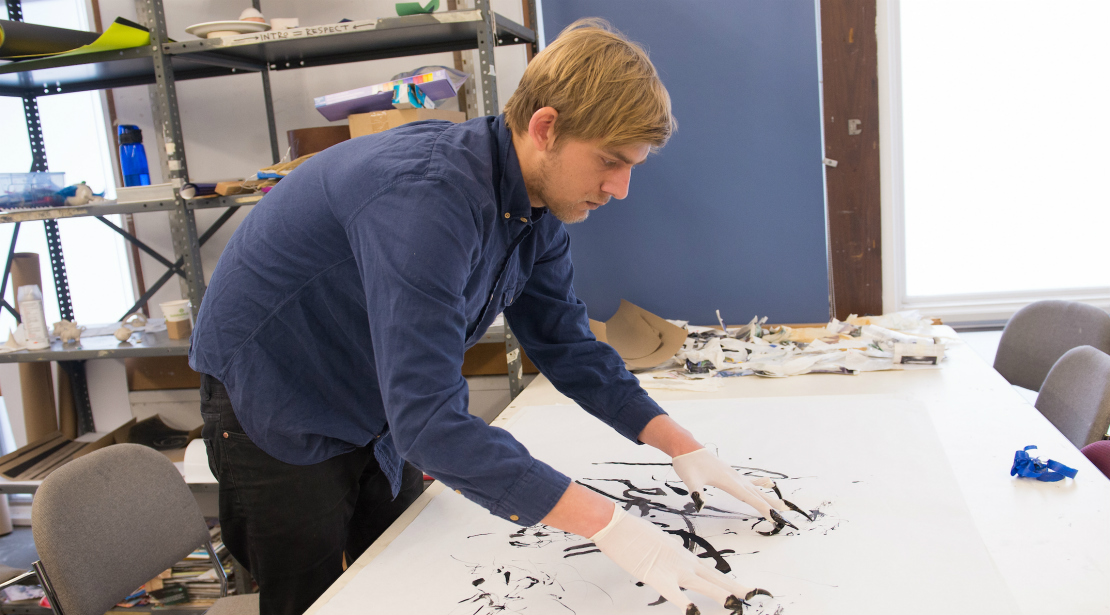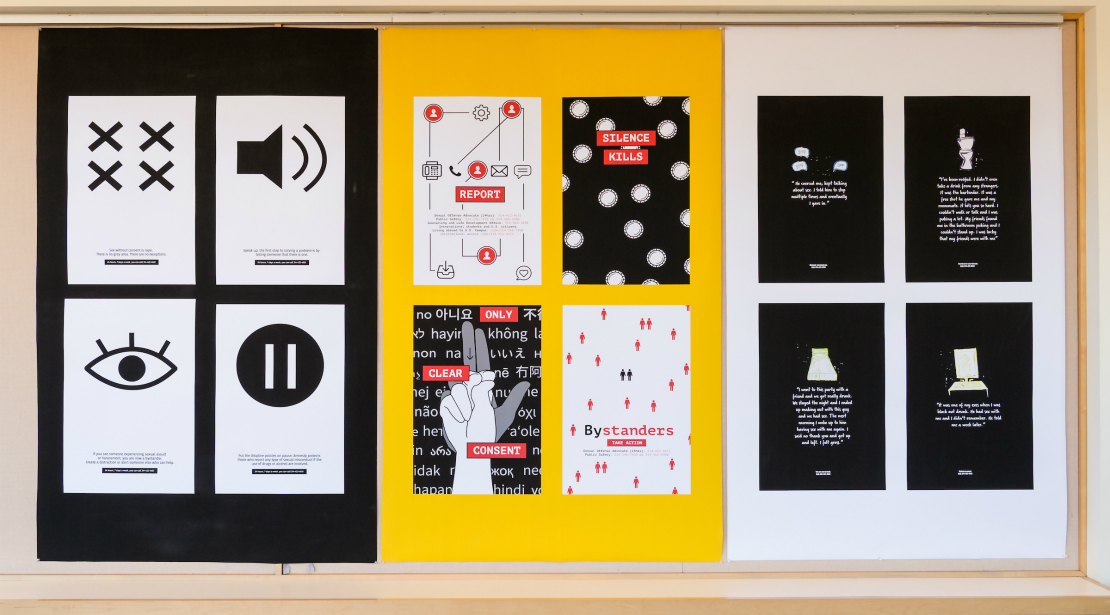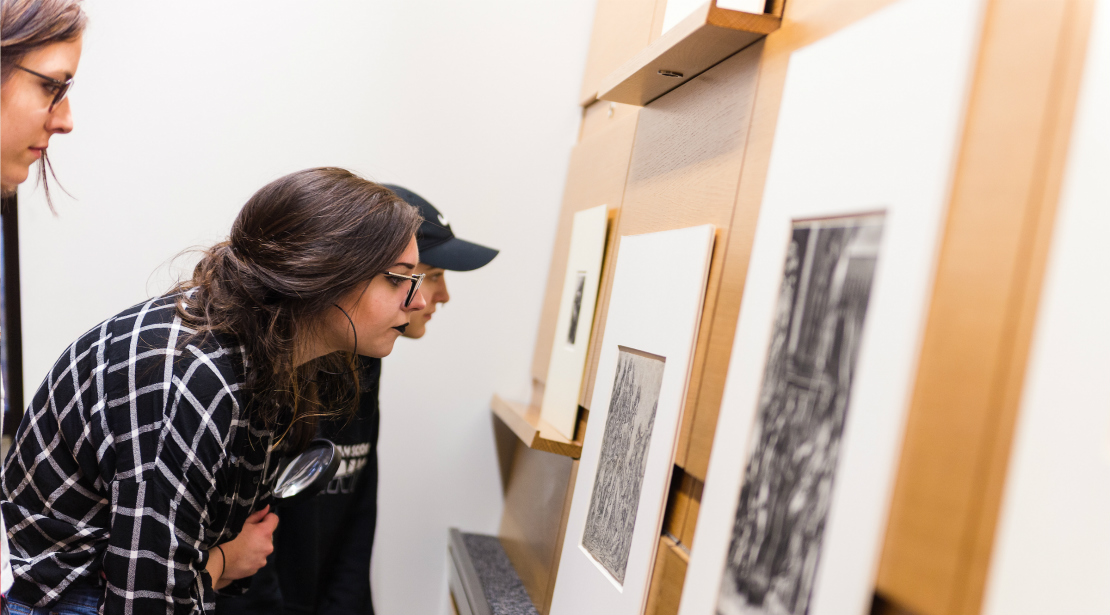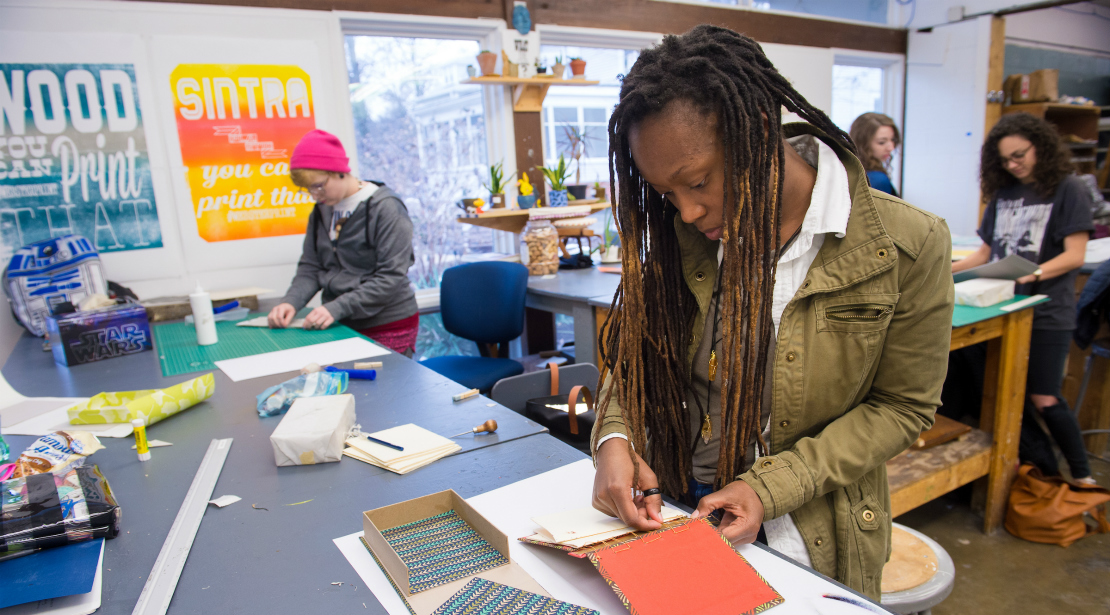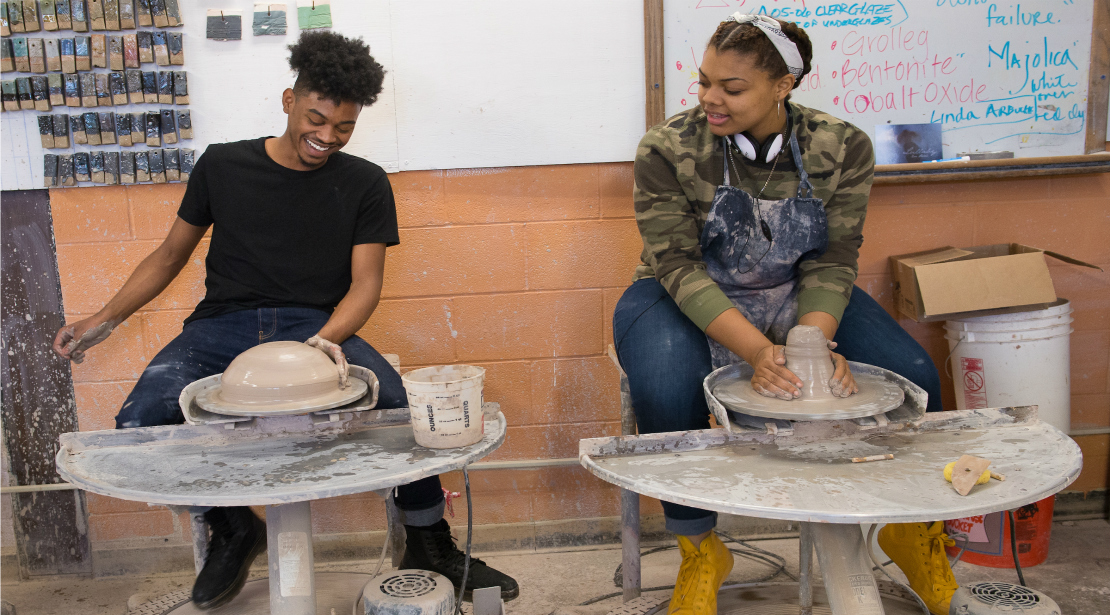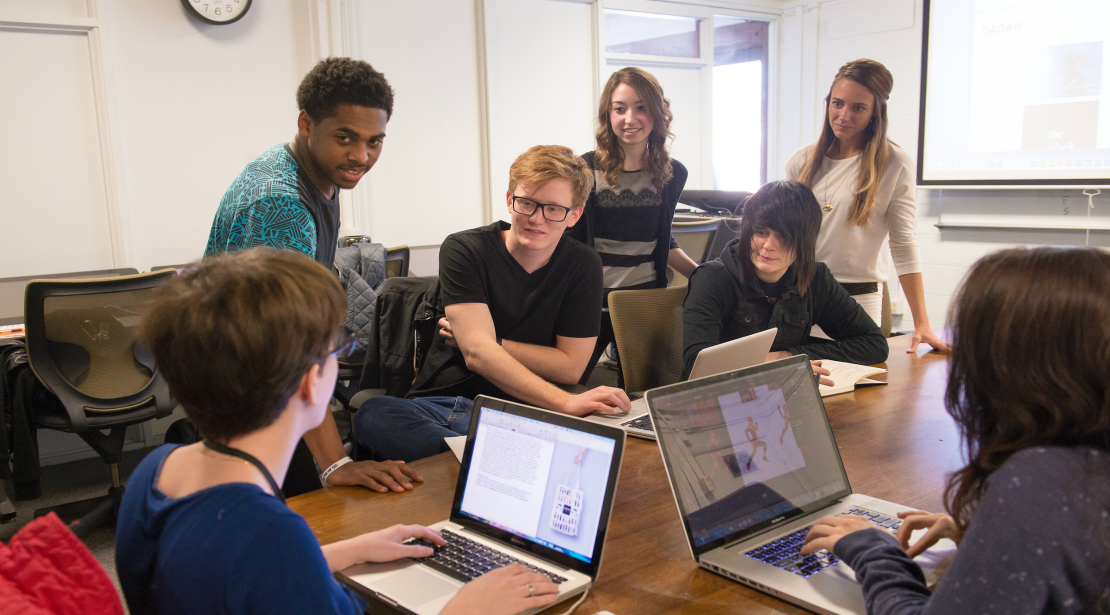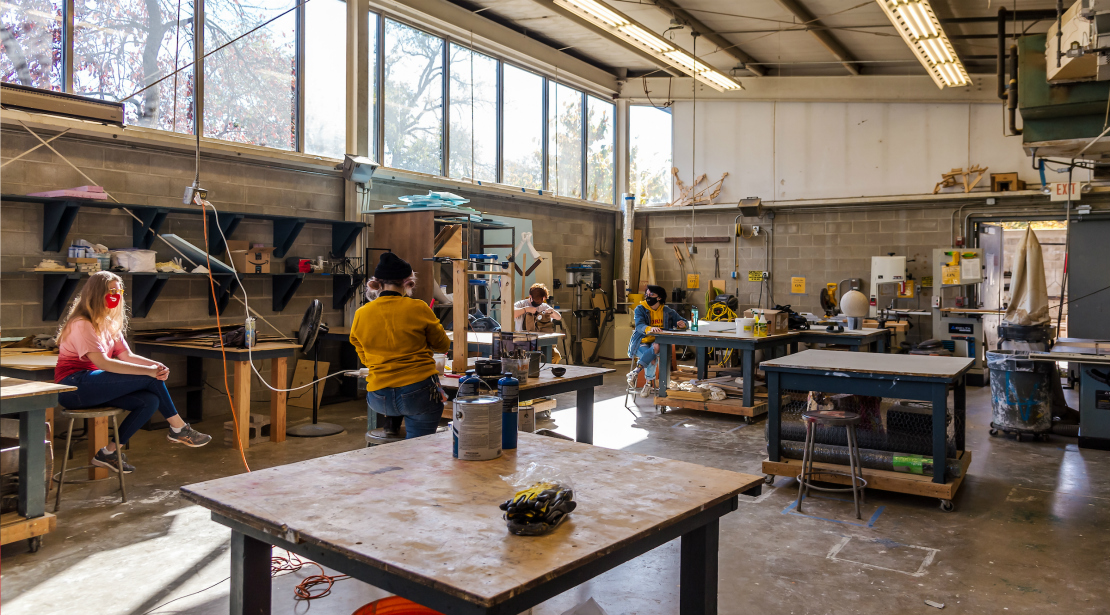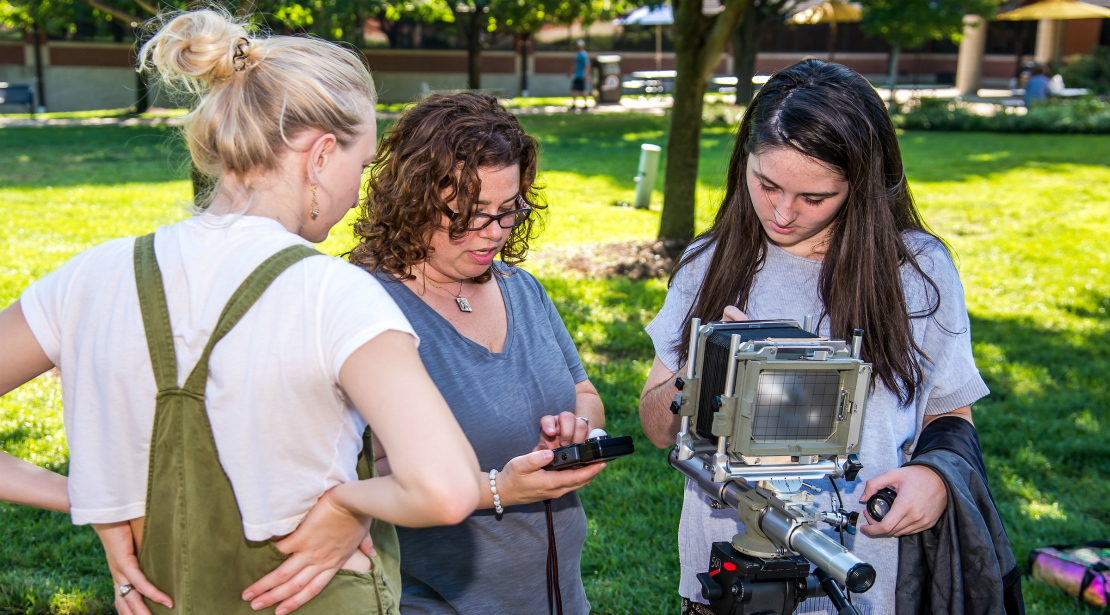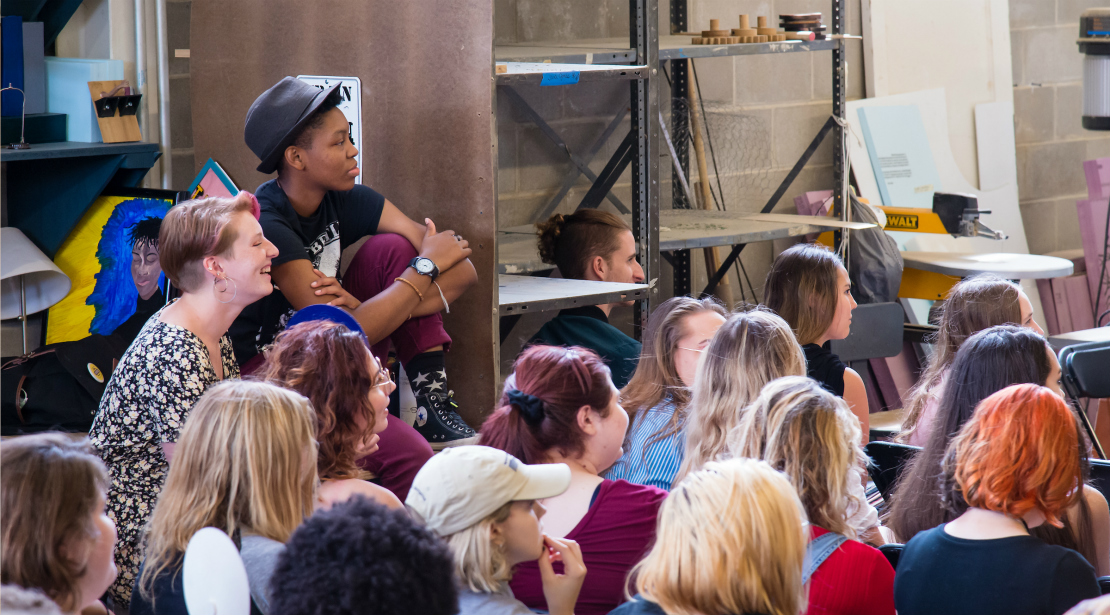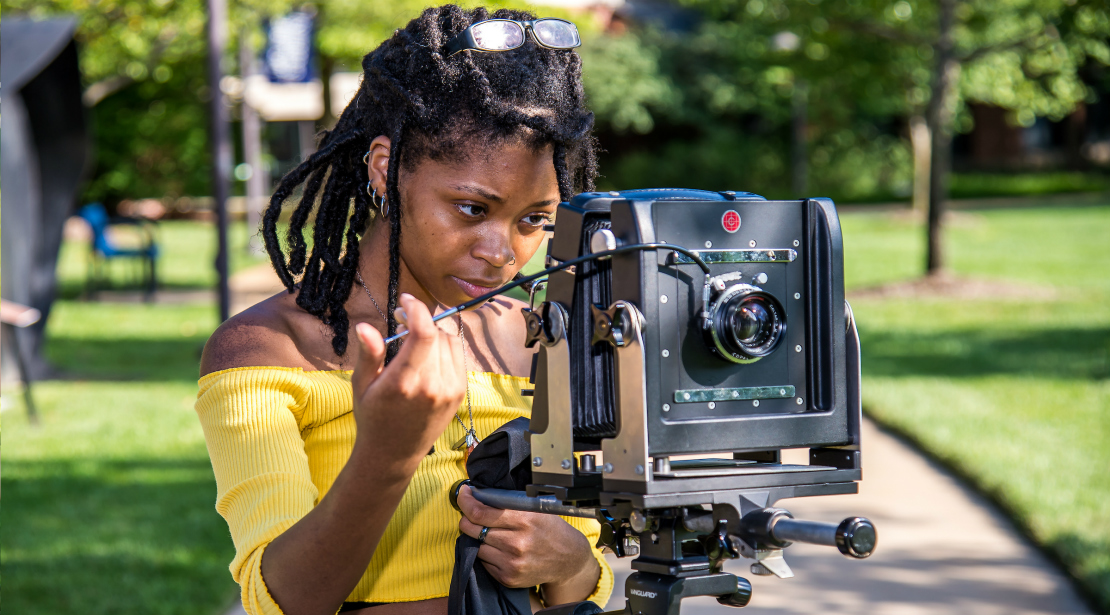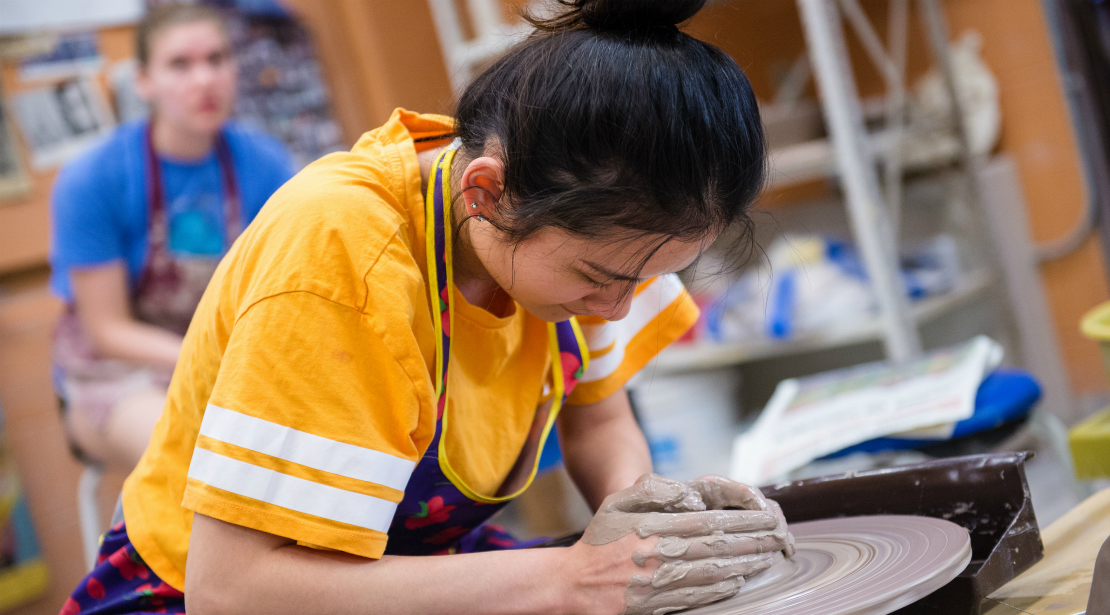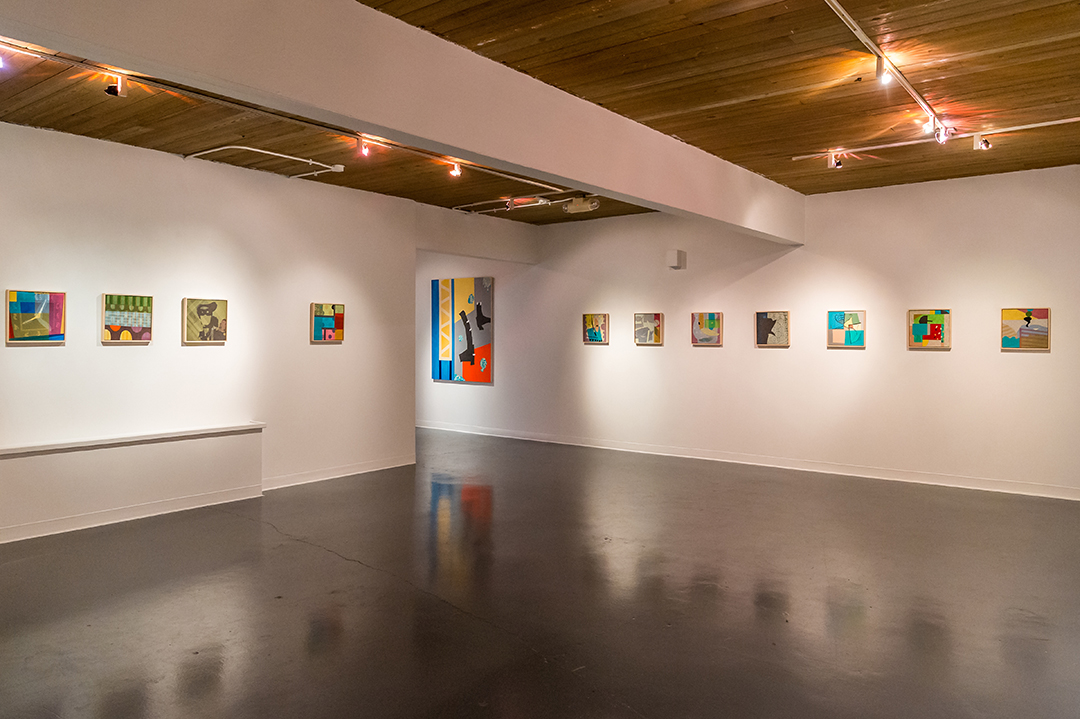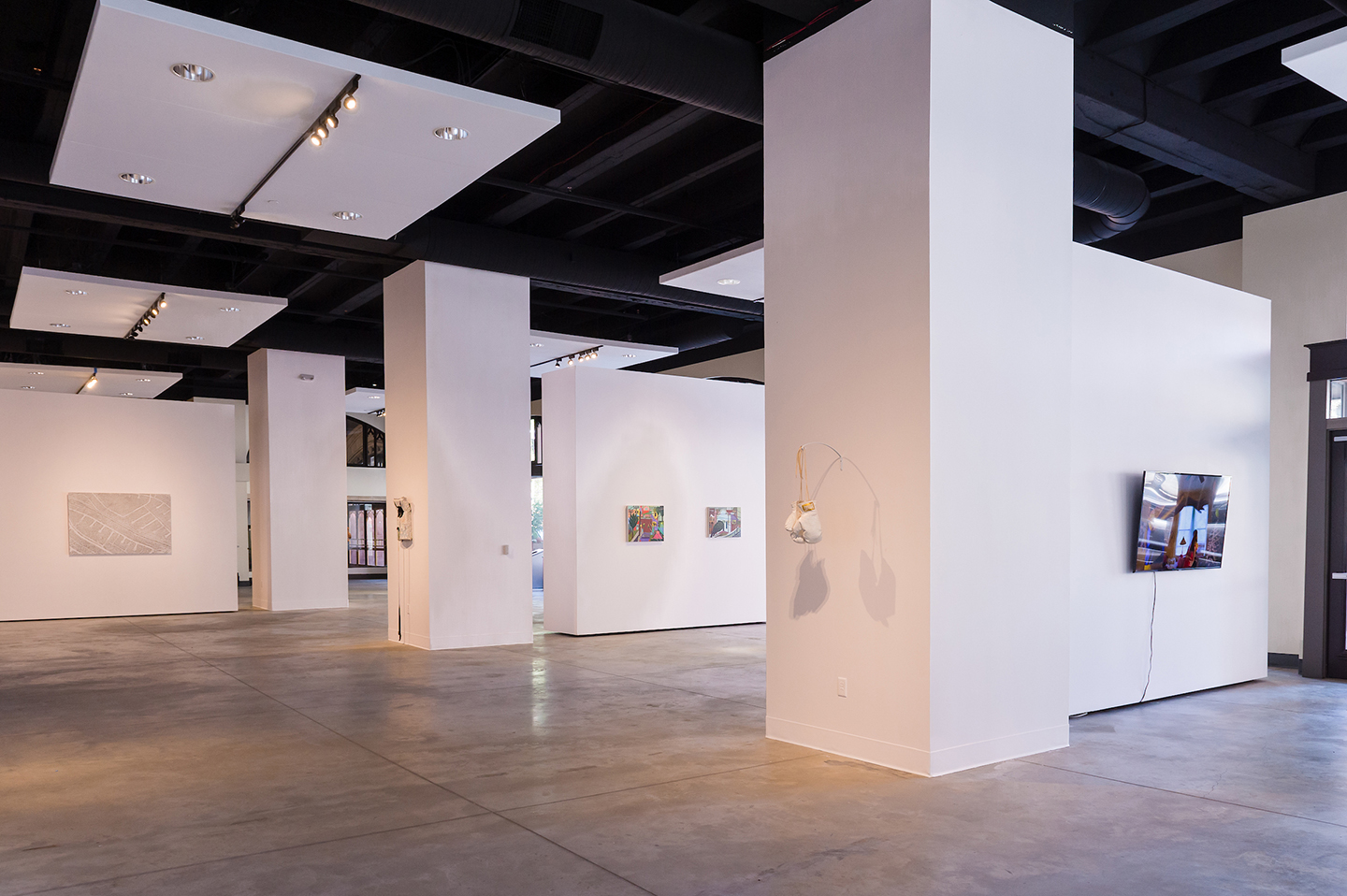 Majors, Minors and Certificates
Explore our premier programs
DADAH Summer Camps
Explore your creative potential during Webster University's Department of Art, Design and Art History immersive summer programs. Our summer camps offer an intensive art-focused program for high school students. Ideal for students who are beginning to consider options for college, the DADAH summer camps will help you build your portfolio for college applications with artwork that reflects your individuality and unique skills.
DADAH Facilities
Located in the historic Arcade Building in the heart of downtown St. Louis, Arcade Contemporary Art Projects (ACAP) in Webster University's Gateway Campus serves as a visual arts laboratory for regional, national and international artists, and for the Greater St. Louis community. To fulfill the University's mission, Arcade Gallery programming promotes community and global engagement while offering educational opportunities for DADAH students. Home of DADAH's annual spring BFA Exhibition, ACAP also features the work of local and global artists in rotating exhibitions, as well as other student and faculty projects. The space is also available for rent to community, corporate and private events. With floor to ceiling windows that overlook Olive and 8th Streets, ACAP's presence reinforces Webster University's identity as an anchor in downtown St. Louis.
812 Olive Street, St. Louis, Missouri 63101
Tuesday and Thursday, 12–5 p.m.
Friday, 4:30–8:30 p.m.
Arcade Contemporary Art Projects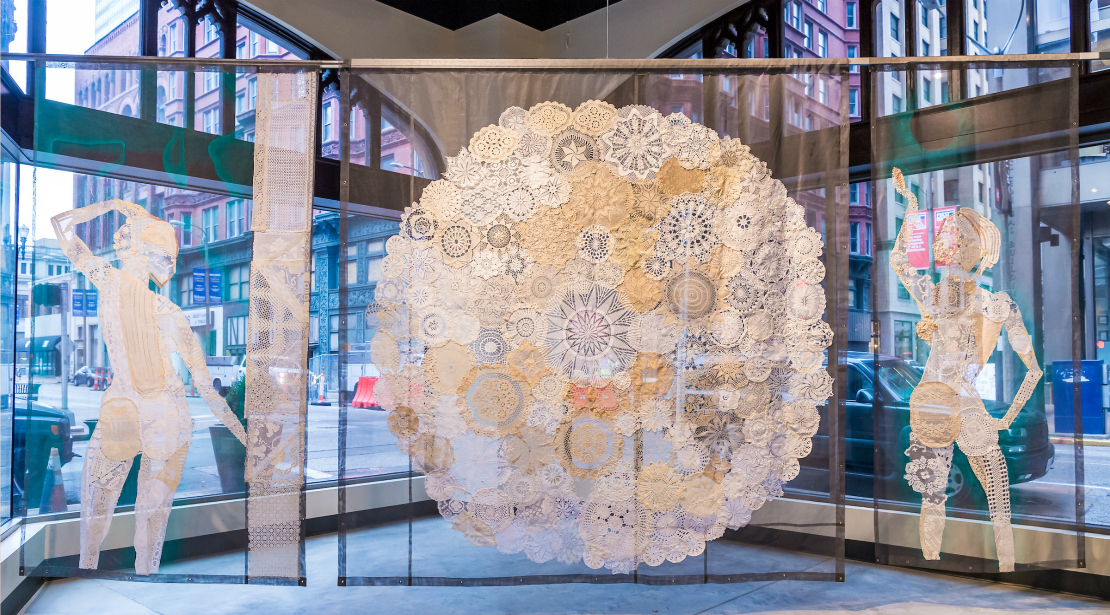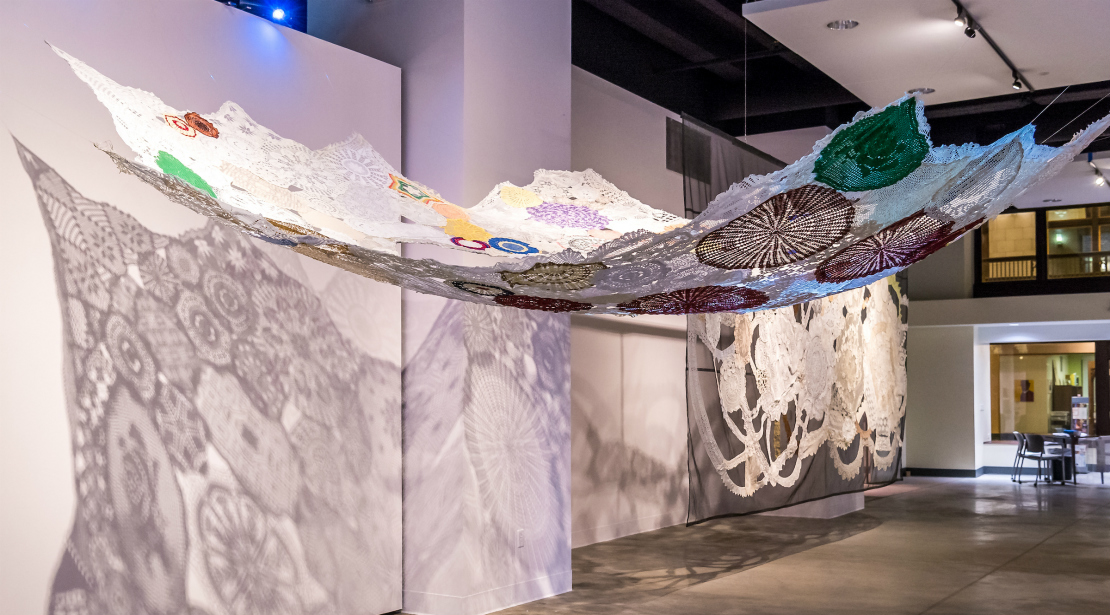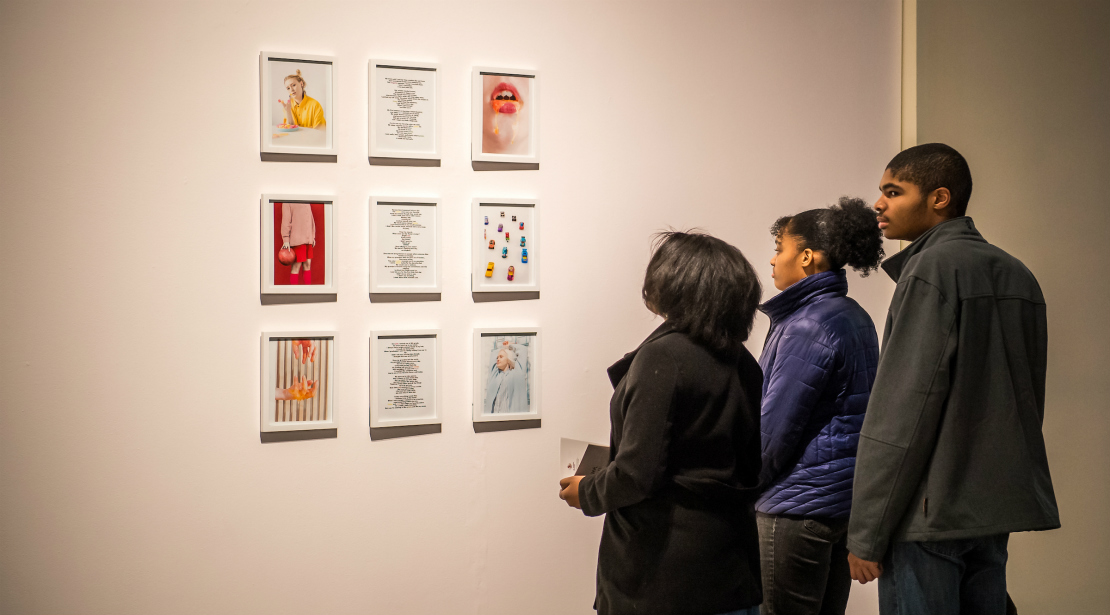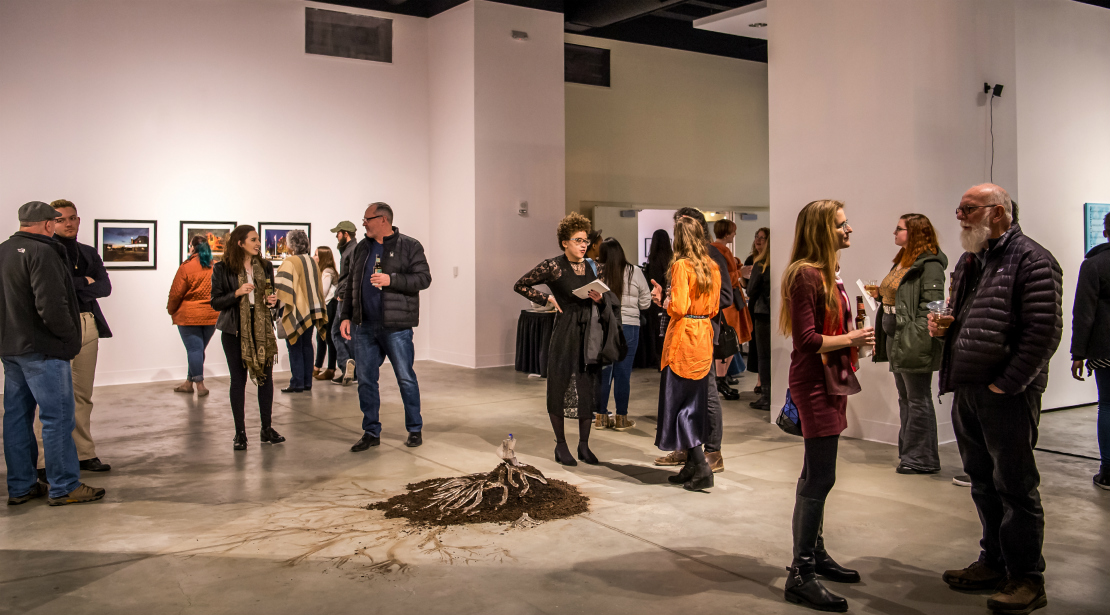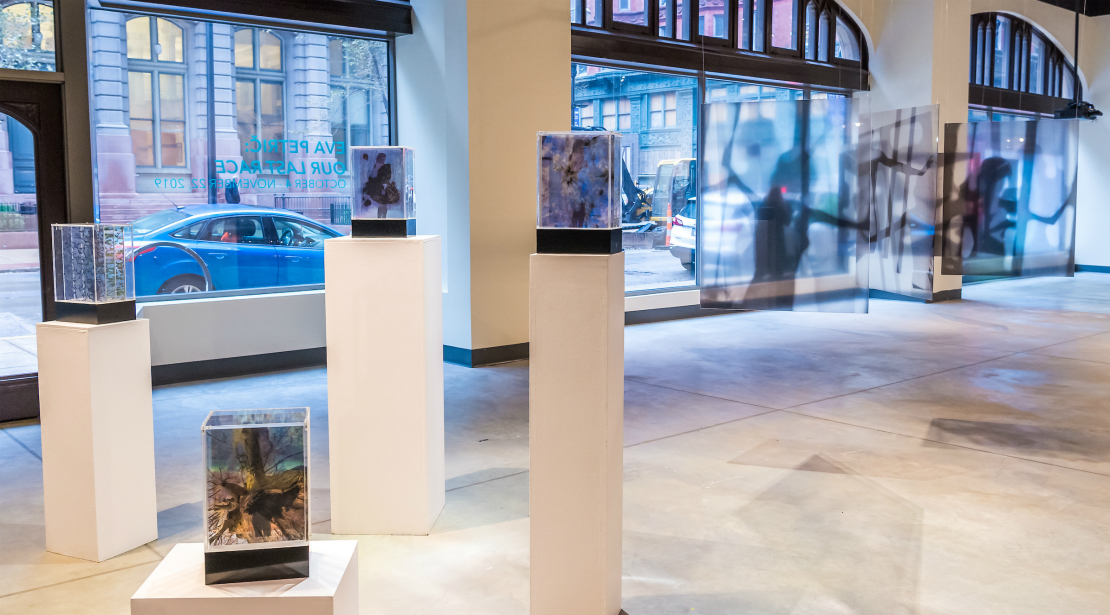 The Hunt Gallery is an integral part of our educational mission as well as our community outreach. As a non-commercial, alternative venue, the gallery provides professionally curated exhibitions of contemporary art for the academic community and broader St. Louis area public.
8342 Big Bend Blvd.
Webster Groves, MO 63119
Hours: Tuesday–Friday, 10 a.m.–5 p.m.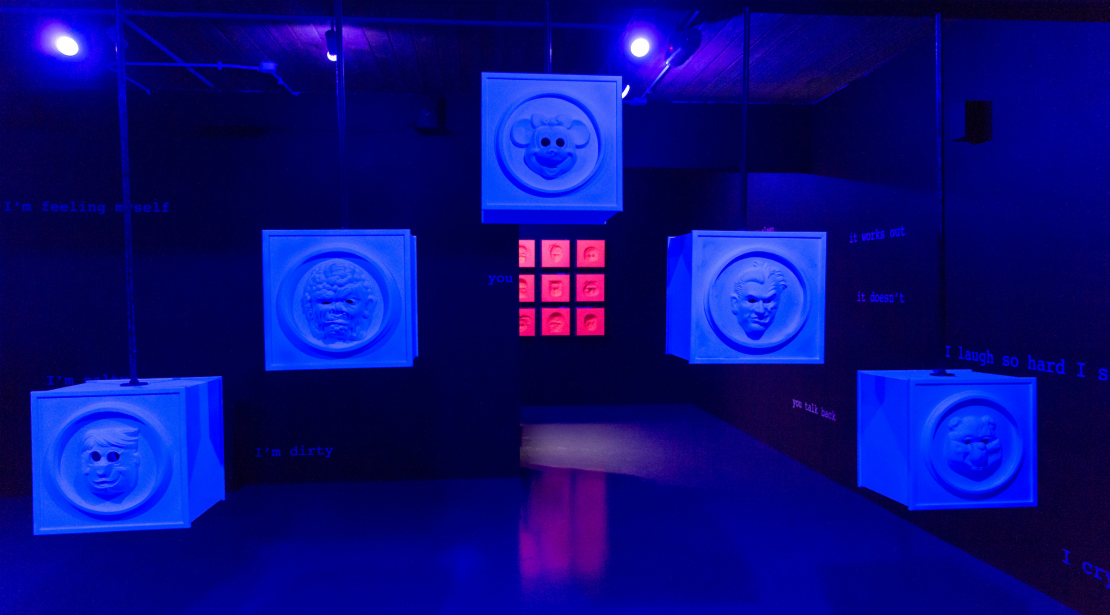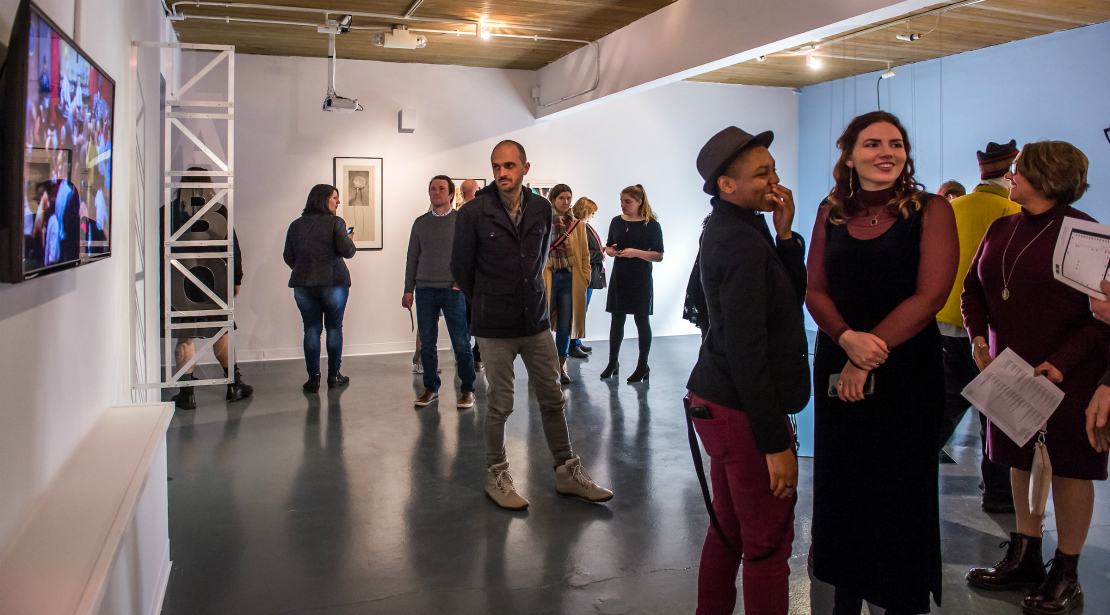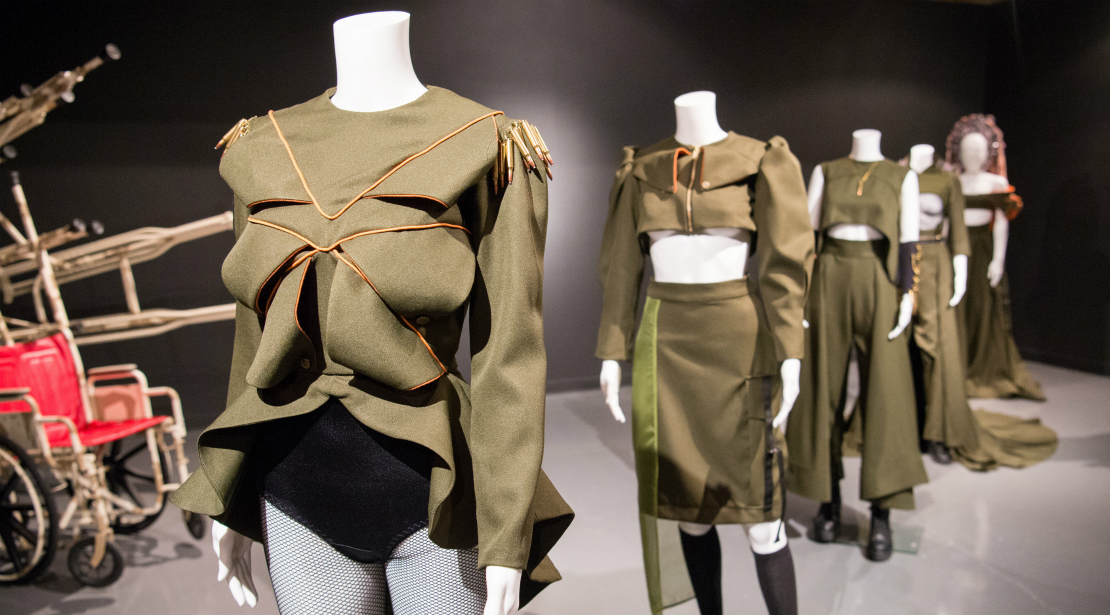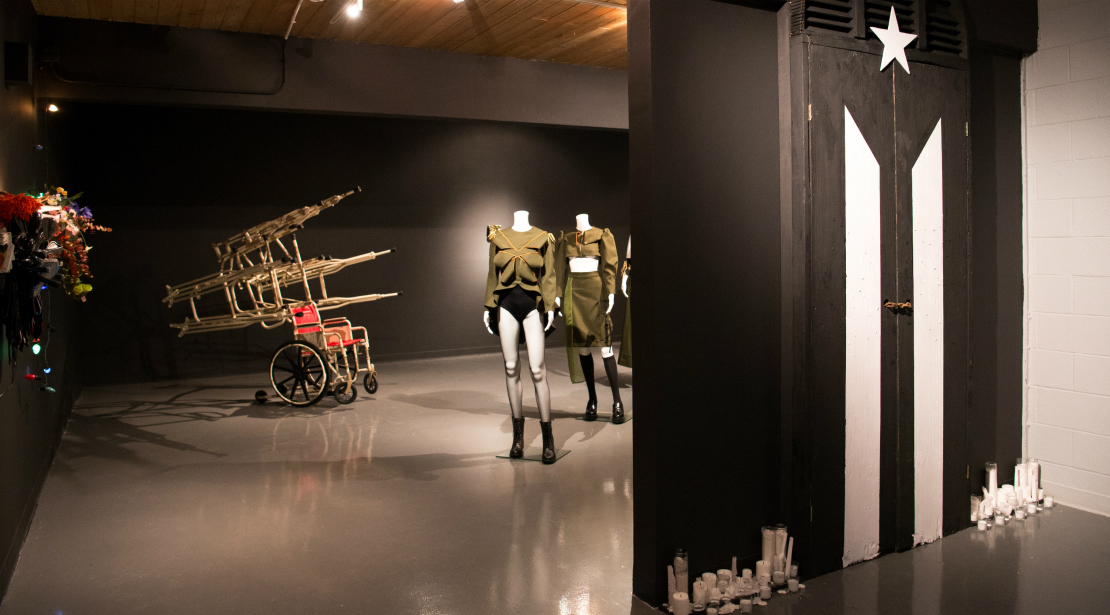 Three Mac Pro computer labs
Printing computer lab (color-managed print studio) with large format printers
Printmaking studio
Illustration studio
Sculpture studio
Ceramics studio
Papermaking studio
Photography darkroom
Drawing studio
Painting studio
Two open studios
Take a Virtual Tour
Work by DADAH Students
A Manifesto of Making: Creative Resilience Amidst Pandemic
Through the exploration of recent work by DADAH students, we recognize that together we can thoughtfully create art through a difficult time.
News and Events
Highlights from the Leigh Gerdine College of Fine Arts