Summer and fall graduates are invited to join us for an evening reception and speaking engagement to celebrate the completion of their Webster degree.
Please note: December Toast is a celebration rather than a traditional commencement ceremony. You will not need a cap and gown, and there will be no individual degree presentations to graduates. We invite you to register for the formal May Commencement ceremonies taking place the weekend of May 10-12, 2024, if you would like to participate in the traditional commencement experience. You will be notified of registration for the May Commencement events in spring 2024.
Join Us on Friday, Dec. 15, 2023
An Annual Celebratory Evening Event
December Toast will begin with remarks from academic leaders and a special guest speaker. Immediately following is a reception to share good wishes with fellow graduates and their families and friends. The reception will feature food, drink and music and the opportunity to celebrate with faculty mentors, deans and University leaders as you join the elite global network of accomplished and connected Webster alumni.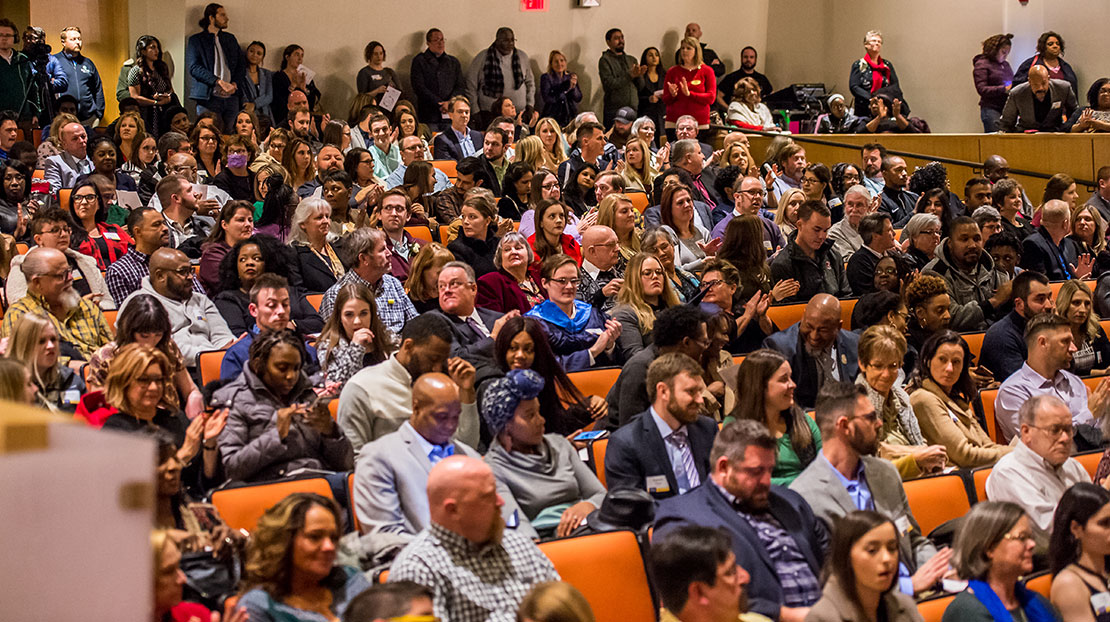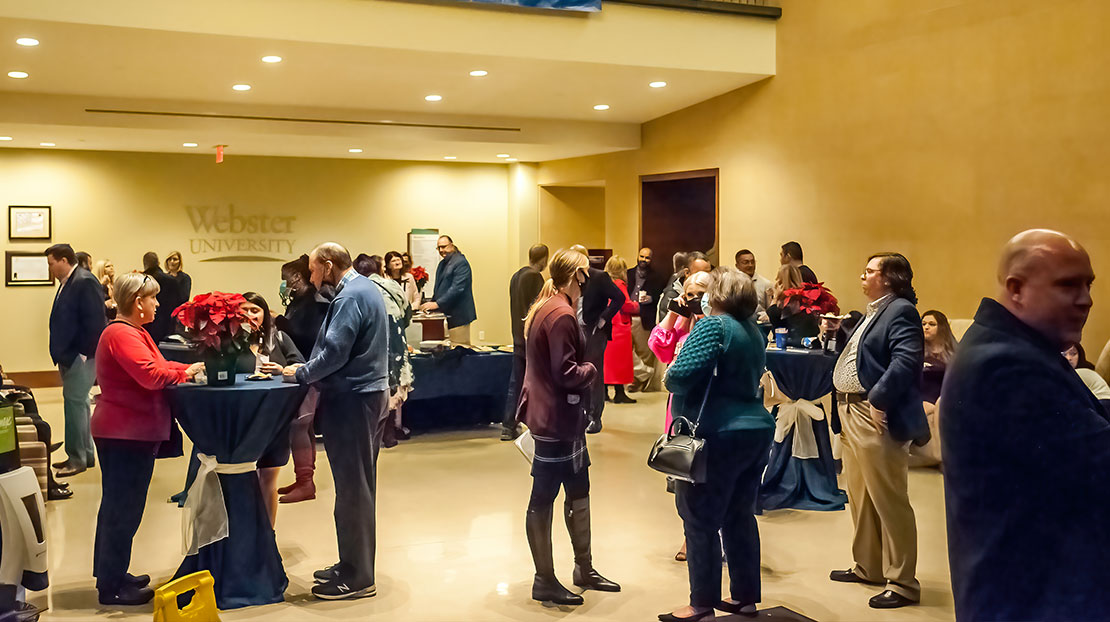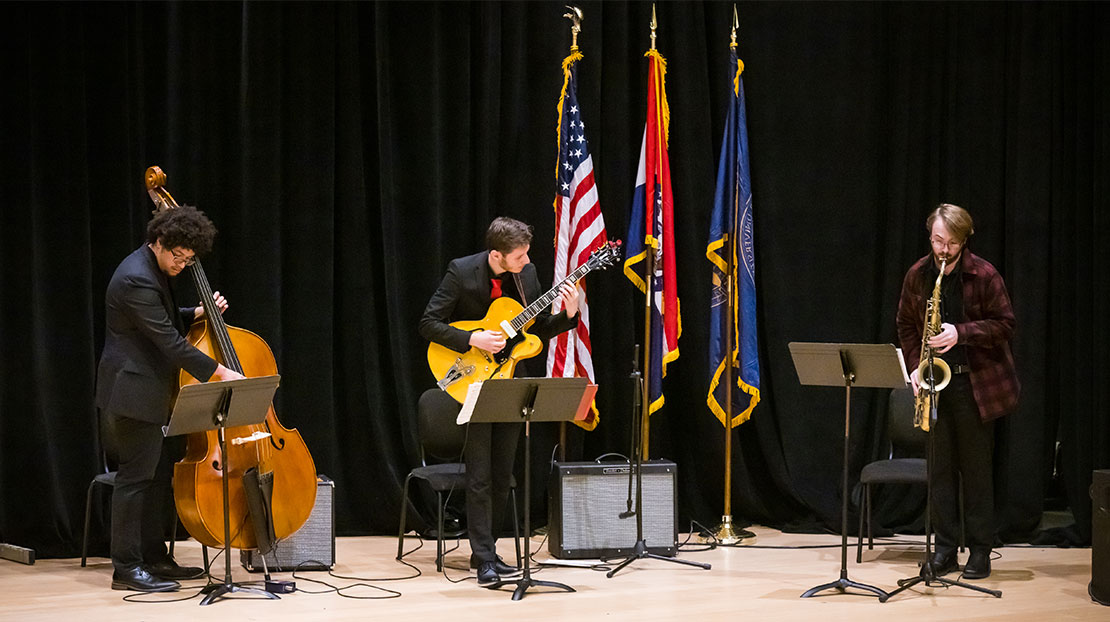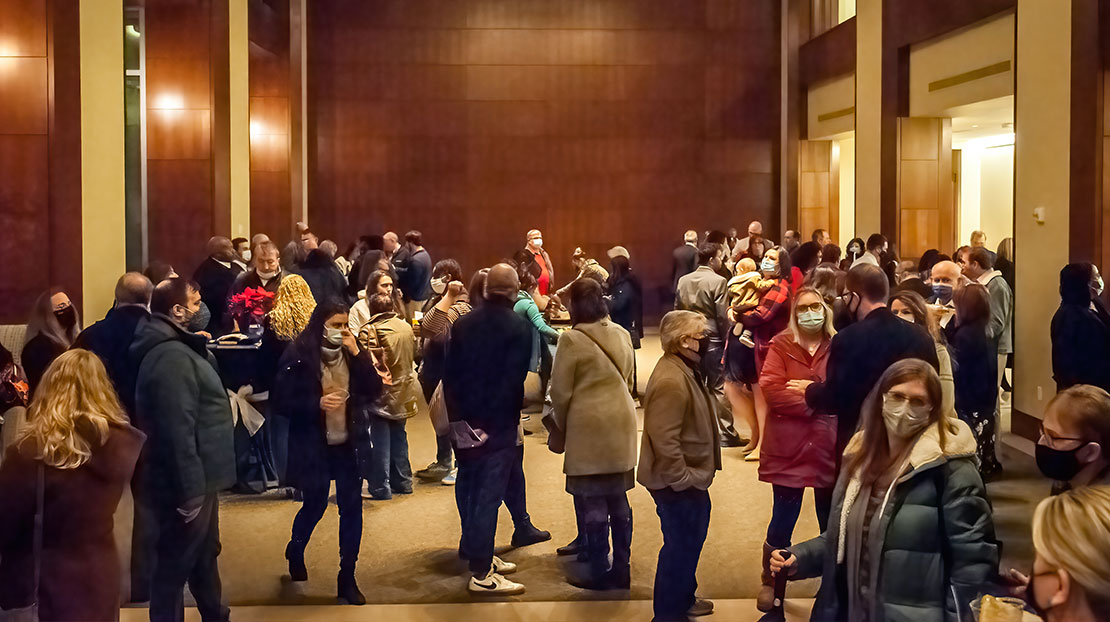 FAQs for December Toast
You may register on our event website. You will be asked to provide details such as your contact information, preferred name and pronouns, student ID number and the number of guests you will invite.
Attendees of December Toast do not walk across the stage to receive their diplomas. This event features speeches by University leaders and faculty, followed by a reception. Students graduating in December are also invited to join us for our Commencement ceremony on May 11, 2024. During the May ceremony, graduates will walk across the stage to receive their diplomas. Details regarding the May ceremony will be released in early 2024 and posted on webster.edu/commencement.
Graduates may bring up to four guests, not including yourself.
We encourage students and their guests to dress in business casual.
December Toast will be held inside the Community Music School building, located at 535 Garden Ave. It is marked on the campus map.
You may park in the parking garage located at 568 Garden Avenue and come up the stairs on the side of the building. If you or anyone in your party require accessible parking, please park in Lots J and K off Big Bend Road, using the address 8274 Big Bend Road. The parking garage and lots are noted on the campus map.
All Webster buildings are accessible to anyone who needs physical assistance. During the event, we will provide closed captioning. If you or one of your guests needs additional accommodation, please make sure to note this on your registration.
Webster will soon make an announcement.
The formal program generally lasts around about one hour, followed by the reception which will end around 7 p.m.
No, you will still receive your degree even if you choose not to attend the event.
Diplomas are mailed out by the Registrar's Office 10-12 weeks after your graduation date. If you have moved recently, please ensure that the Registrar's Office has your current mailing address. You may call the Registrar's Office at 314-968-7450 or email registraroffice@webster.edu to inform them of your change of address.
Previous December Toast Celebrations
The 2022 December Toast held on Dec. 16, 2022, celebrated mid-year graduates along with their support systems including families and friends. Webster was honored to have Amy Shaw, president and CEO of Nine PBS, as the keynote speaker for Webster University's 11th annual December Toast. Ms. Shaw is a recognized national leader and innovator in community engagement and public media, and is the first woman to lead Nine PBS in its 67-year history. She leads a talented team in groundbreaking work that leverages on-air, online and community engagement activities for measurable impact around important and complex issues in the St. Louis region with a special focus on youth and education. In 2021, Ms. Shaw was named one of the 25 most influential business women in the St. Louis region by the St. Louis Business Journal and was inducted into the St. Louis Media Hall of Fame in 2022.
December Toast for Grads, Dec. 17
The 2021 December Toast included remarks from academic leaders and our guest speaker, two-time Webster alumnus Neal Richardson, '09, MBA '12, executive director of The St. Louis Development Corporation, and was followed by a reception.
On December 11, 2020, Webster's academic leaders and guest speaker Jovita Foster, vice president and general counsel at Drury Hotels and Webster University Trustee, shared remarks and congratulations to our August, October and December graduates.
News and Events
Highlights from Webster University