Create for Yourself, for Others; Create Because You Don't Know How to Do Anything Else
Within Webster University's Leigh Gerdine College of Fine Arts, there are more than 50 undergraduate and graduate programs offered within four nationally selective and prestigious departments. Students have the opportunity to participate in professional training programs for acting, musical theatre and directing, in addition to performing and dancing in University-organized student ensembles and concerts.
Plus, in keeping with our mission of providing a high-quality learning environment, our classroom sizes, both online and in person, are small so our students have a personalized approach to education.
Student Voices
"I've had the opportunity to work as a professional intern at Disney Parks Creative Entertainment in Orlando, Florida, and that's because of the great connections I made at Webster and recommendations I was able to pull to get this fabulous job."
Natali Arco
BFA in Lighting Design, '17
Learn More
Founded in 1915, Webster University is committed to ensuring high-quality learning experiences that transform students for global citizenship and individual excellence. Prepare for your next step and explore our community resources.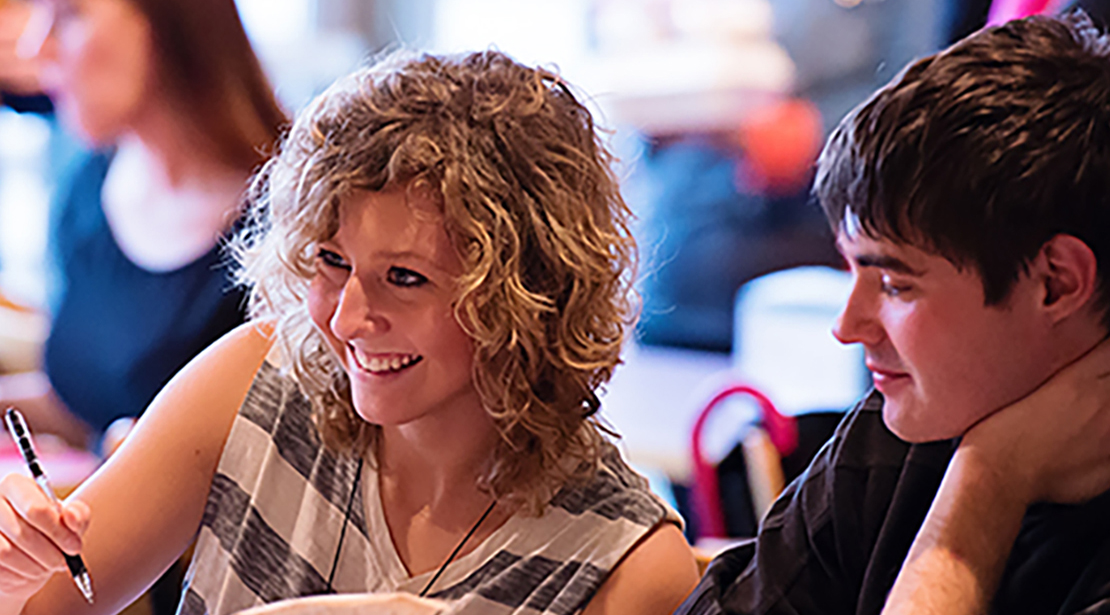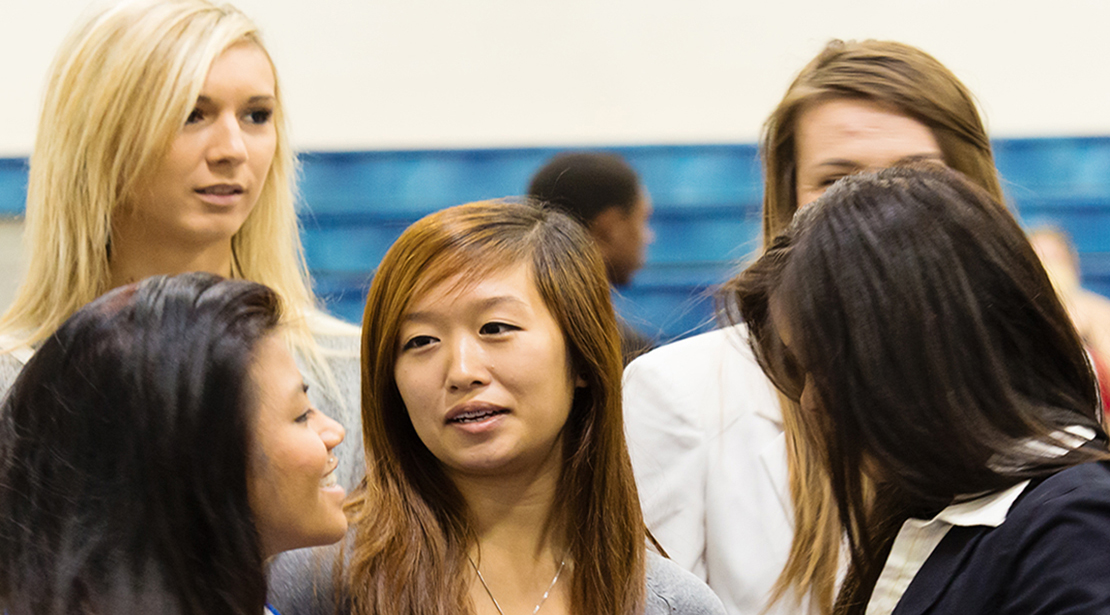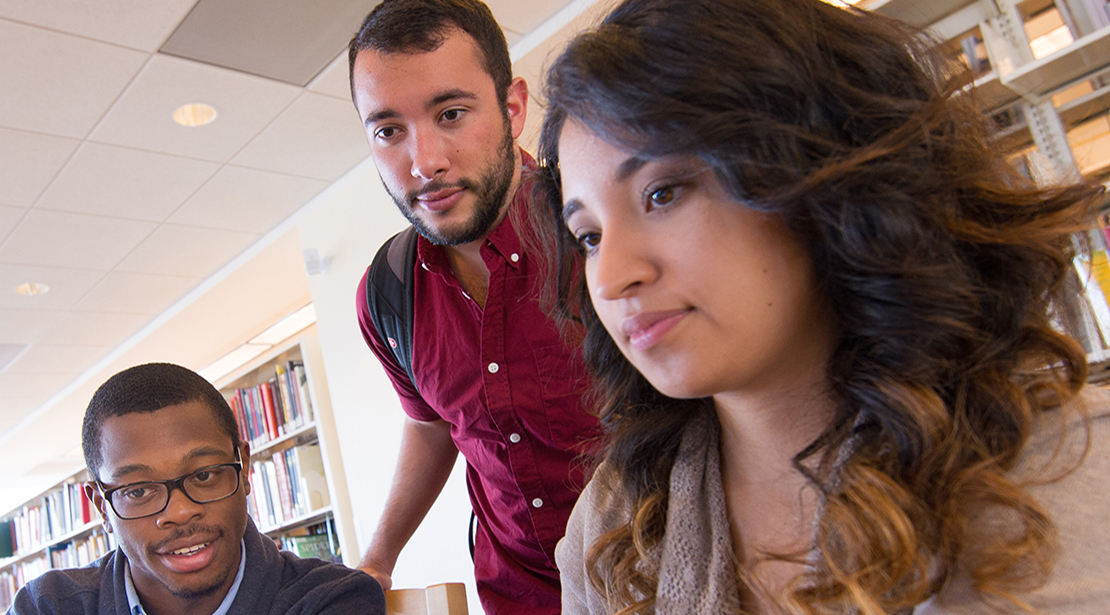 News and Events
Highlights from the Leigh Gerdine College of Fine Arts