Get Started Today
Whether you're an undergraduate or balancing a career with a master's degree, study abroad experiences are accessible to all.
From full-semester terms to one-week programs, our international network of campuses and partners, along with financial aid, enable an unprecedented variety of study abroad opportunities. Get started with studying abroad.
We welcome students from across the Webster network and from all universities, including those participating in the Webster International Network of Schools (WINS) program. Find additional details on the WINS page.
Ranked Top 2%
Of the study abroad programs surveyed in the 2019 U.S. News & World Report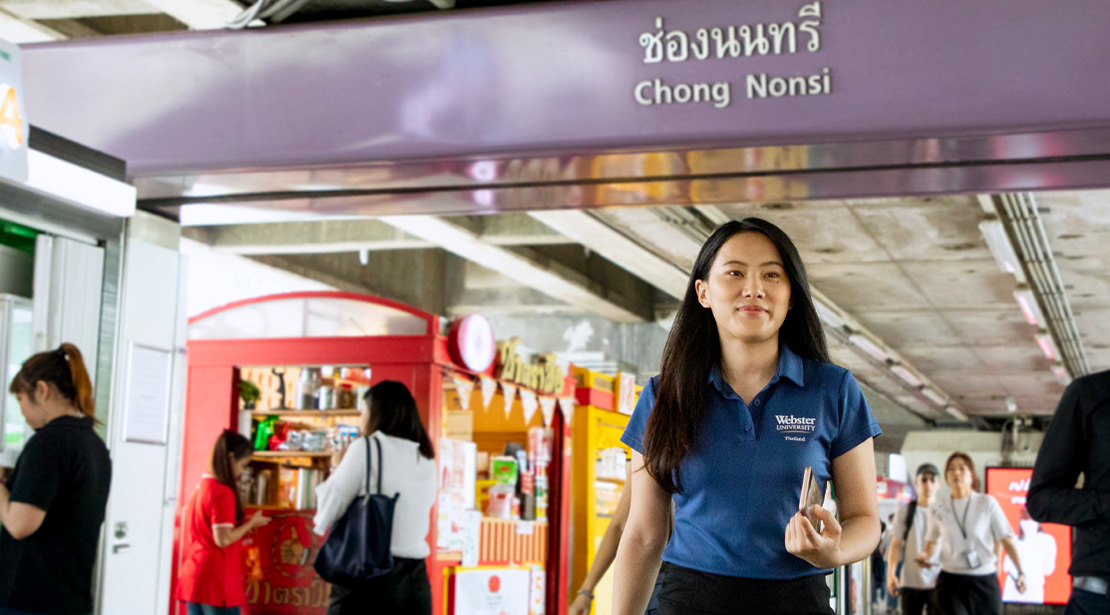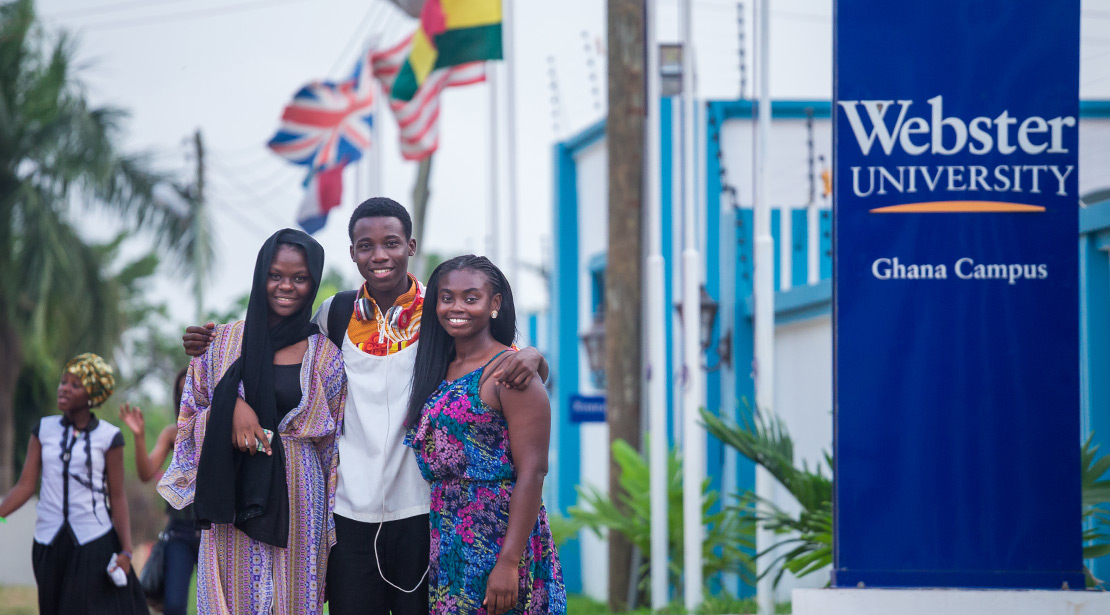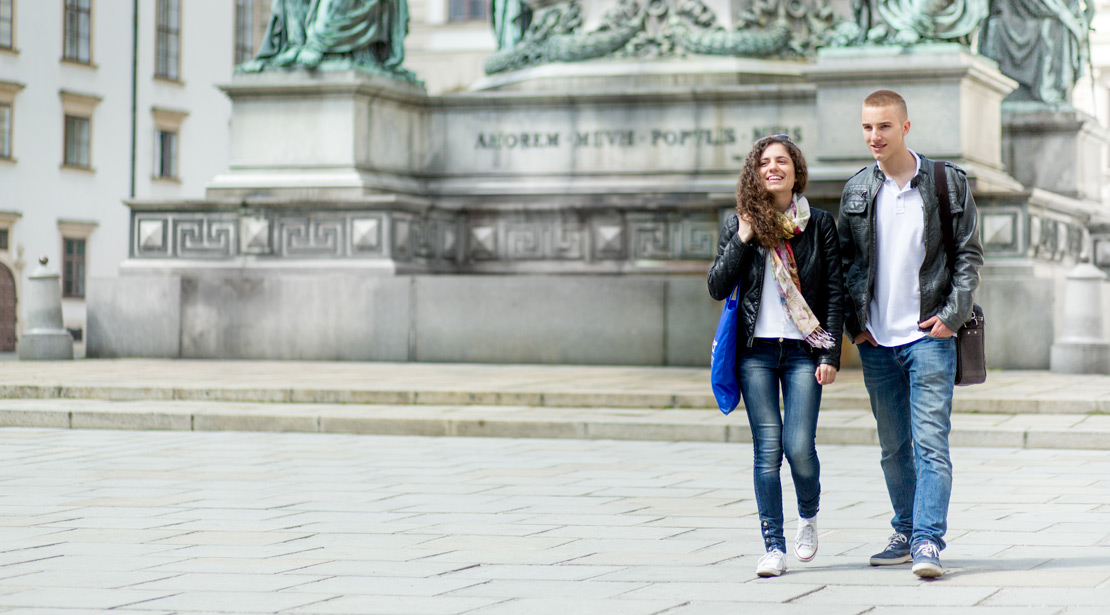 Student Spotlight
"If you have the chance, take it, STUDY ABROAD! It has made me appreciate so much about the world, but also things at home."
Ruchii Sheth
Studied Abroad at Webster Athens
Study Abroad Catalog
It's Your World. Explore!
Travel alongside Webster and WINS students as they share their exciting stories throughout this resource. Get an introduction to Webster Study Abroad all in one place.
Office of Study Abroad - Contact Us
Office Hours: Monday - Friday: 8:30 a.m. - 4:30 p.m., Central Time
Campus Location: Sverdrup Business and Technology Complex 207, Map (Building #28)
Mailing Address: Office of Study Abroad, 470 East Lockwood Avenue, St. Louis, MO 63119
Phone: 314-968-6988, or toll-free at 1-800-984-6857
Email: worldview@webster.edu
Make an Appointment: Study Abroad advising hours are by appointment, and advising sessions generally last 20-30 minutes. During the 2020-2021 year, study abroad advising appointments will be offered virtually through Zoom, as well as in-person for students who prefer to connect with an advisor on campus. Students should call or email the office to make an appointment. Meet Our Staff
After-Hours Emergencies: Please contact the Webster Office of Public Safety at 314-968-7430 or 314-968-6911.
Learn More
Founded in 1915, Webster University is committed to ensuring high-quality learning experiences that transform students for global citizenship and individual excellence. Prepare for your next step and explore our community resources.
News & Events
How Study Abroad Can Work For You