Get Started Today
Whether you're an undergraduate or balancing a career with a master's degree, Study Abroad experiences are accessible to all.
From full-semester terms to one-week programs, our international network of campuses and partners, along with financial aid, enable an unprecedented variety of Study Abroad opportunities. Get started with studying abroad.
We welcome students from across the Webster network and from all universities, including those participating in the Webster International Network of Schools (WINS) program.
Top 2%
Ranking of Study Abroad programs surveyed in the 2019 U.S. News & World Report
Specialized Summer Study Abroad: 4 Weeks, 4 Credits
In Summer 2024, Webster University is launching new four-week Study Abroad sessions at three international campuses: Geneva, Leiden and Vienna.
Summer 1 is June 3-28, and Summer 2 is July 1-26. Each four-week session will host thematic programs comprised of a three-credit core course and a one-credit experiential learning course.
Student Spotlight
"I gained a lot of knowledge ... This experience opened my eyes to how much is out there and am thankful I chose this study abroad program."
Christina Piotrowski
Studied Abroad at Webster Athens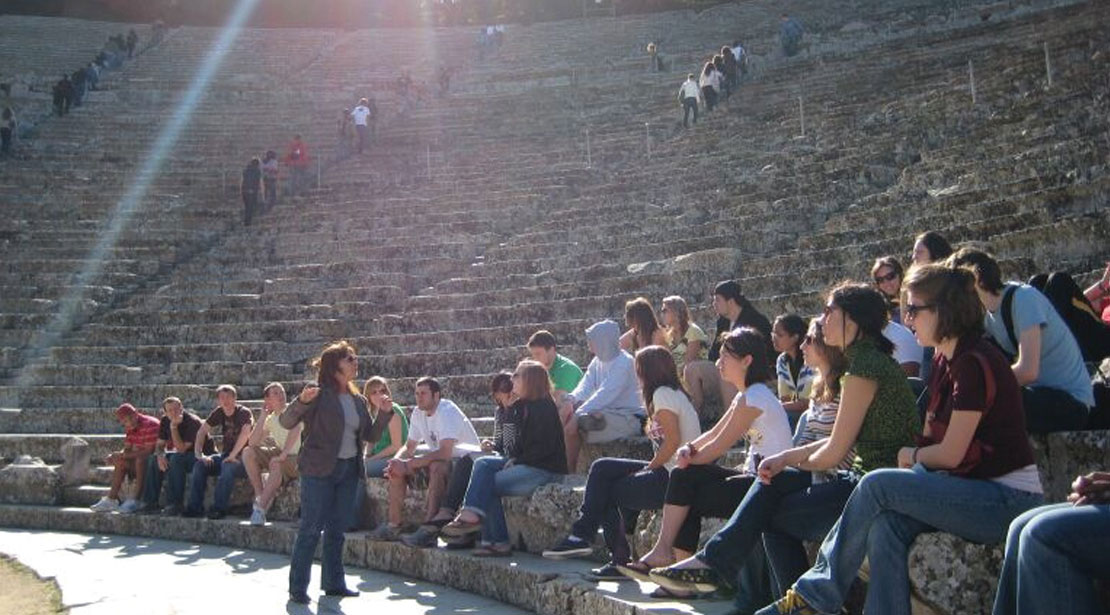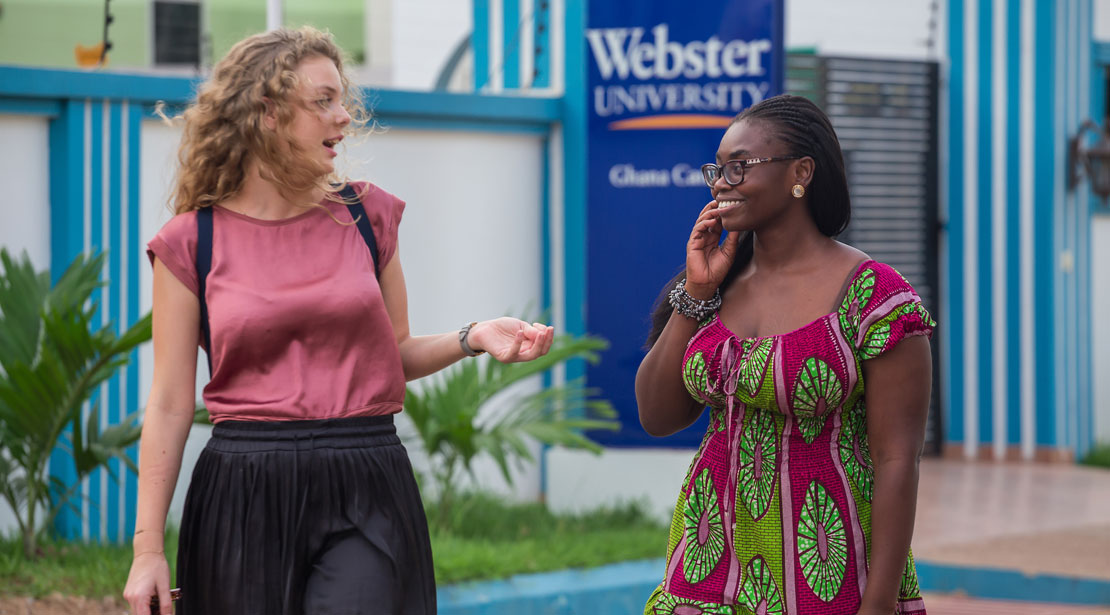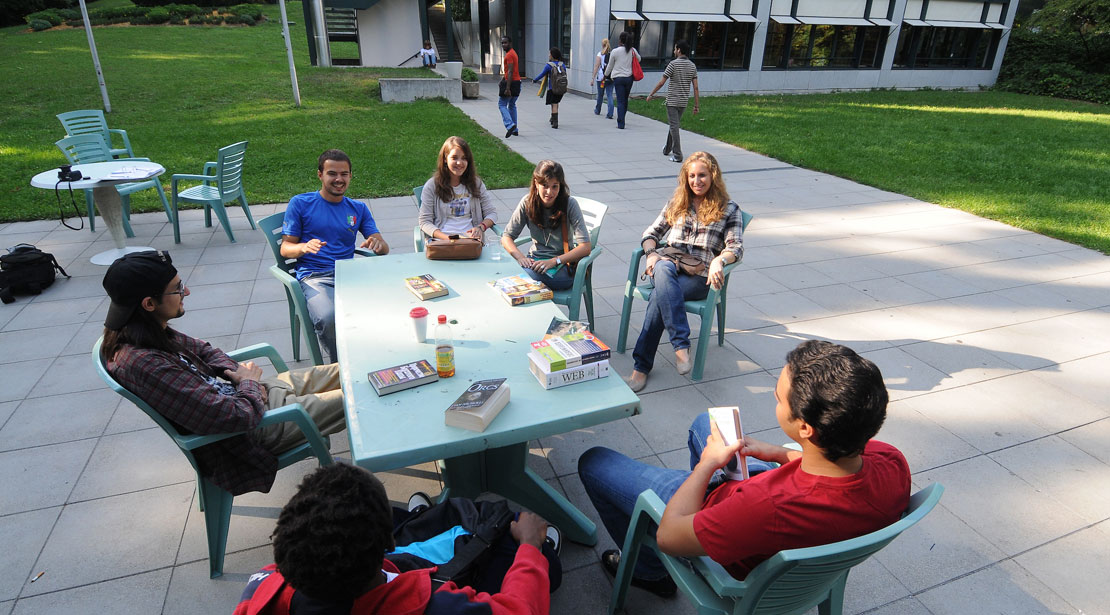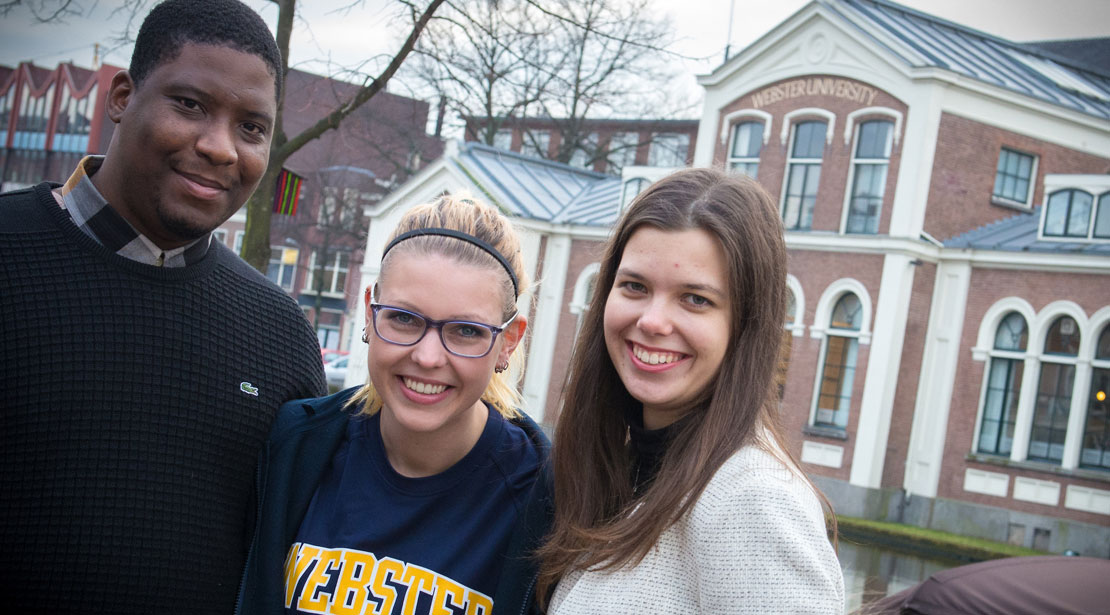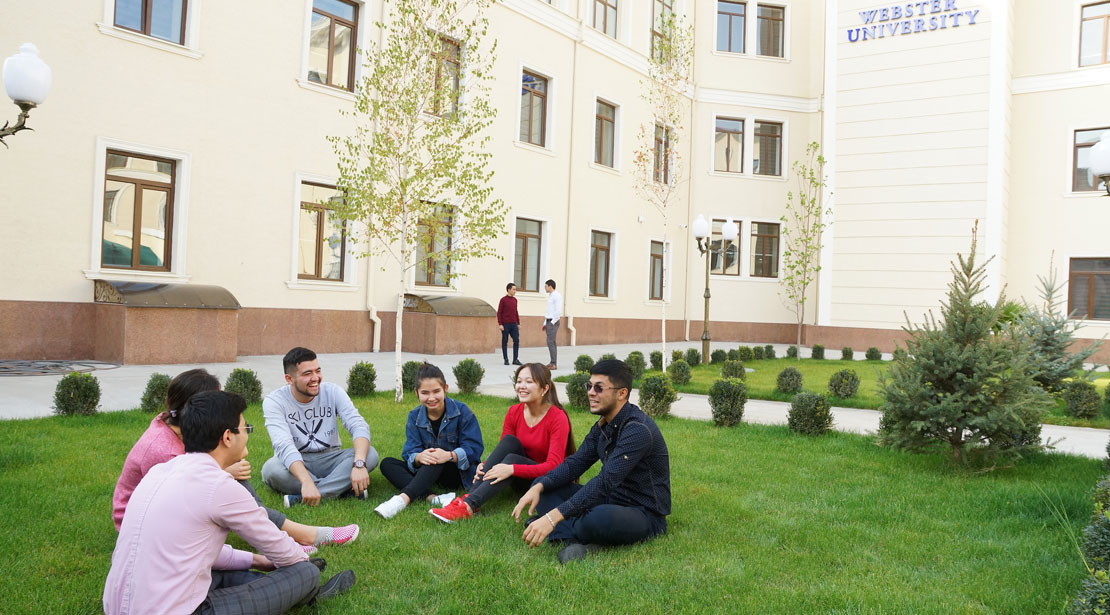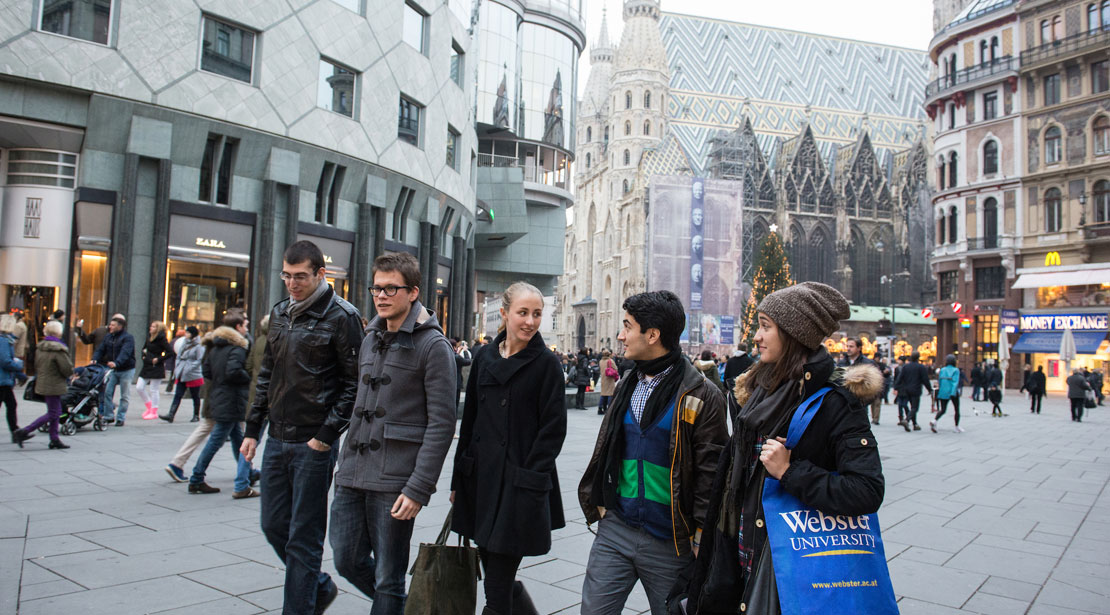 Go Global! Webster's World of Opportunity
Explore Your World with Webster's Study Abroad
Travel alongside Webster and WINS students as they share their exciting stories throughout this resource. Get an introduction to Webster Study Abroad all in one place.
Office Hours
Monday-Friday: 8:30 a.m.-4:30 p.m., CDT
Mailing Address
Office of Study Abroad
470 E. Lockwood Ave.
St. Louis, MO 63119
Make an Appointment
Study Abroad advising appointments generally last 20-30 minutes and are available in person or via Zoom. Students should call or email the office to make an appointment.
After-Hours Emergencies
Please contact the Webster Office of Public Safety at 314-968-7430 or 314-968-6911.
Coronavirus (COVID-19) update from the Division of Global Education
While international programs at Webster have fully resumed, the University will continue to monitor the status of the Coronavirus (COVID-19) pandemic around the world. As a global institution, we have policies and protocols in place for reviewing developments and making decisions as needed. The health and safety of the Webster University community worldwide is of primary importance.
For up-to-date COVID-19 information, visit the Division of Global Education COVID-19 page.
News and Events
How Study Abroad Can Work For You

Warning: simplexml_load_file(): /var/www/clients/www.webster.edu/_resources/data/events.xml:47: parser error : Premature end of data in tag description line 47 in /var/www/clients/news.webster.edu/_resources/dmc/php/_core/class.dmc.php on line 45

Warning: simplexml_load_file(): /var/www/clients/www.webster.edu/_resources/data/events.xml:47: parser error : Premature end of data in tag item line 47 in /var/www/clients/news.webster.edu/_resources/dmc/php/_core/class.dmc.php on line 45

Warning: simplexml_load_file(): /var/www/clients/www.webster.edu/_resources/data/events.xml:47: parser error : Premature end of data in tag items line 1 in /var/www/clients/news.webster.edu/_resources/dmc/php/_core/class.dmc.php on line 45

Warning: simplexml_load_file(): /var/www/clients/www.webster.edu/_resources/data/events.xml:47: parser error : Premature end of data in tag document line 1 in /var/www/clients/news.webster.edu/_resources/dmc/php/_core/class.dmc.php on line 45

Notice: Undefined index: type in /var/www/clients/www.webster.edu/_resources/dmc/php/events.php on line 49

Notice: Undefined index: search_phrase in /var/www/clients/news.webster.edu/_resources/dmc/php/_core/class.dmc.php on line 74

Notice: Undefined index: search_columns in /var/www/clients/news.webster.edu/_resources/dmc/php/_core/class.dmc.php on line 78

Notice: Undefined index: search_case_sensitive in /var/www/clients/news.webster.edu/_resources/dmc/php/_core/class.dmc.php on line 82

Notice: Undefined index: distinct in /var/www/clients/news.webster.edu/_resources/dmc/php/_core/class.dmc.php on line 330

Notice: Undefined index: items in /var/www/clients/news.webster.edu/_resources/dmc/php/_core/class.dmc.php on line 361

Warning: Invalid argument supplied for foreach() in /var/www/clients/news.webster.edu/_resources/dmc/php/_core/class.dmc.php on line 382

Warning: array_multisort(): Argument #4 is expected to be an array or a sort flag in /var/www/clients/news.webster.edu/_resources/dmc/php/_core/class.dmc.php on line 421

Warning: simplexml_load_file(): I/O warning : failed to load external entity "/var/www/clients/www.webster.edu/_resources/data/.xml" in /var/www/clients/news.webster.edu/_resources/dmc/php/_core/class.dmc.php on line 45

Notice: Undefined index: xpath in /var/www/clients/www.webster.edu/_resources/dmc/php/events.php on line 105

Warning: Invalid argument supplied for foreach() in /var/www/clients/www.webster.edu/_resources/dmc/php/events.php on line 106

Fatal error: Uncaught Error: Call to a member function getName() on boolean in /var/www/clients/news.webster.edu/_resources/dmc/php/_core/class.dmc.php:55 Stack trace: #0 /var/www/clients/www.webster.edu/_resources/dmc/php/events.php(128): DMC->getResultSet(Array) #1 /var/www/clients/www.webster.edu/_resources/dmc/php/events.php(60): EventsDMC->filter(Array) #2 /var/www/clients/www.webster.edu/_resources/dmc/php/events.php(21): EventsDMC->get_output(Array) #3 /var/www/clients/www.webster.edu/study-abroad/index.php(344): get_events_dmc_output(Array) #4 {main} thrown in /var/www/clients/news.webster.edu/_resources/dmc/php/_core/class.dmc.php on line 55