200,000+
Alumni from our Global Campuses
Procurement and acquisition management continues to be an increasingly important part of modern business. Skilled practitioners in supply management are needed to assist companies in contract negotiations, supply market research, supplier analysis, and strategic sourcing. Procurement and contract professionals must have excellent communication, management, and leadership skills. Being a stellar procurement and acquisition manager requires you to get the best product at the best price, on time and in the right place.
Webster University's MA in procurement and acquisition management is ideal for individuals seeking to excel in this career field. Students studying procurement and acquisition management will graduate with an understanding of the role and the practice of supply management in a variety of organizations from nonprofit to corporate to government. Webster's curriculum is designed to provide a broad theoretical and applied background in the managerial disciplines required to effectively manage the development, procurement, contracting, and channeling of material, services, and major systems.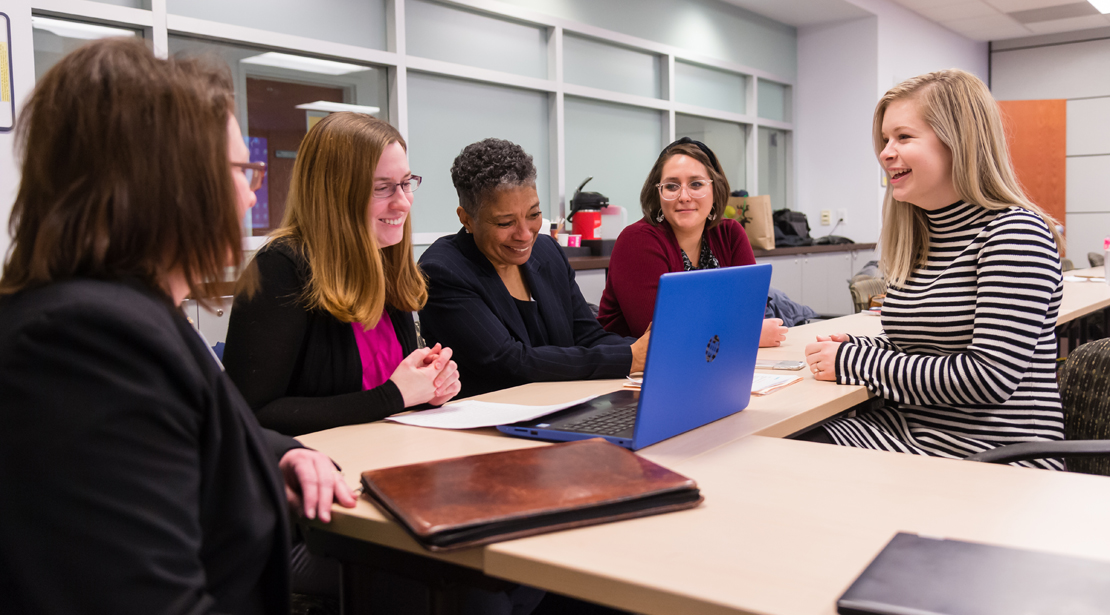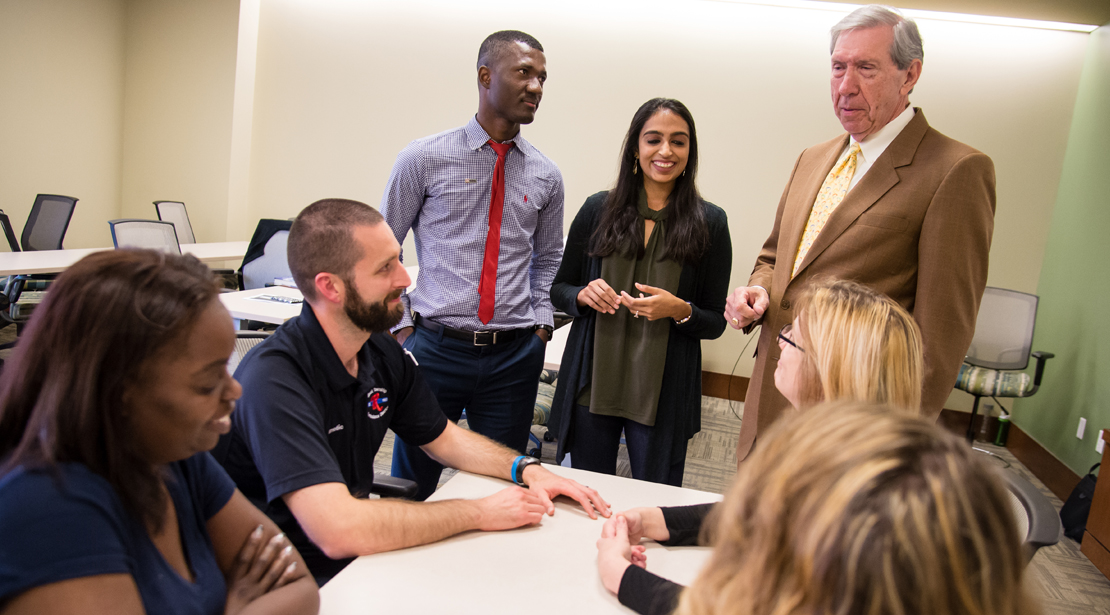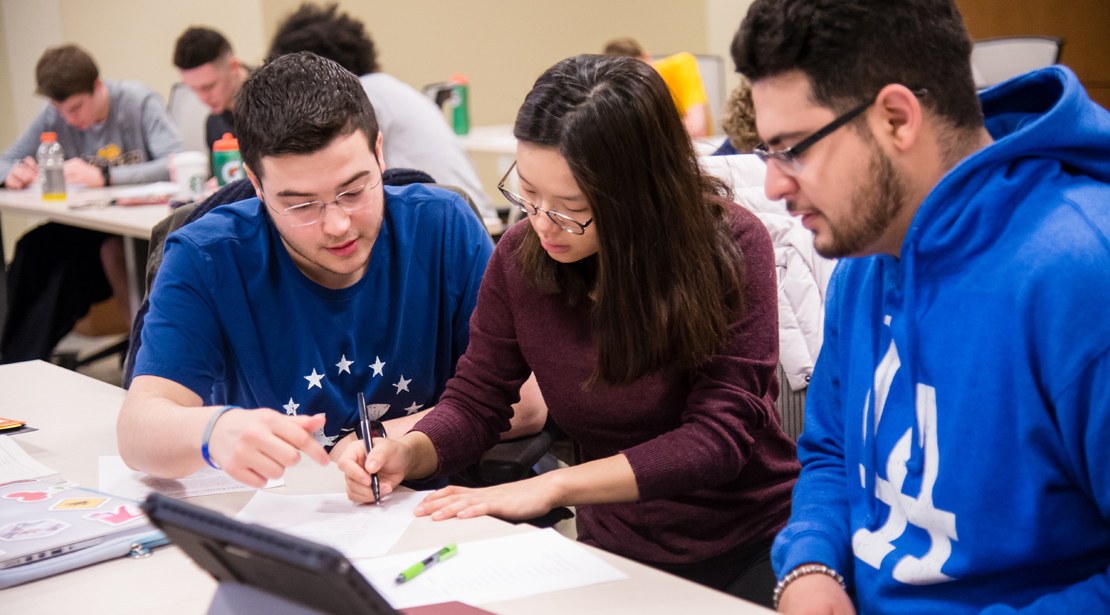 ACBSP Accreditation for The Walker School of Business & Technology
The Walker School of Business & Technology is proud to be accredited by the Accreditation Council for Business Schools and Programs (ACBSP) for the MA in Procurement & Acquisitions Management. ACBSP is dedicated to improving the quality of business schools and programs around the world, and ultimately to improving the practice of business in every industry around the world.
Degree Programs
Learning Outcomes
Graduates of the Master of Arts in Procurement and Acquisition Management degree will be able to:

Clearly communicate during negotiations and for stakeholders
Effectively budget and distribute resources
Systematically use methods and techniques for research and data analysis
Dual Degree Option
Pair your MA in Procurement and Acquisitions Management with an MBA
At Webster, add an additional 18-21 credit hours and graduate with two master's degrees. Upon completion of all required credit hours, two separate diplomas are issued at the same time. The two degrees cannot be awarded separately or sequentially under this arrangement.
Job Outlook
Graduates often go on to become contract specialists, logistics analysts, purchasers, contract, procurement or logistics managers, and/or contract officers. 95% of students who completed a master's degree in Procurement and Acquisitions Management at Webster were employed full-time post graduation.
Get Started on Your Program
Take the next step toward earning your degree. We are here to help.
News & Events
Highlights from the Walker School