The Student Literacy Corps is a community service program that trains Webster University students to serve as tutors for new and struggling readers for students in St. Louis-area schools. Created in 1990 by School of Education faculty members Dr. Jeri Levesque and Dr. Theresa Prosser, the program recently completed its 30th year. In that time, 850 Webster University tutors have served more than 11,000 students. While the program originated in the School of Education, tutors come from every school on campus.
This innovative model for education was designed with the dual purpose of benefiting university students through service-learning experience and low-literacy populations through individualized, consistent tutoring. Student Literacy Corps participation has a transformative impact on both the students it serves and the tutors who assist them.
Making a Difference
"Tutoring for Webster University's Literacy Corps helped me find my true purpose in life ... I continue to teach students that they can be anything they want to be, if they put their minds to it."
Kathryn Hayden
BA in Elementary Education, '19; Teacher, Gateway MST Elementary
Student Literacy Corps Goals
The program's goal is to educate Webster students while addressing educational inequities by serving underserved populations by:
Helping new and struggling readers increase their literacy skills.
Providing tutors with meaningful teaching and community service experience.
Supporting schools and other educational agencies with trained, dedicated tutors who can give individualized attention to the students who need it most.
General Information
Student Literacy Corps tutors support new and struggling readers through weekly in-person (and now, virtual) visits to their school. Tutors work closely with their students' teachers to address specific skills and concepts. Their lessons are often supplemented with books and fun learning activities chosen to meet individual students' interests and learning needs.
Federal Work-Study
If you are an undergraduate eligible for Federal Work-Study, you may be able to use that award to work with the Student Literacy Corps. Check in with the Student Literacy Corps coordinator and the Student Employment Coordinator to pursue this option.
Contact Kate Northcott for more information about the Student Literacy Corps and how to support them or participate.
"Some of the most meaningful work I remembered doing in my time at Webster was serving in the Student Literacy Corps. I gained some valuable experiences learning to work with children and other youth who needed additional support and positive relationships from caring adults. Kate was a great mentor and helped me understand the change I could make in the community through this work. I'm a better person because of SLC and found my career calling and passion serving youth."
— Benjamin Roberts, Class of '08, Vice President, Youth and Career Development-Urban Ventures
"I've found that students, regardless of age, respond really well to our materials. It's always an amazing feeling when students, especially those reluctant to read, learn that there are books out there for them."
Shelby Morgan
BA in Creative Writing
"With the help of the Student Literacy Corps, I have been able to do what I love and help students along the way. Tutoring has allowed me to not only help students succeed academically but meet and interact on a personal level with a variety of people I otherwise would not have had the privilege to know. I am very grateful for the opportunities given to me by the Student Literacy Corps."
— Lindsay Bartow
Making a Difference
"I have never felt so much pride and satisfaction over any other work. Being a Student Literacy Corps tutor has solidified for me that I really do want to teach."
Michael Guthrie
BA in Secondary Education and History, '22
"My work with the SLC has been a testament to a cultivated future: a collection of second chances for people who might otherwise be considered 'lost' by education."
— Josh King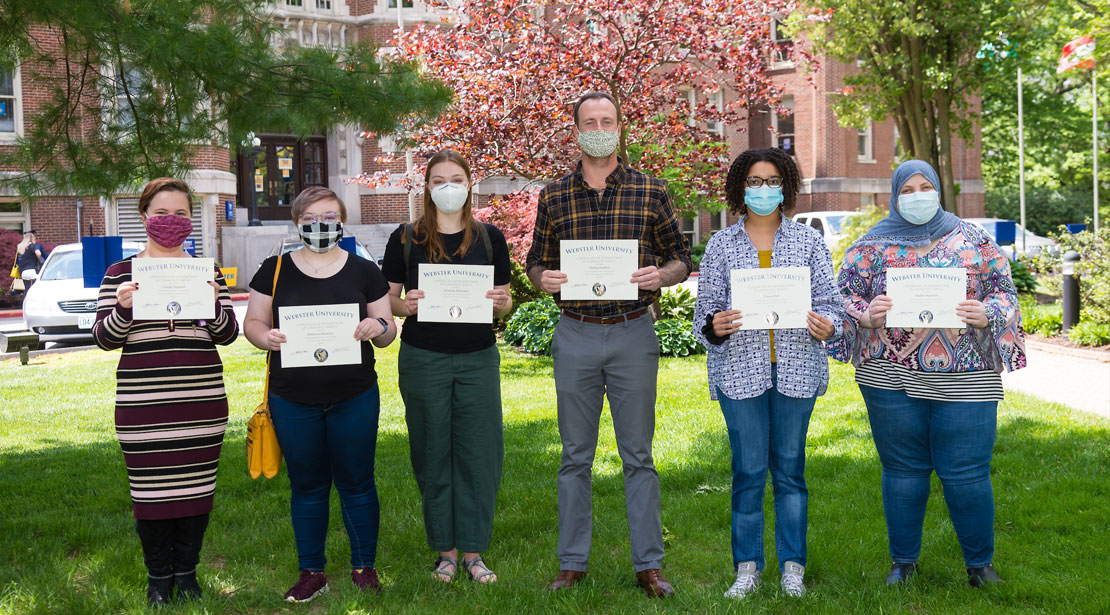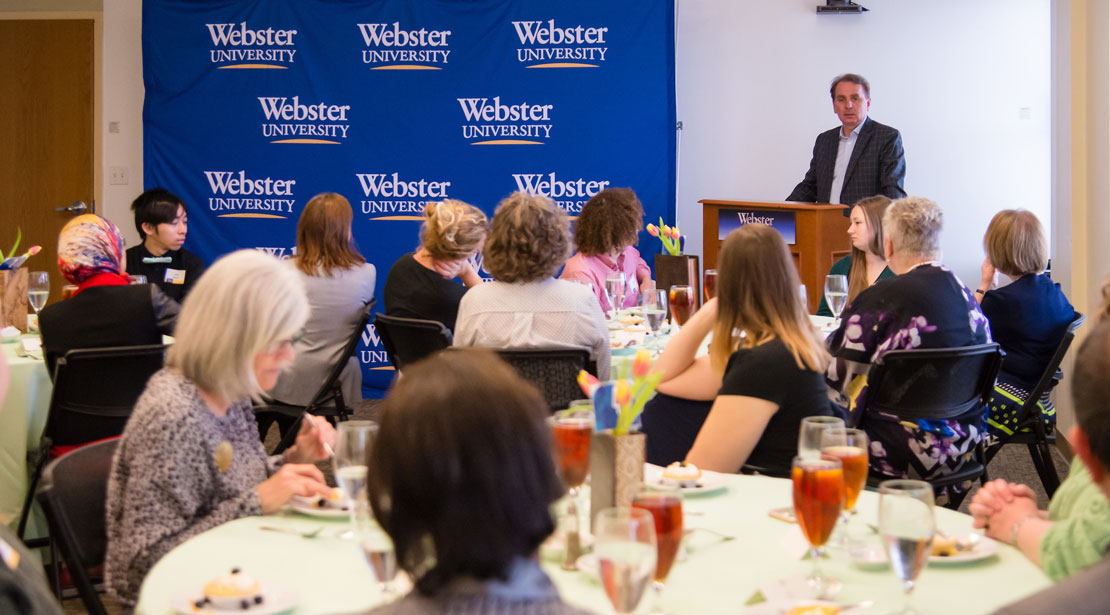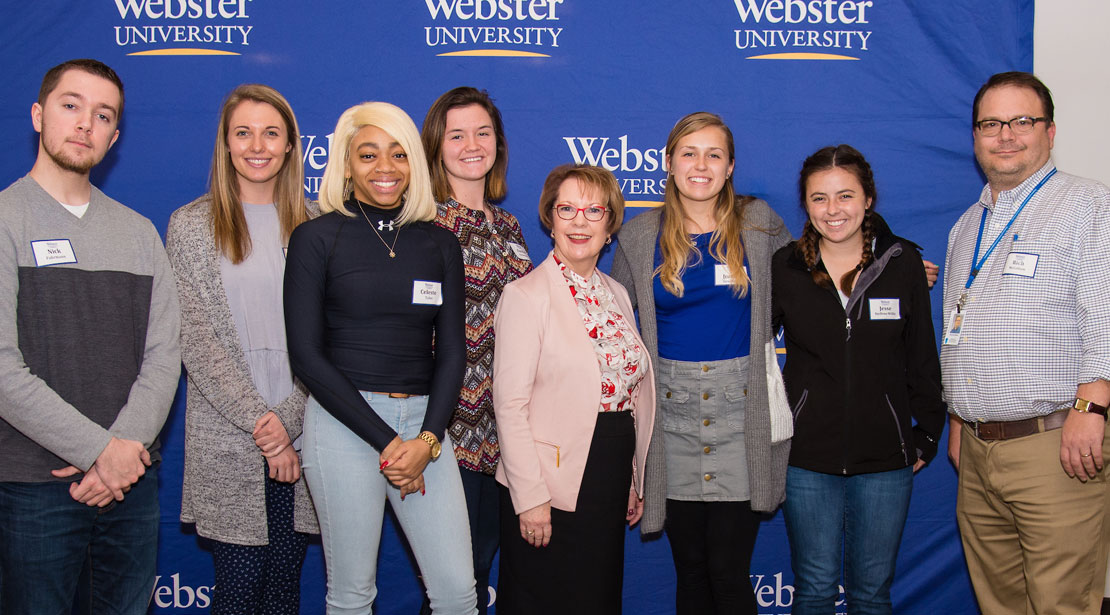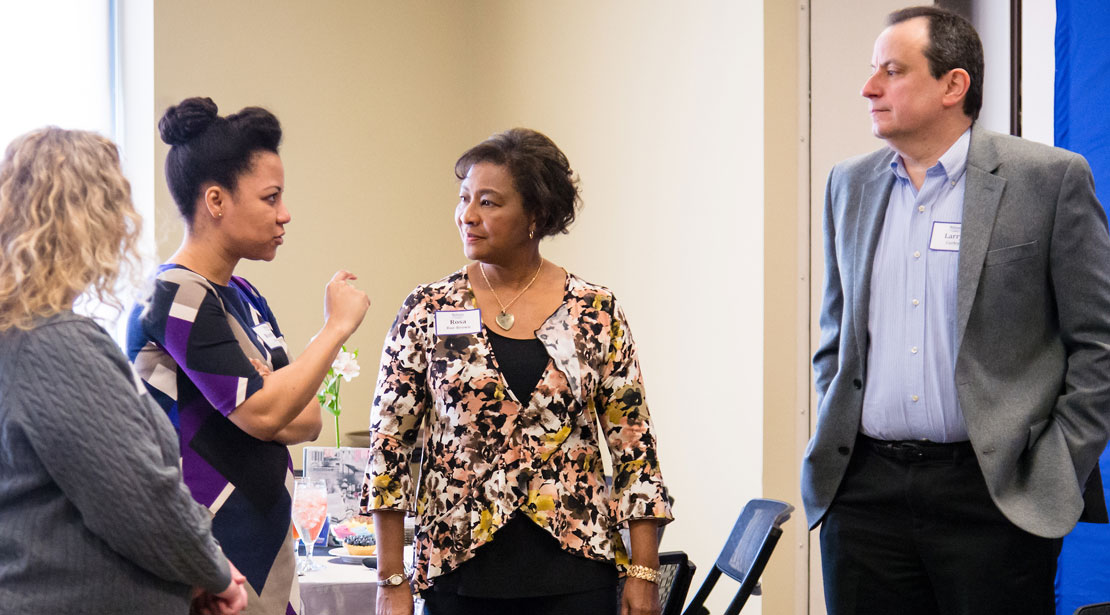 Rewarding Opportunities
"Being a tutor with SLC ... helped me deepen my passion for teaching. Seeing the joy of learning and 'aha' moments shine on my students' faces was the highlight of every tutoring session."
Sheila Turan
MA in TESL, '21, Fulbright Scholar
Student Commitment Expectation
Tutors commit to a weekly tutoring schedule, and schools allow tutors to work with the same students each week. As a result, tutors and students establish a strong rapport. As they get to know their students, tutors supplement classroom assignments with books or learning games they feel might be of particular interest. Students are proud to have a "college friend" who comes to visit them each week. According to their teachers, working with tutors not only helps students academically but boosts their confidence and classroom participation as well.
News and Events
Connect with Us