Academic Policies and Processes – Students: In collaboration with faculty and deans, Academic Affairs develops and implements policies and processes that apply to all Webster students. Policies are published in the Undergraduate Studies Catalog and the Graduate Studies Catalog.
Academic-Related Policies, Processes and Guidelines – Faculty and Staff: Policies and other resources are housed in Connections.
University Handbook: The University Handbook is located in Connections.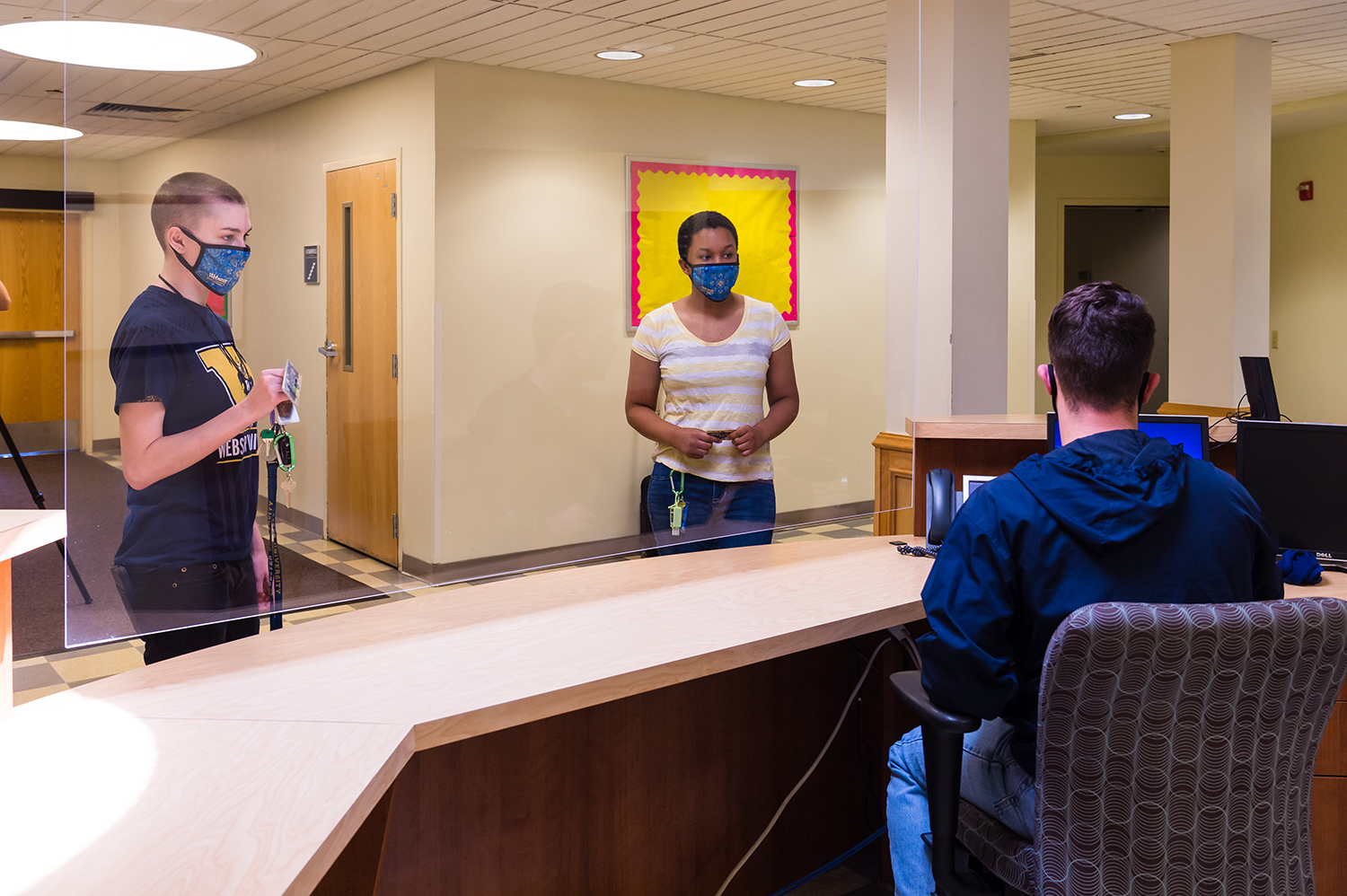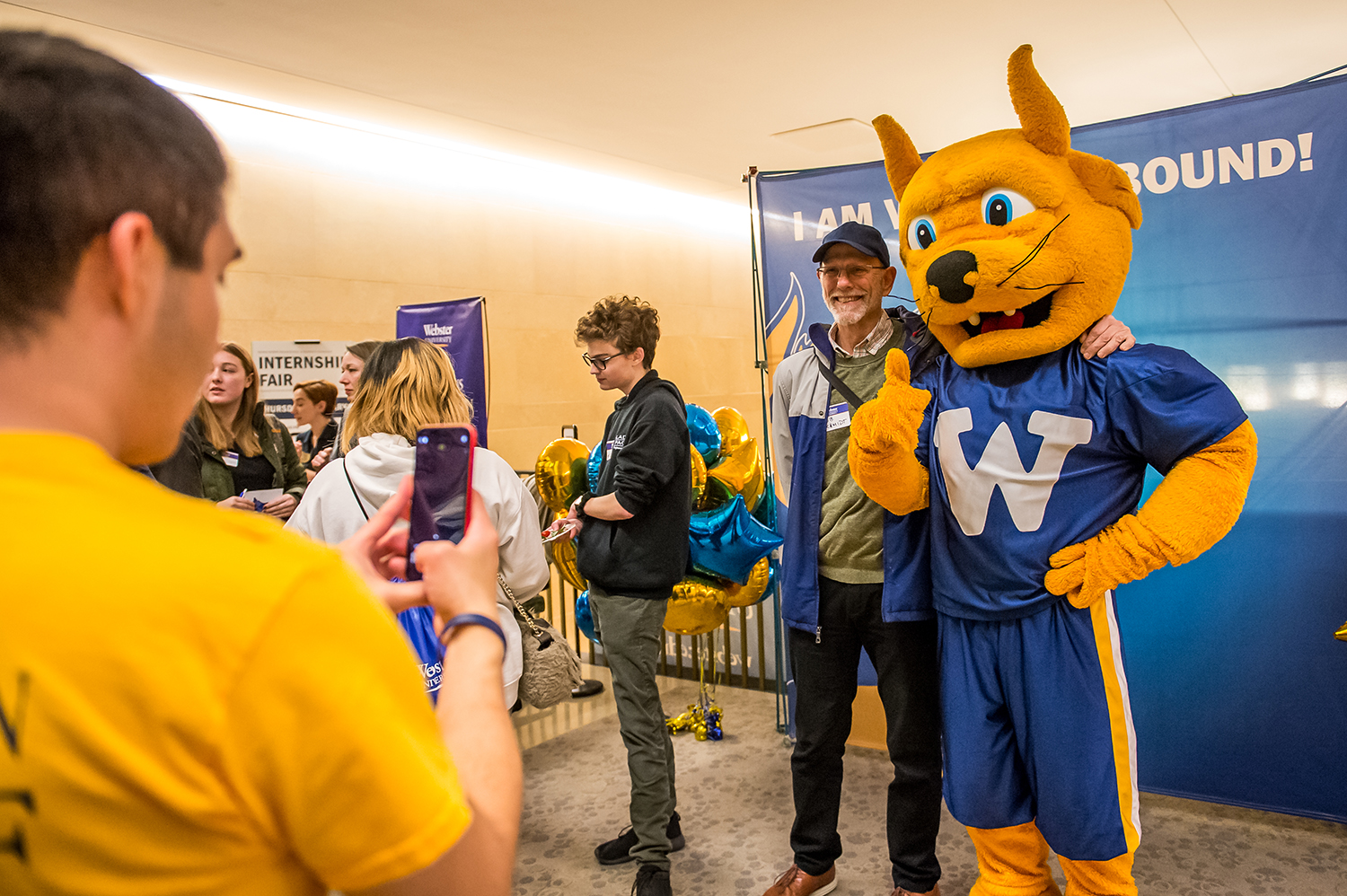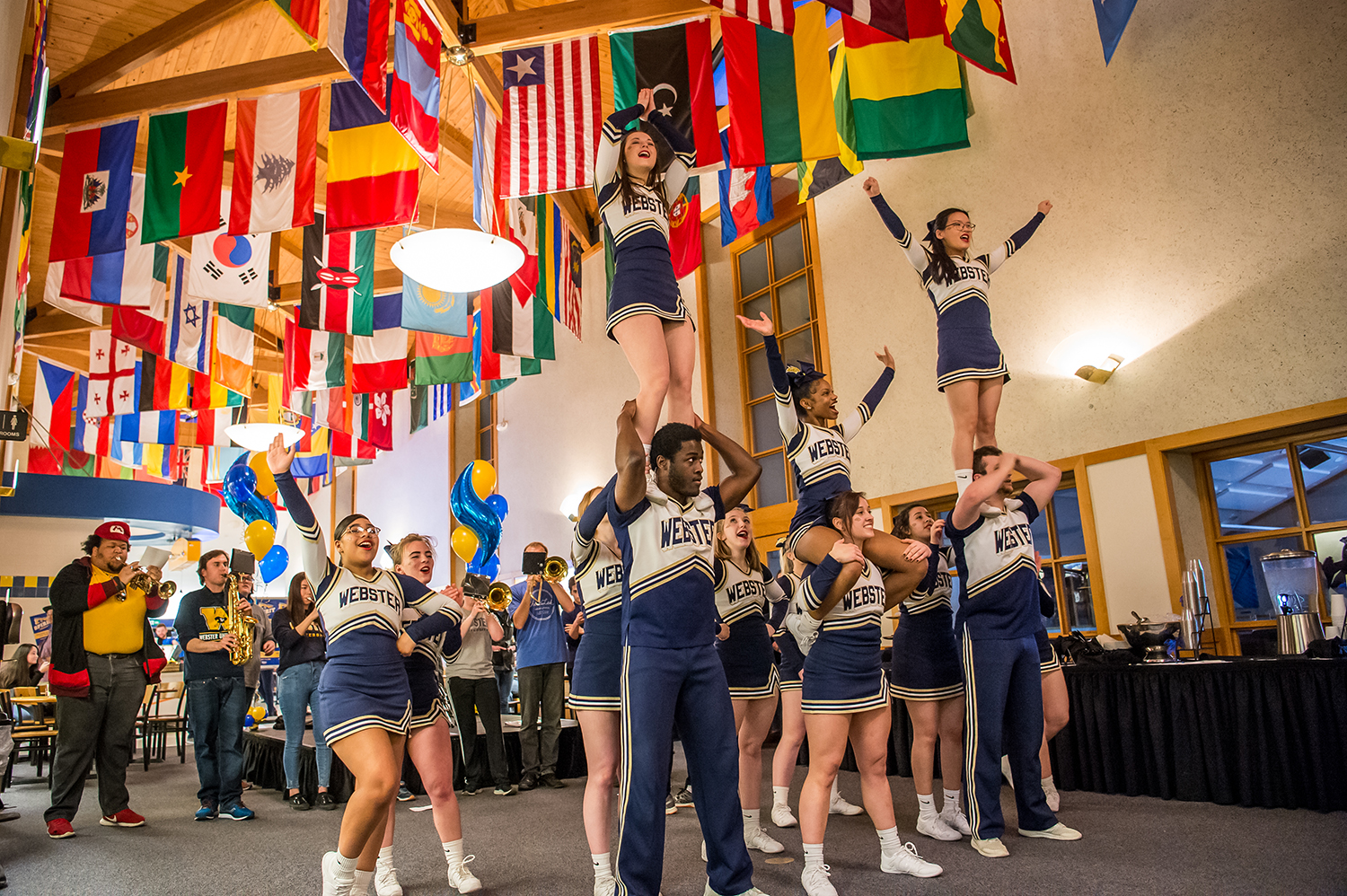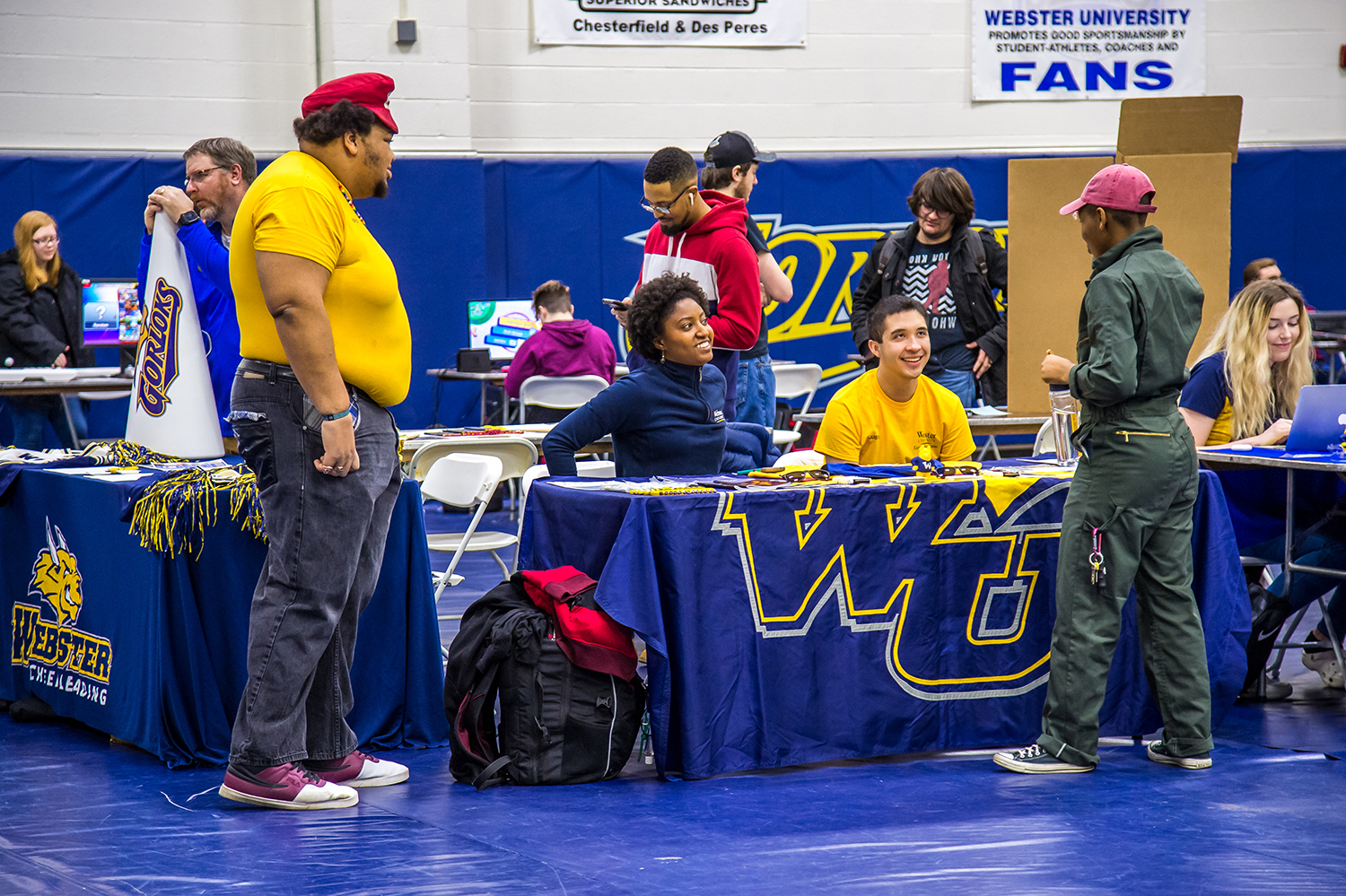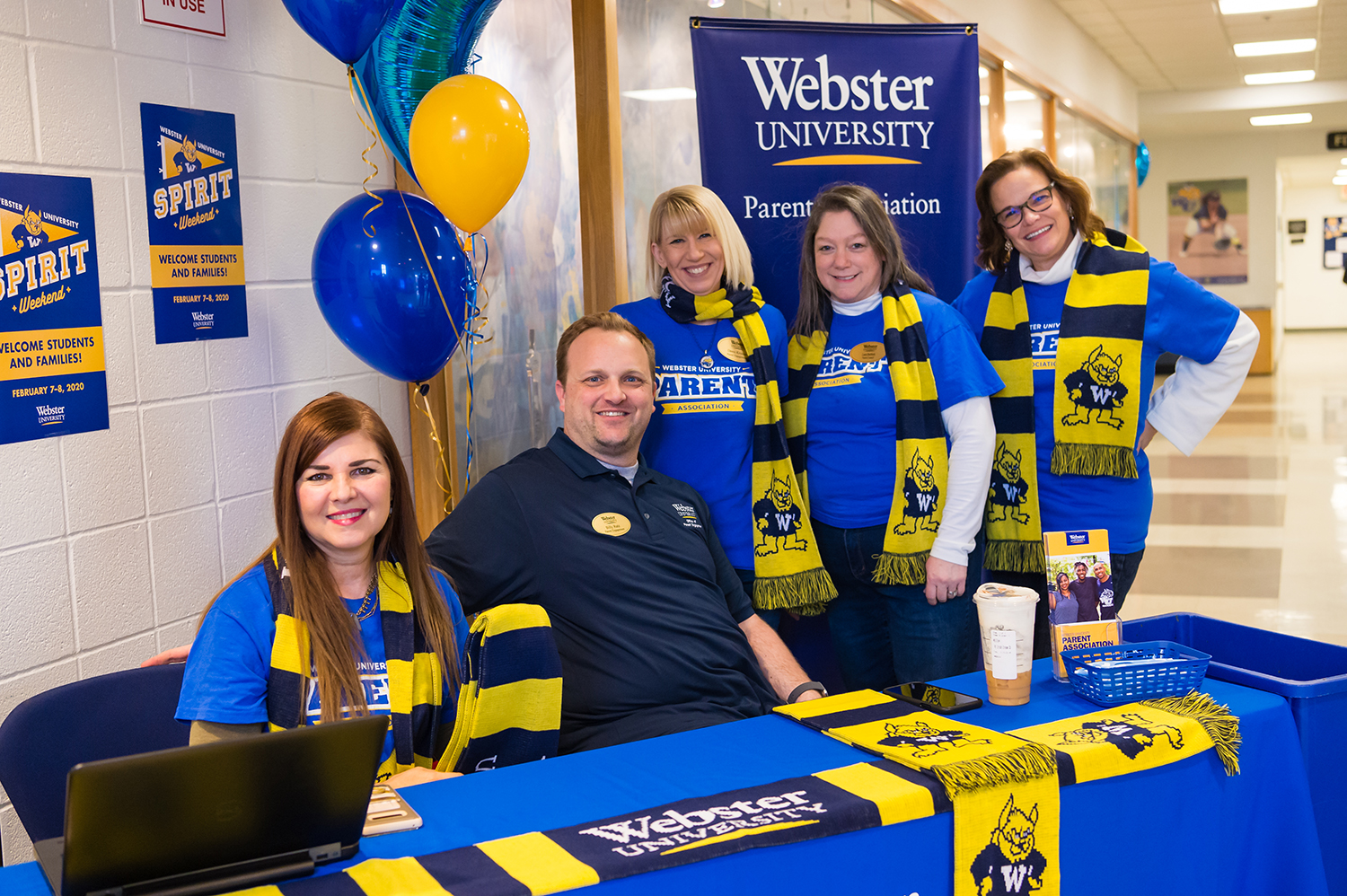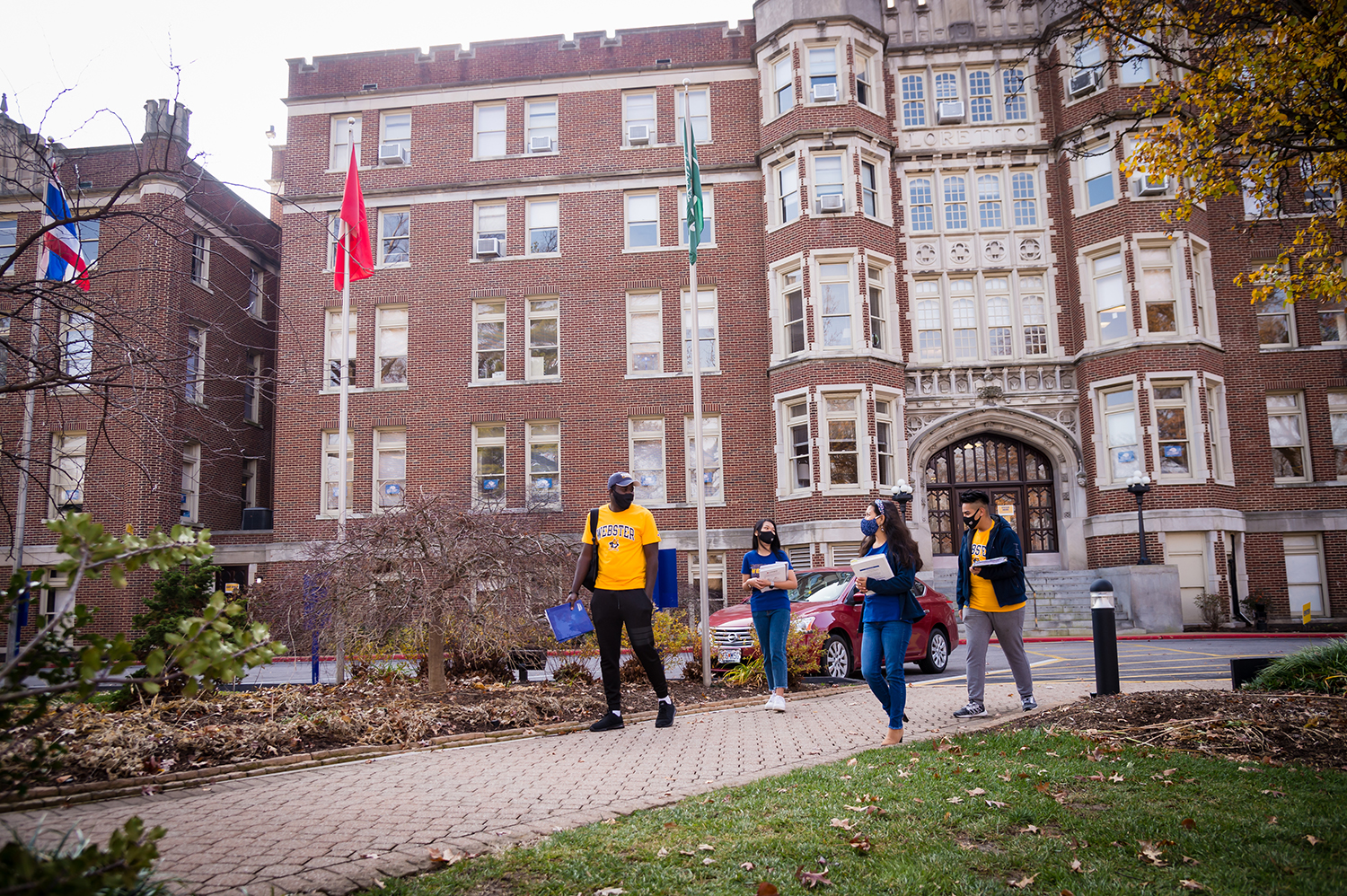 Learn More
Founded in 1915, Webster University is committed to ensuring high-quality learning experiences that transform students for global citizenship and individual excellence. Prepare for your next step and explore our community resources.