200,000+
Alumni from our Global Campuses
Webster University's Master of Art's in Business and Organizational Security Management (BOSM) prepares students to meet the growing demands in this exciting career field and is designed to give maximum exposure to security management skills and to provide flexibility for the specific needs of the individual student. The content of the business and organizational security management program complements and assists the student in preparation for the Certified Protection Professional.
Today's era of heightened vulnerability and risk to life and property are causing dramatic changes in the role of security personnel throughout business, industry, and government. To cope with increased risks on multiple fronts, today's security managers need more training than ever before in the business and technical aspects of this highly specialized field. Demand for skilled managers with up-to-the-minute competencies in critical aspects of security, asset management, and emergency preparedness is skyrocketing and is predicted to climb steadily for the foreseeable future.
Webster University offers a comprehensive master's degree in business and organizational security management to graduate students and professionals at military bases, companies, and organizations across the country, in partnership with the American Society for Industrial Security (ASIS). ASIS is the premier international organization for security professionals and has more than 32,000 members worldwide.
Job Outlook
Upon degree completing a master's degree in Business and Organizational Security, 94.6% of our students find full time employment.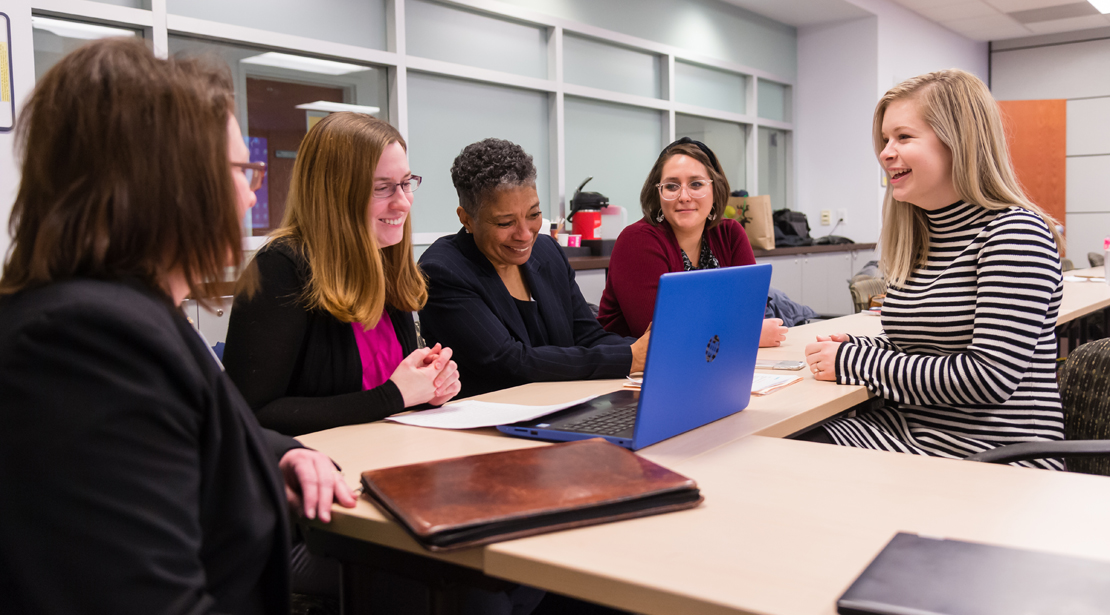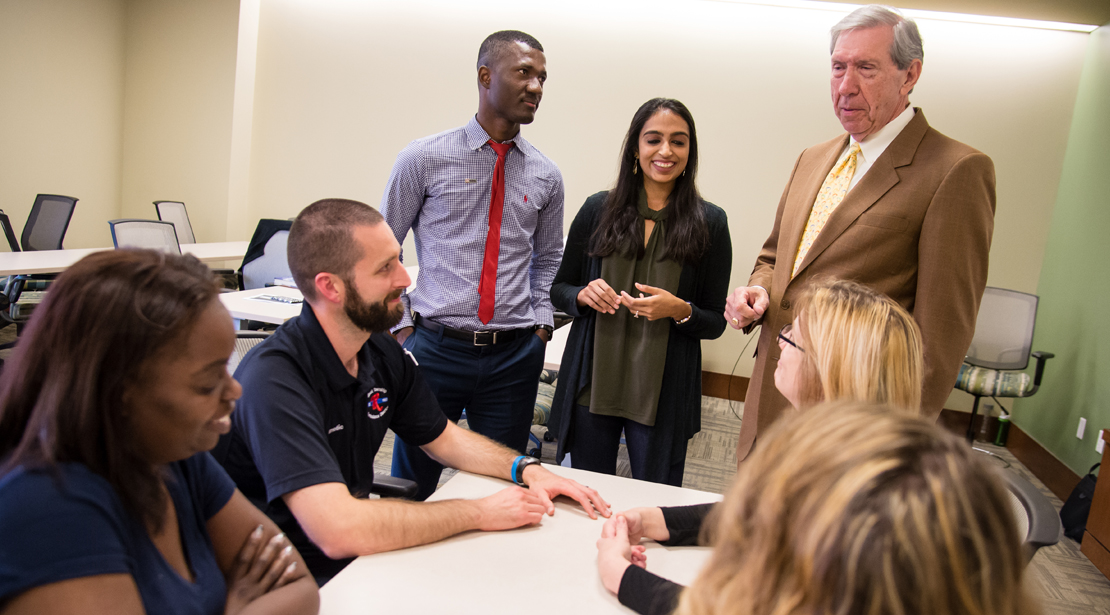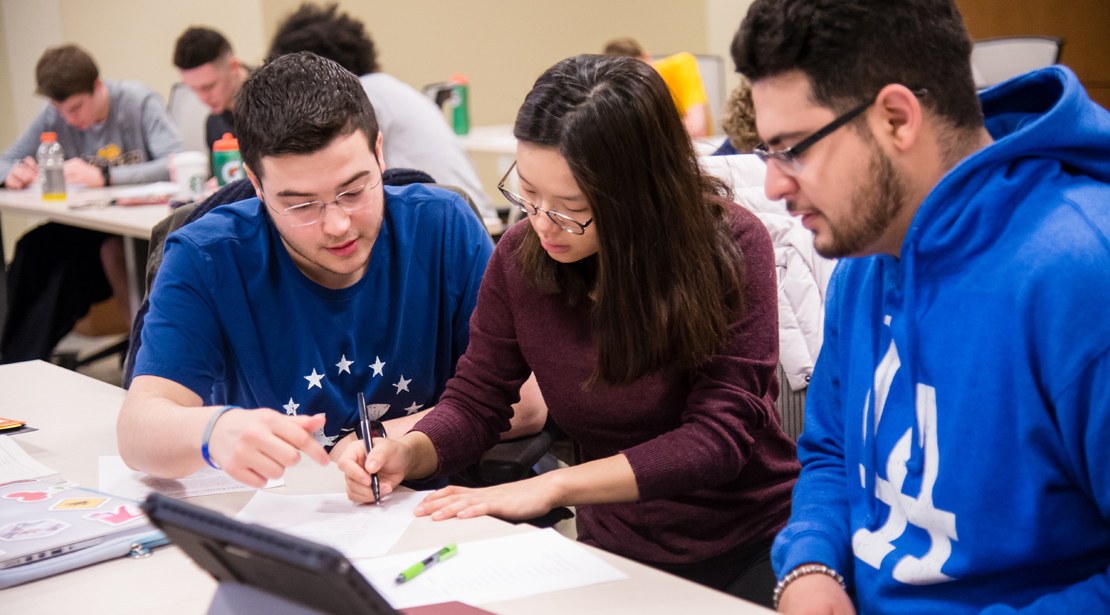 Dual Degree Option
Pair your MA in Business and Organizational Security Management with an MBA
At Webster, add an additional 12-15 credit hours and graduate with two master's degrees. Upon completion of all required credit hours, two separate diplomas are issued at the same time. The two degrees cannot be awarded separately or sequentially under this arrangement.
ACBSP Accreditation for The Walker School of Business & Technology
The Walker School of Business & Technology is proud to be accredited by the Accreditation Council for Business Schools and Programs (ACBSP) for the MA in Business & Organizational Security Management. ACBSP is dedicated to improving the quality of business schools and programs around the world, and ultimately to improving the practice of business in every industry around the world.
At Webster, your education is flexible and portable.
Flexible
With five terms in an academic year, students can tailor their education to their life. Courses are offered in both semester and 8- or 9-week periods, and can consist of multiple modalities with our assortment of in person, hybrid, and online course options. Webster also offers a variety of degree, certificate, and non-degree programs.
Portable
For 40 years Webster has been building a network of campuses to serve local communities, now serving more than 10,000 students across 50 residential, metro, military, and international locations. Our students can start their degree at one location and finish it at another, or seamlessly work on their degree while studying abroad.
Get Started on Your Program
Take the next step toward earning your degree. We are here to help.