SSM Health Educational Partnership
The Webster partnership program is focused on one thing: to enable SSM Health to attract, retain and reinvigorate the most important asset in the organization, the employees. Through our partnership program, qualified employees can pursue an undergraduate, graduate (master's) or certificate program in an area of choice at a preferred tuition rate.
For information about our corporate cohorts program and how to apply, contact our Cohort Admissions Counselor Gargi Banjara at 314-246-7945 or email gargibanjara@webster.edu.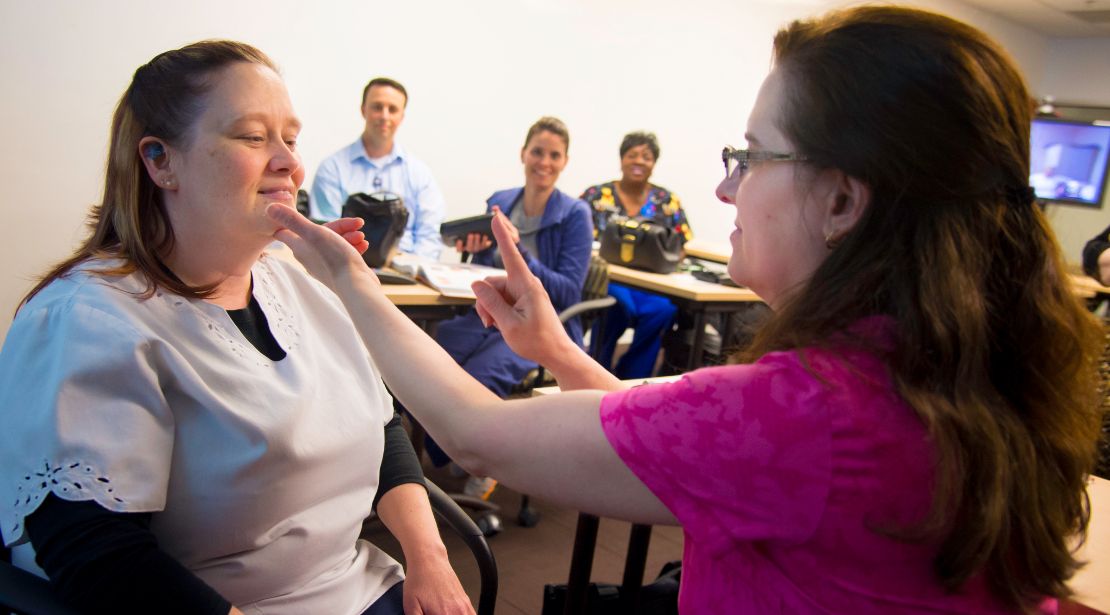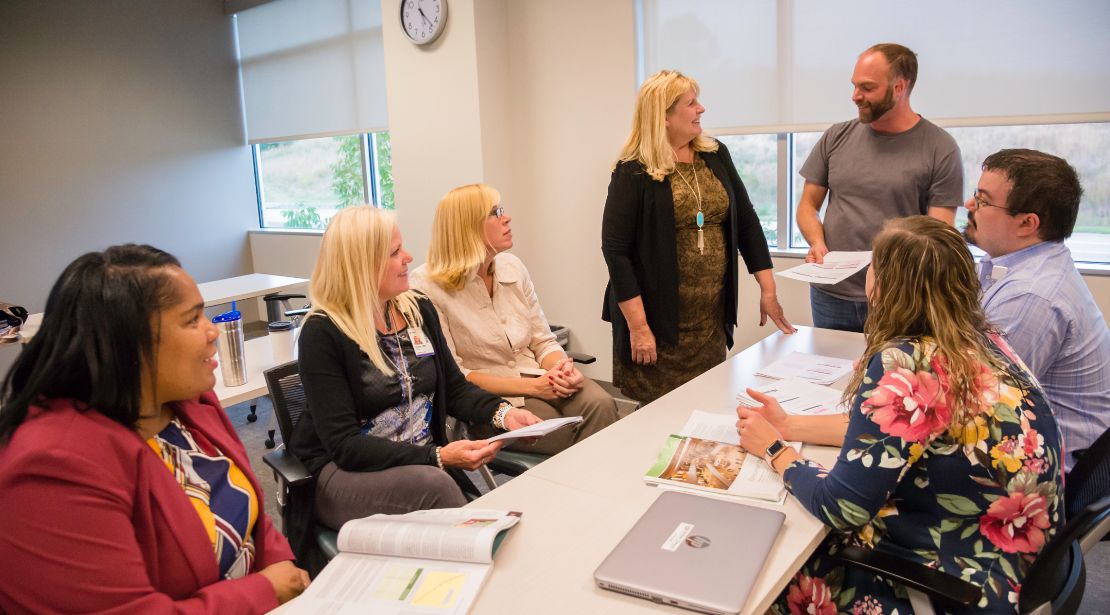 Cohort Programs
The Master of Science in Nursing (MSN) program is designed for registered nurses with a BSN who wish to pursue advanced knowledge necessary for the professional roles of nurse educator or nurse leader.
The Walker School MBA focuses on the role each business process plays in creating value and the Business Competencies necessary for students to achieve organizational objectives. The curriculum complements these with Personal Effectiveness Competencies necessary for students to accomplish their personal and professional goals. Both sets of competencies are practiced throughout the curriculum in an innovative delivery method that combines online learning with weekly, two-hour application and discussion sessions, either face-to-face or online.
MSN Learning Outcomes
Advocates for the Client's Needs
Upon completion of the MSN program, you will be able to evaluate organization and systems leadership skills necessary for quality health care, apply knowledge of policy and advocacy strategies to influence health and health care, and examine the impact of inter professional collaboration on quality care.