Building Employee Leadership and Loyalty
The Office of Corporate Partnerships is focused on enabling partner organizations to attract, retain and reinvigorate the most important asset in the organization: the employees. Through our partnership program, eligible employees can pursue an undergraduate, master's or certificate program at a preferred tuition rate.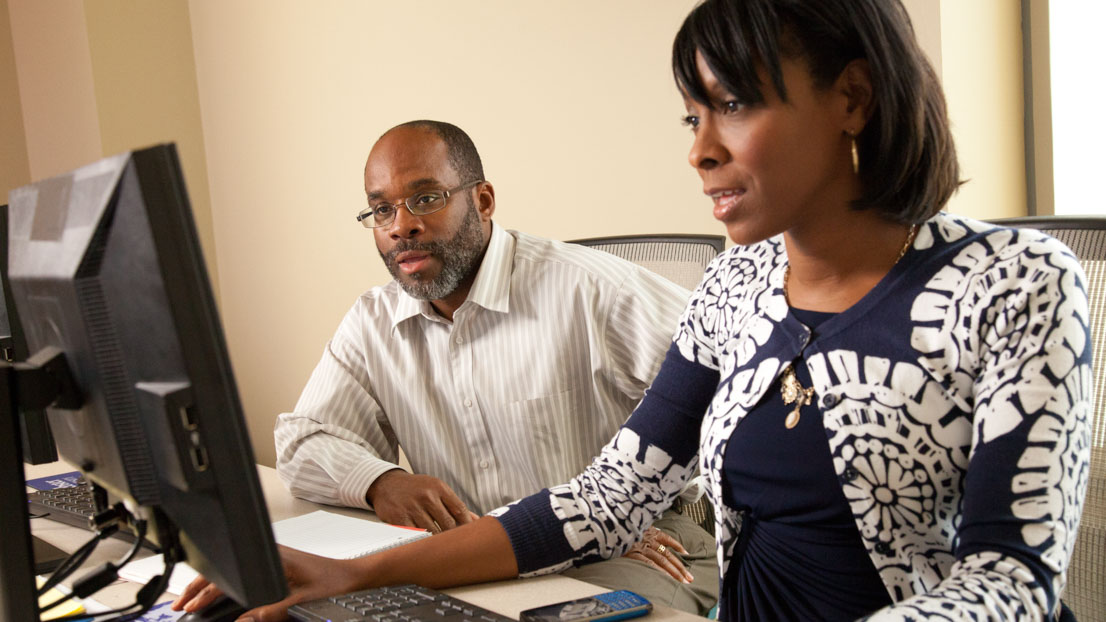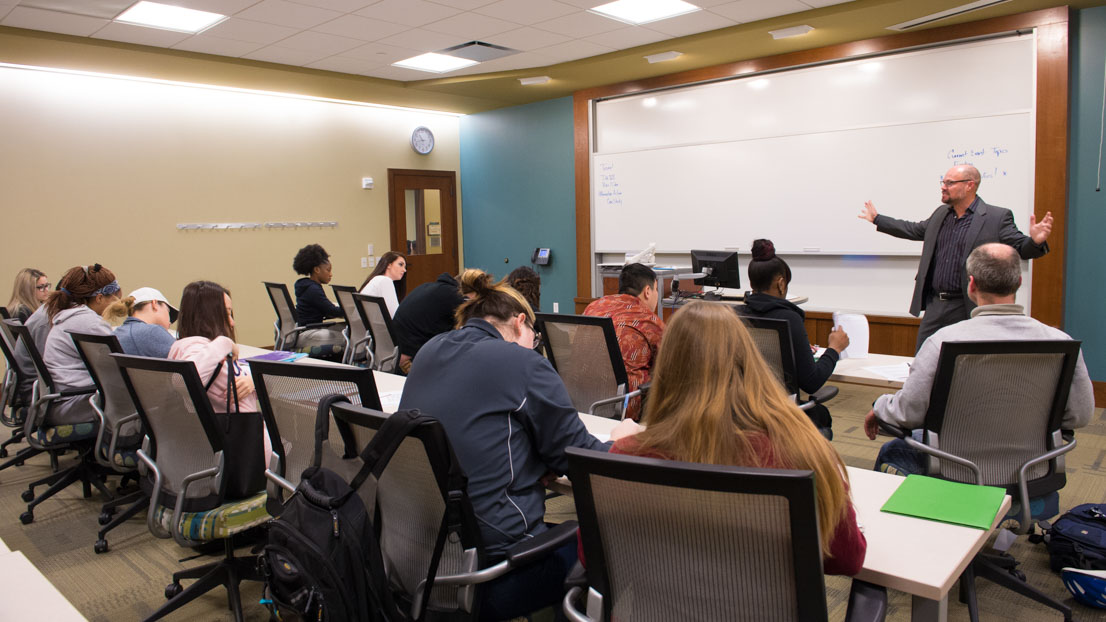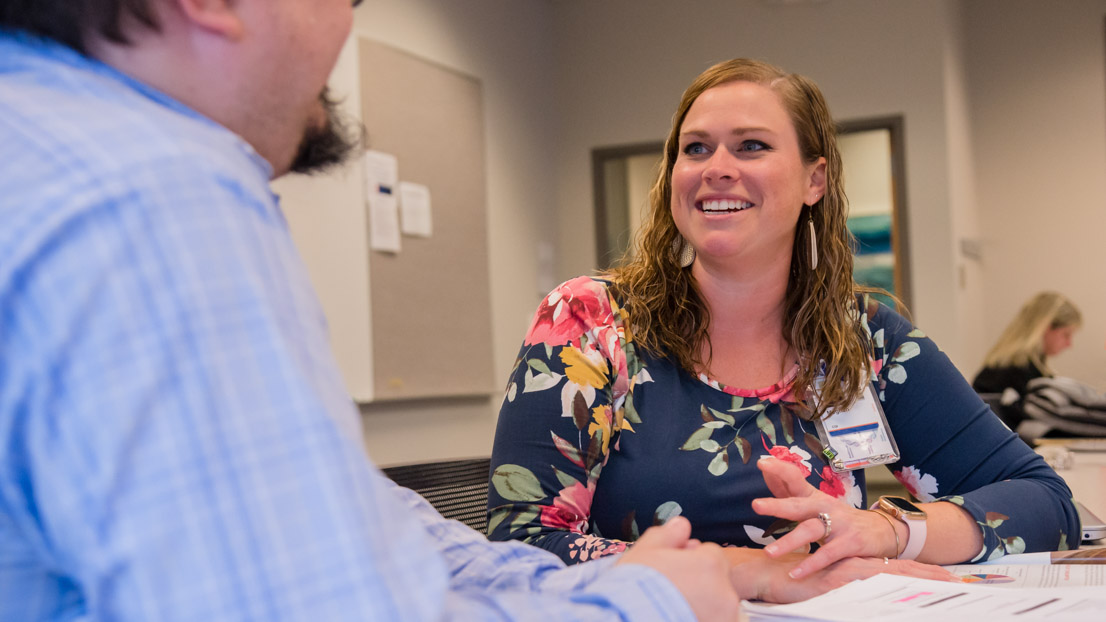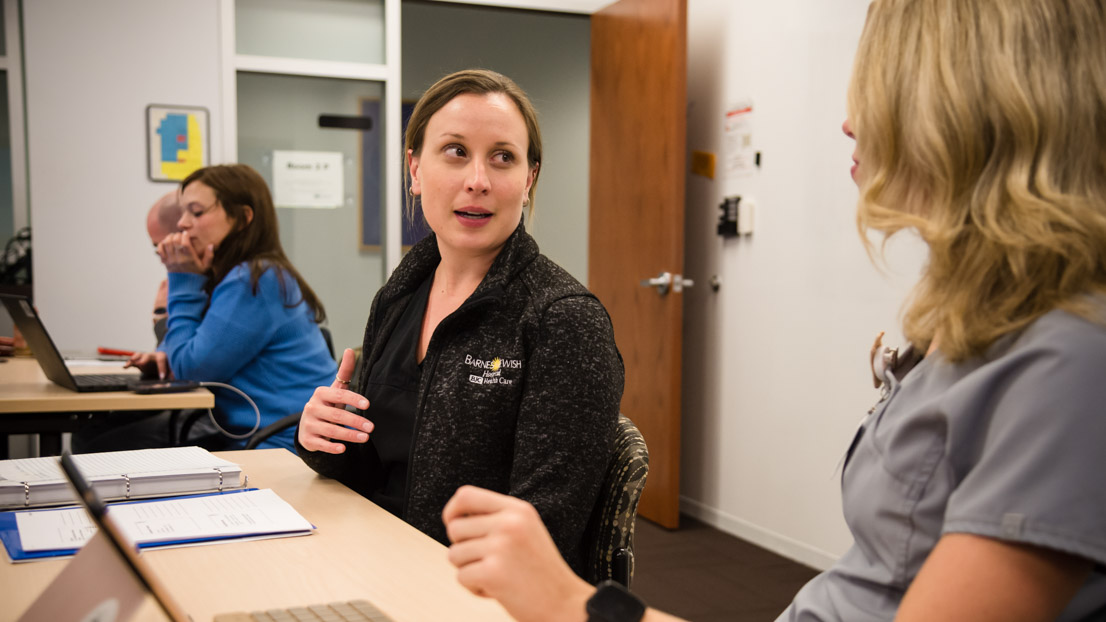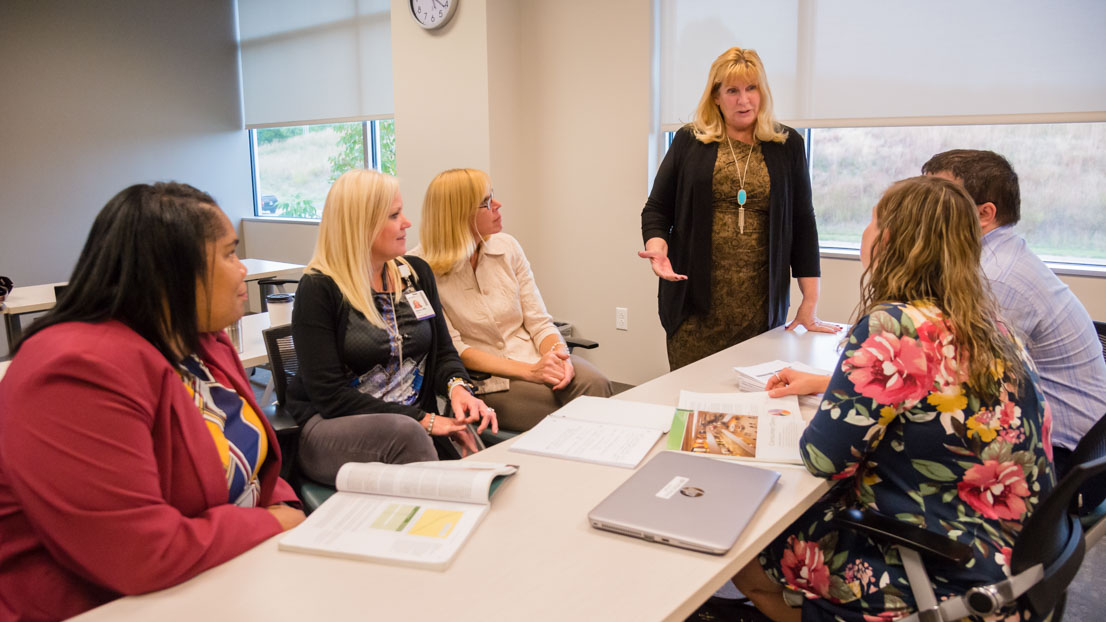 By investing in your employees' development and future through a corporate partnership with Webster University, you and your employees can benefit from the University's unique offerings:
Convenient Options: Coursework can take place at one of Webster's locations, fully online or in a hybrid format.
Affordable Tuition: Partners receive a significant tuition reduction for employees through our Corporate Partnership Tuition Rate (CPTR) program.
World-Class Faculty: Most of Webster's faculty are working practitioners in their fields, bringing real-world knowledge and experience into the classroom.
Develop and Retain Your Workforce: Employees can learn new skills and apply what they've learned in their work, encouraging talent retention.
Corporate Cohort Opportunities: Creating a Corporate Cohort is an even stronger partnership with Webster University, bringing significant benefits to employees.
Webster University's Corporate Partnership's team is committed to supporting our partners by fostering growth in their organizations' greatest assets: employees.
We have found that when employees are provided higher education opportunities, organizations experience increased productivity, loyalty — even retention. Most importantly, nurturing employee talent prepares them to lead in their job, profession and community, and also attracts top talent to an employer.
Our team collaborates with organizations to build mutually beneficial educational partnerships that align their needs with our global resources. This tailored approach helps to ensure both employees and organizations benefit from the partnership, and current and future needs are supported.
Choose Webster
"Webster is accessible, and the coursework is manageable while working full time. The faculty are experienced and currently working in the field, so our coursework is applicable and relevant."
Jennifer Wessels, MD
Master of Health Administration, '20
Connect with our Office of Corporate Partnerships to learn more about our impact. Our dedicated staff is available to answer your questions and work with you during the corporate partnership application and onboarding process:
Contact Cohort Admissions Counselor Gargi Banjara for information about our Corporate Cohorts program and how to apply.
News and Events
Highlights from Webster University