At Webster University, we are proud of our long-term academic partnership with BJC HealthCare and how the corporate model is successfully changing lives. In addition to our RN to BSN program, the Master of Science in Nursing and Master of Science in Health Administration curricula merge solid training in health care and management with in-depth coverage of health care issues.
For information about our corporate cohorts program and how to apply, contact our Cohort Admissions Counselor Gargi Banjara at 314-246-7945 or email gargibanjara@webster.edu.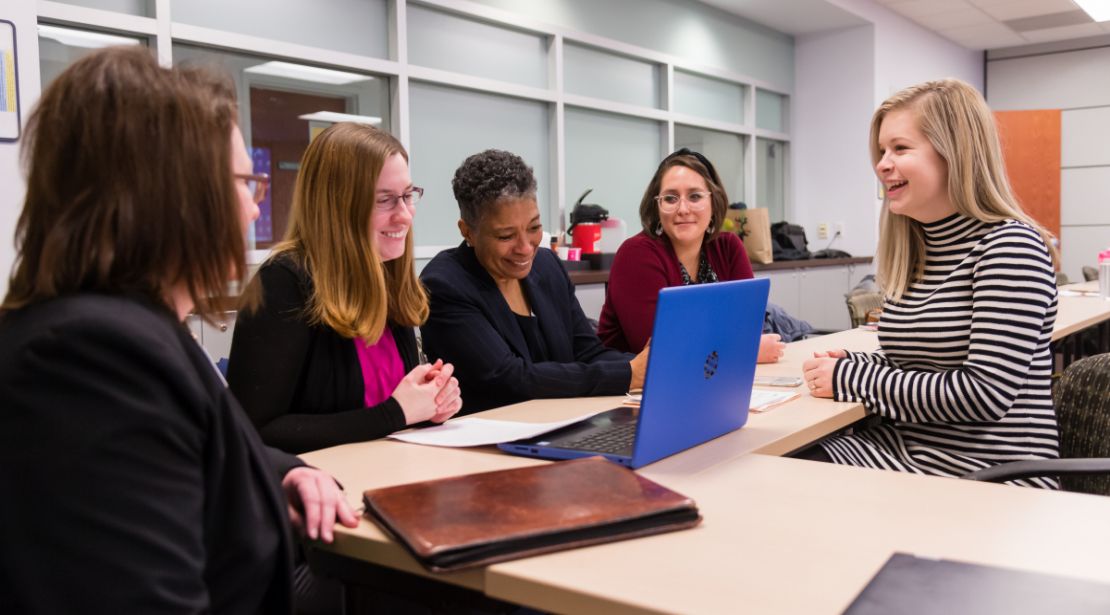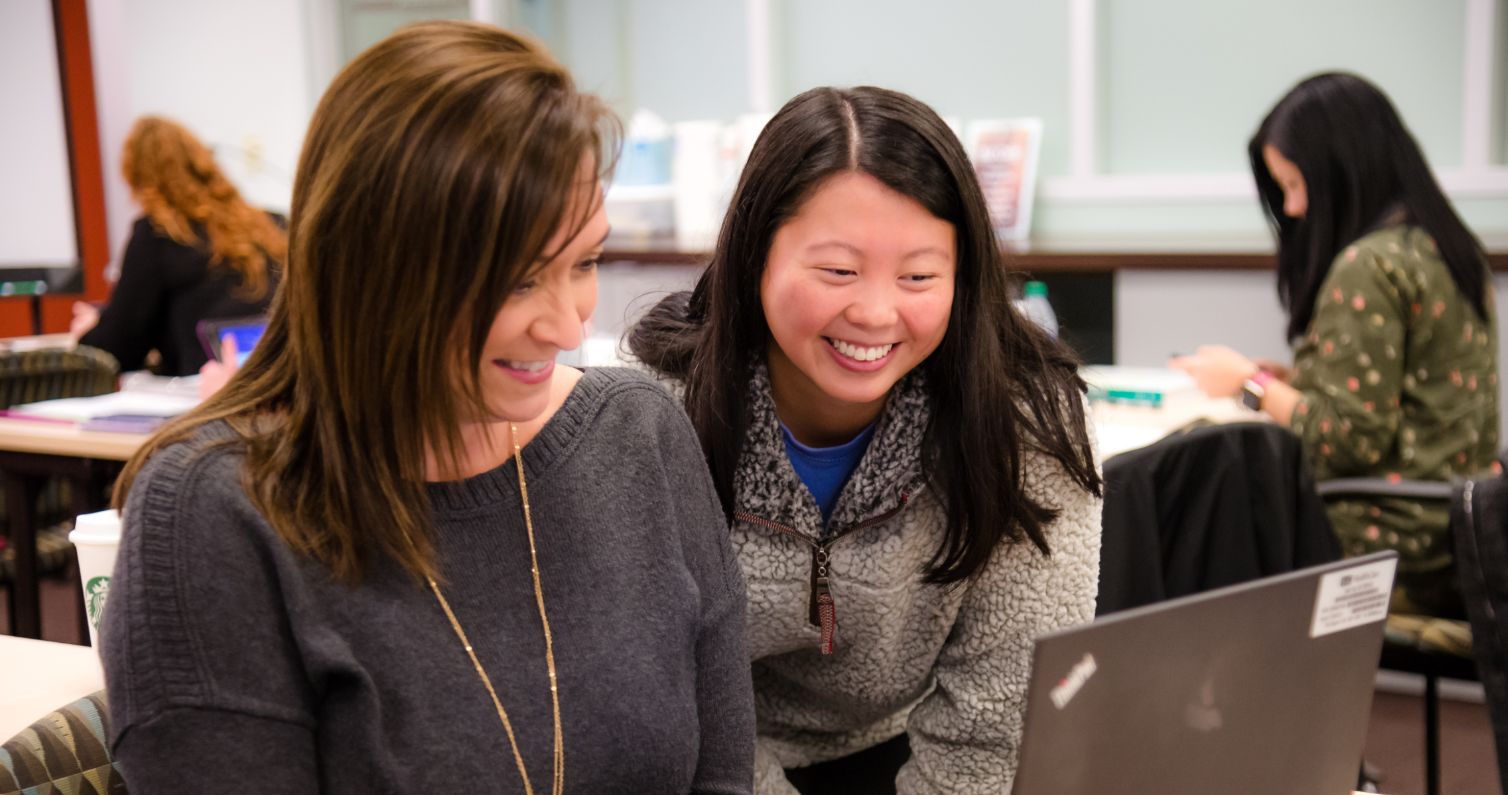 Our MSN program prepares nurses for a variety of leadership roles in health care delivery systems. Courses including advanced research, integrated studies, leadership, financial issues and legal issues. The classes are offered one night per week at the BJC Learning Institute.
Earning a Master of Business Administration (MBA) is a tremendous accomplishment and a valuable addition to your career. The business acumen gained through advanced classes including finance, accounting, management, marketing and economics can help guide your professional planning, problem solving and decision-making. Over 200 BJC employees who have graduated or are enrolled in this program find unmatched value in the business relationships they've established with other employees. Because the MBA cohort is open only to BJC employees, form lasting bonds in this two and a half year program. Classes are offered one night a week at the BJC Learning Institute.
Our MHA program is designed to help you develop management and leadership skills while advancing your understanding of the health care delivery system. Students will study topics in such areas as health administration law, health care financial management, human resources management and statistics. The cohort format will enable BJC employees from across the organization to learn and share in a classroom setting. The classes are offered one night per week at the BJC Learning Institute.
Learn more about our Master of Health Administration Program
A Dynamic Curriculum
Dedicated and Knowledgeable Faculty
Most of our faculty members work full time as senior executives in hospitals, insurance companies, health care consulting firms and other health care organizations.