Connect with fellow classmates in your area by getting involved with an Alumni Chapter or Network near you.
St. Louis
Chapter Leader, African American Alumni Chapter
Linda Robinson, MA '16, MA '19, was recently selected as the new leader of the African American Alumni Chapter (AAAC) at Webster University. Each year, the chapter leader sets goals for the AAAC to engage Black alumni and support Webster's mission to promote diversity, equity, and inclusion.
2021-2022 Academic Year Goals for the AAAC
Promote Webster University's diversity, equity and inclusion efforts.
Participate in the Webster's Diversity, Equity and Inclusion Conference.
Connect alumni with current Black students, specifically the Association of African American Collegians student organization.
Partner with Chief Diversity Officer Vincent C. Flewellen.
The primary goal of the Young Alumni Chapter is to connect with recent graduates as well as to bridge the gap between current students and alumni to increase engagement. For more information about the Young Alumni Chapter, contact alumni@webster.edu.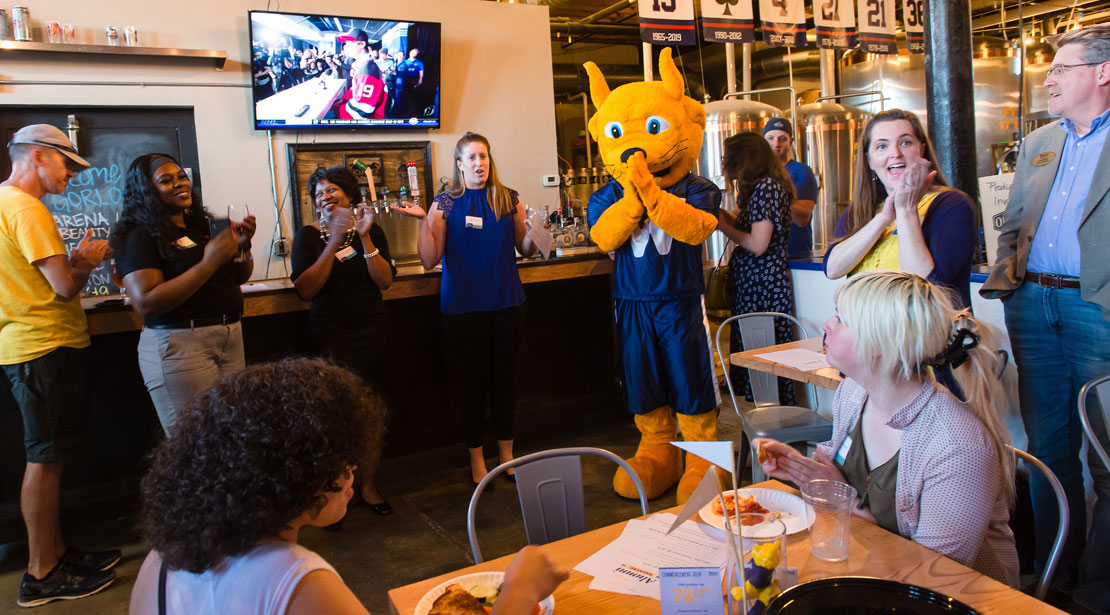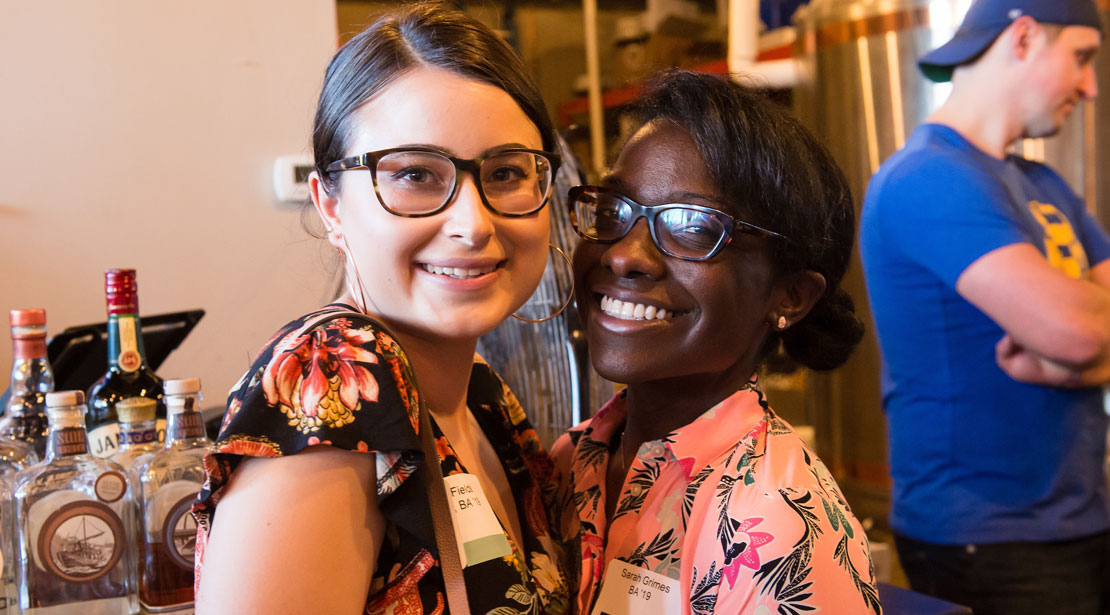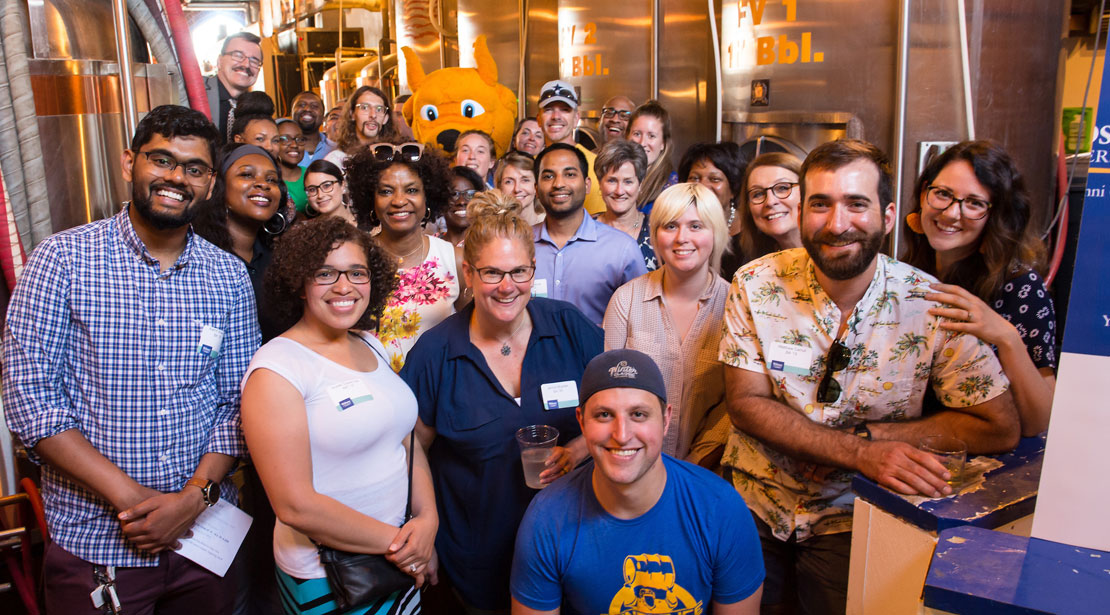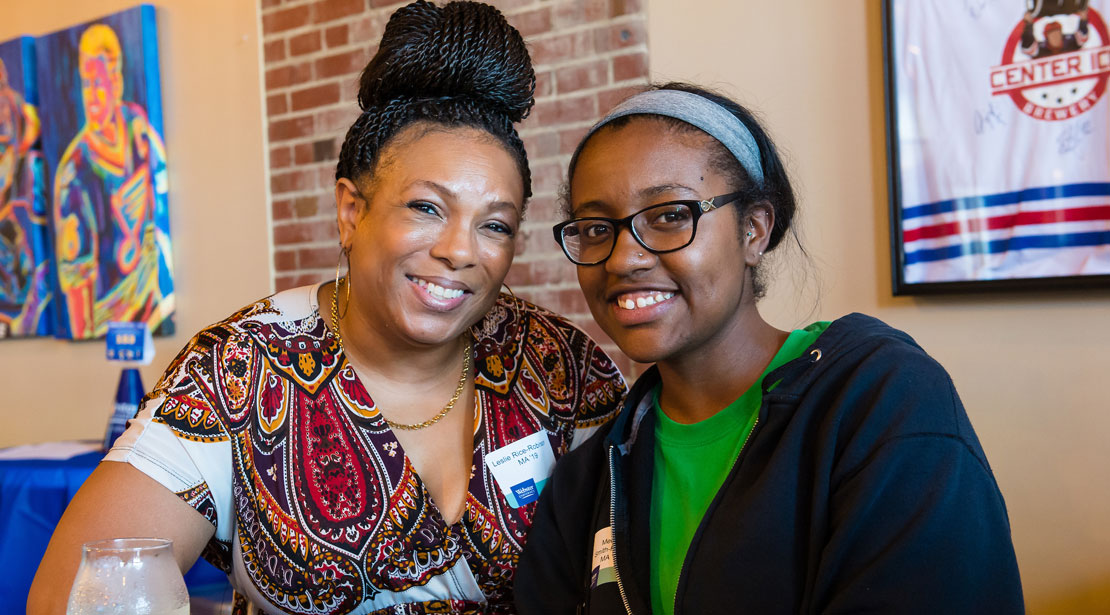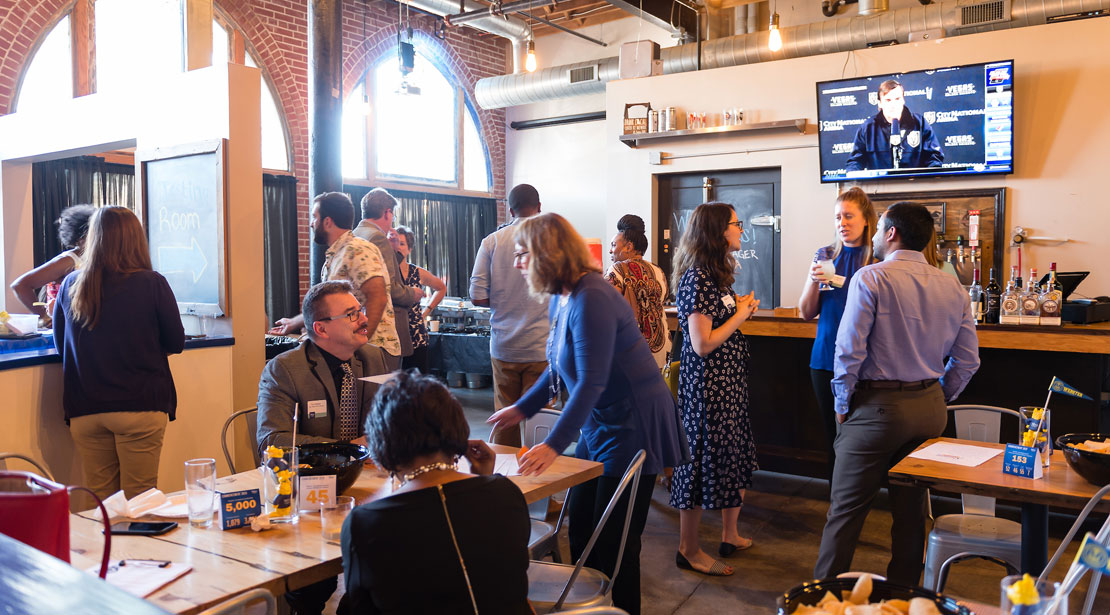 Regional
Shawna Grant MA '15
Chapter Leader, Jacksonville Alumni Chapter
Erika Cosey MS '11
Chapter Leader, Kansas City Alumni Chapter
John Gantzer MBA '16
Chapter Leader, Kansas City Alumni Chapter
Ambria Paul MA '20
Chapter Leader, Kansas City Alumni Chapter
News and Events
Alumni Highlights