Alumni Chapters
Opportunities
As an alumni chapter volunteer, you will welcome new graduates into the Alumni Association at a local Commencement Ceremony. You can also serve as a chapter leader or help at various chapter events.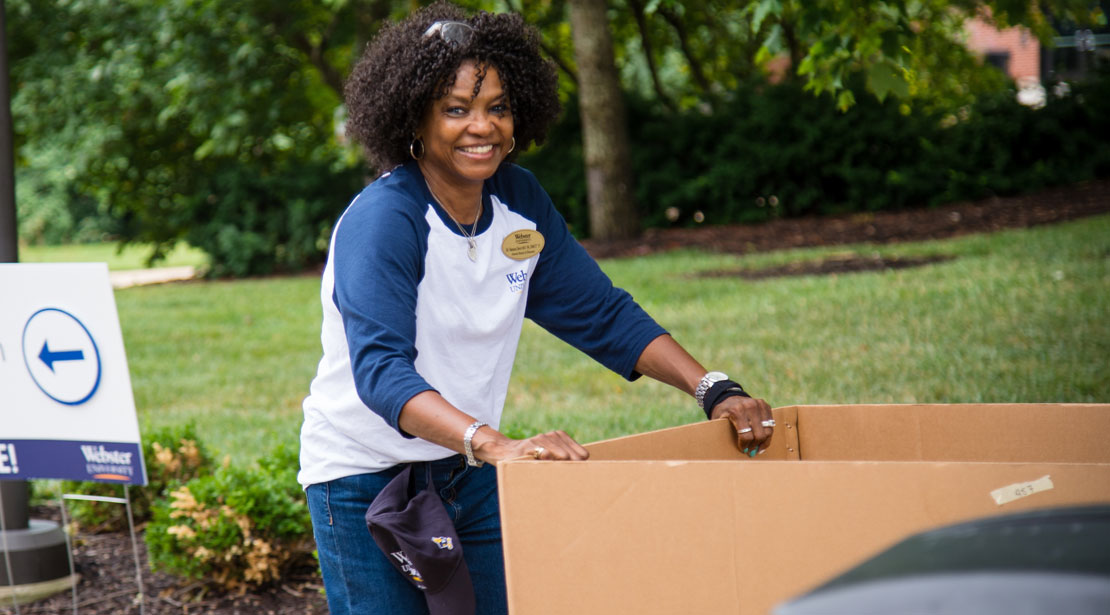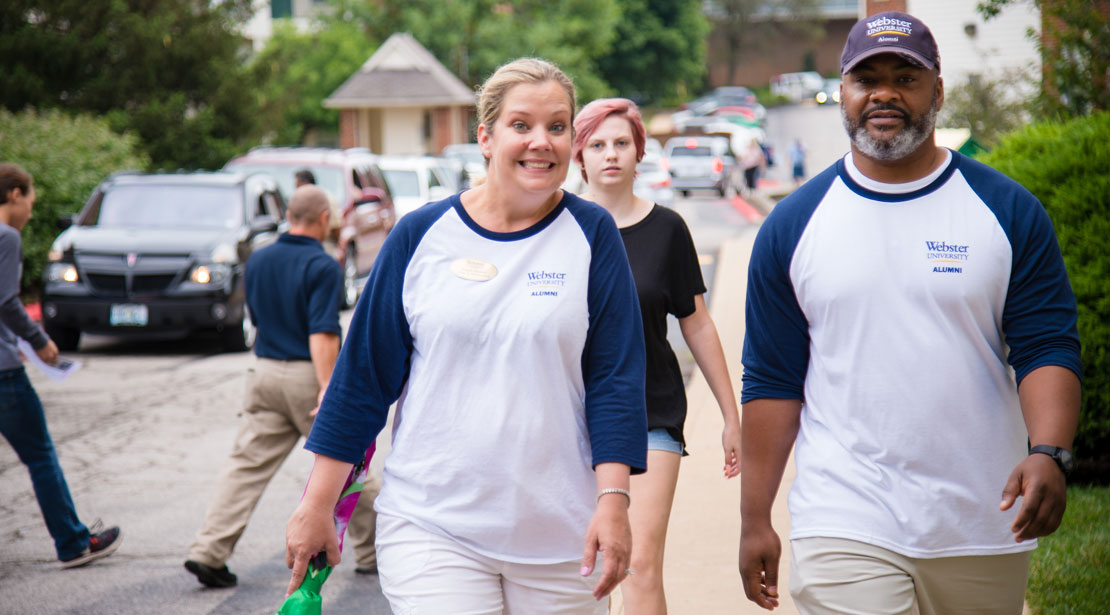 Homecoming Events
Join the Celebration
Volunteer to serve as event support at the annual Homecoming Weekend or serve as a class chair for your *Honor Class Reunion.
*Webster celebrates Honor Class Reunions for graduates of the 1st, 5th, 10th, 25th, and 50th anniversary years.
News and Events
Alumni Highlights