Our Promise
Committed to Social Justice and Racial Equity
With us, there's a place for everyone. We believe a diversified community leads to an increase in creativity, decision-making, and an appreciation of different perspectives. From our Diversity, Equity & Inclusion Advisory Council to our working groups and sponsored events, our University is committed to inclusive excellence and prioritizes collaborative initiatives. Each of our efforts are curated to achieve sustainable and significant community-wide transformations.

Read about our past Diversity, Equity & Inclusion Conferences.
49%
BIPOC (Black, Indigenous and People of Color)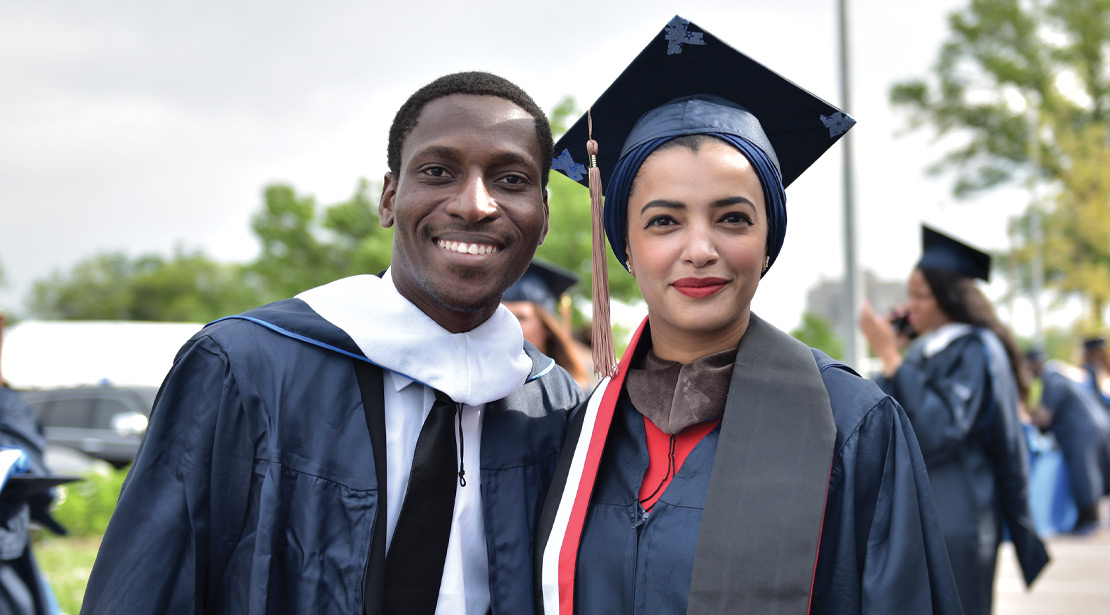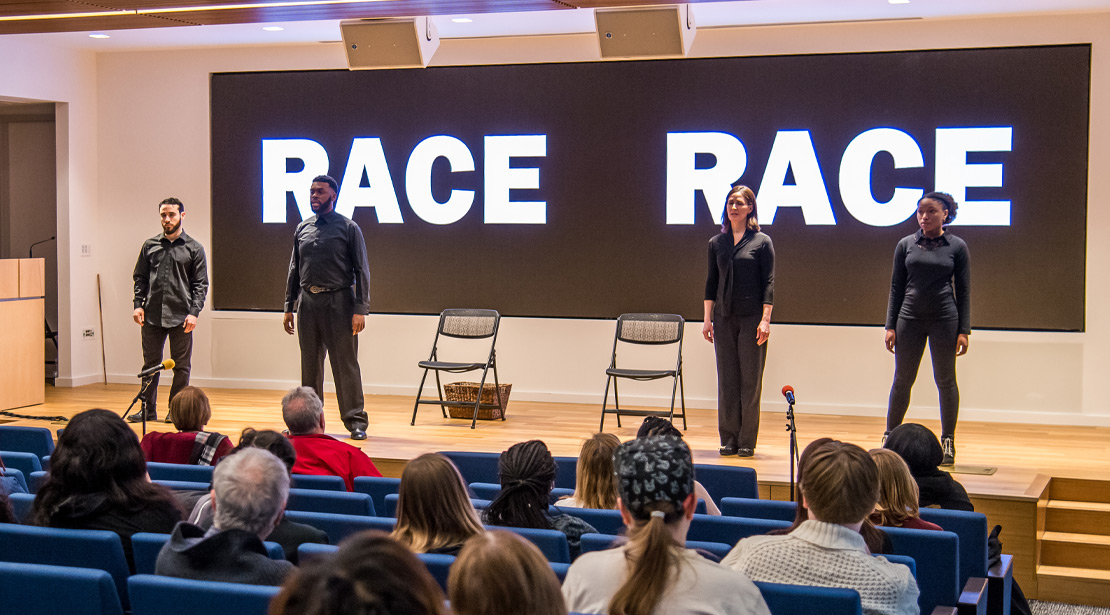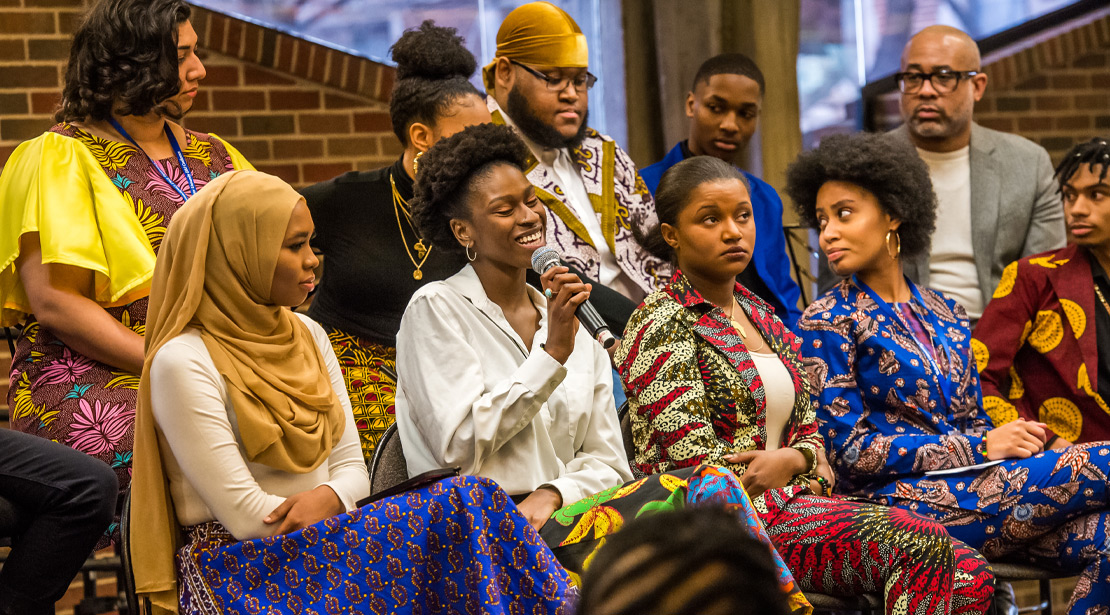 Learn More
Founded in 1915, Webster University is committed to ensuring high-quality learning experiences that transform students for global citizenship and individual excellence. Prepare for your next step and explore our community resources.
News & Events
Related News