A non-commercial alternative venue
Hunt Gallery presents exhibitions of individual artists and/or groups of artists of regional, national and international renown whose works demonstrate significant aesthetic achievement and art historical importance.
An integral part of the educational mission of the Department of Art, Design, and Art History (DADAH), the Gallery features curated exhibitions of contemporary art for the academic community and broader St. Louis area public.
Current Exhibition: Where Were You in '72?
Sept. 23–Oct. 29, 2022
From Bloody Sunday, Shirley Chisholm for President, Nixon going to China, and, also winning the election in a landslide, Picasso's chillingly poignant Self-portrait Facing Death, the end of the US Vietnam era draft, the start of the Watergate scandal, Christo and Jeanne Claude completing Valley Curtain, the destruction of Pruitt-Igoe, terrorists at the Munich Olympics, etc., etc., 1972 was a year filled with incredible, often shocking world events, and developments in technology and the arts that still reverberate 50 years later. This exhibition will include art, music and memorabilia from 1972 and the period of transition away from sixties sensibilities.
Artists will include Athens, Ohio-based artist John McVicker whose works from the present relate to his imagery from the 1970s. McVicker received the BA from Webster College and MA from the Swiss Federal Institute of Technology. He has had numerous solo exhibitions including Ohio State University, Columbus, Ohio; Cavin-Morris Gallery, New York; Zebrastraat Gallery, Ghent, Belgium, etc. Mimi Botscheller, BA Webster College, MA Graphic Design and MFA Visual Art, Miami International University. Her paintings combining Eastern and Western ideologies have been widely shown both nationally and internationally. Botscheller is also a recipient of the Duane Hanson Allied Artist Award. Seattle-based Julie Gaskill, whose work has been exhibited in Shenzhen, China; at the Frye Art Museum in Seattle; the Museum of Northwest Art in la Conner, WA; the Whatcom Museum in Bellingham, WA; the Lancaster Museum of Art in Lancaster, PA; the Tweed Museum of Art in Duluth, Minnesota; the Seattle Art Museum Gallery; and at Davidson Galleries in Seattle.
In addition, following (the great outreach success of) Hunt Gallery's the Neighborhood's Choice exhibition in 2016, broadly defined community "neighbors" of the Gallery will be invited to loan items from their personal collections (high art to early 1970s ephemera) pertinent to the exhibition concept. The broader regional community as well as contiguous neighbors of the Webster University campus themselves will participate as curators and interpreters of the arts and discourse of 1972.
---
Opening Reception: 5:30–8 p.m., Friday, Sept. 23
Introductions and Remarks by Vintage Vinyl owner Tom "Papa" Ray (Webster College, class of 1976): 6 p.m., Friday, Sept. 23
Past Exhibitions
Earth Works
The exhibition Earth Works, a title which is obviously a riff on Robert Smithson's Earthworks, highlighted recent artists who are using the environment as image or material rather than the subjects of manipulation of earth or necessarily environmental impact/devastation. Curated by Dr. Jeffrey Hughes, Earth Works included drawings/paintings, photos and video works by: Kim Anderson (Bradenton, FL), Abbey Hepner (Edwardsville, IL), Cristina Molina (New Orleans, LA), Molly Segal, (Oakland, CA), Janaina Tschäpe (New York, NY), and John Ruppert (Baltimore, MD).
Mitchell Squire: Whatever it is I wish to see
In Mitchell Squire's Whatever it is I wish to see, the artist questions his role as a self-portrait photographer with an "ill- tempered" relationship to the medium. Having returned to the practice during the pandemic after a nearly 25-year hiatus, and bracketed by theories that helped guide his sculptural practice utilizing found objects, Squire situates his recent photographic work, as he writes, "somewhere between Jane Bennett's 'assemblage' and Tiffany Lethabo King's 'fungible flux', then self-disappeared into the Blackness of Fred Moten's 'underground'." His driving question as he re-enters the picture-making fray is how might he become a mode in a process, subject to the chance, magic, and contingency intrinsic to his encounters?
Showing for the first time at the Hunt Gallery at Webster University, Squire's exhibition is built around new self-portraits and historic portraits from his inherited archive from the 1940s. Together with a recent trilogy of self-published zines and an array of self portraits from the 90s, this exhibition speaks to Squire's current relationship to photography, and how that relationship increasingly fuels his contemplation of themes regarding imaginaries, racialization, sexualities, ageism, and the "what" of what it is he wishes to see.
Publish or Perish!
An exhibition of contemporary Japanese printmakers from Tokyo University of the Arts
Prints, objects and video works by professors and assistants in the Printmaking Laboratory at Tokyo University of the Arts, Tokyo, Japan. The long history of printmaking in Asia builds a strong foundation for the work that is currently being created at the Printmaking Laboratory of the Tokyo University of the Arts and the present exhibition suggests how globalization and digitalization have expanded that tradition. For centuries printmaking as a medium has served as a means to publish and to spread ideas, to enter into the social discourse and political arena.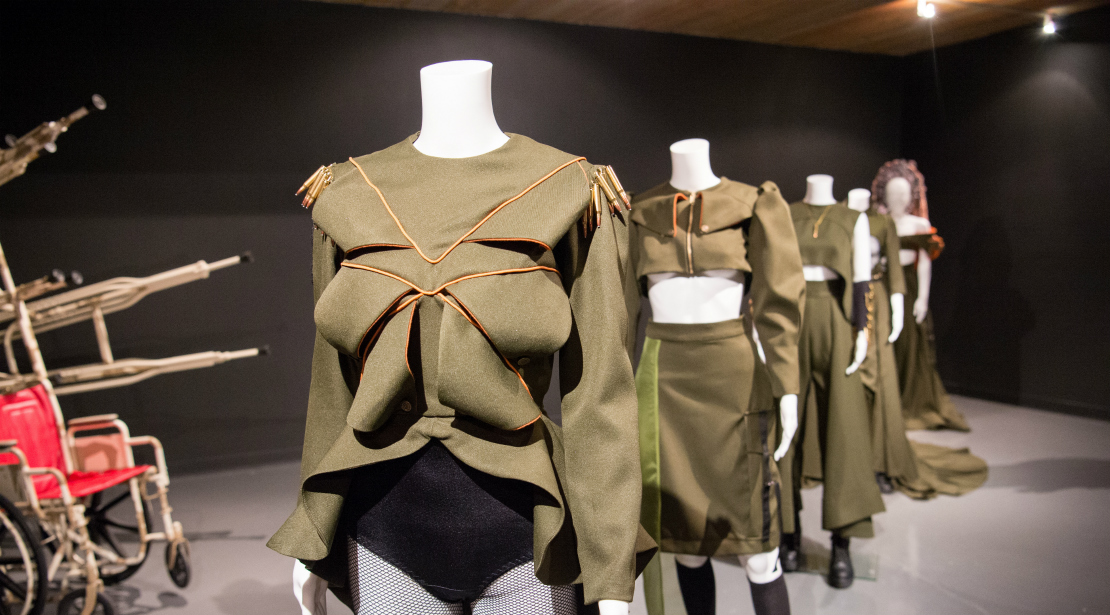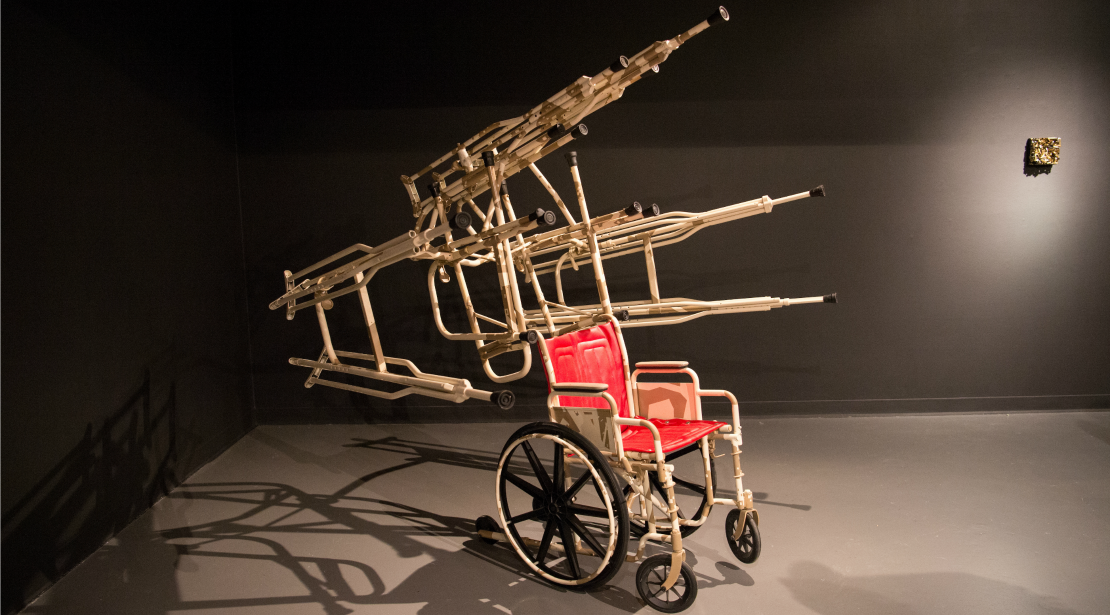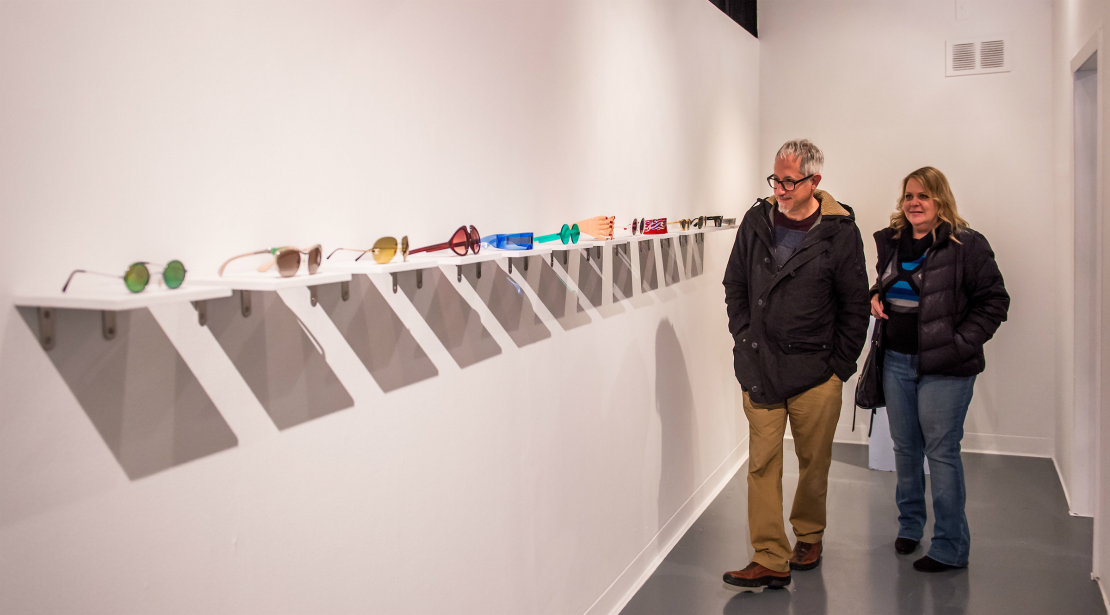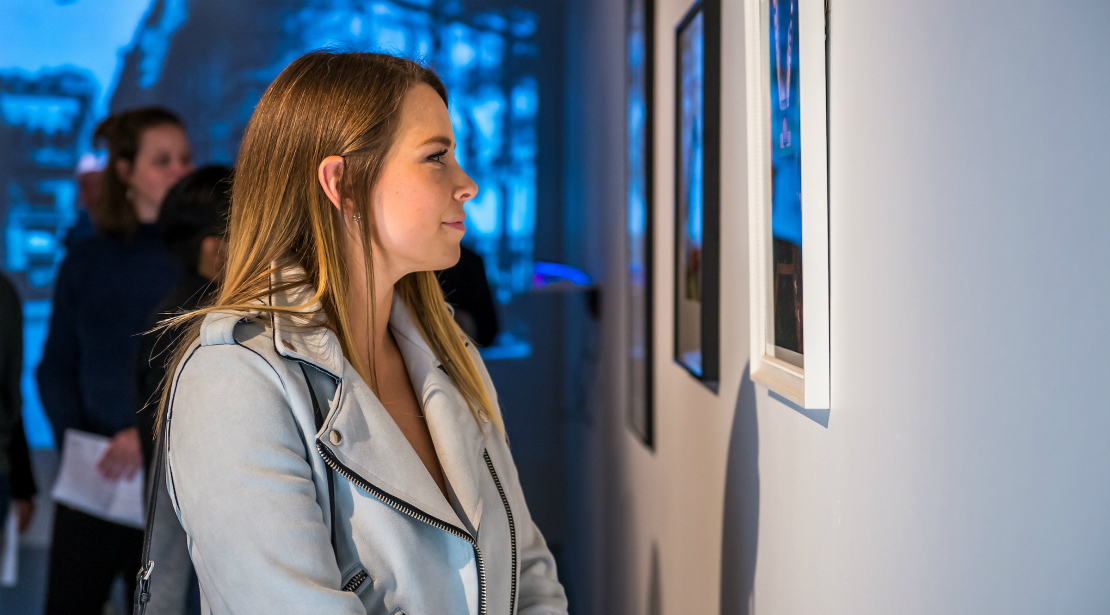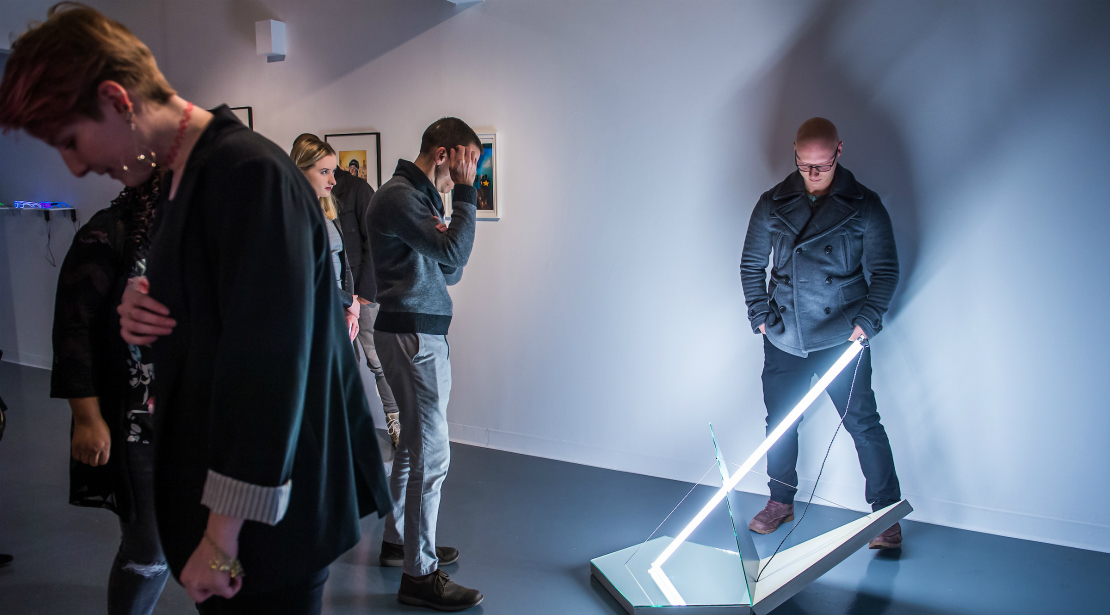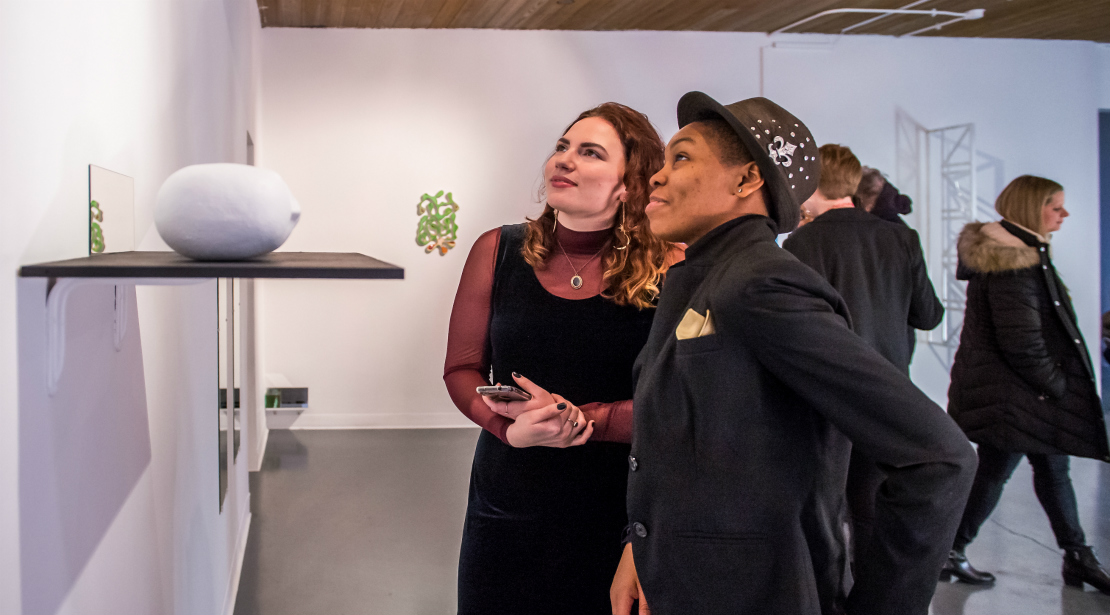 News and Events
Highlights from the Leigh Gerdine College of Fine Arts