Let us challenge you to succeed.
The Leigh Gerdine College of Fine Arts provides students the artistic training, preparation, and scholarship necessary to achieve excellence in the arts as professionals. The faculty of working professional artists and scholars share a passion for teaching and view the arts as an expression of our culture's deeper value, and are dedicated to being a community of artists reaching for excellence.
Faculty members help students achieve new levels of excellence and to understand that to be an artist in our community, it is necessary to be a good citizen and a leader. They strive to provide the best possible opportunities to develop individual talents within the resources available at the University.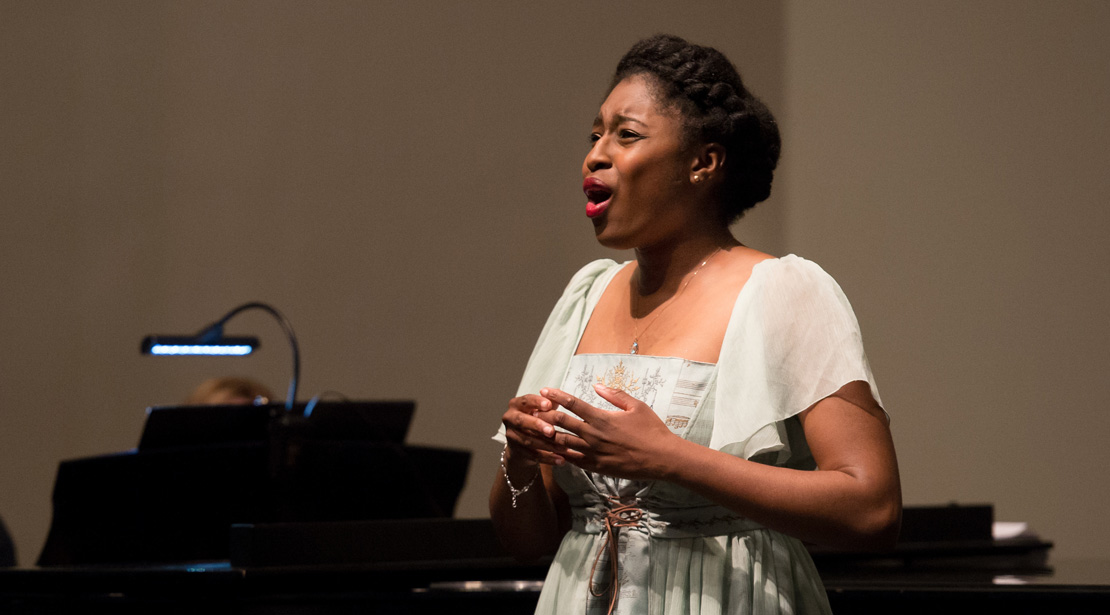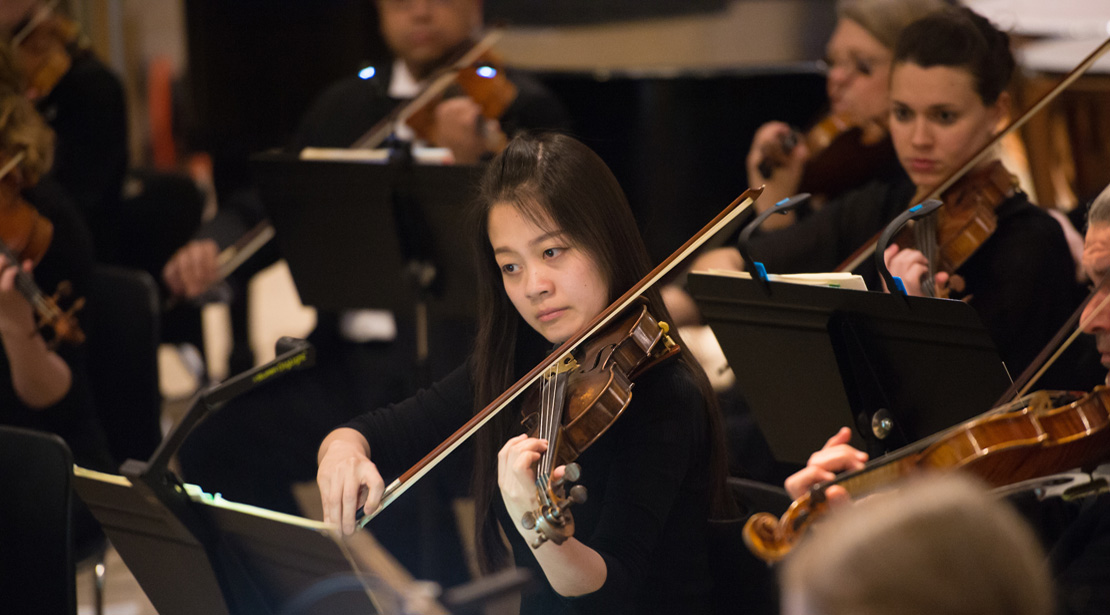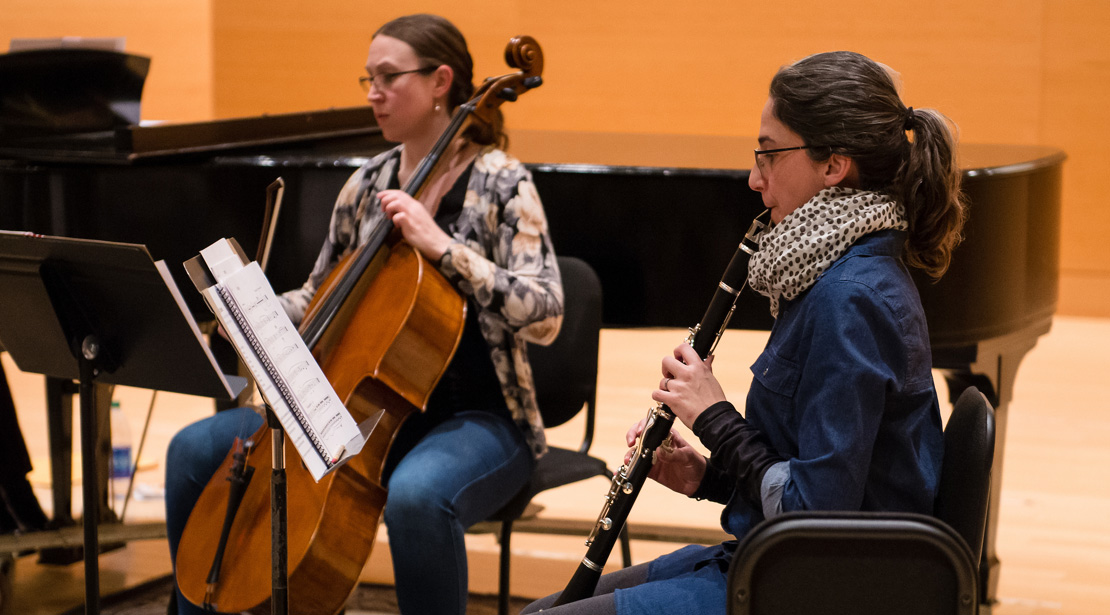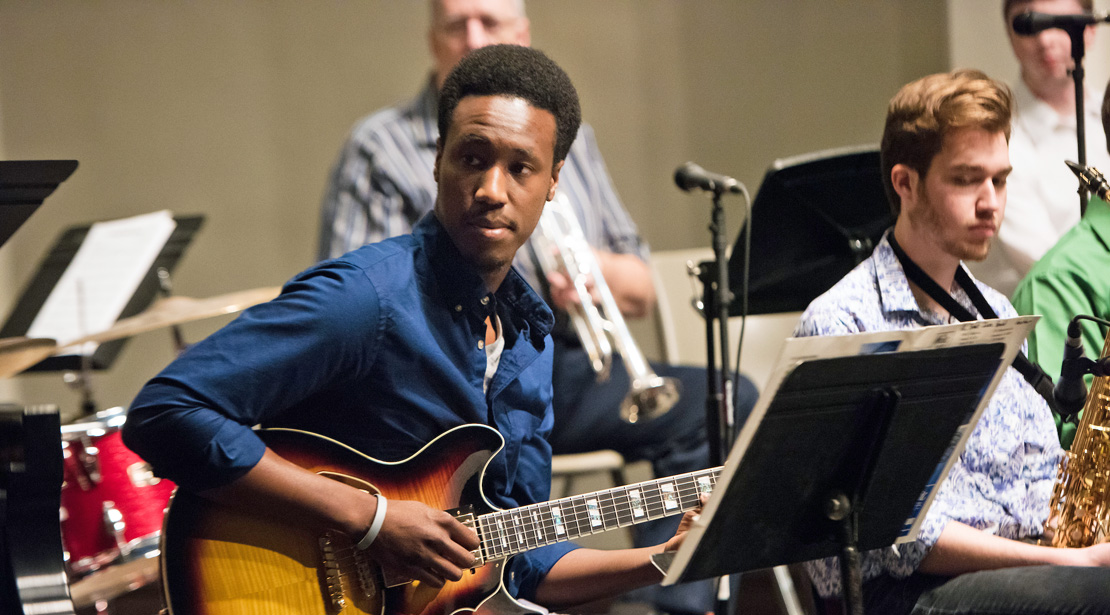 National Recognition
Awarded "Best Colleges for Veterans" by U.S. News & World Report
Educating for Tomorrow
Preparing students for in-demand positions in the evolving marketplace
Exceptional Standards
Ensuring education quality through 95+ years of accreditation
Influential Degrees
The MFA in arts management and leadership develops professional, enlightened and imaginative leadership for visual and performing arts institutions, with graduates often influencing policies regarding the role of arts in our society.
News and Events
Connect with Us