Achieve Excellence Through Our Premier Music Education
In Webster University's Department of Music, students collaborate in noteworthy performance ensembles, integrate the study of music theory, history and literature into practice, and pursue excellence on a primary instrument in applied lessons, all under the direction of outstanding artists and teachers.
Accredited by the National Association of Schools of Music (opens in new tab), we have 16 undergraduate and graduate programs including Music Education, Instrumental and Vocal Performance, Composition, Songwriting, and a first-in-the-country Bachelor of Music in Music Direction for Musical Theatre. Explore more about our curriculum, which promotes a collaborative environment while fostering a lifelong habit of excellence in performance, creativity, scholarship and teaching.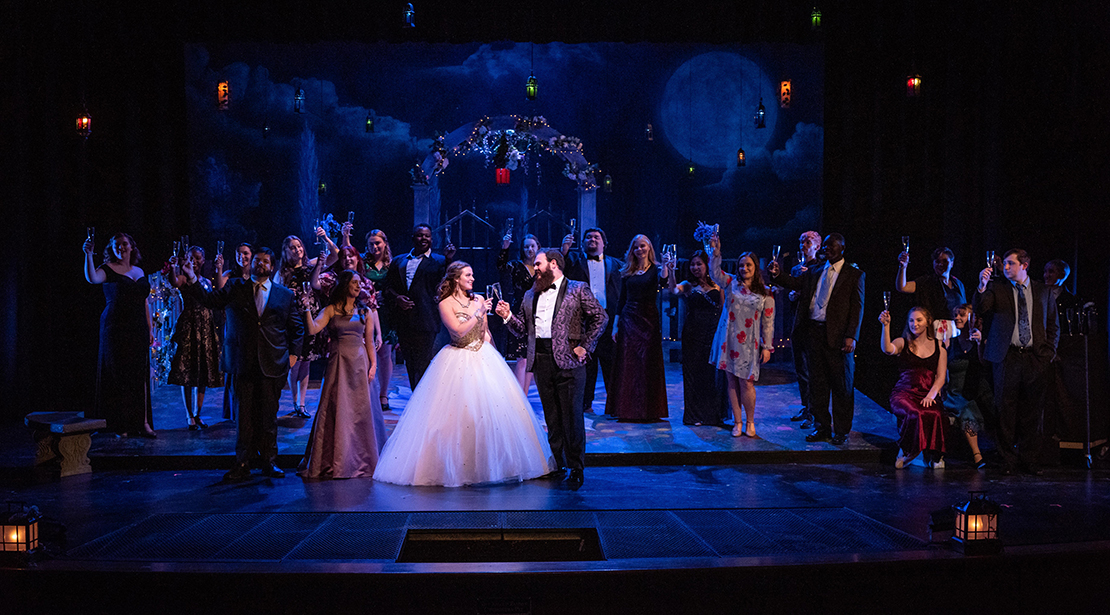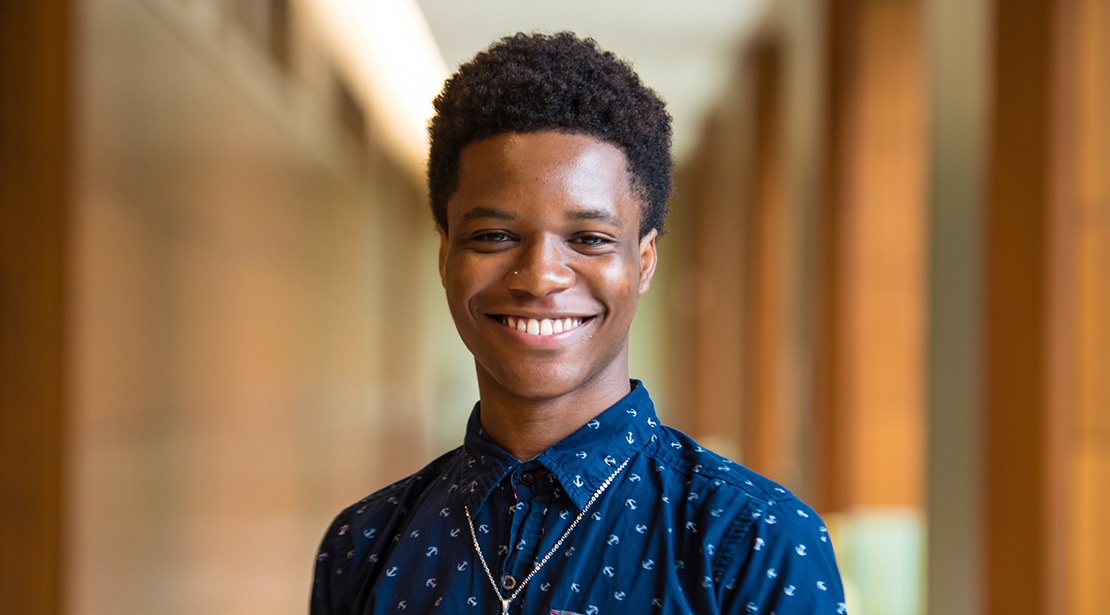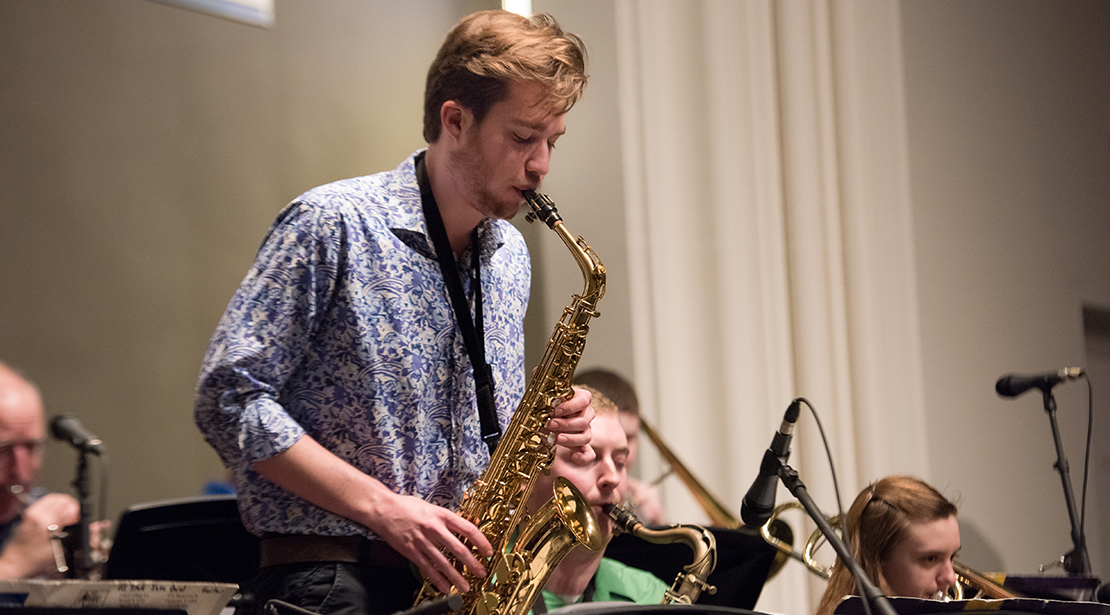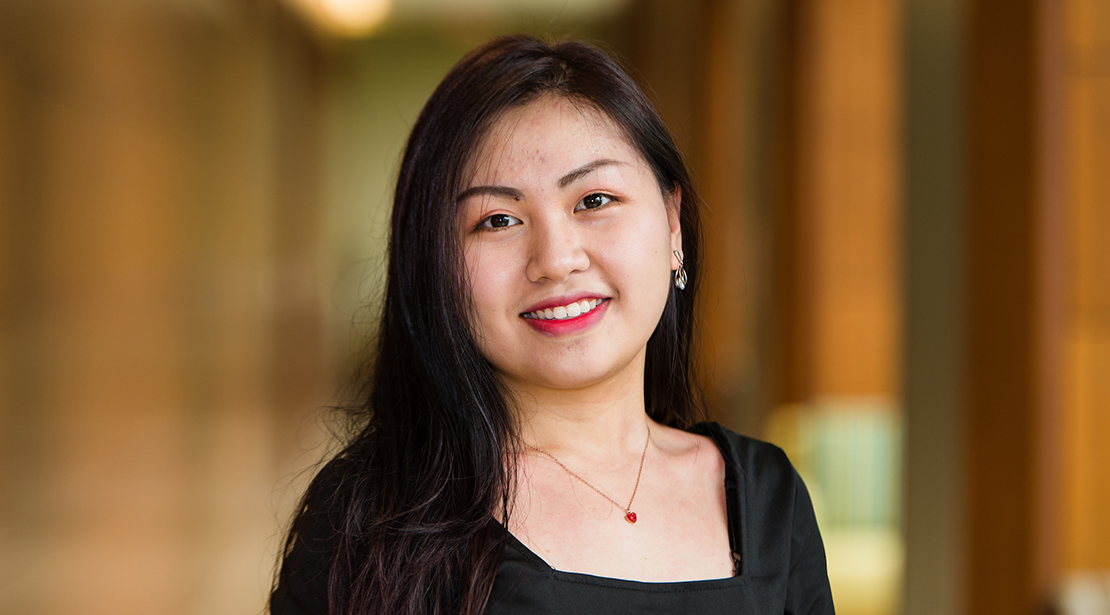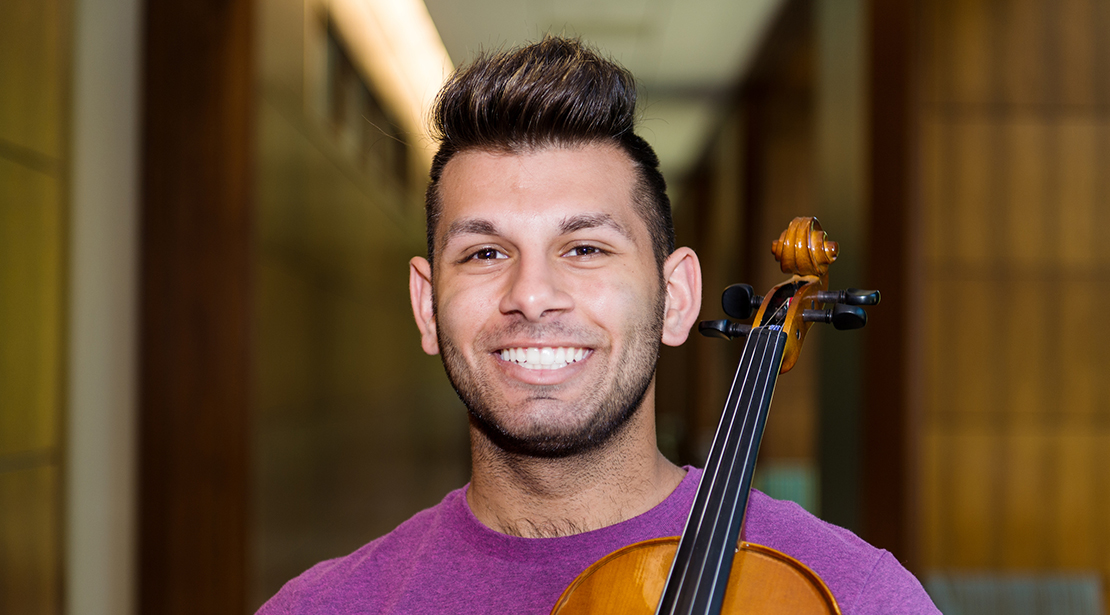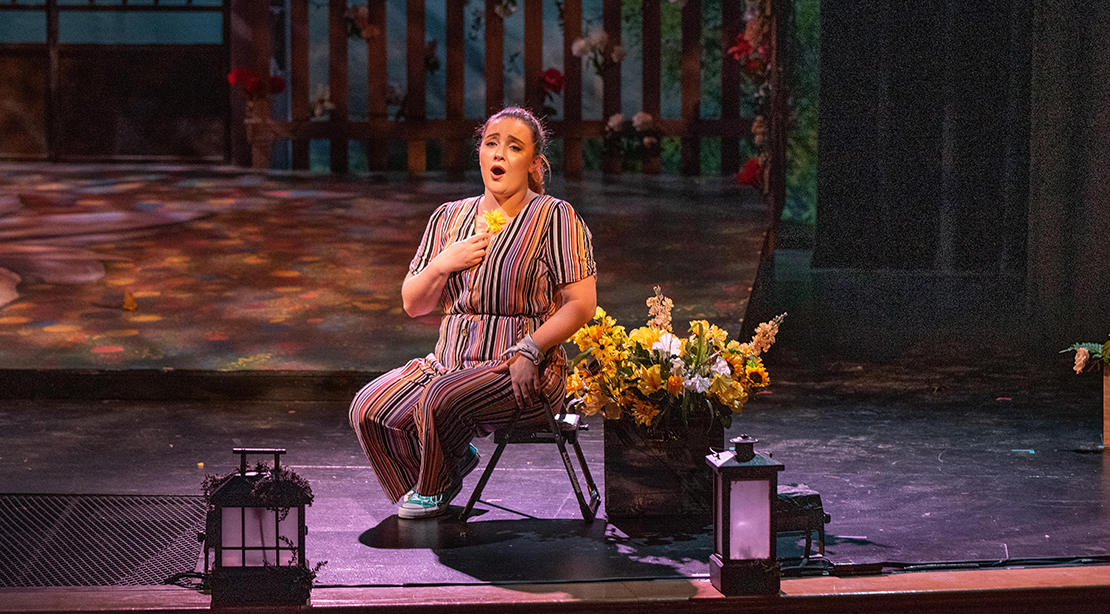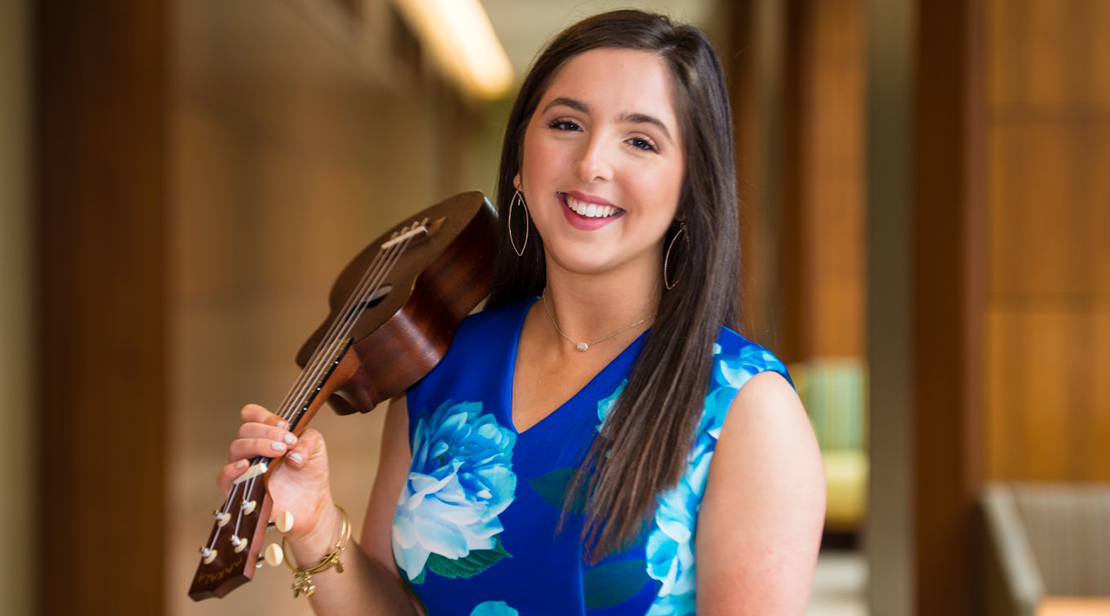 Why Study at Webster?
"Webster University provided me with a safe haven for four years where I was able to study in a very specialized concentration while also providing the time and resources to work professionally in conjunction with my studies."
Jeremy Jacobs
Bachelor of Music in Music Direction for Musical Theatre, '21
Department of Music: Undergraduate Majors and Minors
Music Scholarships up to $5,000 per year are available to Music majors who participate in a live audition. Preference is given to those students who audition prior to March 1.
Get Started on Your Program
Take the next step toward earning your degree. We are here to help.
Take a Virtual Tour
Summer Programs
Jazz Camp
July 10–14, 2023
9 a.m.–5 p.m.
Students entering 9th grade in Fall 2023 through adults
Summer at CMS
Families, school-aged children, teens and adults can explore new skills over the summer. Multiple camps and summer workshops keep the music playing!
Pre-Collegiate Programs
The Community Music School offers outstanding music education and performance opportunities to students of all ages and abilities in the St. Louis region, including private applied instruction on the full range of band and orchestral instruments, plus piano and voice.
Webster University offers a program for high school jazz students during the school year.
Under the leadership of Webster's Jazz Studies director Paul DeMarinis and Jazz Ensemble director Nick Savage, rising young jazz musicians will work on improving their improvisational skills, ensemble interaction and personal musicianship. All melodic instruments are welcome to participate and experience a variety of jazz styles from the 1930s to the present.
This ensemble is a part of the Department of Music at Webster University and is administered with the assistance of the Community Music School of Webster University.
Only at Webster: Study Music Abroad in Vienna
Webster's international campus network creates unique study abroad opportunities including study abroad for music students in Vienna, Austria. In this beautiful city, music students join classmates from dozens of other countries for a truly global education. Our programs have been carefully designed to ensure music students in St. Louis can study for a term in Vienna, typically during spring of junior year.
Explore Our Premier Programs
Discover more about our relevant and hands-on curriculum across a variety of fields and disciplines.
News and Events
Department of Music News and Upcoming Events