200,000+
Alumni from our Global Campuses
Marketing remains the cornerstone of successful organizations in every industry. These organizations are seeking experts with an understanding of the ever increasing dynamics of the marketing environment. Webster University's undergraduate emphasis and MS in marketing provide the insight to propel careers forward. Webster graduates will be able to apply contemporary marketing concepts, tools, and techniques; formulate effective marketing solutions within complex real-world business settings; and address critical issues facing marketing experts.
ACBSP Accreditation for The Walker School of Business & Technology
The Walker School of Business & Technology is proud to be accredited by the Accreditation Council for Business Schools and Programs (ACBSP) for the BA in Management and the MS in Marketing. ACBSP is dedicated to improving the quality of business schools and programs around the world, and ultimately to improving the practice of business in every industry around the world.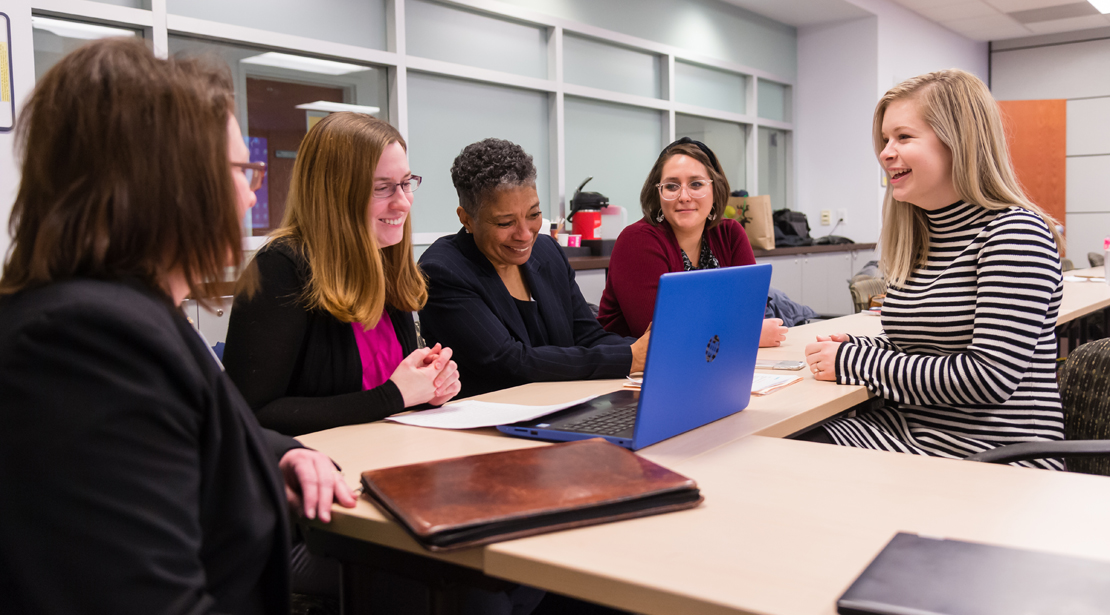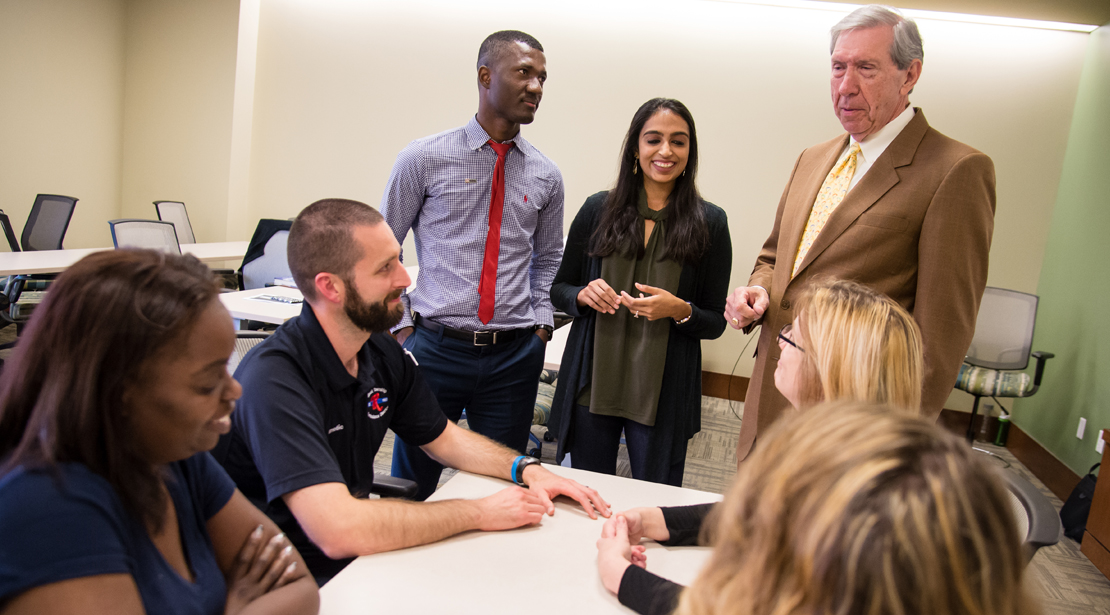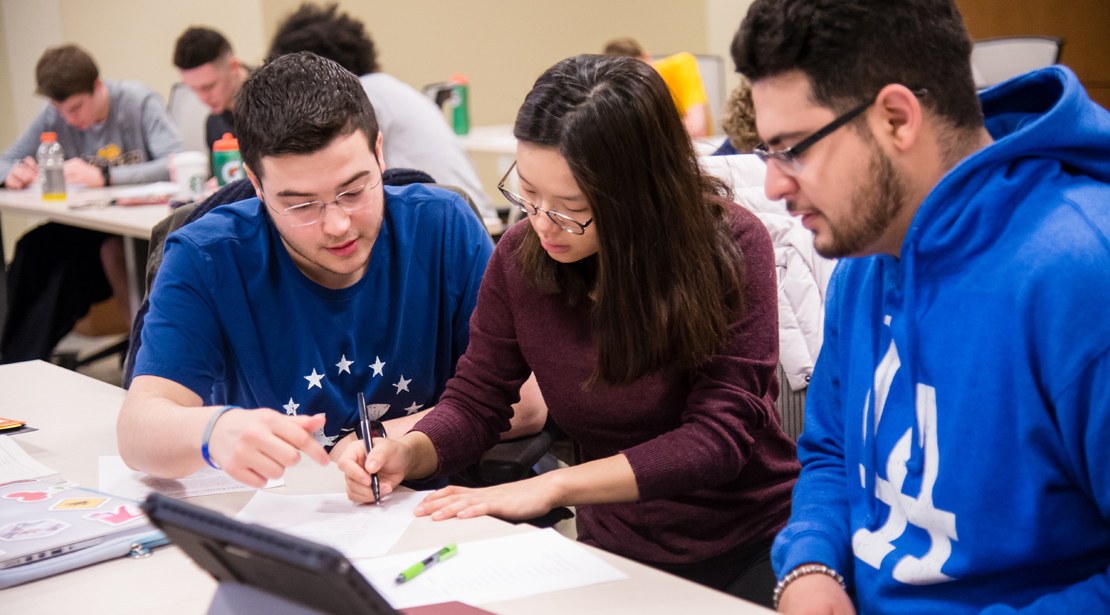 Individual Attention
Small classes promote individual learning.
Experienced Faculty
Faculty includes working professionals who have extensive and varied business experience.
Flexible Learning
Flexible scheduling with online courses to accommodate busy professionals.
Academic Levels of Study
Earn the Bachelor of Arts in Management with an emphasis in marketing at Webster.
This program is available at the St. Louis main campus and at select international campuses.
The management (BA) with an emphasis in marketing prepares students for a broad spectrum of careers in marketing, including branding, product development, advertising, digital marketing and customer relationship management. Students learn how organizations create value through the various marketing activities: customer behavior, pricing, promotion, product development, distribution and marketing research.
Webster graduates demonstrate an understanding of how to identify and utilize relevant information in order to make effective marketing decisions; and the ability to make and defend decisions regarding the various marketing mix elements for value creation in a way that reflects the needs and characteristics desired for organizational success and meaningful relationships among and between stakeholders.
Learn more about the Bachelor of Arts in Management program.
This program is available online, at the St. Louis main campus, and at select U.S. and international campuses.
The objective of the marketing core is to provide an opportunity for students to study the dynamic impact of the business environment and human behavior on marketing endeavors. Included in this analysis is an examination of effective marketing practices, procedures and analytics required to produce impactful marketing decisions.
Program graduates will be able to effectively acquire relevant information as well as evaluate and analyze it in order to make impactful strategic marketing decisions; and manage value creation by developing and evaluating marketing strategies and objectives to foster long-term success and promote meaningful relationships. They will also demonstrate personal skills (e.g. communication, personal brand management, ethics) which are important keys to success as a marketing manager.
Details on Specific Program Requirements and Learning Outcomes
Earn Your MBA
Enhance Your Master's Degree
The Walker School of Business & Technology offers two ways to pair your Marketing studies to the Master of Business Administration program.
Job Outlook
Graduates with marketing majors typically are employed in positions including:
Brand Manager
Product development
Digital Marketing Manager
Social Media Marketing
Sales Manager
Research Specialist
Non-profit Marketing
Retail Management
According to the Bureau of Labor Statistics, overall employment of advertising, promotions, and marketing managers is projected to grow 9% from 2016 to 2026.
Get Started on Your Program
Take the next step toward earning your degree. We are here to help.